Kitchen Gardening
How to Diagnose Tomato Problems
If you've ever wondered what's wrong with your tomato plants, you need this smartphone app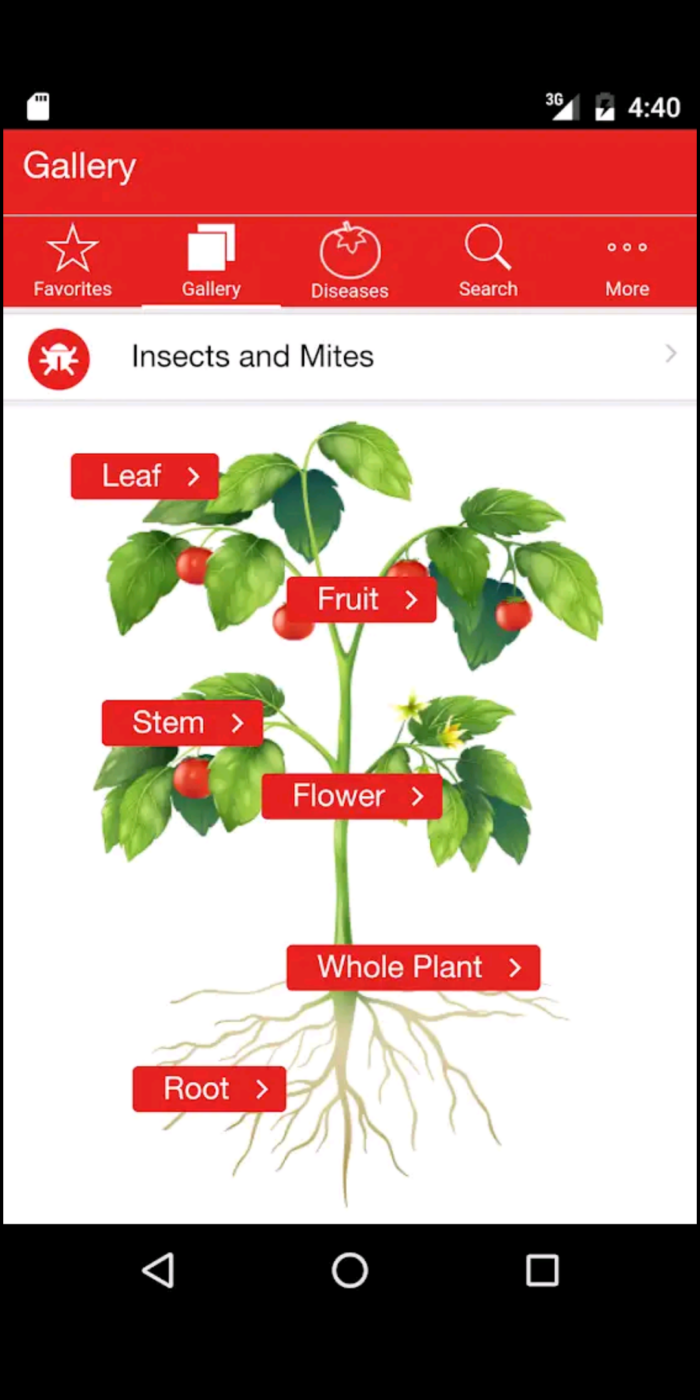 As a Master Gardener, I've had more questions from gardeners related to growing tomatoes than any other kind of fruit or vegetable. It may be because tomatoes are the number 1 crop that folks like to grow, or it may be there are a lot of things that can go wrong when trying to grow them.

In either case, Tomato MD can come to the rescue.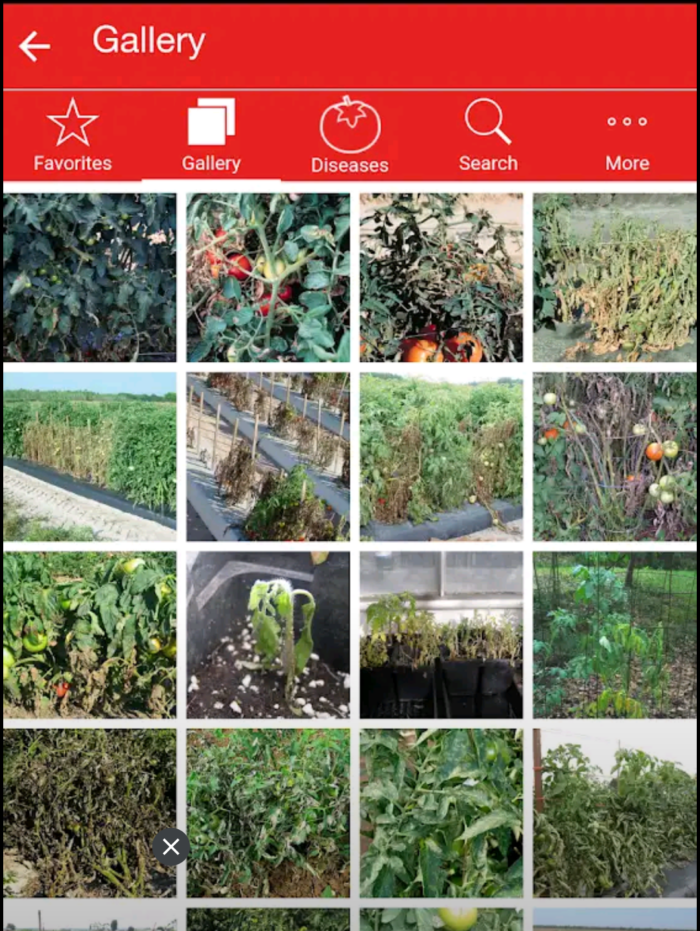 This interactive reference tool is a smartly packaged app available for tomato gardeners who use either Apple or Android devices. Download it from the Apple App Store or Google Play once ($.99) and you can use it anywhere, anytime because you don't need an internet connection to view it.
This easy-to-use app, produced by the experts at the American Phytopathological Society, provides a ton of tomato information to home gardeners, Master Gardeners, garden center staff, and even professional growers.

The app has four main menus:
Photo gallery
Index of diseases, insects, and mites
Diseases by characteristics
Help with diagnosis
If you have a tomato problem, you can search by an alphabetical listing, by photos, or by the disease characteristics.
When you click on the photo gallery, you can choose the affected part of the plant, from leaf to flower, fruit, stem, and roots. Just having this library of photos of the 35 most common problems that attack tomato plants is worth the price alone.
Tomato MD covers problems like drought stress injury, tomato spotted wilt, early blight, late blight, Alternaria stem canker, bacterial spot, blossom end rot, and plenty more. The gallery of insects and mites includes stink bugs, tomato fruitworms, tomato hornworms, and the other most common insect pests.
Once gardeners diagnose the problem, the app provides a menu of options including causes and sources, symptoms, when it occurs, other plant hosts, control, imitators, and additional help with diagnosis.
Most of the content for Tomato MD comes from two APS books: Tomato Health Management ($89) and Compendium of Tomato Diseases and Pests ($99). Compared to those excellent resources, the tomato app is an incredible bargain.
Tomato MD is sure to be a gardening help whether I'm trying to solve tomato problems in my own garden or help another gardener figure out what's wrong in theirs.
View Comments