Design
Great Citrus for Growing Indoors
Not all citrus can be grown as houseplants—but these can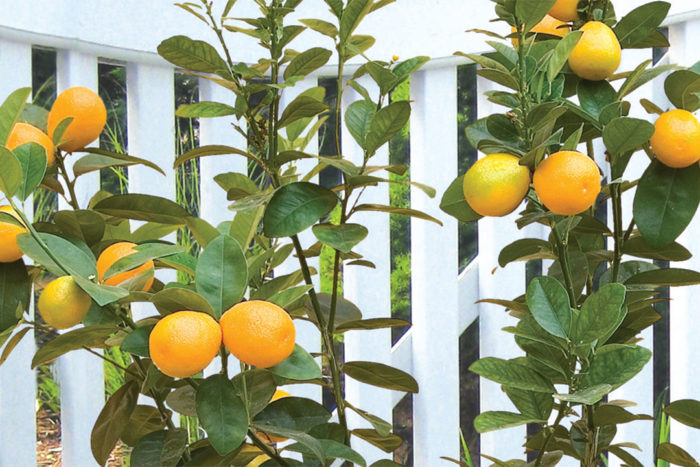 Not all citrus are easily adaptable for houseplant purposes. Kumquats (if you can find them) lend themselves to windowsill cultivation whereas grapefruits are notoriously difficult to grow in the average home. We rate them here for windowsill-worthiness, starting with the easiest.
Calamondin orange
Actually, × Citrofortunella microcarpa has kumquats and tangerines in its bloodlines. Somewhat tart, you can pop this little fruit in your mouth, rind and all. The harvest holds on for many months, and even a small plant will kick in with a token crop. Size-wise, the tree is sufficiently compact to live comfortably in most homes.
Kumquat
Although not as readily available as Calamondins, lemons, and limes, kumquats are borne on small bushes that produce a crop reliably indoors. About the size of an elongated olive, they are a pop-in-your-mouth delicacy, and like most other citrus, they are long-lived plants.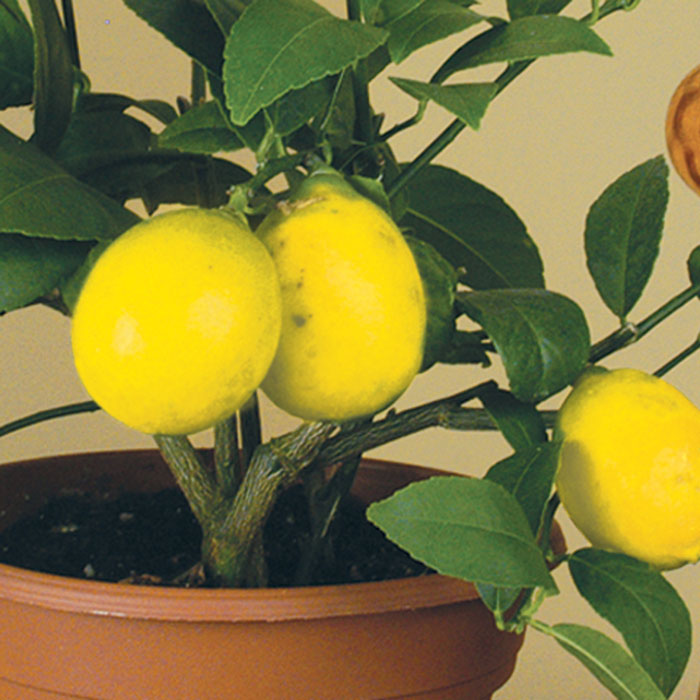 Lemon
Whether you favor Meyer lemons or the giant Ponderosa lemons, this pucker-producing fruit ripens readily in pots. Size-wise, the Ponderosa lemon will ultimately achieve dimensions that might challenge the space available in an average home. But 5-pound lemons are certainly a prize worth bragging about.
Lime
The Key lime can easily be grown in a container, but it prefers warmer temperatures than most citrus. The beauty of limes—if your goal is to impress friends and neighbors—is that they remain on the branches longer than lemons.
Orange
Although the compact dimensions of the Otaheite orange lend this citrus to container cultivation, the fruit is sour compared to other oranges. Valencia oranges aren't as shapely, but the fruit is scrumptious.
Grapefruit, etc.
All sorts of citrus can be found in the grocery section of the supermarket, but they are not as readily found at garden centers, for good reason. Grapefruits, etrogs, and citrons, for example, are not so easy to host in the average home environment. If you like a challenge or if you have a penthouse or conservatory, by all means, give them a try.
See more about growing citrus
—Tovah Martin is the author of several books on houseplants, including The Unexpected Houseplant: 220 Choices for Every Spot in Your Home.
View Comments