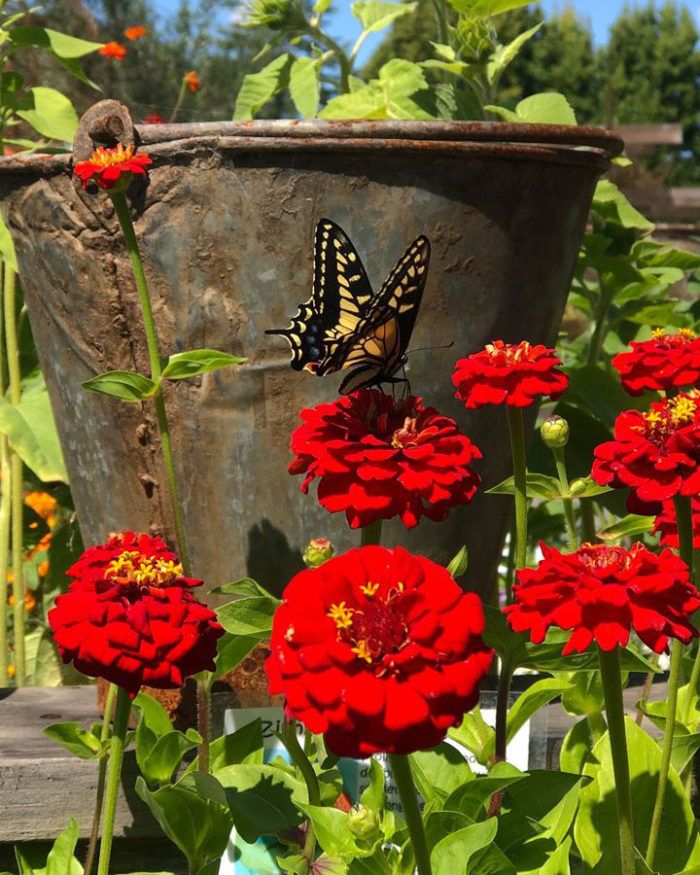 The heat has turned up across most of the country. Now is the time to get down to some serious gardening business. Whether you're trying to keep the weeds at bay or still transplanting plants (hey, we've all gotten behind before), let the below lists help guide you to your best garden yet this year.
Other things to check out-
Don't forget to check your My Region page to see what else is new from your the regional reporters in your area. Issue 194 is also out and has some great information and tips such as coneflower trial results, tomato tips, and more!
Heat-Loving Plants – Let's Argue About Plants Podcast 
---