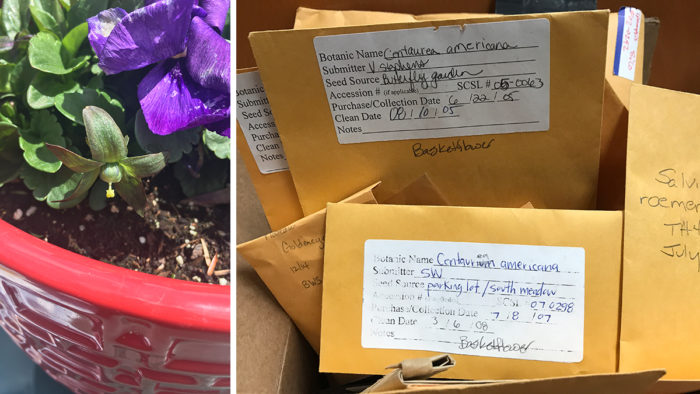 Collect seed from spring bloomers. In the rush to tear out spent annuals or cut back perennials that have finished flowering, don't forget to collect seed for next year. After you collect the seed, let it dry. Store it in envelopes or paper bags rather than plastic bags, which tend to promote rot and mold. Many folks recommend removing the chaff from the seed before storage, but often you don't need to. If you plan to broadcast the seed outdoors, the chaff usually won't interfere. Just make sure both seeds and chaff are well dried before storage. Including the chaff can make for bulkier storage, so just remove it if you are short on storage space for your seed collection.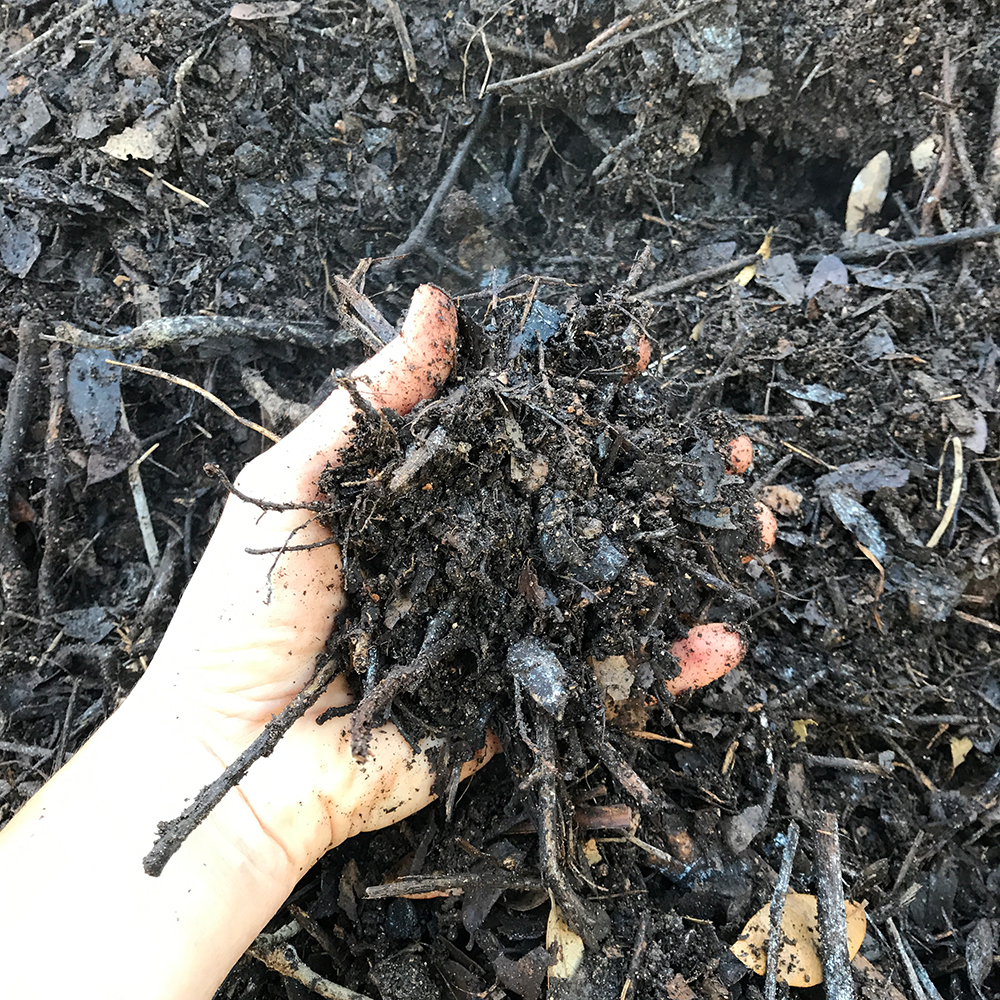 Keep adding to your compost pile. Don't forget to keep adding to your compost pile or bin. If you don't have one, now is a great time to start one. I prefer to compost food scraps in a closed tumbler because pest animals such as rats and raccoons can't get to them. The tumbler bins are especially useful because you can give the bin a tumble or two after every addition, which helps the scraps break down quicker. Yard debris such as cut grass, spent plants, and raked leaves can be composted in an open bin. My favorite open-bin composting system is a simple three-bin arrangement in which the material from the first bin is moved into the second bin and so on down the line until the third bin contains finished compost, which you can use in your garden. The bins themselves can be made of wire panels, old pallets, or virtually any other material that has gaps to allow air to flow to the pile.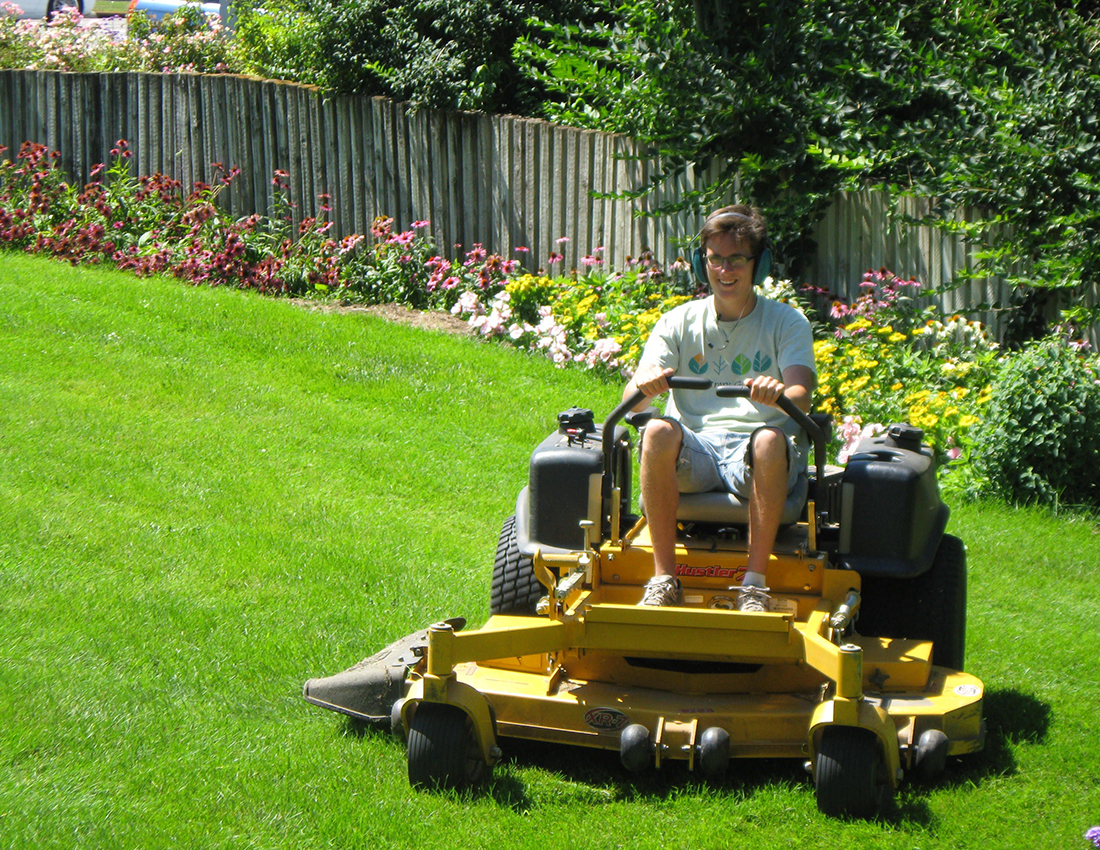 Set your lawn-mower deck higher. Now that it's hot, your lawn will grow better if you mow it higher. Set your mower deck to a higher setting, and try to avoid cutting more than one-third of the length of your grass at once. If you've waited too long since the last mowing and your lawn needs a more significant trim, consider mowing it very high and then coming back a week or so later and mowing it again a bit lower. Mowing too much length at once in the summer heat can cause brown patches and drought stress.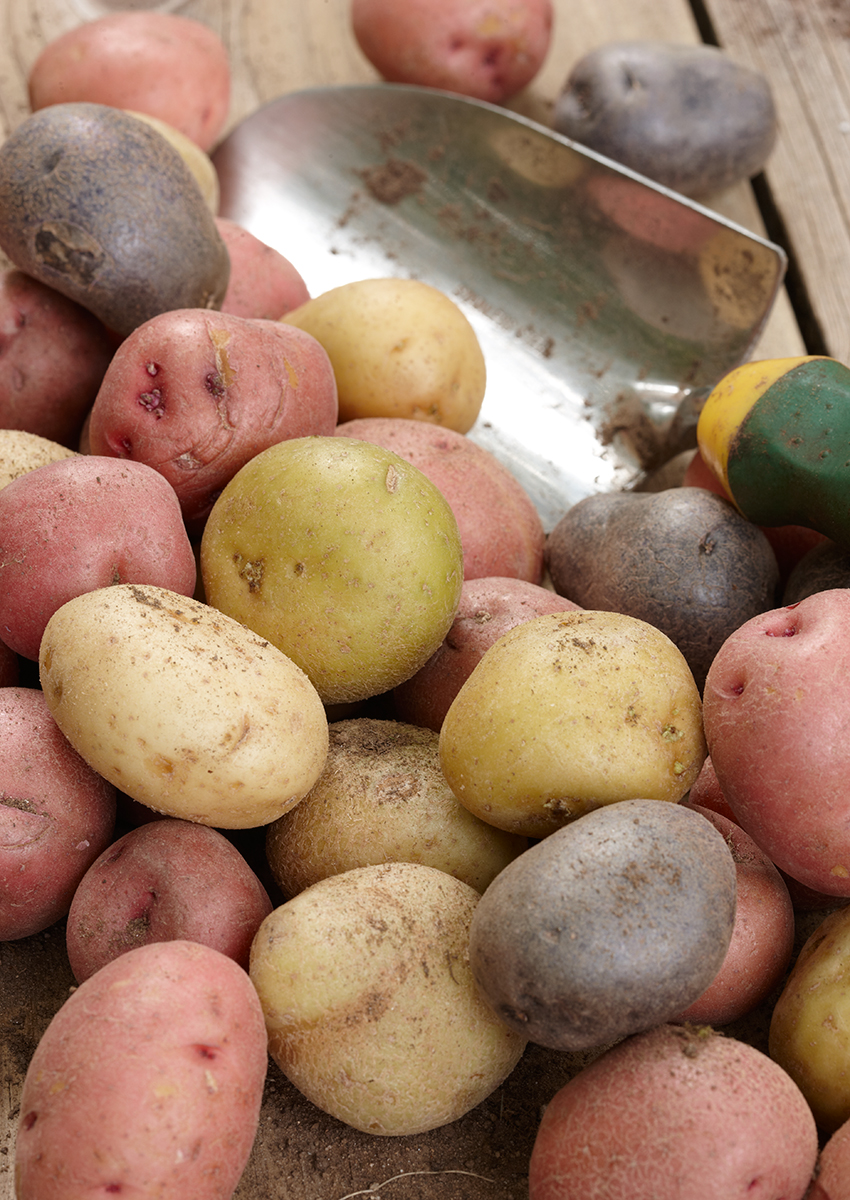 Harvest your potatoes. Potatoes are ready to be harvested when the tops turn yellow and start to die back, which usually happens in June in the Southern Plains. Dig up a couple of potatoes to test, and make sure that the skin isn't easily rubbed off. If the skin is firm, the potatoes are mature and can be carefully dug up with a shovel or pitchfork. This job is more easily done if the soil is moist. Lift the whole plant out of the ground, and carefully shake off the dirt. The harvested potatoes should be allowed to dry before being stored in a cool area with good airflow.
Divide late spring–blooming bulbs while you can still see their foliage. It's hard to divide bulbs if you can't find them in your garden, so now is a great time to divide spring-blooming bulbs! These may include daffodils, other narcissus (Narcissus spp. and cvs., Zones 3–9), Dutch irises (Iris × hollandica, Zones 5–8), snowdrops (Galanthus spp. and cvs., Zones 3–9), grape hyacinths (Muscari spp. and cvs., Zones 4–8), and the spring-blooming crinum varieties (Crinum spp. and cvs., Zones 8–10). How do you know if your bulbs need dividing? After a few years you may notice decreased blooms and crowded foliage. Just wait until the foliage has died back, and then gently dig out the offset clumps that cluster around the parent clump. These can be replanted right away or kept in a cool, dry place until planting. Bulbs make an excellent gift for gardener friends, so don't hesitate to share.
—Karen Beaty is a horticulturalist at the Lady Bird Johnson Wildflower Center in Austin, Texas.