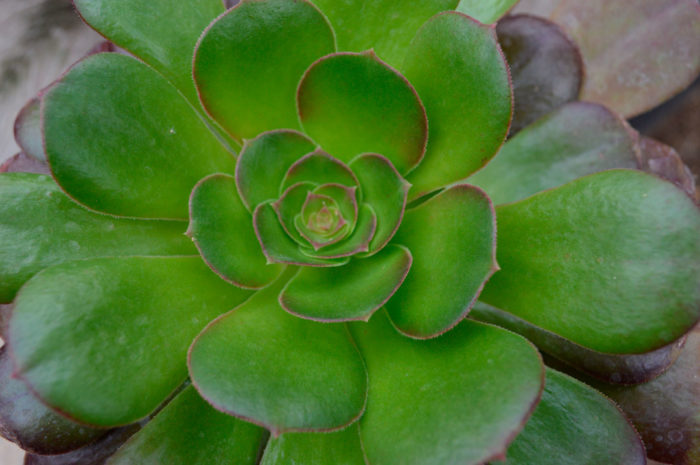 Increase hand watering of your warm-season succulents to two to three times per month. If you have a drip system in place, now is the time to reset the schedule.
Prune any frost damage from your succulents and shrubs once you know the danger of frost has passed.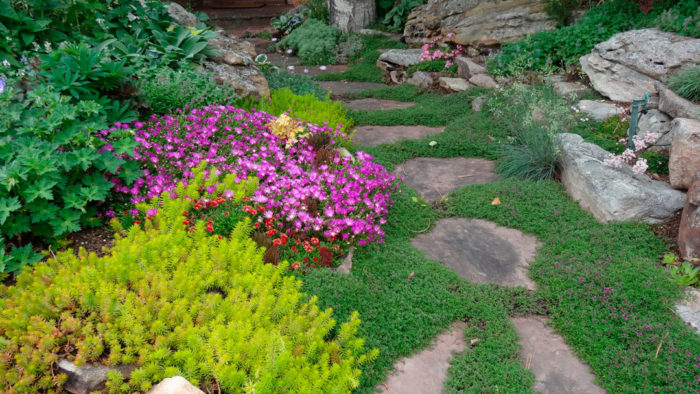 Keep an eye out for new perennial growth in your gardens. If you notice any bare spots, a decorative ground cover can be a great way to fill in the gaps while helping your garden retain more moisture.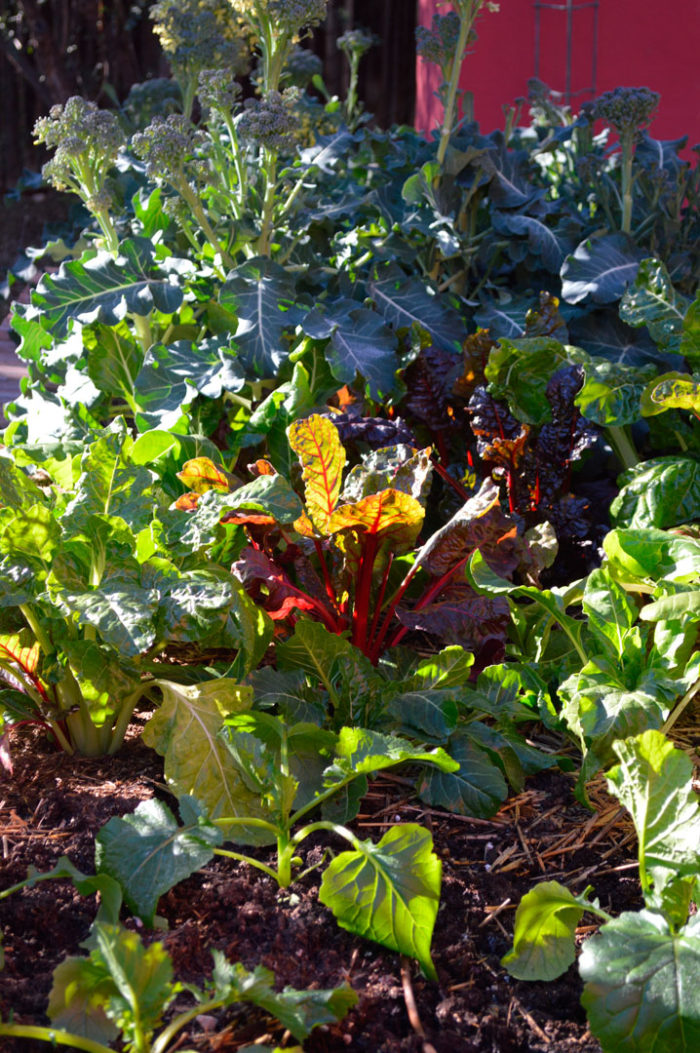 Start planting cool-season edibles such as melons, cucumbers, peppers, sweet potatoes, and our favorite herbs: mint, thyme, and lemongrass.
Sheila Schultz and Laurel Startzel are a mother-daughter duo who founded Denver Dirty Girls Container Gardening while living in Denver, Colorado and have continued their business since moving to Tucson, Arizona.