Add mulch to your beds. Mulch around trees, shrubs, and vegetables. Adding a fresh layer of mulch helps your plants retain moisture and in turn reduces the stress on plants as temperatures continue to heat up.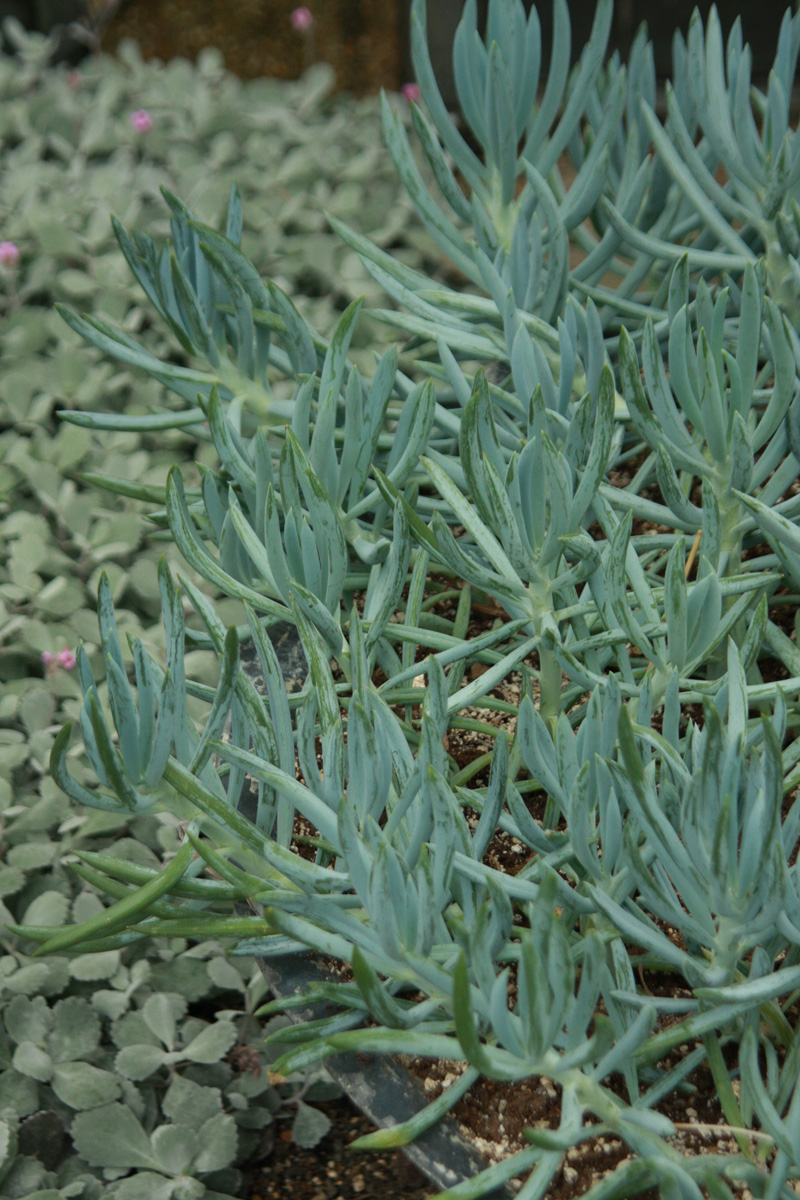 Increase hand watering of your warm-season succulents such as ponytail palms (Beaucarnea recurvata, Zones 9–11), kalanchoe (Kalanchoe spp. and cvs., Zones 10–11), elephant bush (Portulacaria spp. and cvs., Zones 9–11), and blue chalksticks (Senecio serpens, Zones 9–11) to two to three times per month. If you have a drip system in place, now is the time to reset the schedule. For your established trees and shrubs, keep an eye on the rising temperatures. Continue to water slowly and deeply for best results.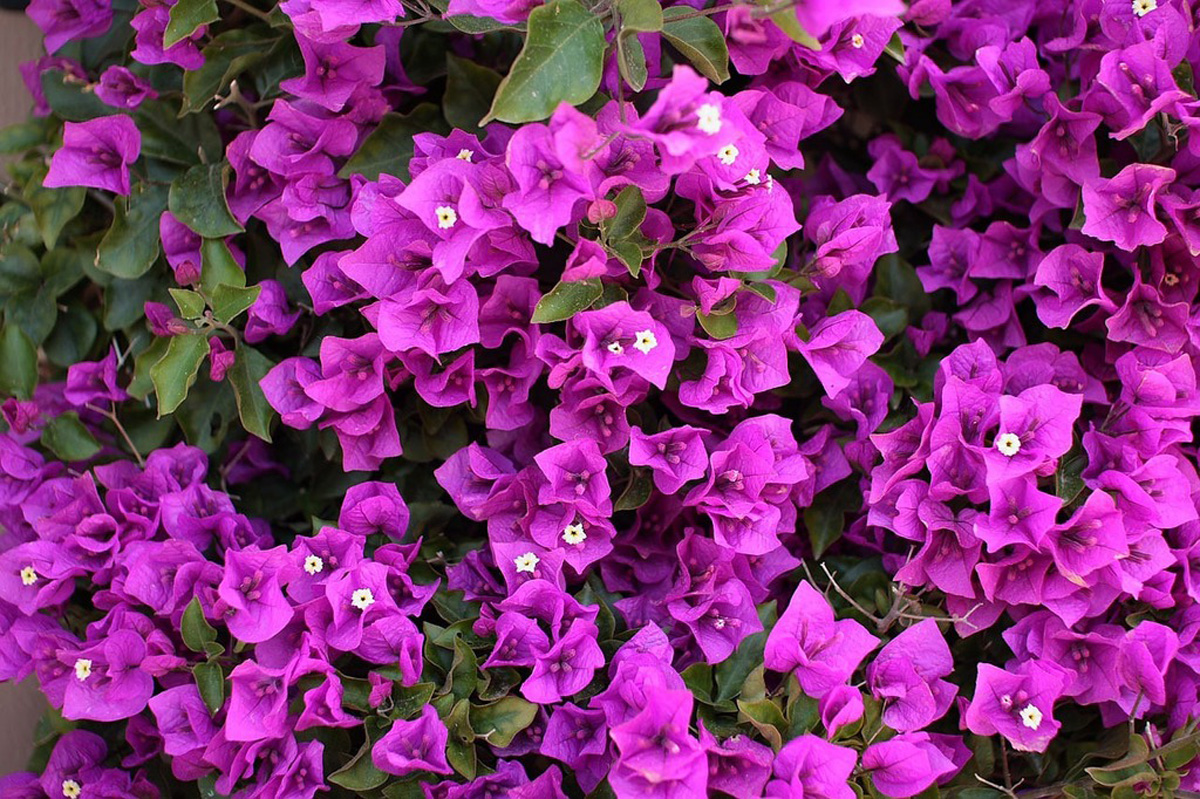 Prune for health and structure. March is a great time to prune your evergreens, bougainvillea (Bougainvillea spp. and cvs., Zones 9–11), and lantana (Lantana spp. and cvs., Zones 8–11). Remove dead wood, frost damage, and offshoots of bougainvillea. Lantana can be cut to the ground to remove frost-damaged wood. You can also prune your lantana during the growing season to help shape them to your liking. But if you have the room, let them grow wildly. It only adds to their charm.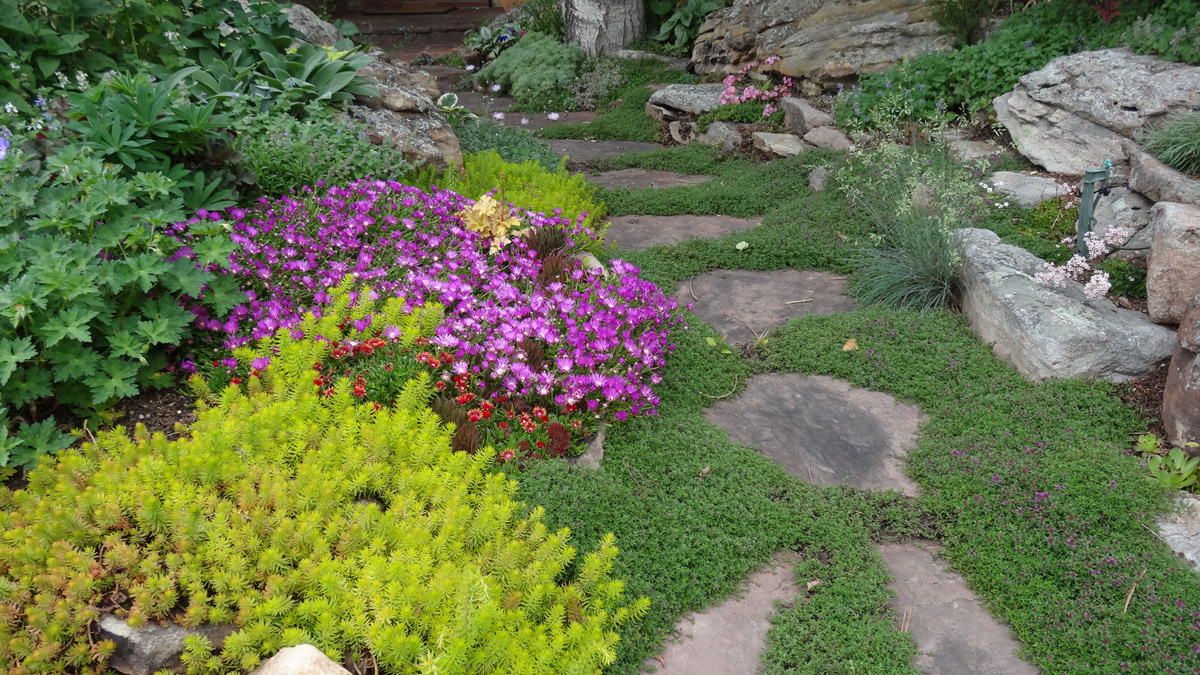 Consider adding ground covers. Keep an eye out for new perennial growth in your gardens. If you notice any bare spots, a decorative ground cover can be a great way to fill in the gaps while helping your garden retain more moisture. A couple of our all-time favorites are ice plants (Delosperma spp. and cvs., Zones 4–11) and 'Angelina' sedum (Sedum rupestre 'Angelina', Zones 5–9). Not only will these plants add dimension to your garden, but they'll bring some amazingly vibrant colors to it as well.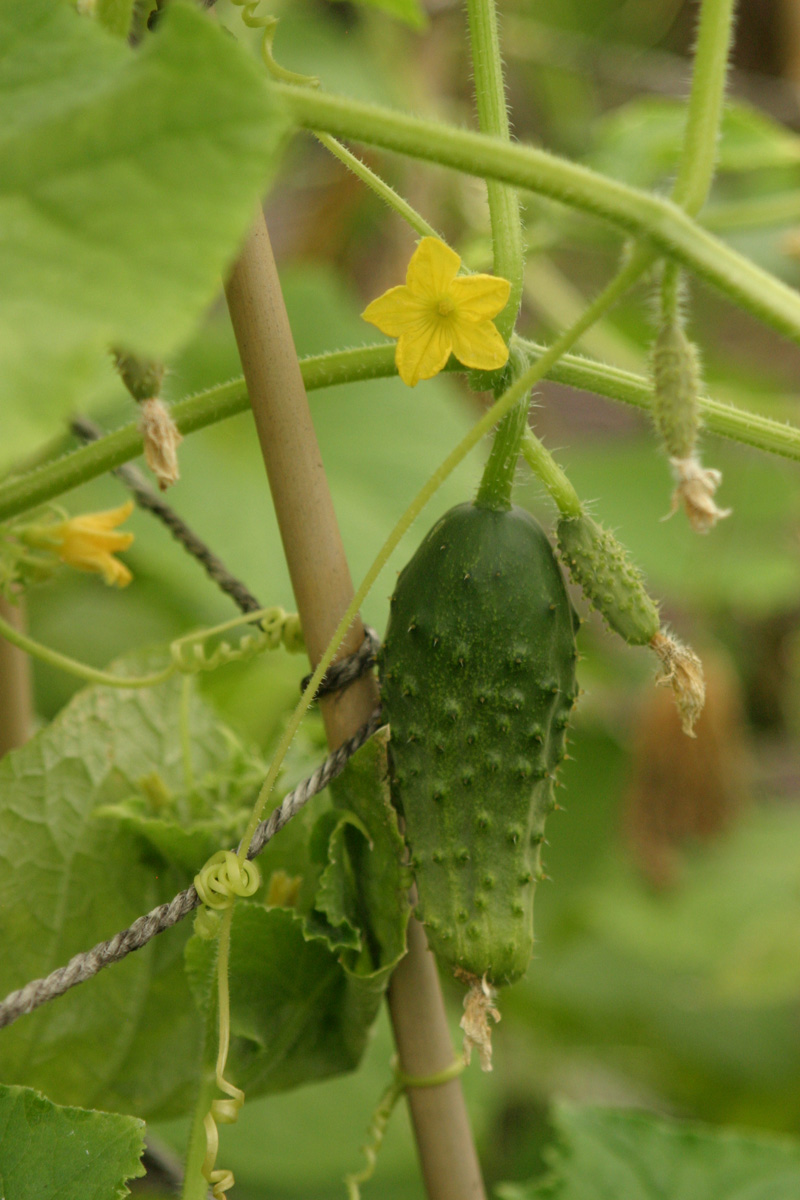 Start planting cool-season edibles. Begin to plan cool-season edibles such as melons, cucumbers, peppers, sweet potatoes, and our favorite herbs: mint, thyme, and lemongrass. For an early harvest, you can plant parsley and cilantro before the temperature gets too warm. We love incorporating herbs and veggies in brightly colored containers. Not only does this keep them a bit safer from hungry animals, but the herbs will add some great interest alongside your flowering containers. One of our favorite tricks that we learned years back at a gardening seminar is to plant a cocktail garden. It doesn't have to be large, but it's a great way to grow herbs that are the perfect addition to any summer beverage. We like to plant rosemary (for gin), mint (for mojitos), and basil (for cucumber-basil margaritas). Have fun with it!
—Sheila Schultz and Laurel Startzel are a mother-daughter duo who founded Denver Dirty Girls Container Gardening while living in Denver and have continued their business since moving to Tucson, Arizona.