Hello, October. We've been (not so patiently) waiting for you! Your cooler daytime temperatures make for a fantastic month of gardening. We highly recommend planting anything and everything this month.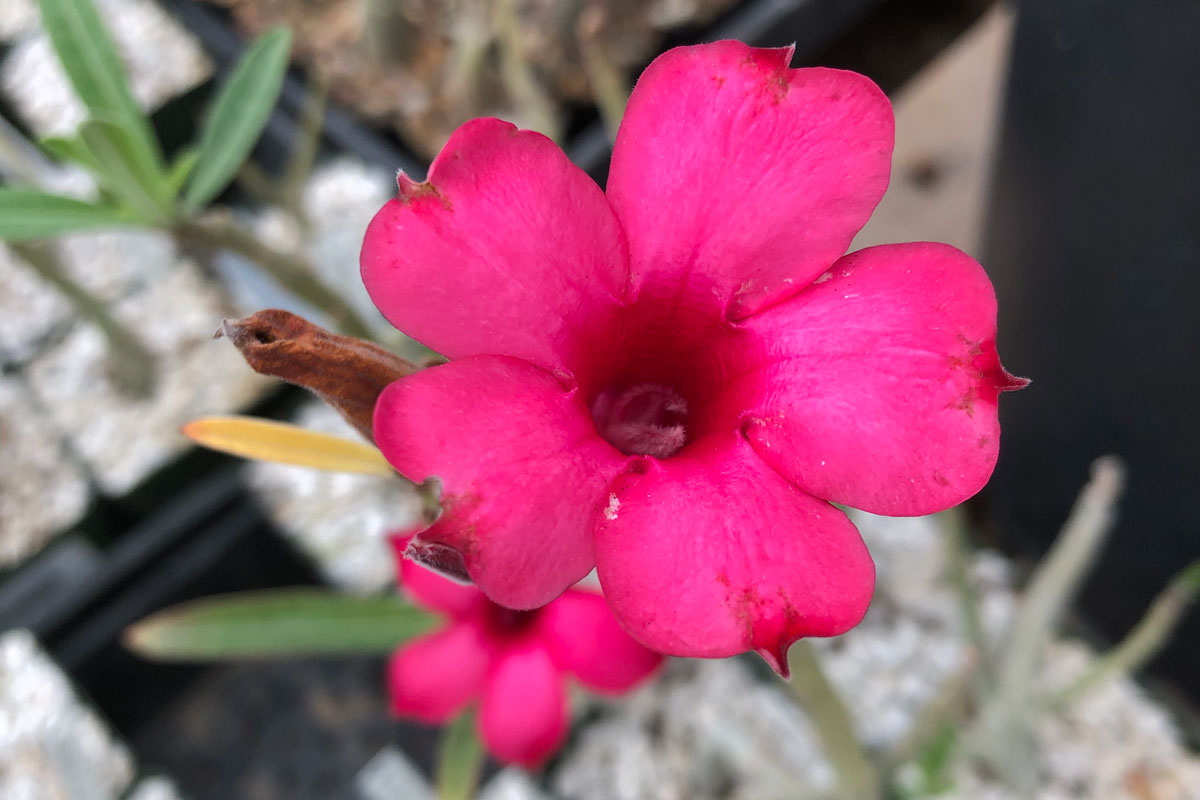 Plant trees and shrubs. The warm soil temperatures left over from summer heat coupled with cooler temperatures above ground help to create the ideal conditions for planting trees and shrubs. Trees in smaller 5 to 15-gallon containers tend to adjust faster than those in larger containers. Planting now allows for plants to acclimate before the colder evening temperatures of winter arrive. Think about adding velvet mesquite (Prosopis spp. and cvs., Zones 6-11), desert ironwood (Olneya tesota, Zones 9-11), or blue palo verde (Parkinsonia florida, Zones 8-10) to your landscape and watching them flourish. 
Plant perennials. Now, is also the perfect time to plant perennials such as Mexican honeysuckle (Justicia spicigera, Zones 9-11), penstemons (Penstemon spp. and cvs., Zones 3-9), verbena (Verbena spp. and cvs., Zones 4-11), and other late-season wonders for some winter color. Just be sure to provide adequate drainage and amended soil to avoid root rot. These newly installed plants will appreciate the less harsh temperatures and will hopefully repay you with some beautiful blooms and foliage.
Bring tender plants inside. It is possible that in the month of October, you'll need to start watching the evening temperatures to ensure that they are not dropping too low for some of our more sensitive plants. Although many can withstand some cold, succulents such as desert rose (Adenium obesum, Zones 10-11), pencil cactus (Euphorbia tirucallii, Zones 9-11), and Madagascar palm (Pachypodium spp. and cvs., Zones 9-11) should be brought indoors, when possible, to protect them from the cold.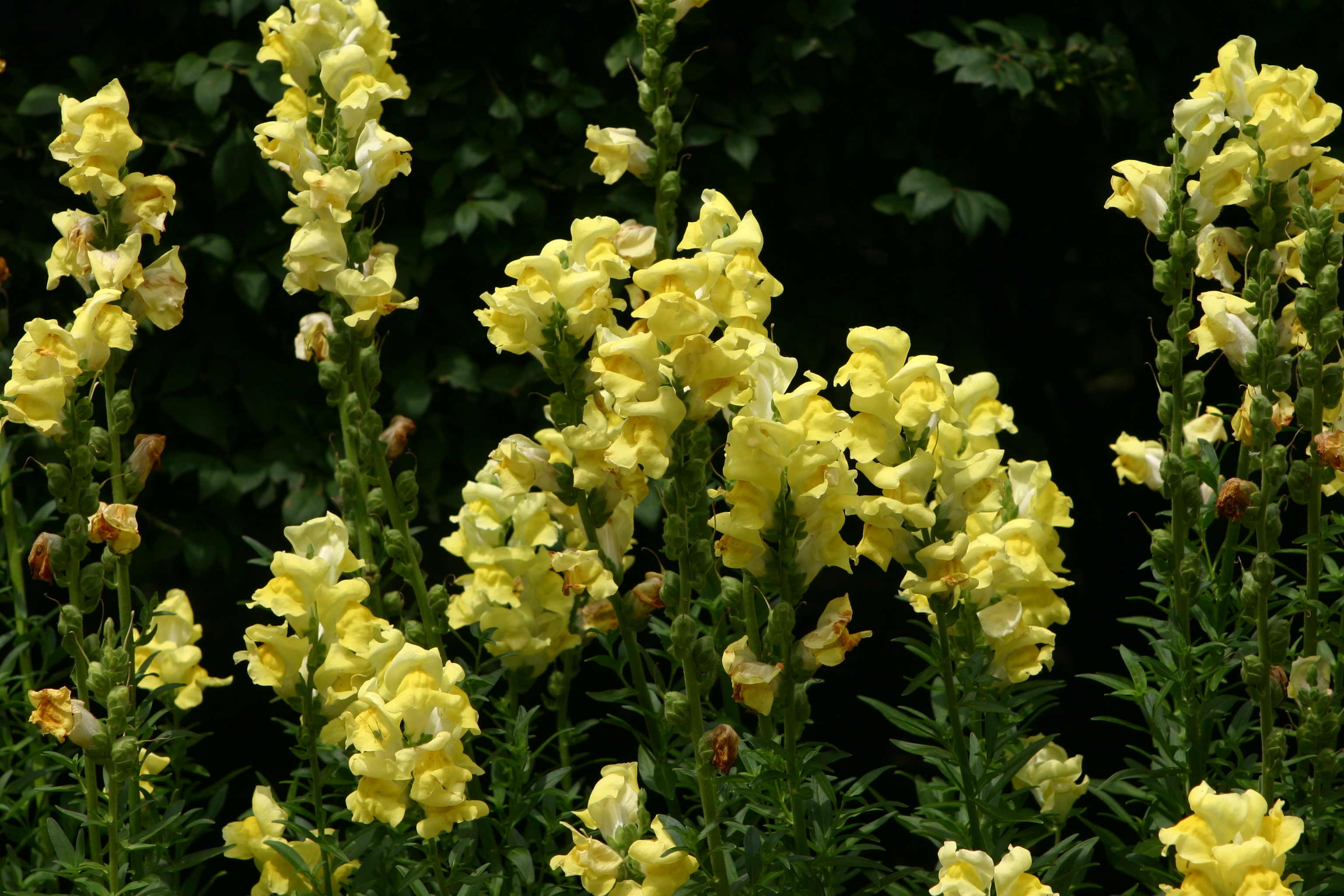 Refresh container plantings. Your local garden center or nursery should be packed to the brim with cool-season flowers which means it's time to get rid of your warm-season flowers. Freshening up our containers always seems like a bit of a chore, but it's always so rewarding to bring new life and color to them. It feels like a welcome invitation to the cooler temperatures and new season. You should have easy access to cool weather fillers such as petunias, pansies, snapdragons (Antirrhinum majus, Zones 7-10), and sweet alyssum (Lobularia maritima, annual) to name a few. Have some fun and incorporate pops of color. For more ideas on cool-season container designs, read on here.
Sow seeds for next year. October is also the perfect time to think ahead; it's time to sow seeds. Think of wildflowers and annuals such as desert lupine (Lupinus sparsiflorus, annual), desert bluebells (Phacelia campanularia, annual), and snapdragons. There are several methods that different gardeners swear by. Many prefer the wet sand method. Using this technique, you'll place some sand, a bit of water, and your seeds into a bucket. Mix it around and simply toss the seeds out into your desired beds. The wet sand is meant to hold the seeds down and allow them a bit of protection while they germinate. This technique can be a bit less prosperous than another seed application called hydroseeding. Hydroseeding involves creating a slurry of seed, water, and mulch or soil. This technique is said to help the seeds better stay in place and the mulch is said to help with moisture retention. But no matter what you do, just be sure to spread some wildflower seeds. They are such a beautiful gift when they come to life.
Sheila Schultz and Laurel Startzel are a mother-daughter duo who founded Denver Dirty Girls Container Gardening while living in Denver and have continued their business since moving to Tucson, Arizona.