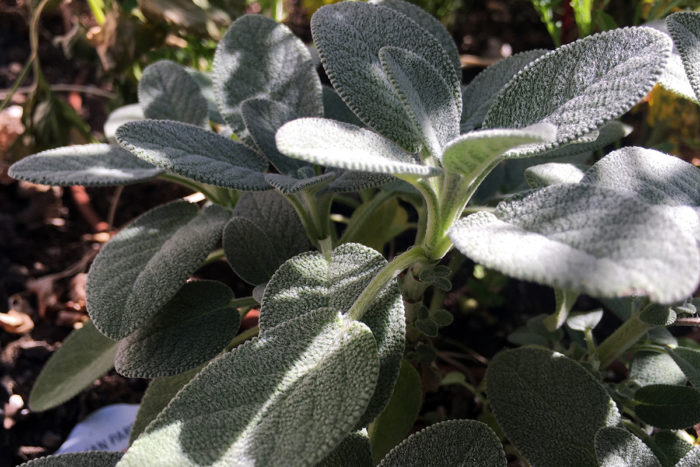 Plant perennial herbs. Herbs such as rosemary (Rosmarinus spp. and cvs., Zones 8–11), sage (Salvia officinalis, Zones 4–8), thyme (Thymus vulgaris, Zones 5–9), and oregano (Origanum vulgare, Zones 4–8) can be used and grown in your kitchen year-round. Don't just plant one type, though. Get creative! For instance, you can plant common sage and pineapple sage (Salvia elegans, Zones 8–11). The standard thyme can be planted alongside lemon thyme (Thymus × citriodorus, Zones 4–11) or orange thyme (Thymus fragrantissimus, Zones 6–11). If you have a lot of herbs growing, tie up some bundles and dry them. They can make nice gifts for those who don't have your abundance.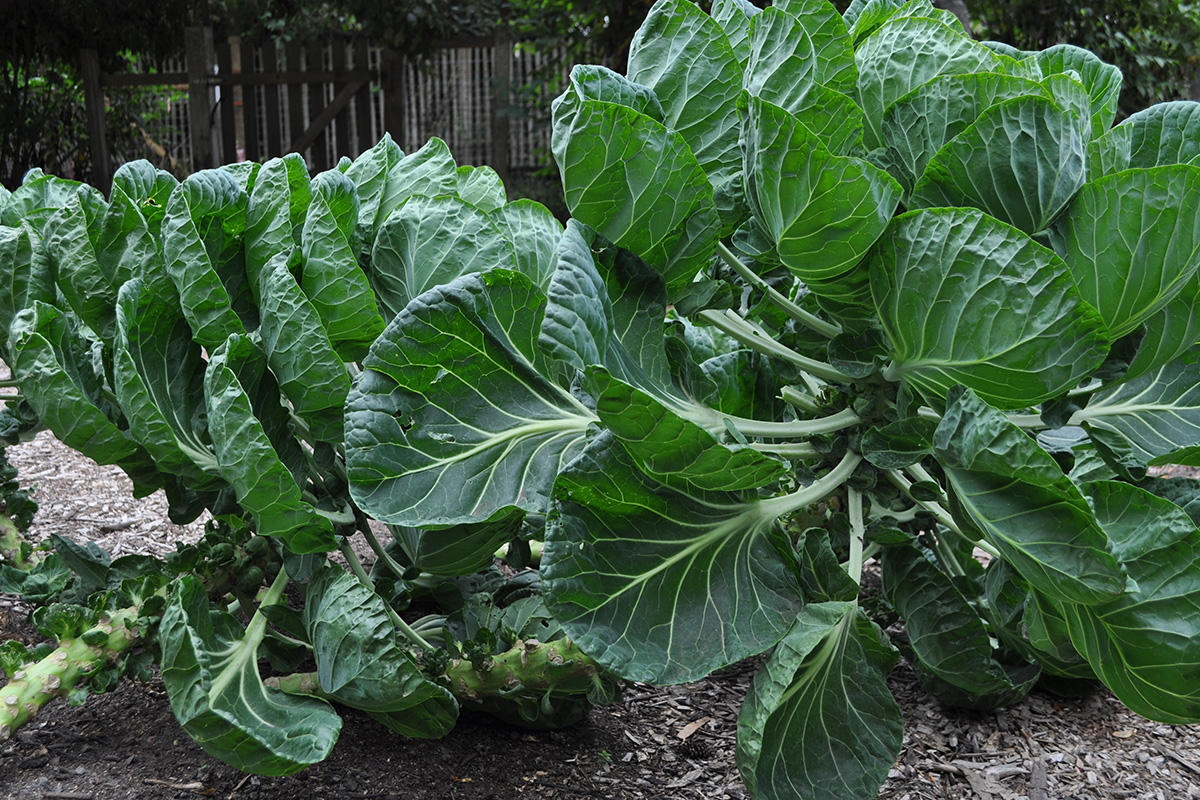 Plant your fall veggie garden. While some plants such as peppers and tomatoes are still producing, you can tuck others in right under them. Beets and radishes are good candidates, as they like some shade right now but will be just fine out in the open once the cooler weather comes and you have taken out the taller plants. If you have another bed, or choose to plant in pots, you can turn existing crops over with rich organic soil and compost to get ready for a winter crop. Sow outdoors directly in the soil. Some good choices for planting right now are beans, broccoli, brussels sprouts, turnips, and kohlrabi. I am going to plant kohlrabi for the first time, as it is my husband's new favorite vegetable. I understand it's a fast grower, maturing at six weeks. Read on here for other fall veggie garden picks for our region.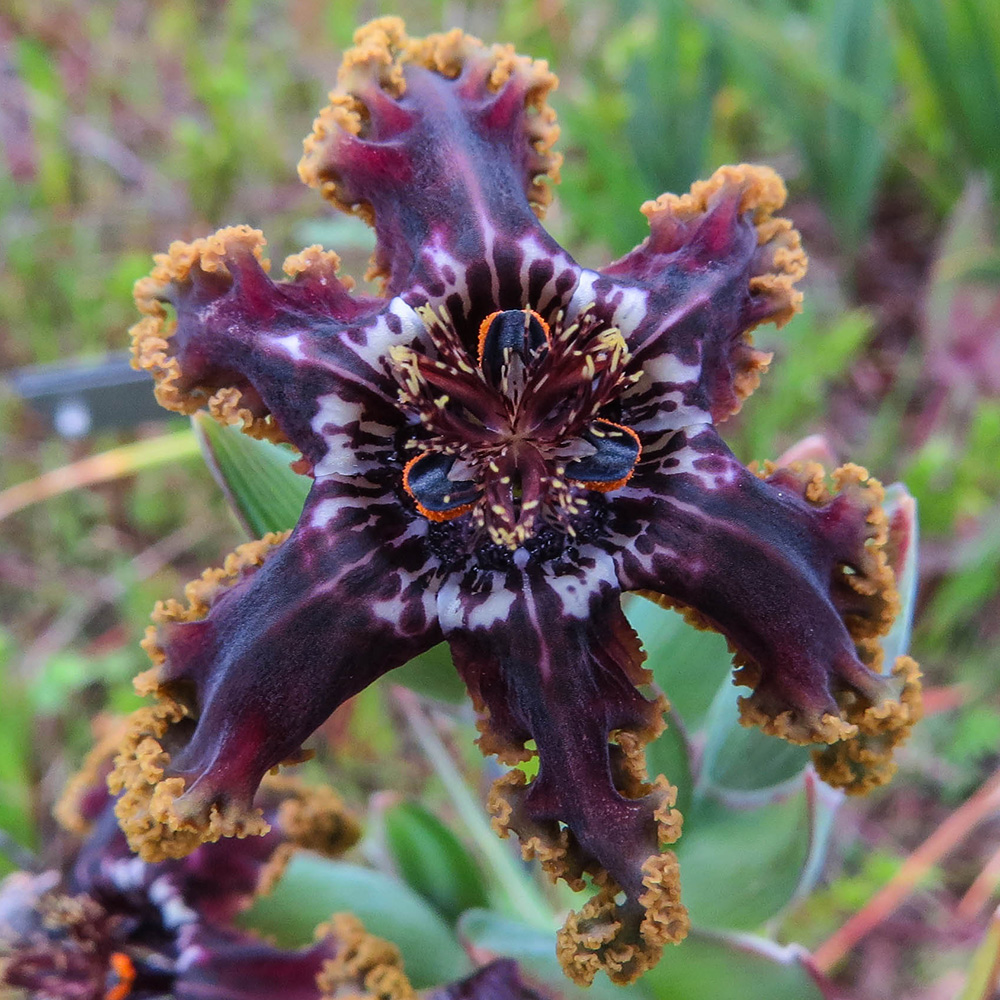 Plant South African bulbs. South African bulbs are absolutely perfect for our climate. You can plant them in pots, interspersed throughout the garden, or in swathes. They also look excellent mixed in with grasses in a meadow. Some of my favorites are baboon flower (Babiana spp. and cvs., Zones 8–11), nerine lily (Nerine spp. and cvs., Zones 9–11), and starfish iris (Ferraria spp. and cvs., Zones 9–10). Here are a few great sources for these bulbs: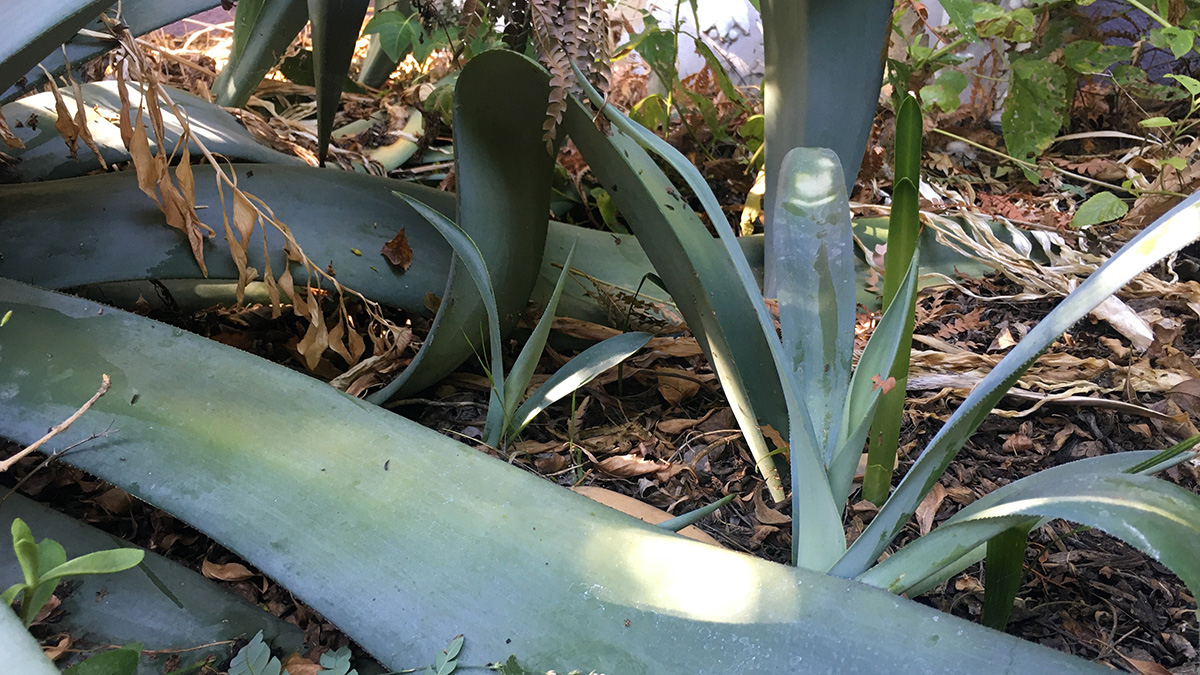 Divide and transplant succulents. A lot of succulents, like aeoniums (Aeonium spp. and cvs., Zones 9–11) and graptoverias (Graptoveria spp. and cvs., Zones 9–11), tend to get leggy. If you like a more compact look, cut the heads off and tuck them in the ground close to the cut stems. This will hide the cut stems until they have a chance to grow back. Agaves (Agave spp. and cvs., Zones 8–12) will be sending out pups, so look closely to find them. Remove any that you don't want to leave in place, and plant them somewhere else or give them to a friend.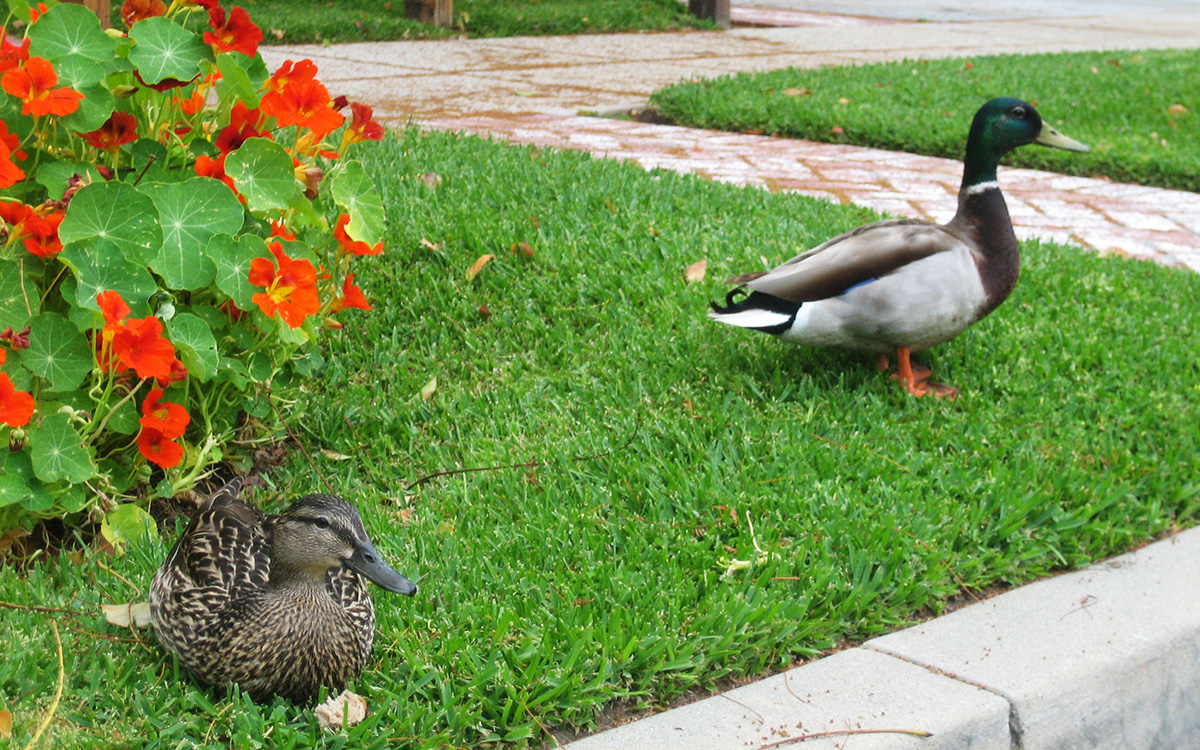 Aerate your lawn. If you have any amount of lawn, give it a refresh, as the soil below gets very compacted over time. If you have St. Augustine grass, it can get very thick, preventing water from getting through. You can run a rake over it to loosen it up and then cut off a lot of the runners. Rent an aerator, which will pull out plugs of grass and soil and then fill those holes with compost or worm castings. After you do this, your lawn will be able to absorb water much more easily. If you have any amount of slope, this will help prevent runoff. Learn more about aerating your lawn here.
—Francesca Corra, APLD, is a nationally certified landscape designer and owner of Dirt Diva Designs in Studio City, California.