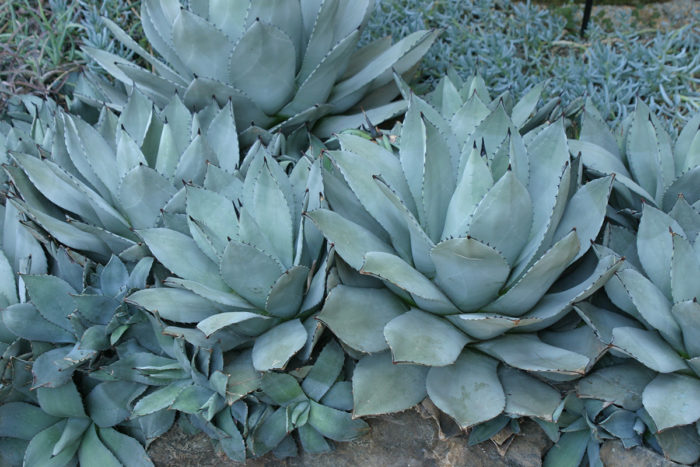 Welcome to September! By now you're appreciating every drop of monsoon water you're receiving, and more than likely you're ready for the cooler temperatures to start arriving. While we continue to wait for those wishes to be granted, there is still plenty to be done in the garden.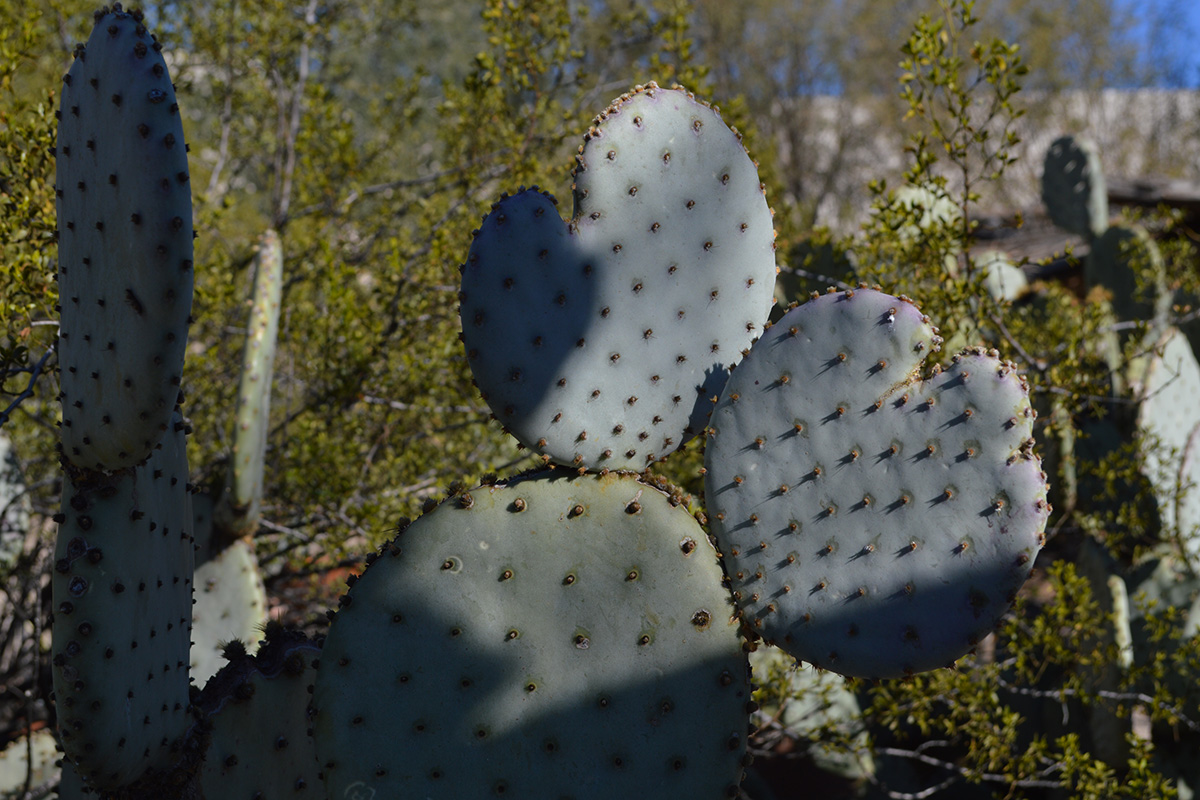 Plant and cut back cacti. Late September is a great time to start planting cacti and agaves. With the heat dying down a bit and evenings cooling off but soil still warm, these desert gems will begin to grow and flourish again. Also, if you're finding that your smooth mountain prickly pears (Opuntia ficus-indica, Zones 8–11) are taking over their dedicated spot in the garden, September is a great time to cut them back. And there's no need for waste; replant those trimmed paddles and watch them grow!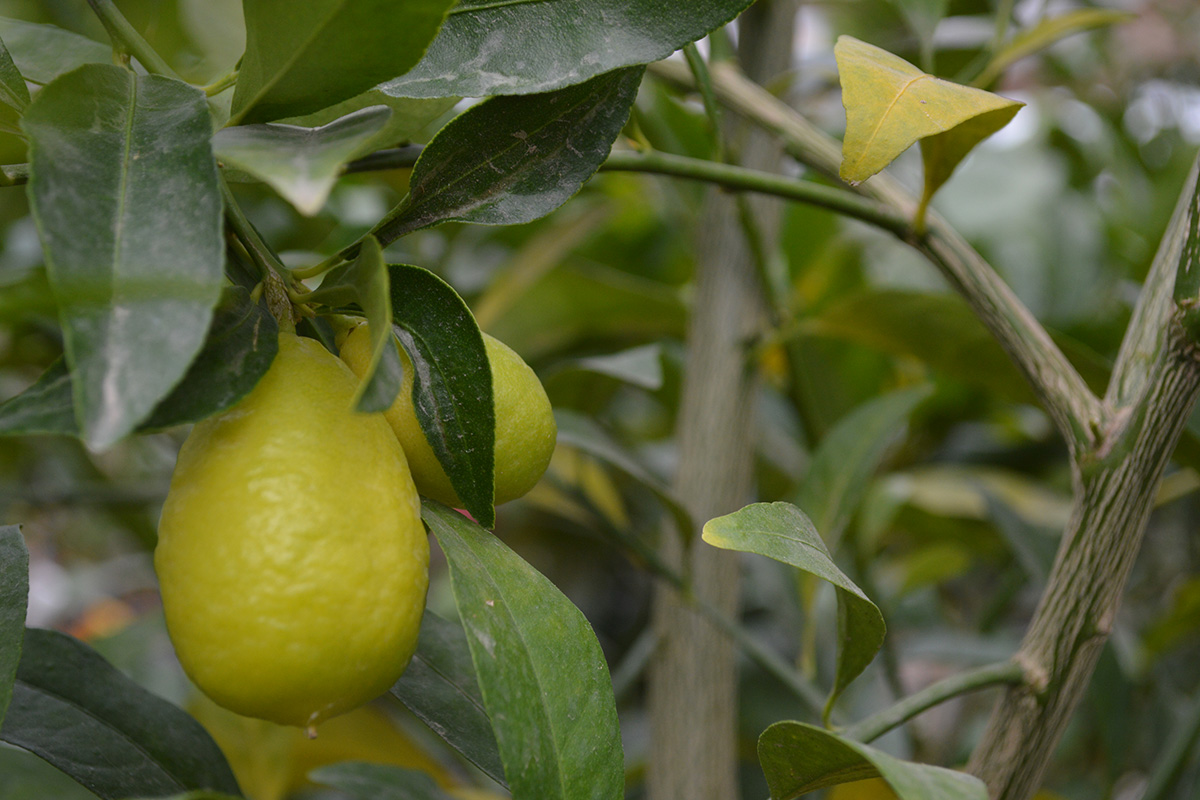 Care for citrus trees, but hold off on planting new ones. Your citrus trees or shrubs may have taken a bit of a breather from the summer heat. Don't fret; continue to water them deeply and they should start to bounce back as the weather cools off. Even if you're tempted, avoid planting new citrus until October through December. When you do plant a new one, watch those frost warnings and keep it protected until it's more mature. Another thing to be on the lookout for are suckers. It's really important to remove citrus suckers as soon as you see them pop up. Suckers take energy away from your trees' healthy branches, causing unneeded stress and strain. It's recommended that you remove any growth below the graft, which typically looks like a V toward the base of the tree.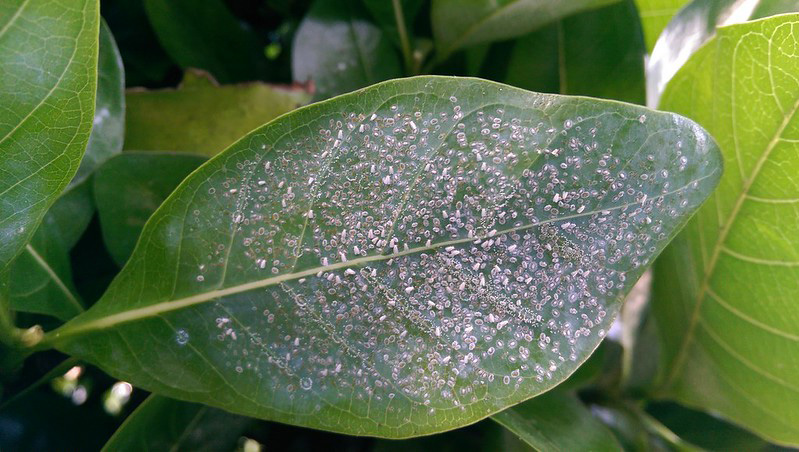 Be on the lookout for whiteflies. Whiteflies may start to appear on your lantana (Lantana camara, Zones 10–11), shrimp plants (Justicia spp. and cvs., Zones 9–11), and salvias (Salvia spp. and cvs., Zones 5–11). Whiteflies are tiny insects that suck the sap from your vegetables and plants during warmer weather. They then excrete a sticky substance that causes the leaves to yellow and eventually die. If you notice an infestation, use a soapy water solution or organic insecticidal soap to deter those little buggers.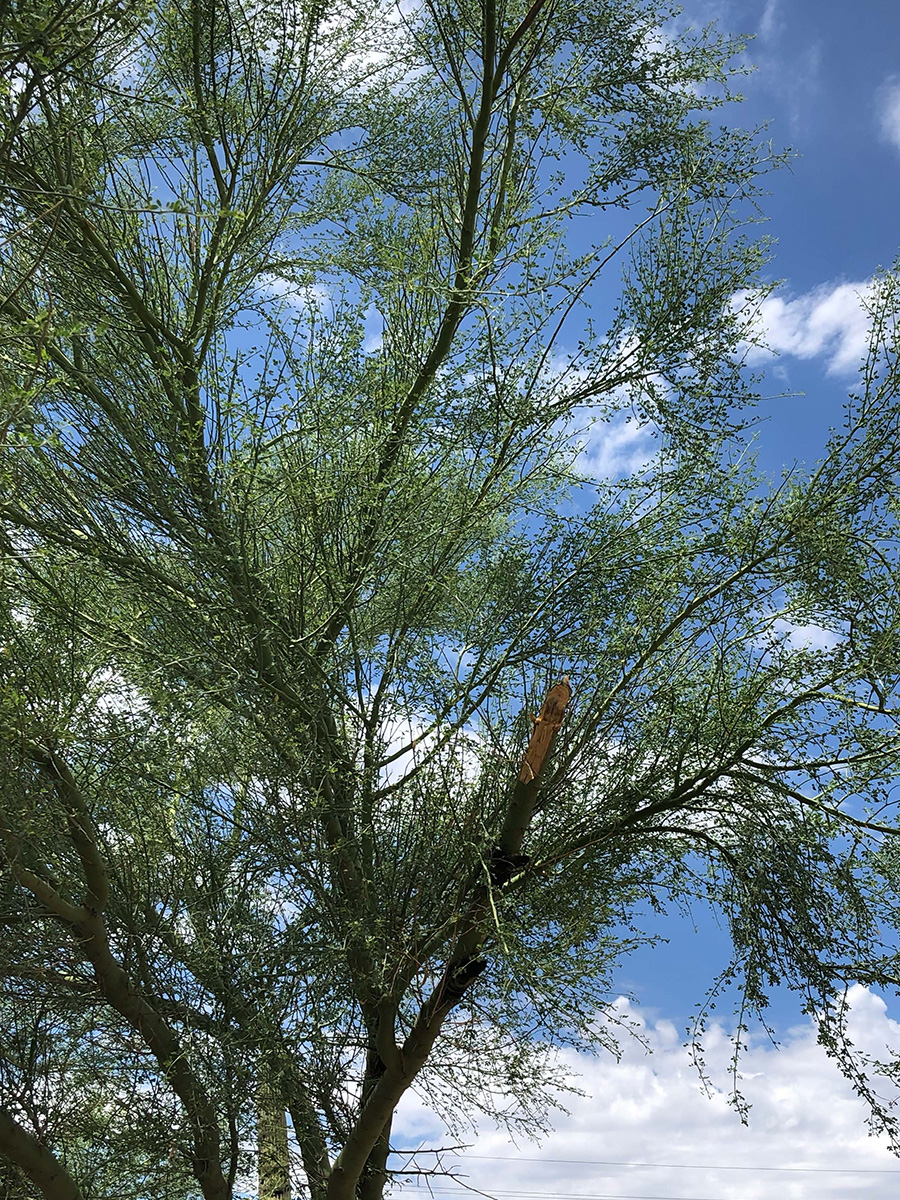 Prune damaged tree limbs. September is a great time to prune any monsoon-damaged palms or desert legumes. Our blue palo verde trees (Parkinsonia florida, Zones 8–10) tend to take a hit any time we have microbursts, so be sure to take a walk around your property and clean up any damaged branches or fronds. If you have velvet mesquite trees (Prosopis velutina, Zones 9–11), clean up all those dropped seedpods that seem to end up everywhere.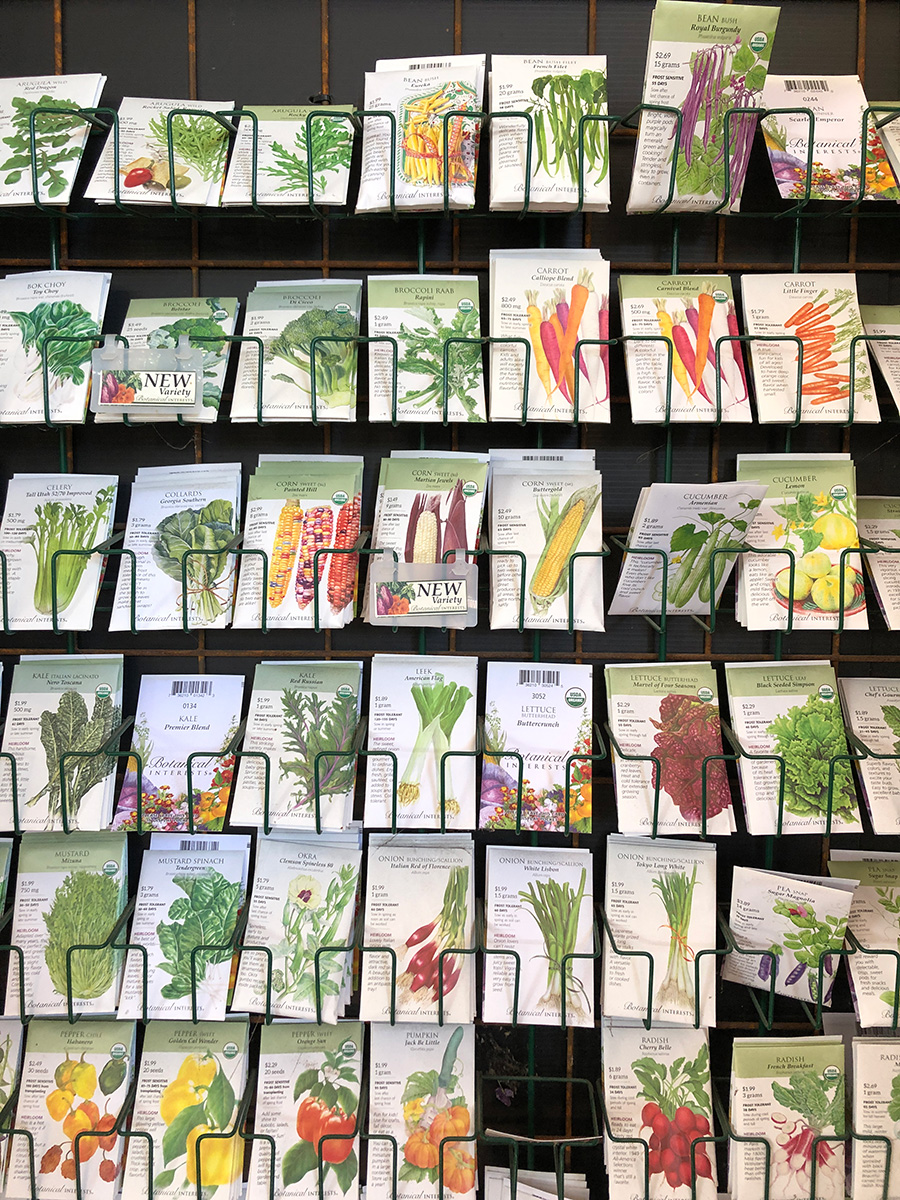 Prep beds for fall veggie gardening. Starting in September, you can start preparing your beds for fall veggie gardening. Prepare your soil, and then let it sit for two to three weeks before planting fall seeds. This will help create healthy crops. Mix up the soil to let some air in. Next, add organic matter and sulfur to help balance out the alkalinity in your soil. Lastly, incorporate a granular organic fertilizer to help those veggies get growing. Some seeds to start in late September include beets, brussels sprouts, cauliflower, collard greens, lettuce, onions, peas, and turnips. Your hard work in prepping the soil will definitely pay off with an abundance of veggies. Good luck, gardeners!
—Sheila Schultz and Laurel Startzel are a mother-daughter duo who founded Denver Dirty Girls Container Gardening while living in Denver and have continued their business since moving to Tucson, Arizona.