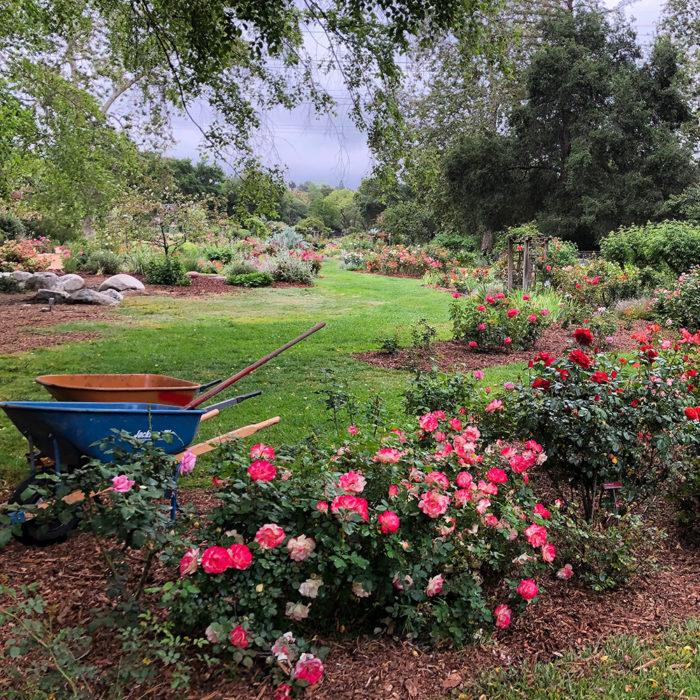 The weather is finally reliably cooler now in Southern California, and our attention is shifting from heat and wind protection to tucking our gardens in with new plants and fresh layers of compost or mulch. We are tending to our cool-season veggie crops and sowing cover crops. There is plenty to do in November, so take some time to find your peace in your garden this month.
Cut back cool-season grasses. Many grasses are considered "cool-season," meaning that their active growing time begins in the cooler months. Now is the time to cut down these grasses before they begin to push out fresh growth. Grab your shears and cut these grasses to about 6 inches from the soil line. Some examples of cool-season native grasses you might be familiar with are deergrass (Muhlenbergia rigens, Zones 7–10), giant wildrye grass (Leymus condensatus, Zones 7–10), and pink muhly grass (Muhlenbergia capillaris, Zones 6–11).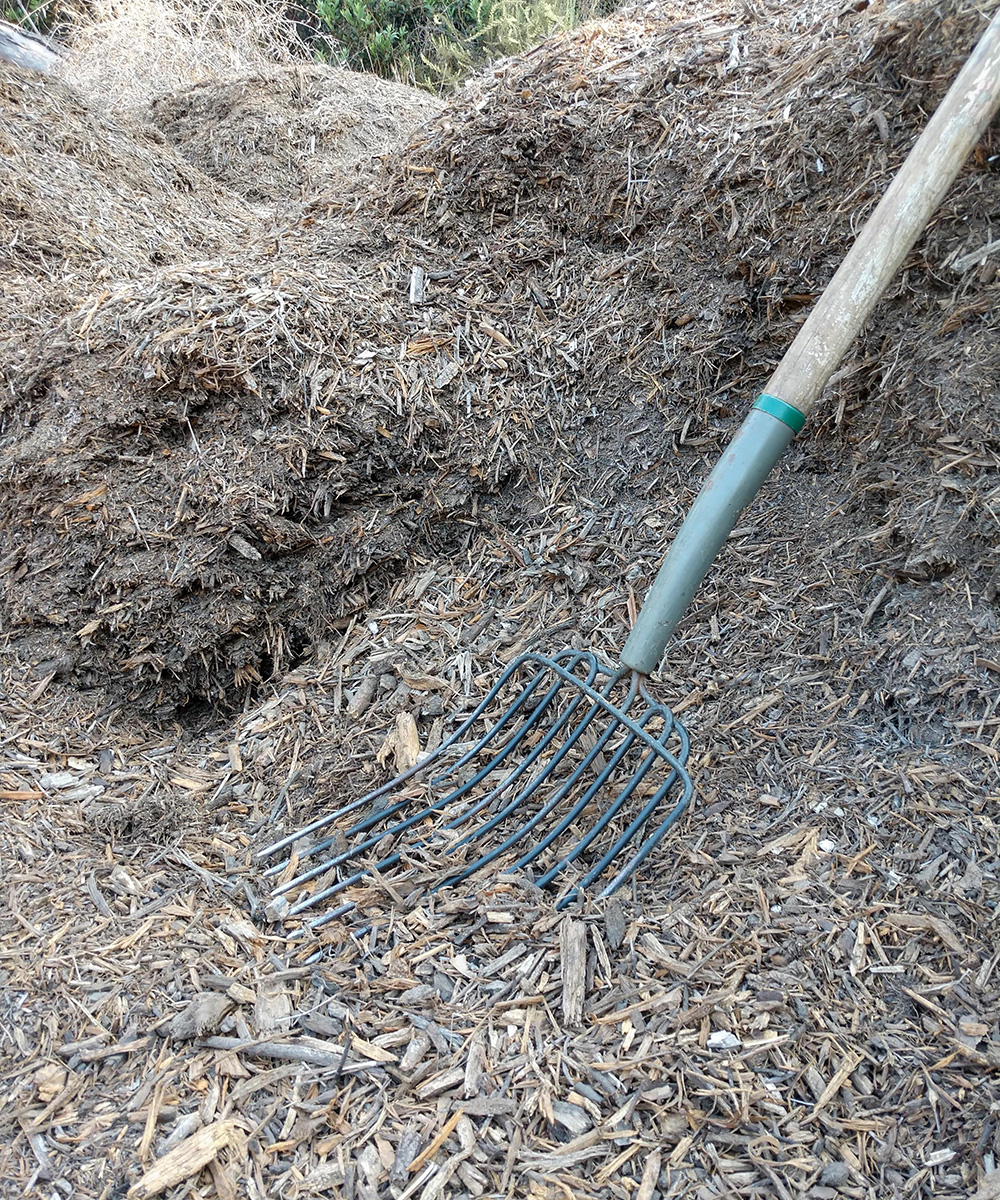 Mulch, mulch, and mulch some more. Mulching helps with water retention, weed abatement, and most importantly, building soil. Soil microorganisms love the decaying matter as well as the coverage from the sun that mulch offers. So go ahead and mimic the natural process of fallen decaying matter that you'll find in the wild by mulching. But be sure to avoid covering the crowns of plants with mulch.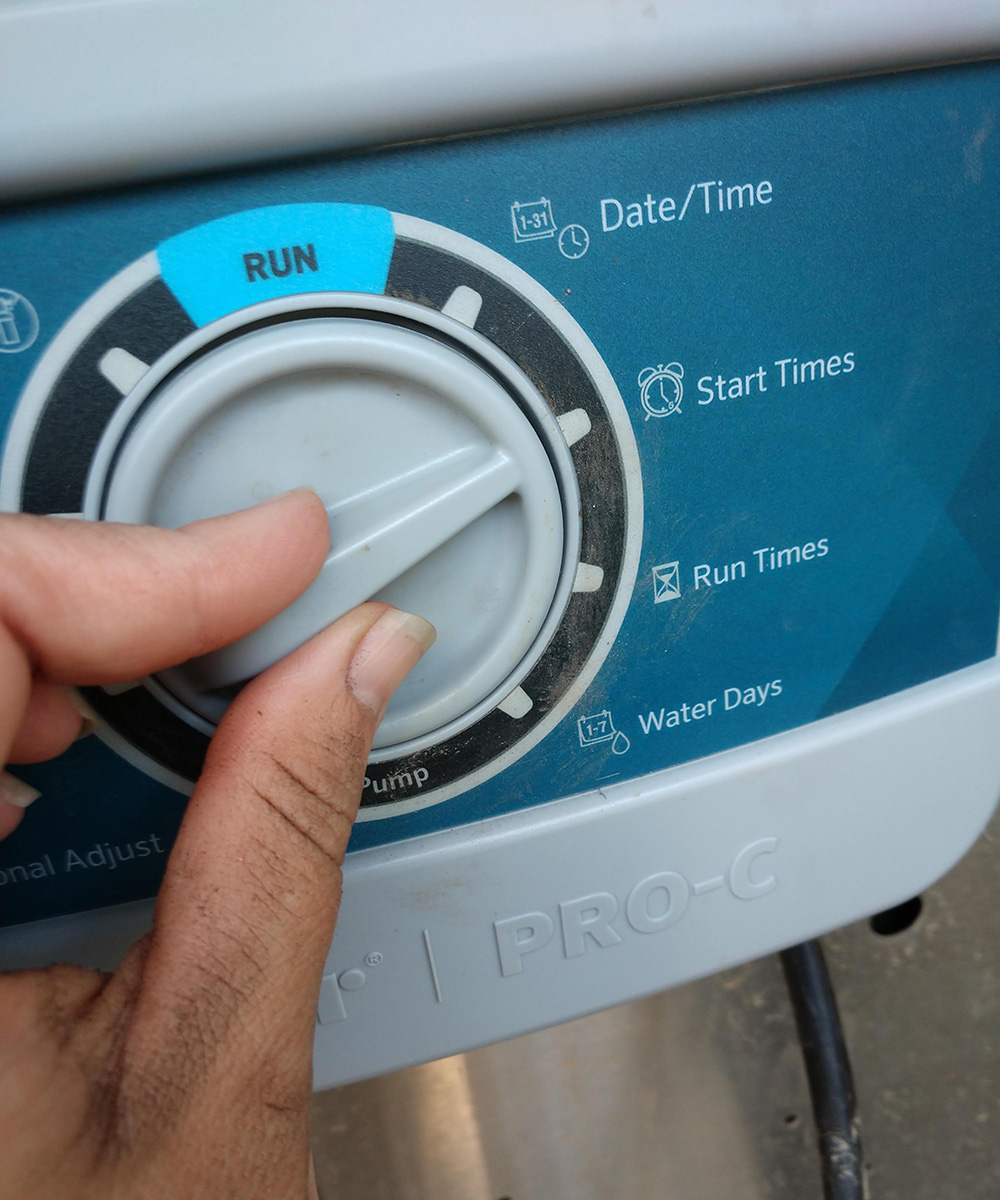 Reduce irrigation. As the weather cools and rains begin, make sure that you adjust your irrigation. This is also a good time to swap out the batteries in your irrigation timers. Deep watering your trees one last time will help with possible frost damage if you live in an area that experiences frost. For some tips on smart irrigation, check out: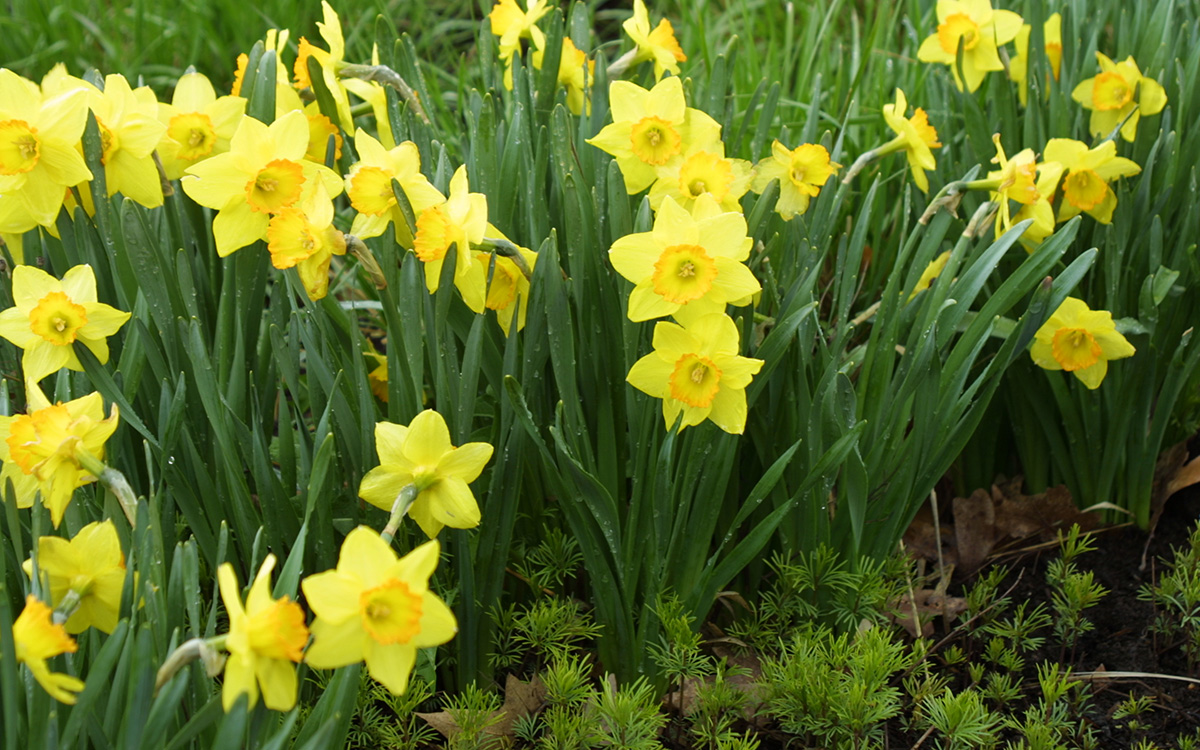 Plant spring-flowering bulbs. It's time to visit your local nursery and pick out some spring-flowering bulbs. The general rule of thumb for planting bulbs is that you should plant them in a hole two to three times the height of the bulb. Daffodils naturalize well in our area and will generally bloom in March. There's no need to dig them up each year. Try adding some bone meal for a boost in root development when planting, and remember that bulbs look more striking when planted in a mass. For some recommendations on spring-flowering bulbs for our region, read on here.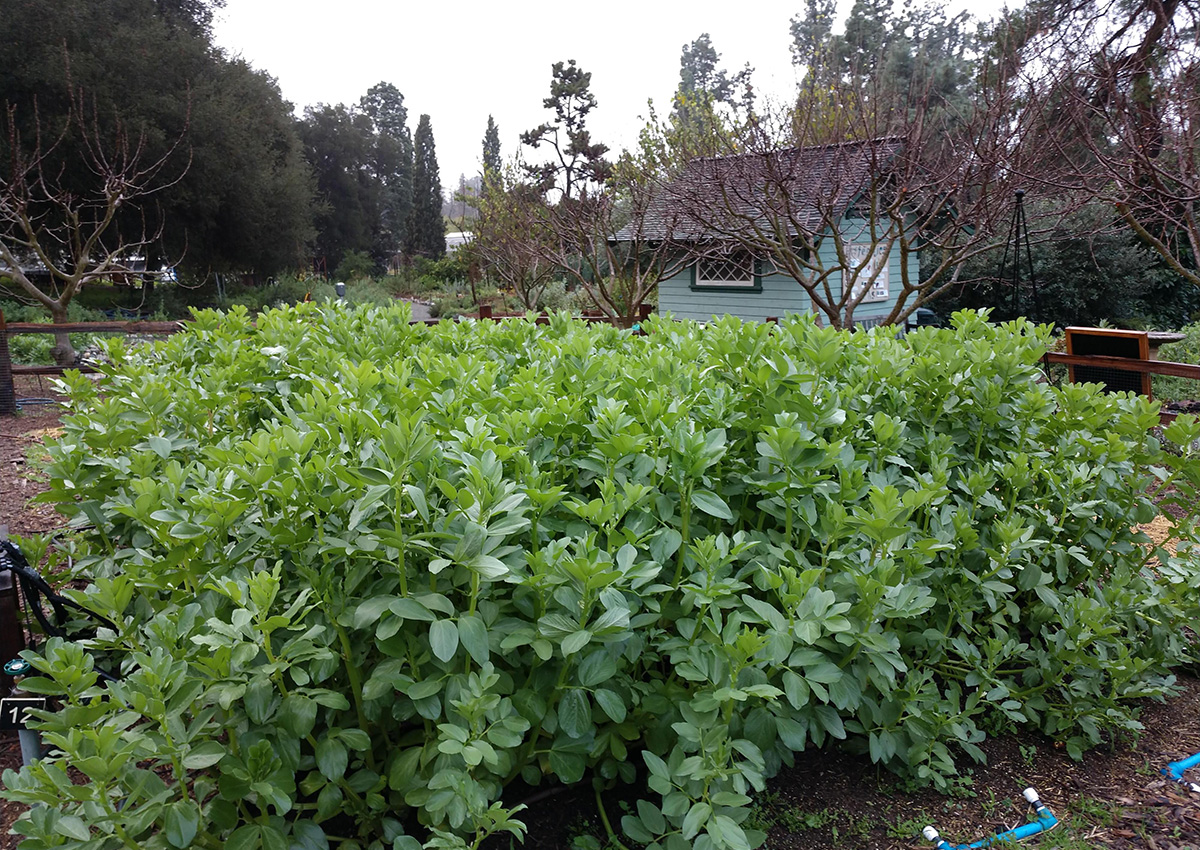 Sow cover crops. Do you have an area you have yet to garden in or that you just finished using? Cover crops are a great way to build soil fertility and prevent erosion. Cover crops do several things to improve soil. They can fix nitrogen, which is needed by all plants to thrive. They build up organic matter in soil as they decompose, which in turn feeds microorganisms that in turn free up nutrients needed for plant health. Some species to try during the cooler months are fava beans, hairy vetch, and peas. Johnny's Selected Seeds and Peaceful Valley Farm and Garden Supply are two of my favorite sources for cover crop seeds.
—Cara Hanstein is a head gardener at the Huntington Library, Art Museum, and Botanical Gardens in San Marino, California.