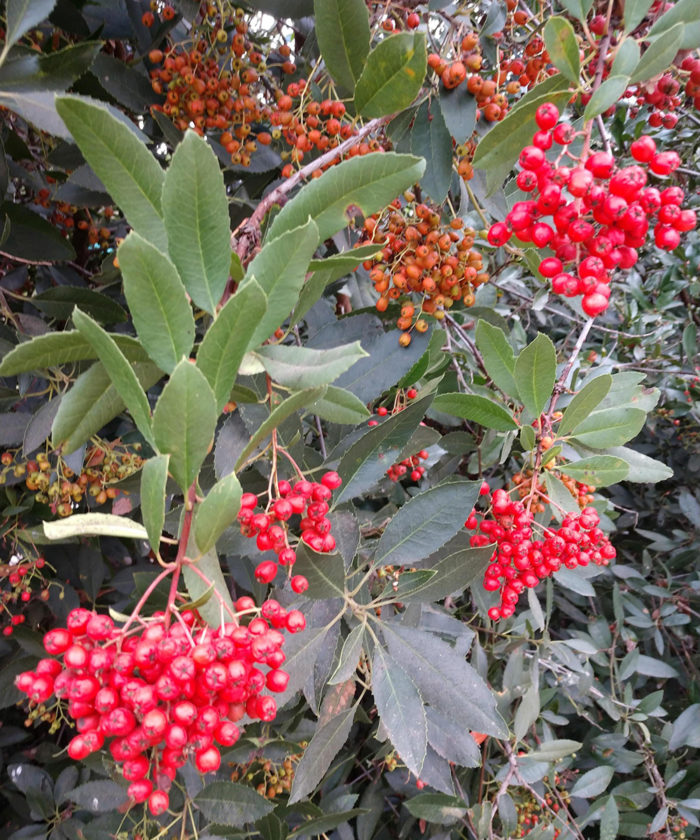 December in Southern California can still sometimes offer warmer weather, but generally we see cooler temperatures. With the holiday season upon us, it's the perfect time to reflect on the past year's lessons and to look to the garden for seasonal inspiration. The holidays are a time for special meals, and with our cool-season veggie gardens now in full swing, we can enjoy the taste and nutrition of winter crops.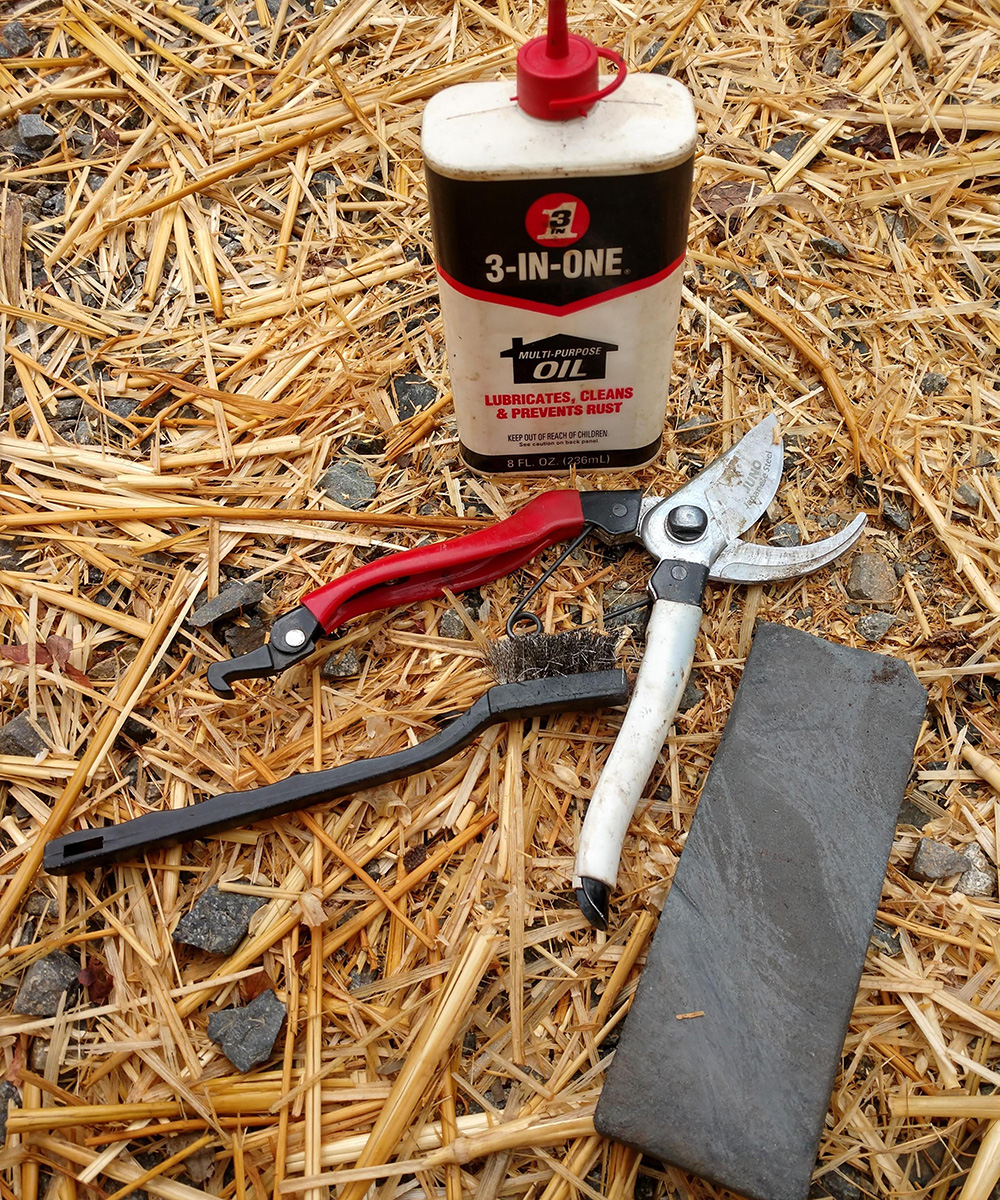 Maintain tools. Remove rust and dirt on all your tools. Use a wire brush for larger tools and shovels, and use a fine steel-wool brush on smaller tools. Once tools are clean, focus on sharpening them with a whetstone. Maintaining the original angle of the blade is the goal. I like to use a workbench to hold pruners and shears down to ensure I get a consistent angle when sharpening. Once sharpened, lubricate tools using a machine or synthetic oil. Learn more on how to clean and sharpen a variety of different tools here.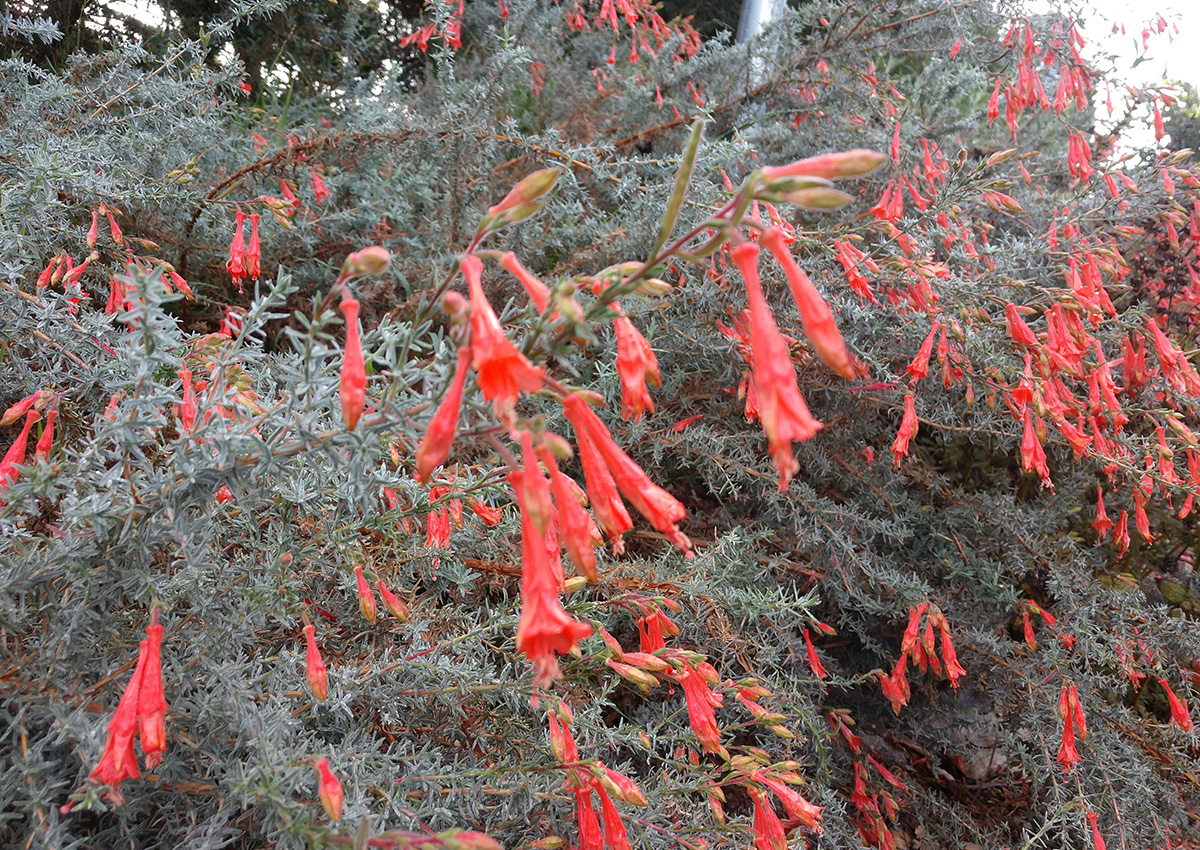 Plant winter-blooming natives. Fall and winter are good times to plant, as getting roots established with winter rains is ideal. There is still plenty of time to plant California natives, in particular, before spring. Be thoughtful of winter interest and providing seasonal food for pollinators by incorporating winter-blooming species into your garden. For example, two favorite winter bloomers for hummingbirds are California fuchsia (Epilobium canum, Zones 8–11) and Western columbine (Aquilegia formosa, Zones 8–11).
Create homemade holiday décor. Take a look around for holiday decoration inspiration this month. There are plenty of seasonal items that you might be able to find in your garden. A few good options are magnolia leaves (Magnolia spp. and cvs., Zones 3–9), dormant grape vines, and eucalyptus pods (Eucalyptus spp. and cvs., Zones 8–11). Add red berries from toyon (Heteromeles arbutifolia, Zones 7–11) for a festive touch.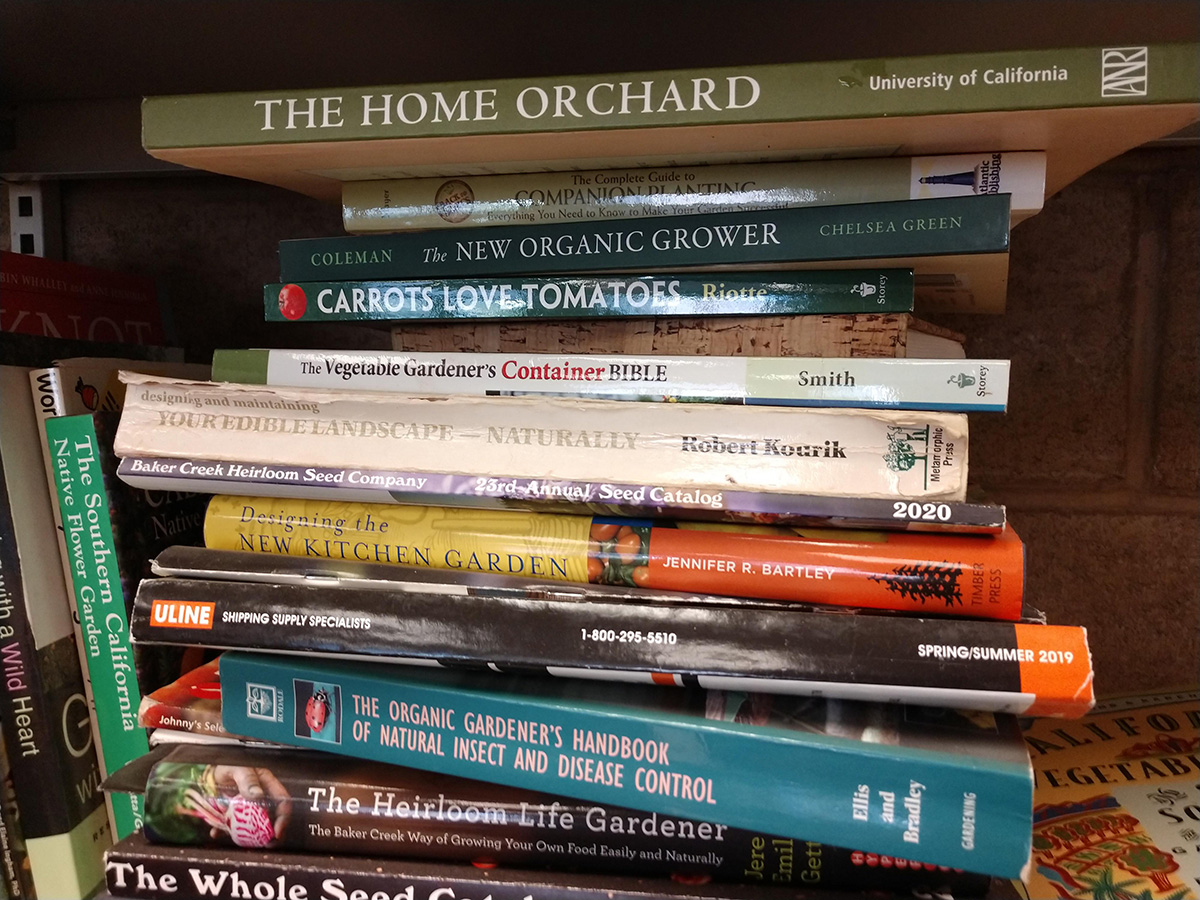 Study up on fruit tree pruning. The time to prune your deciduous fruit trees is just around the corner (January to early February). Now is the time to refresh your memory on pruning technique. Remember the "4 Ds" of pruning: removing the dead, diseased, damaged, and diagonal branches (those branches growing inward). Bareroot fruit trees should also become available to plant in the ground this month. Learn more about pruning your deciduous fruit trees here: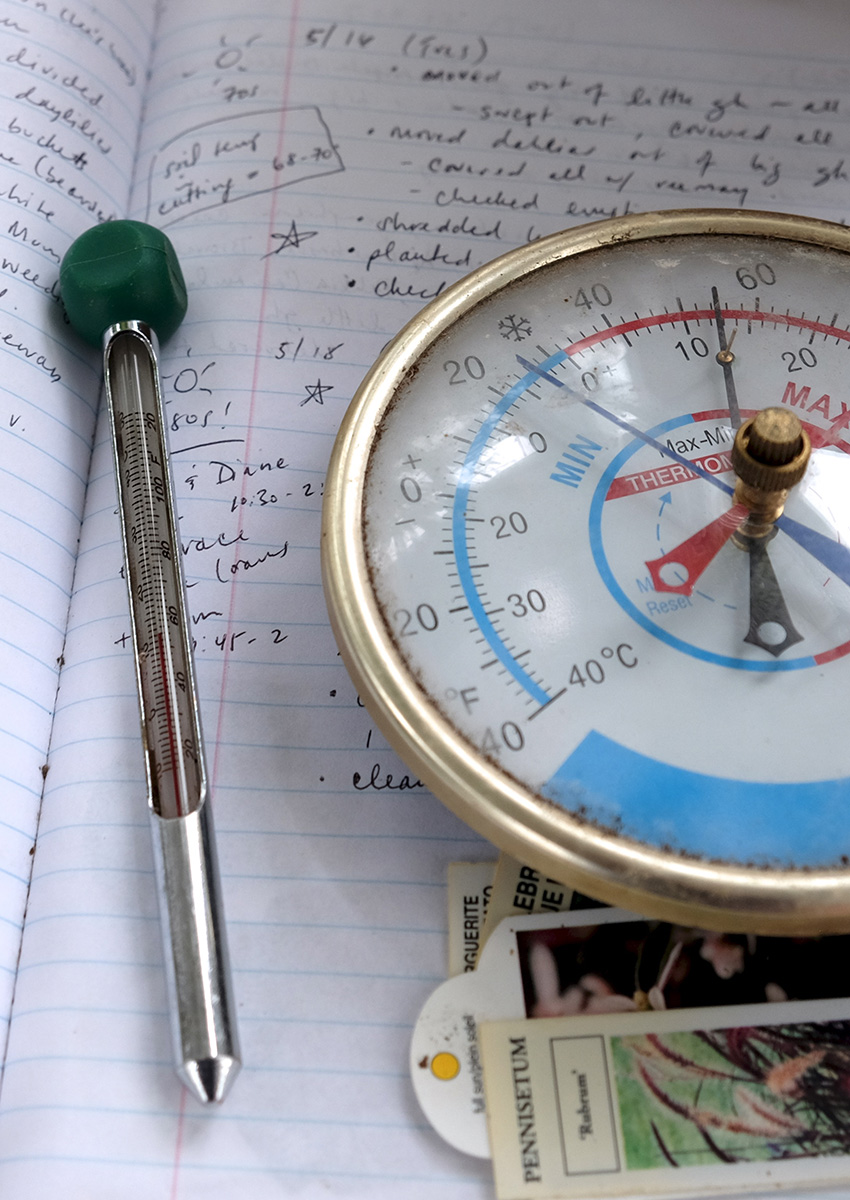 Reflect on the past season of gardening. This is an often-overlooked task that is very beneficial to a gardener's growth. We think we will remember all that goes on in a season, but the reality is that it is easy to forget. Take the time to sit and reflect on what you have planted and observed this past year. This will help you make decisions in the future. Also, consider writing out a calendar of seasonal tasks for the year to come.
—Cara Hanstein is a head gardener at the Huntington Library, Art Museum, and Botanical Gardens in San Marino, California.