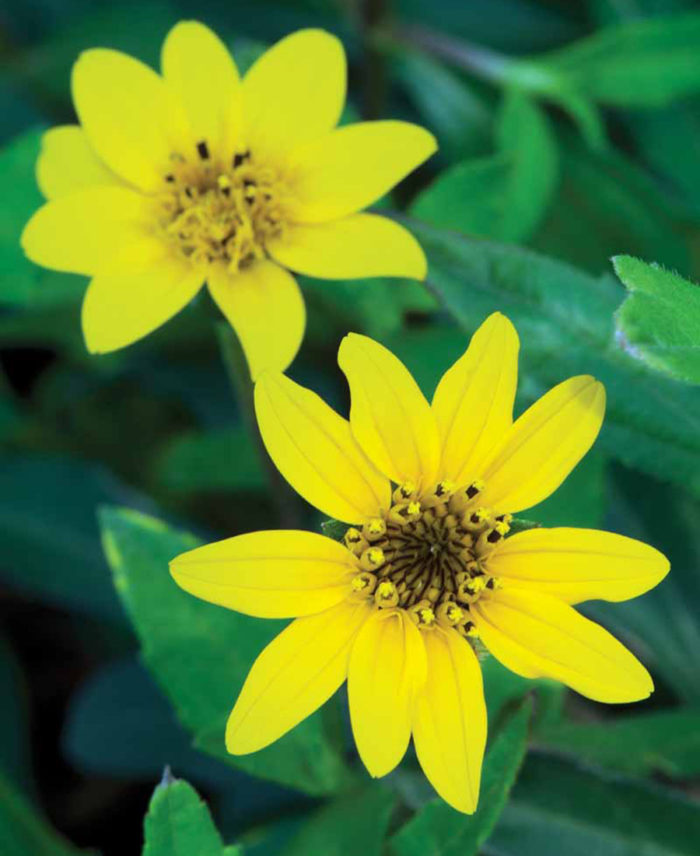 November is a great month for gardening in the Southern Plains. Unlike our neighboring states to the north, much of the Southern Plains still hasn't had freezing temperatures in the first half of November. Here are a few things that you should be doing in and around your garden this month.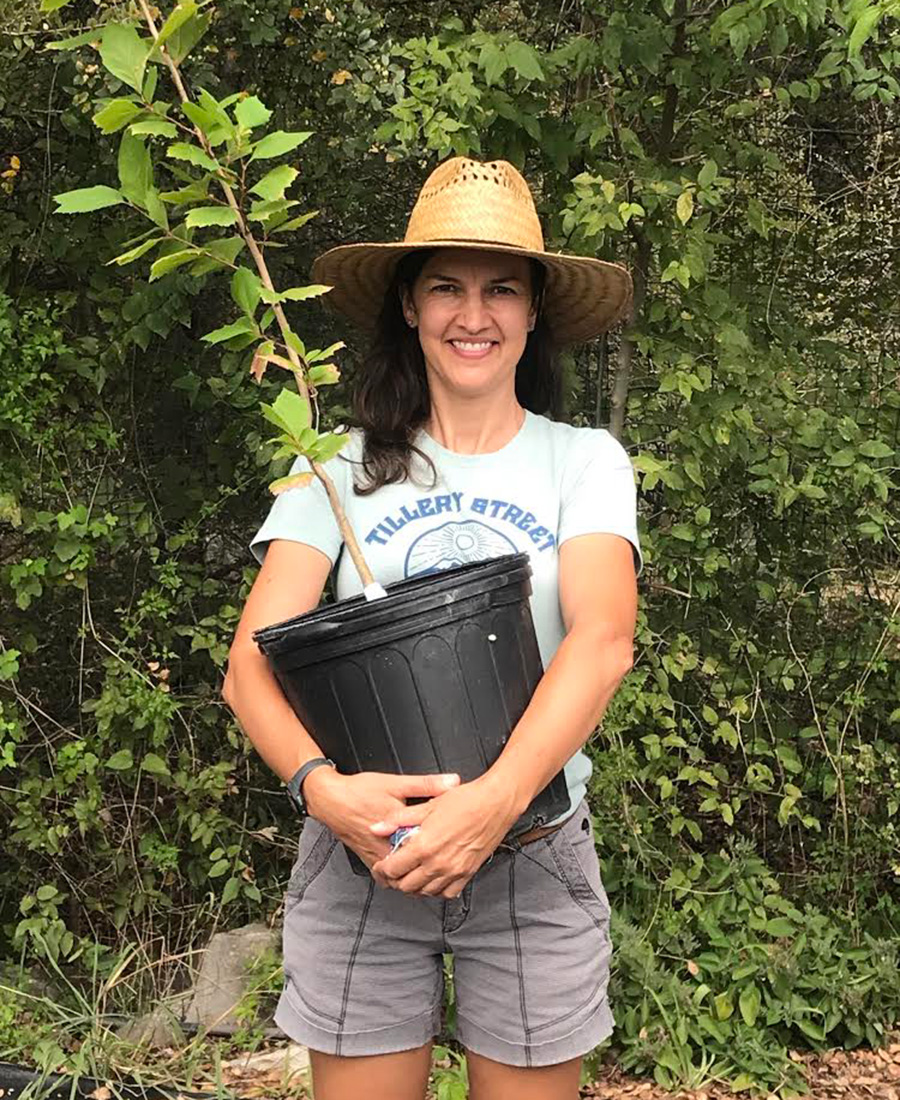 Plant trees and shrubs. Now is the perfect time of year to plant trees and shrubs. Woody plants that are put in the ground now will have time to add some roots and acclimate to their new location before the heat of next spring and summer kicks in. Remember to mulch well around new trees (a 2-inch layer of mulch is perfect) to help buffer soil temperatures from extreme heat and cold and to help conserve water. Also, keep in mind that newly planted trees (and to a lesser degree shrubs) need supplemental water for their first year. So go ahead and make a plan for how to keep them watered, especially during the heat of summer when you might not feel like hauling a watering can out to your new tree. Drip irrigation, tree bubblers, or a simple soaker hose can make this task easier.
Plant cool-season greens. November is an ideal time to plant some of my vegetable garden favorites—cool-season greens. Asian greens, collard greens, turnip greens, lettuce, spinach, and arugula can all be seeded or transplanted into the garden this month. There is an incredible array of species and varieties of Asian greens available, and now is the perfect time to try them. A few that I'm growing this year for the first time are large-leaf tong ho, mizuna, and tatsoi.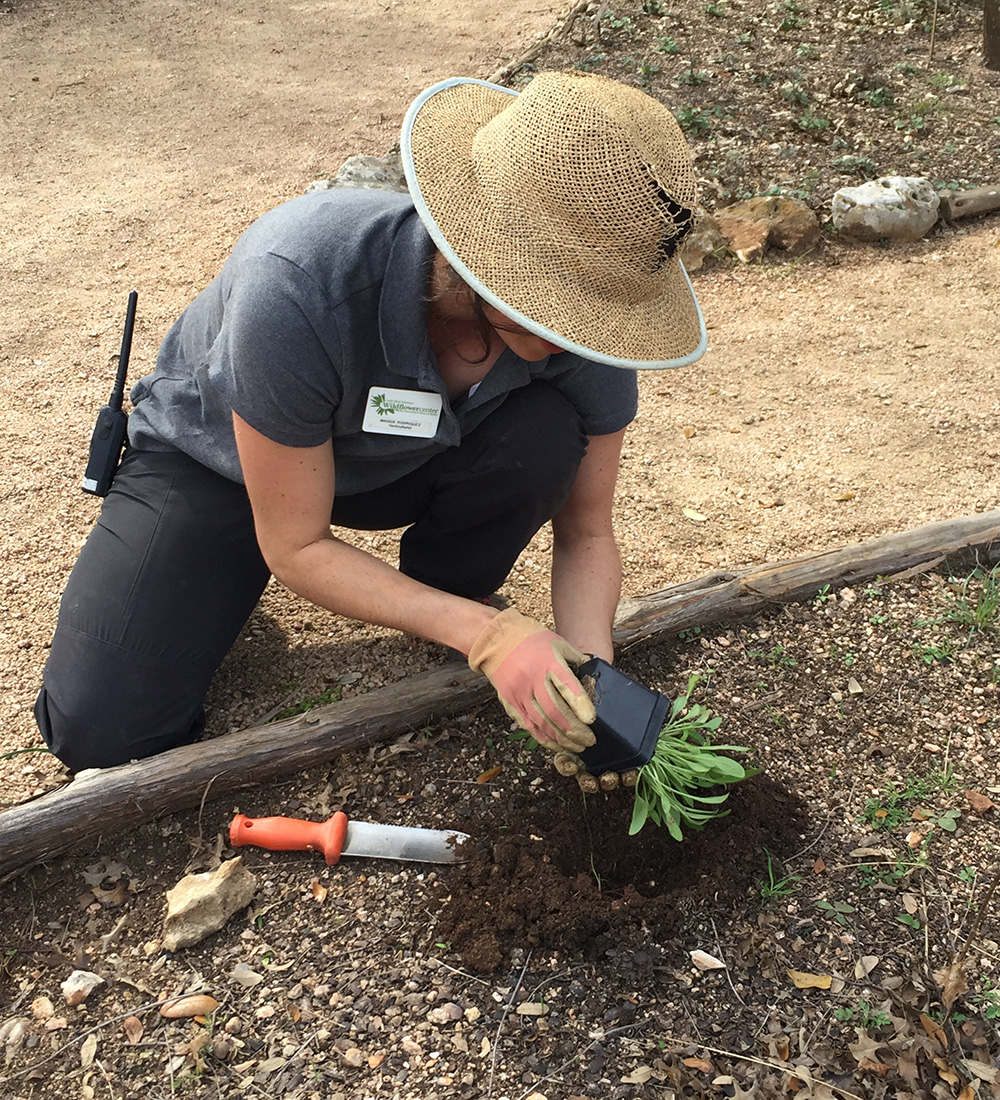 Plant perennials for spring blooms. November is still a good time for transplanting perennials through much of our region. Just like for trees and shrubs, winter gives perennials time to settle in and put on some roots before next year's heat stress. It's an especially good time to plant any perennials that bloom in the spring or early summer, as they will be fairly well established by that time. The perennials that I typically transplant now include native favorites like flame acanthus (Anisacanthus quadrifidus var. wrightii, Zones 7–10), rock rose (Pavonia lasiopetala, Zones 7–9), and orange zexmenia (Wedelia acapulcensis var. hispida, Zones 7–11).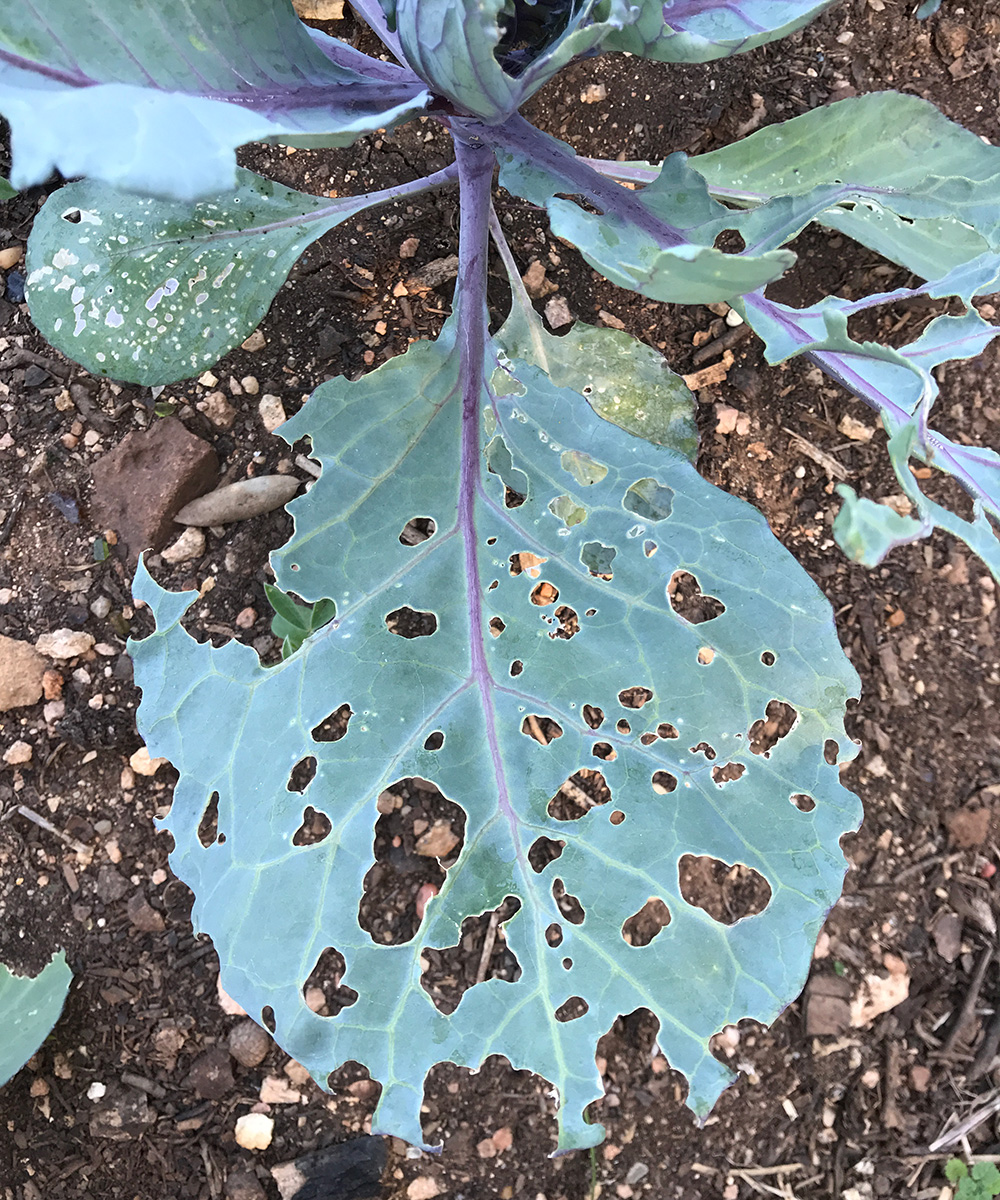 Check brassica vegetables for cabbage loopers. Cabbage loopers (Trichoplusia ni) can be a really destructive pest in Southern Plains fall vegetable gardens. These voracious caterpillars start out tiny and get to be pretty large as the season progresses. Vulnerable vegetable crops are all of the brassicas: broccoli, cauliflower, brussels sprouts, kale, and kohlrabi, among others. If your brassicas are looking holey, check the undersides of the leaves for caterpillars. If you have more caterpillars than you can reasonably pick off by hand, then spraying with Bt (Bacillus thuringiensis) is a safe and effective treatment. You'll need to spray the plants (making sure to spray all surfaces) once a week for a few weeks.
Prepare your irrigation system for freezing temperatures later this month. This might be as simple as wrapping the pipes on the outside of your house, a task I inevitably leave until after dark on the first truly cold night of the year! This year I resolve to wrap those pipes earlier and avoid fumbling around outside in the dark with an old towel and a roll of duct tape after dark while my fingers freeze. If you have an automatic irrigation system, you may need to shut off its water source, drain the pipes, and shut down the controller to keep the pump from accidentally coming on and burning out. Different irrigation systems have different winterizing requirements, so it's worth getting familiar with yours.
—Karen Beaty is a horticulturalist at the Lady Bird Johnson Wildflower Center in Austin, Texas.