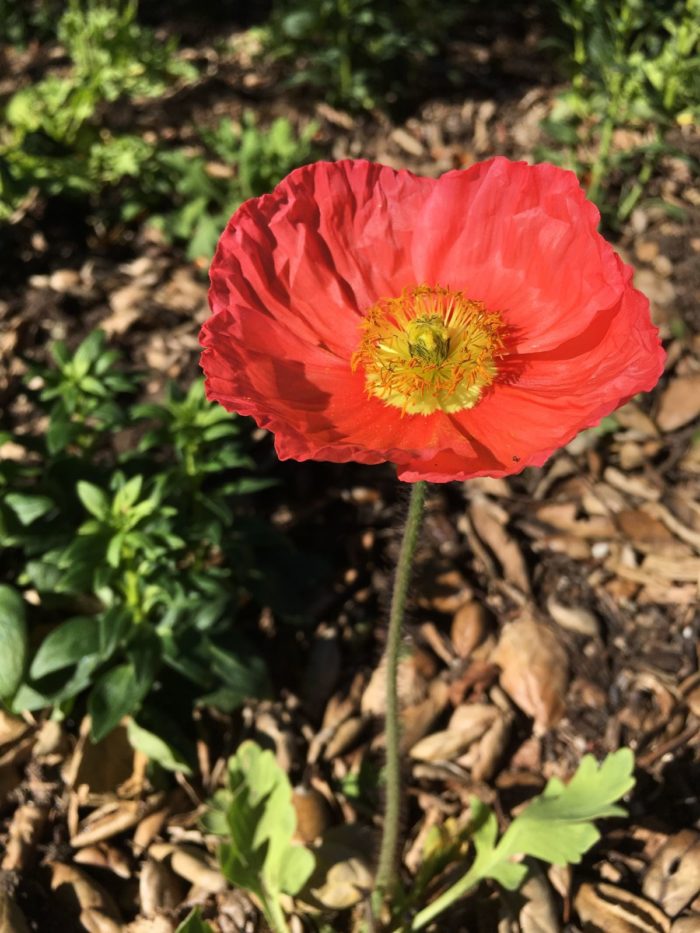 Deadhead winter annuals. Plants like Iceland poppy (Papaver nudicaule, annual) and pansies (Viola × wittrockiana cv., annual) benefit from a haircut to encourage a new flush of blooms.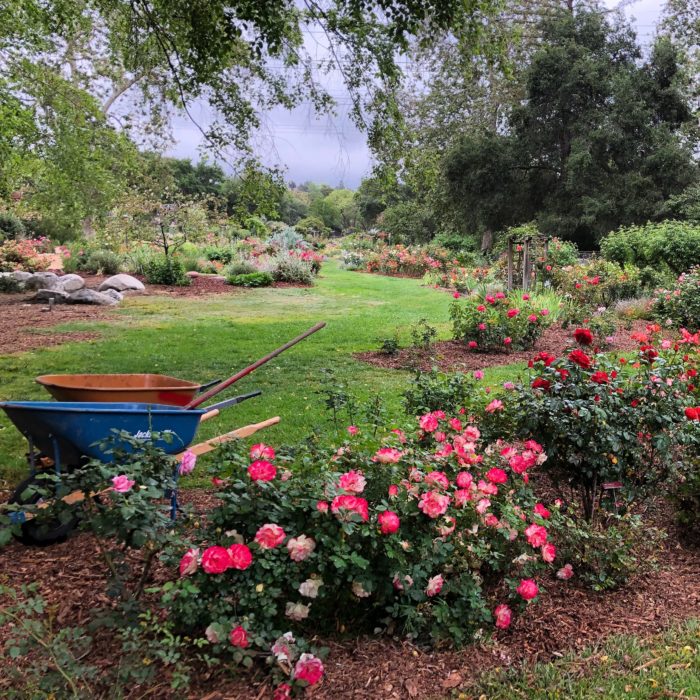 Give your roses some love. Now is the perfect time to weed, mulch, and prune your repeat-blooming roses (Rosa spp. and cvs, Zones 3-9) to get them ready for their peak season.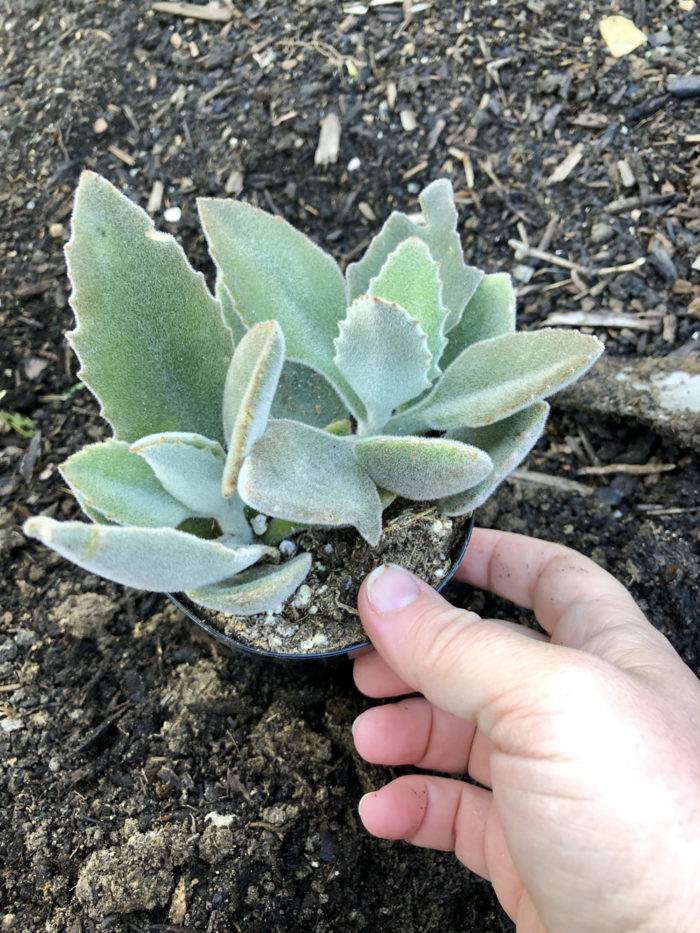 Keep an eye on regional frost warnings. The last cold days are in March, so for those of you in the interior or mountains, frost can still occur. Toward the end of the month, after temperatures finally warm up, you can plant more-tender succulents like kalanchoe (Kalanchoe spp. and cvs., Zones 10–11) and jade plant (Crassula ovata and cvs., Zones 11–12) without risking cold damage.
Danielle Sherry is the Senior Editor of Fine Gardening.