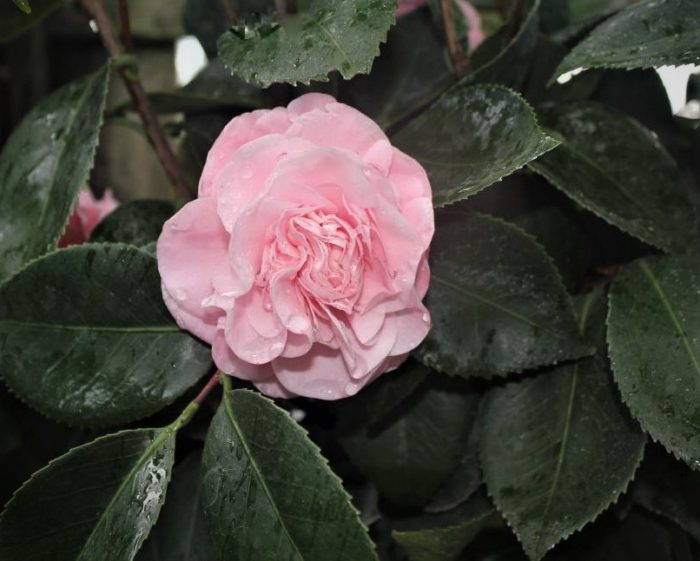 Feed broadleaf evergreens. Camellias (Camellia spp. and cvs., Zones 7–9), rhododendrons, and azaleas (Rhododendron spp. and cvs., Zones 3–9) can be fertilized once they're finished blooming. You can also prune them at this time if needed.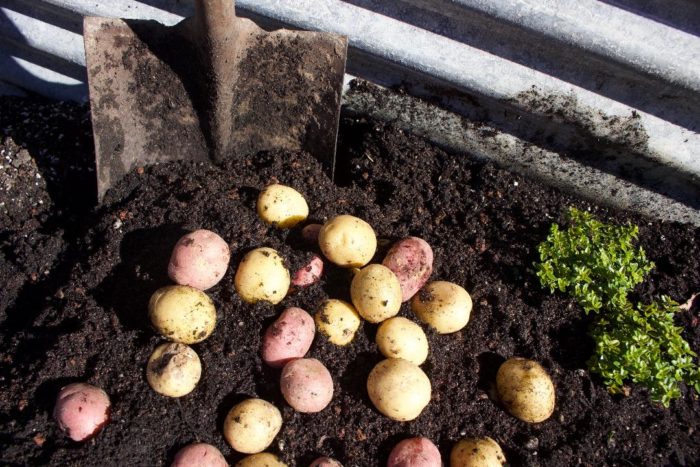 Plant your herbs and potatoes. Things are warm enough that after enriching your soil with a good compost blend, plant out potatoes, greens of all kinds (lettuces, kale, etc.), and annual herbs, including parsley, cilantro, dill, and chervil.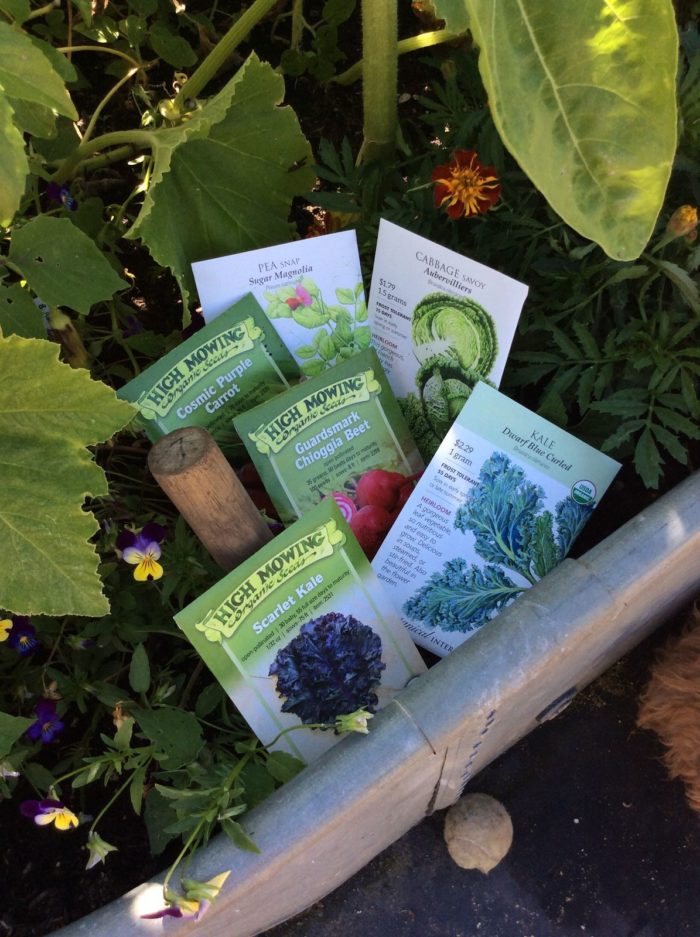 Plan ahead for summer. Now is the time to start summer vegetable seedlings indoors. Eggplant, peppers, and tomatoes should all be started in March.
Danielle Sherry is the Senior Editor of Fine Gardening.