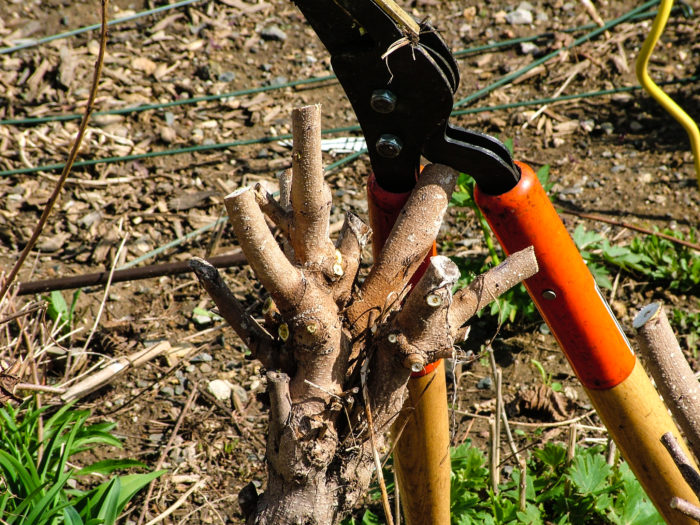 March is a fickle time of year in the Mid-Atlantic region. It can bring real spring weather or stay snowy for much of the month. Adjust your chores accordingly, so you are not working with or walking on soil that is too wet.
Prune on mild days. Remove any winter-damaged stems, and prune summer- and fall-flowering shrubs, such as repeat-blooming roses, smooth hydrangea (Hydrangea arborescens, Zones 3-9), and chaste trees (Vitex spp., Zones 6-10).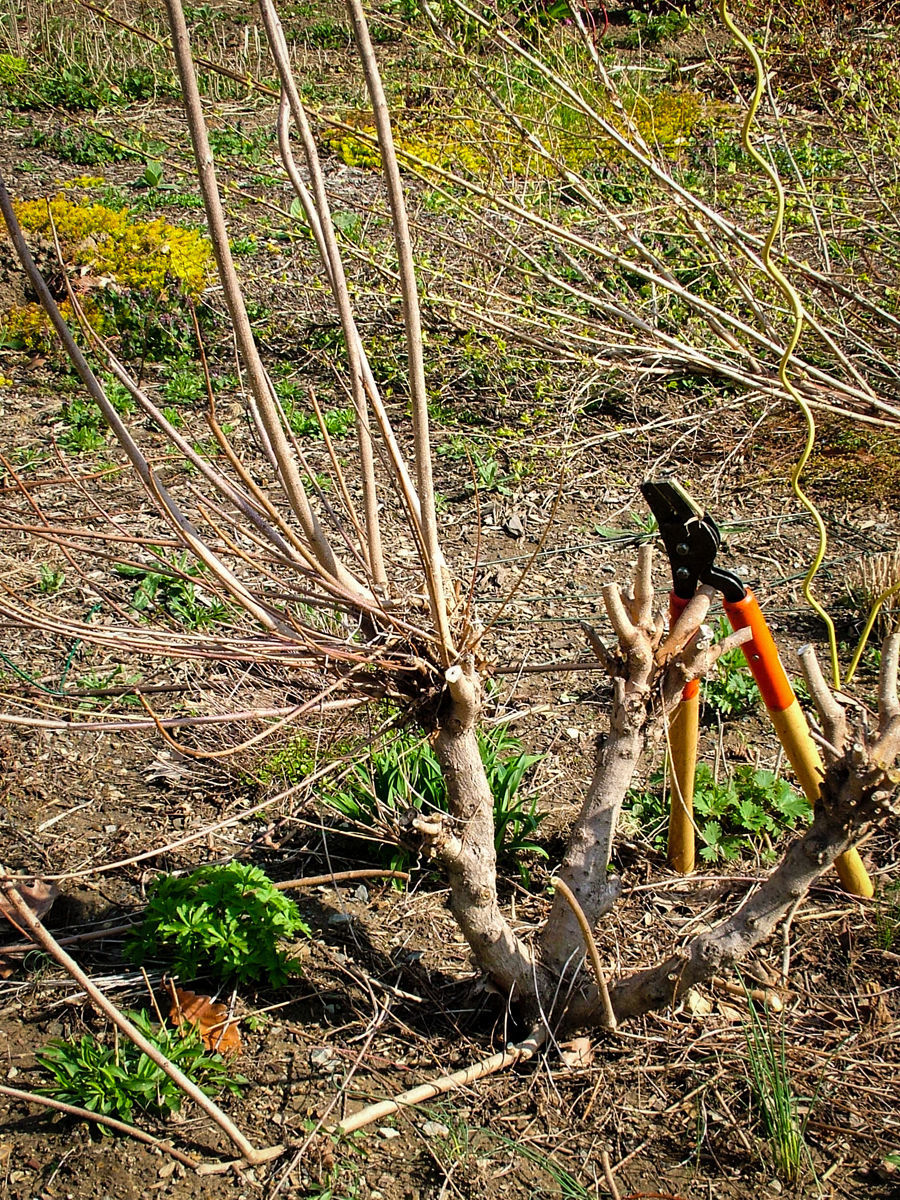 Cut down any remaining dead top growth in beds and borders, and trim off winter-damaged leaves on hellebores (Helleborus spp. and cvs., Zones 4-9) and other evergreen perennials.
Plant up a few containers with pansies (Viola x wittrockiana spp. and cvs., annual), primroses (Primula spp. and cvs., Zones 3-9), potted bulbs, and other early bloomers for spring color.
Apply corn gluten meal for pre-emergent weed control when forsythia (Forsythia spp. and cvs., Zones 4-9) starts to bloom.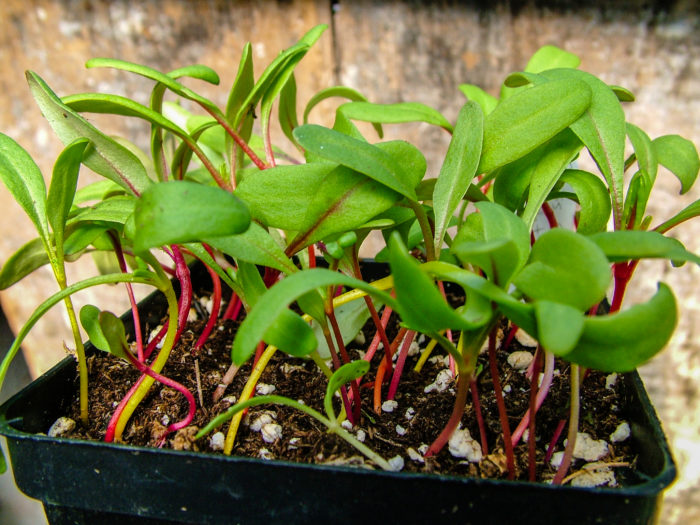 Indoors, sow seeds of cool-season crops such as chard, lettuce, and kale, and warm-season crops such as tomatoes and peppers. Outdoors, you should be able to plant peas, potatoes, and onion sets toward the end of the month.
Nancy J. Ondra is the author of over fifteen books, including Grasses, The Perennial Care Manual, and The Perennial Matchmaker.