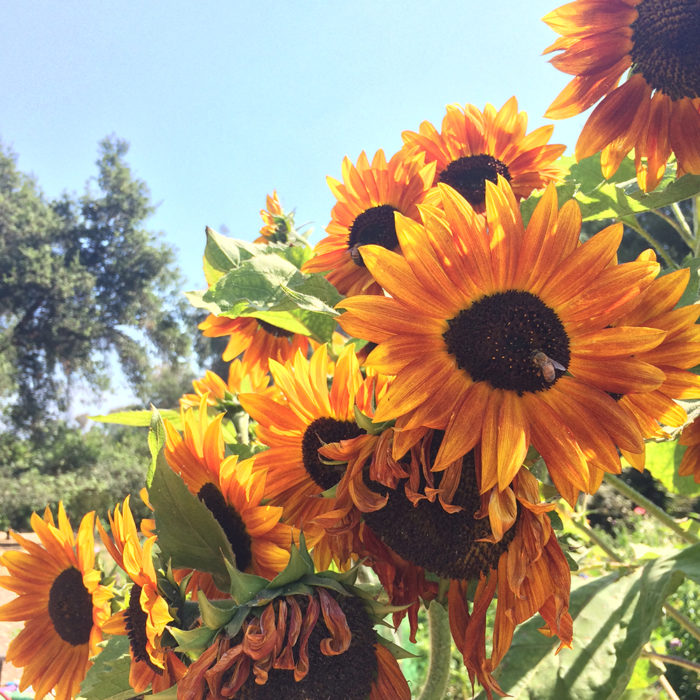 Direct sow certain seeds. Things have likely warmed up enough that you can now sow your squash and sunflowers (Helianthus spp. and cvs., annual) directly into the veggie garden.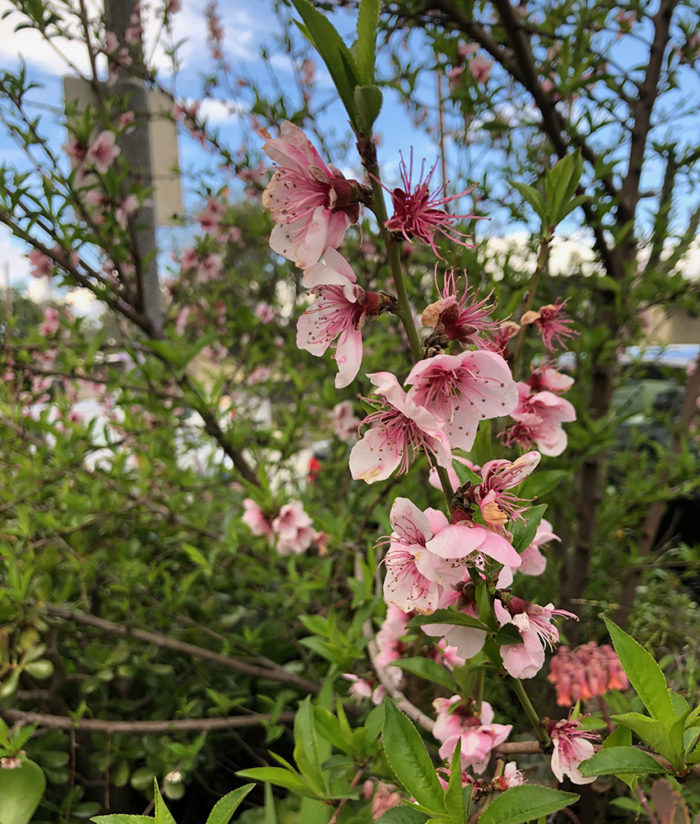 Pay a visit to your fruit trees. You should start to notice that the blossoms on your stone fruit trees are giving way to small fruits. Now is the time to thin small, developing fruits on those trees to get a better crop. Remove up to two out of three fruits of the developing clusters.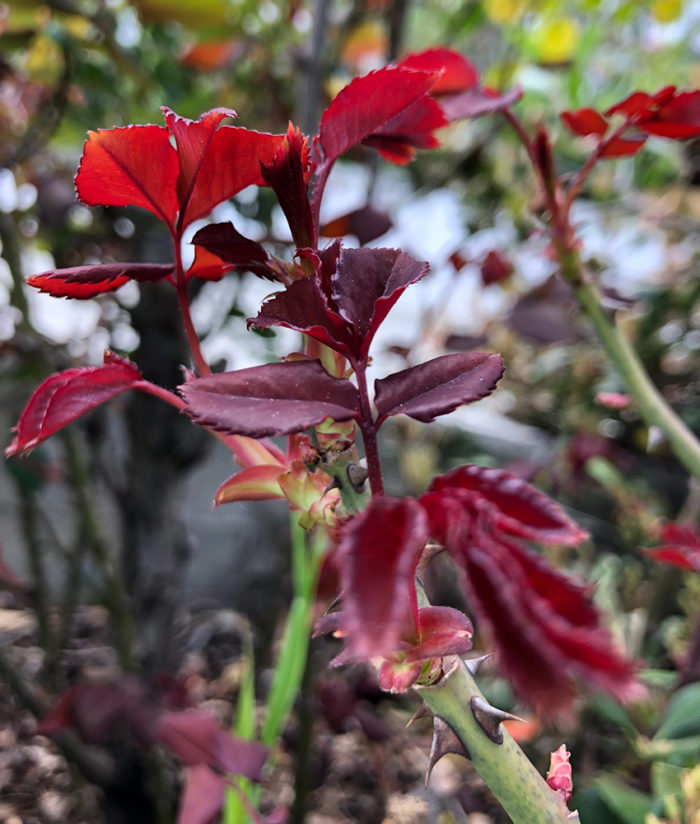 Fertilize your roses. At this point your roses (Rosa spp. and cvs., Zones 3-9) should have 4 to 6 inches of growth, so it's time to fertilize with an organic fertilizer. Be careful not to use anything with too much nitrogen, because in our warm climate it is easy to burn the tender new growth if there is an exceptionally hot day.
Rachel Young is the former Director of Horticulture and Garden Operations at Descanso Gardens in La Cañada, California.