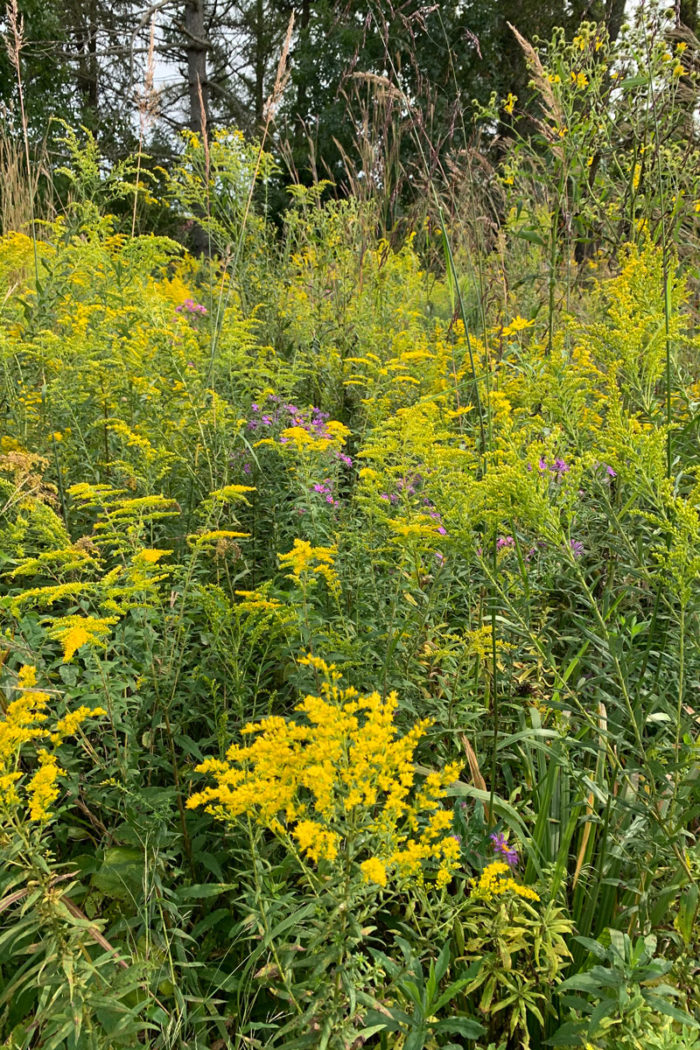 Summer has loosened its grip here in the Mid-Atlantic. As we breathe a sigh of relief from this long hot season, we can now step back and enjoy the garden a bit. It is also a great time to reset and focus on some tasks to prepare for what's next.
Plant spring bulbs. Your bulb order should have arrived by now and it is a perfect time to plant them. Do not wait too long to plant and when planting, make sure they are not planted too deeply. A general rule of thumb for bulb planting is to plant twice as deep as the bulb size. So, digging a hole for a crocus (Crocus spp. and cvs., Zones 3-8) bulb will be significantly shallower than one for a daffodil or tulip bulb.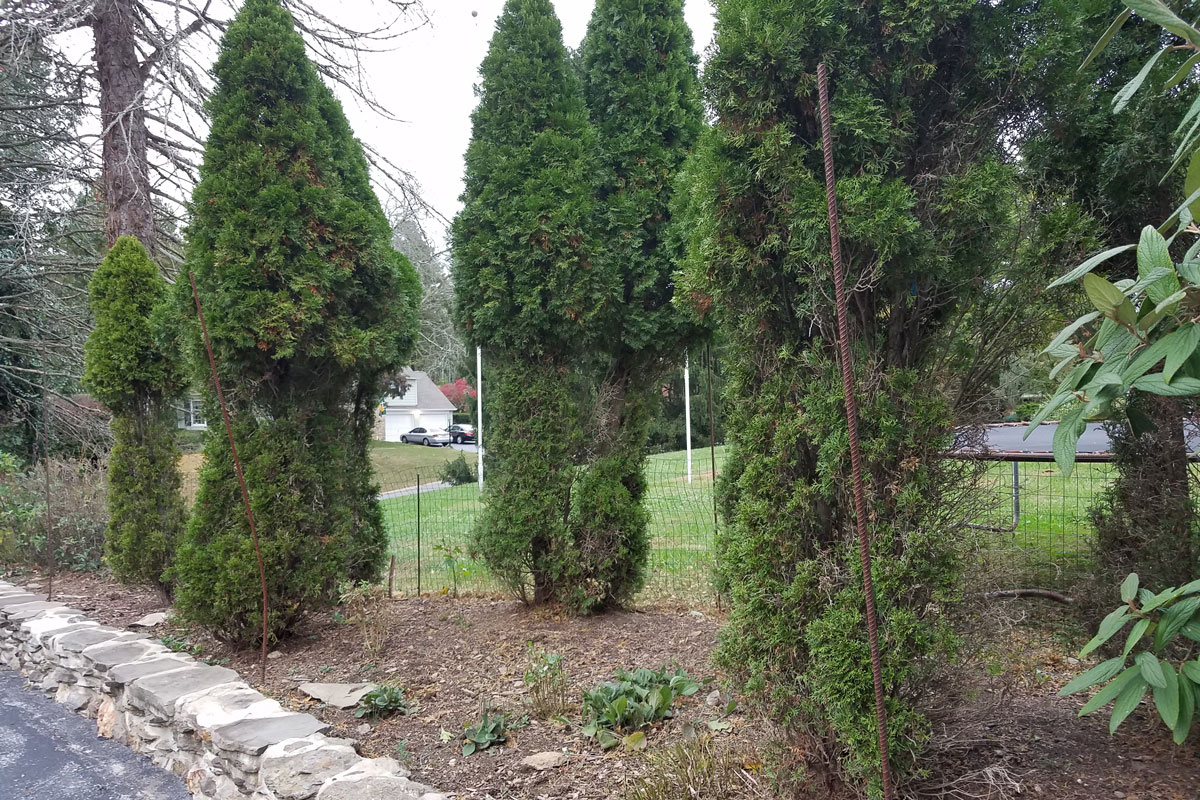 Plant trees and shrubs. The arrival of cool weather means less watering and less stress on plants. This is an ideal time to plant trees and shrubs. However, in the Mid-Atlantic, white tail deer pressure ramps up as the temperatures drop and there is less food available for them. After planting, be sure to add deer fencing to the new plants. This will reduce deer browsing on the foliage. Also, around this time of year, bucks will rub their antlers on young trees. So, fencing or caging is important for protecting the bark of newly planted trees.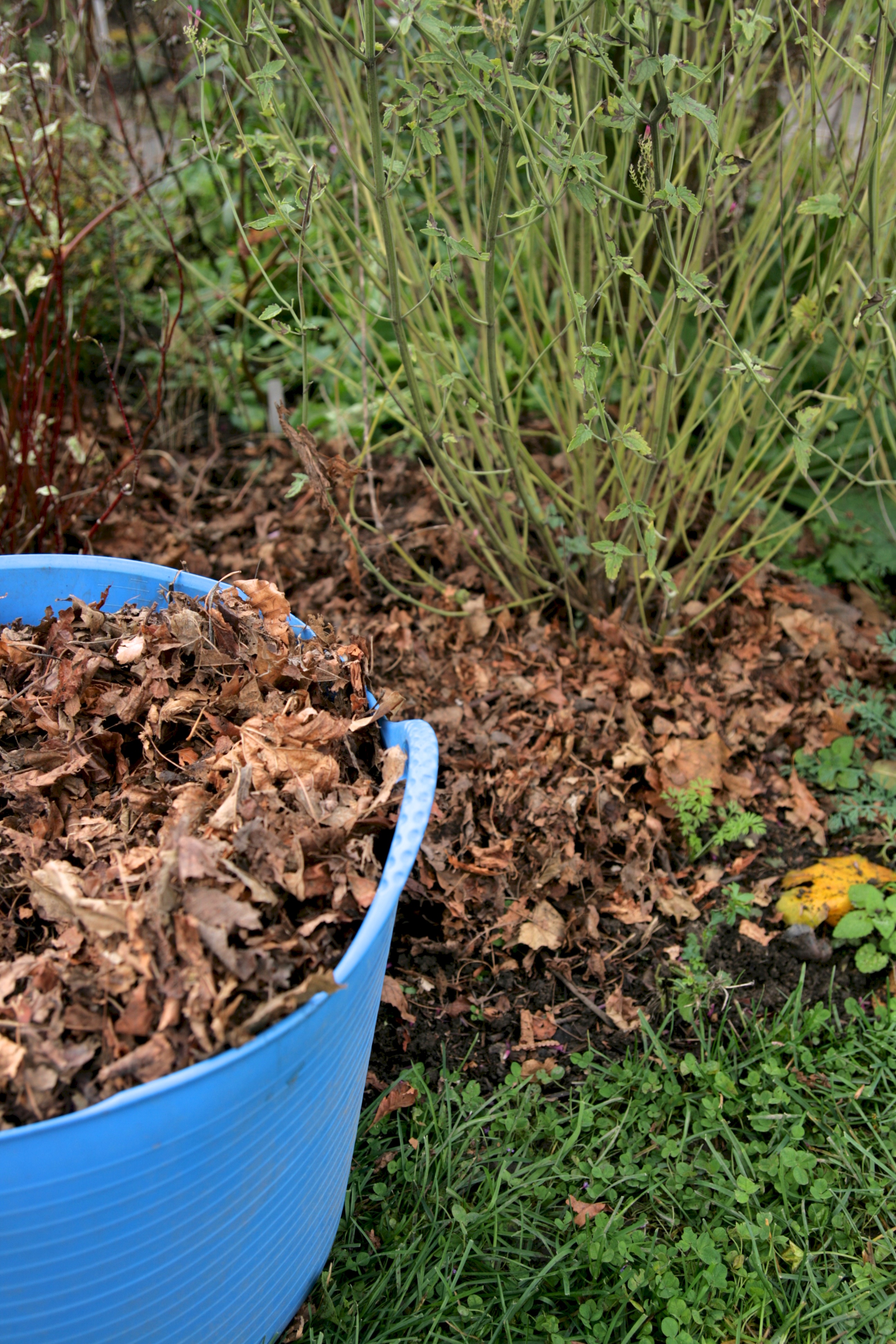 Clean up fallen leaves–but not all of them. As the leaves are changing color and floating to the ground, they no doubt will begin to form a layer on the garden and lawn. Cleaning up the garden is necessary but think about using these leaves as mulch. Of course, you'll want to remove them from the lawn to avoid smothering the grass, but a quick mow of the lawn will chop the leaves up. If the mower chops them finely enough where the next rain will make them settle, just leave them. However, if they are still thick, blow them back into the beds. It will make wonderful mulch. As for the garden, you can let the leaves lie until a late winter or early spring cleanup or blow them out, chop them up, and blow them back in.
Both black-eyed Susans and upright sedums (pictured: 'Matrona') provide great fall color, and after flowers have faded, winter interest in the form of remaining structures. Photos: Michele Christiano (left), Ann E. Stratton (right).
Design for fall interest. Do you have enough fall interest in the garden? If not, now is the time to decide what you can plant to make your fall garden shine. Perennials such as native black-eyed Susan (Rudbeckia fulgida var. fulgida, Zones 3-9) and 'Matrona' upright sedum (Hylotelephium telephium 'Matrona', Zones 3-9) are wonderful, tried and true additions for a fall garden when everything else is ready for bed. For more ideas about designing for fall interest, check these articles out:
Harvest cool weather crops, green tomatoes, and herbs. By now, some of those cool weather crops can be picked. Fall veggies such as greens and radishes should be ready. And don't forget about the rest of your tomatoes. Frost does not usually hit the Mid-Atlantic until mid- to late October, so get those green tomatoes inside for relish and pickling. Also, any annual herbs such as basil, parsley, and dill can be picked and dried.
Michele Christiano is a horticulture assistant at Longwood Gardens in Kennett Square, Pennsylvania.