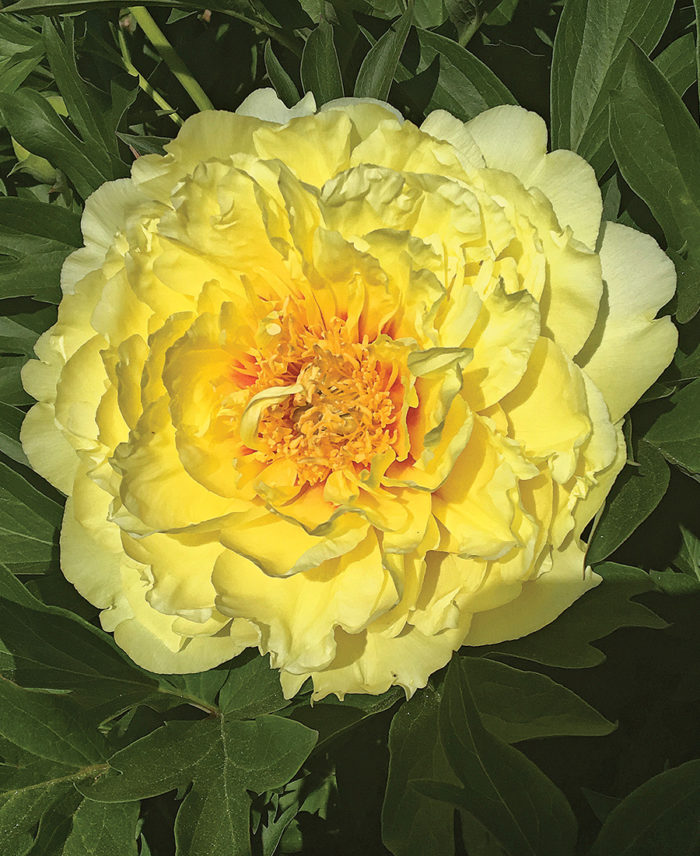 See regional picks for tough pretty plants, and read the article by Julie Lane Gray for even more ideas.
It's important to define first what I mean by a "tough" plant. To my mind, it's a plant that will thrive on its own as long as it is planted in a place that provides its basic needs and is given suitable water. It won't retreat if it has aggressive neighbors, complain if it doesn't get pruned for a year or two, and necessitate special treatment in order to look good. A pretty, tough plant is one that looks more delicate than it actually is.
Read more in Tough Yet Pretty Plants.
---
1. 'Kaori Hime' Holly-Leaf Tea Olive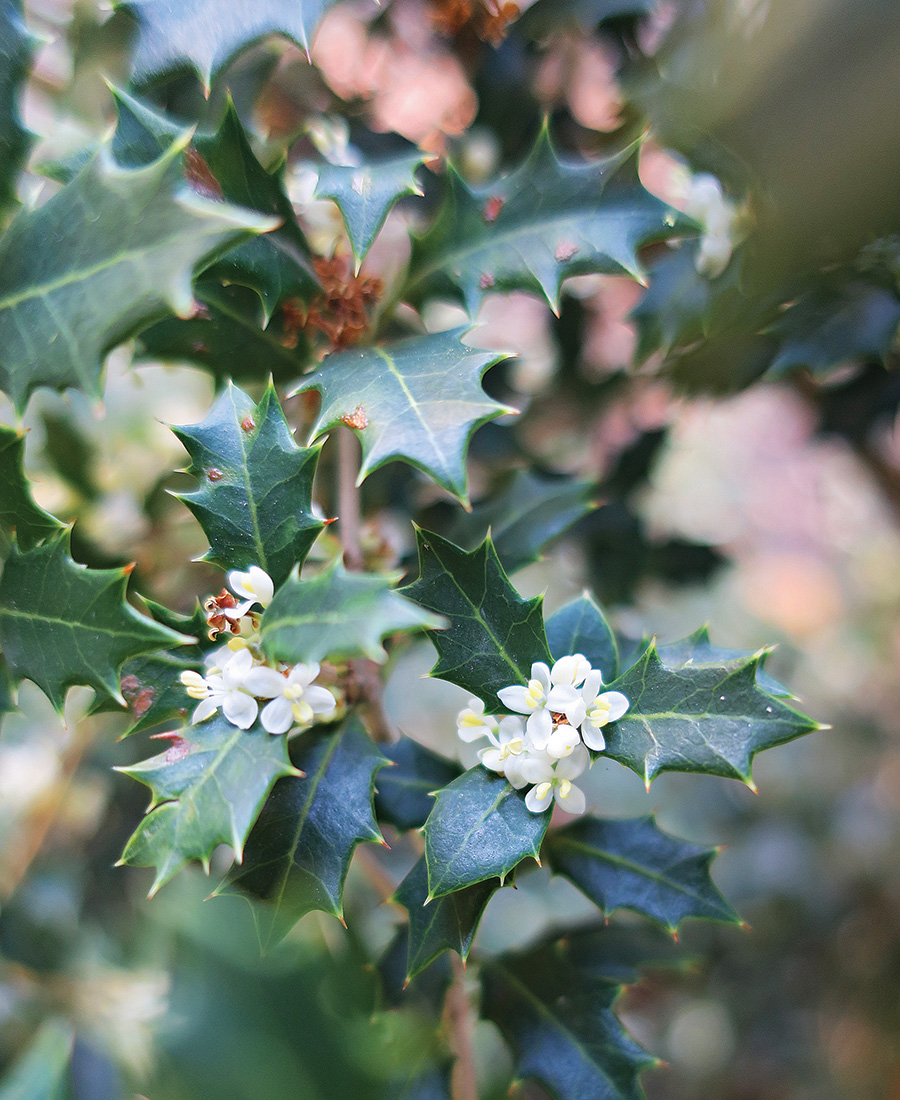 Name: Osmanthus heterophyllus 'Kaori Hime'
Zones: 7–9
Size: 5 to 8 feet tall and 3 to 5 feet wide
Conditions: Full sun to partial shade; average soil
Native range: Japan and Taiwan
This little tea olive from Japan has become one of the biggest stars in our garden. It makes a dense plant with tiny, half-inch, deep green, holly-like leaves. In fall, the Japanese name 'Kaori Hime', which translates to "fragrant princess," makes perfect sense, as the relatively large, pure white flowers fill the entire garden with a sweet aroma. This plant can be used as a clipped hedge or a tightly pruned foundation plant, or it can be left to grow naturally into an irregular upright shrub.
2. 'Bartzella' Itoh Peony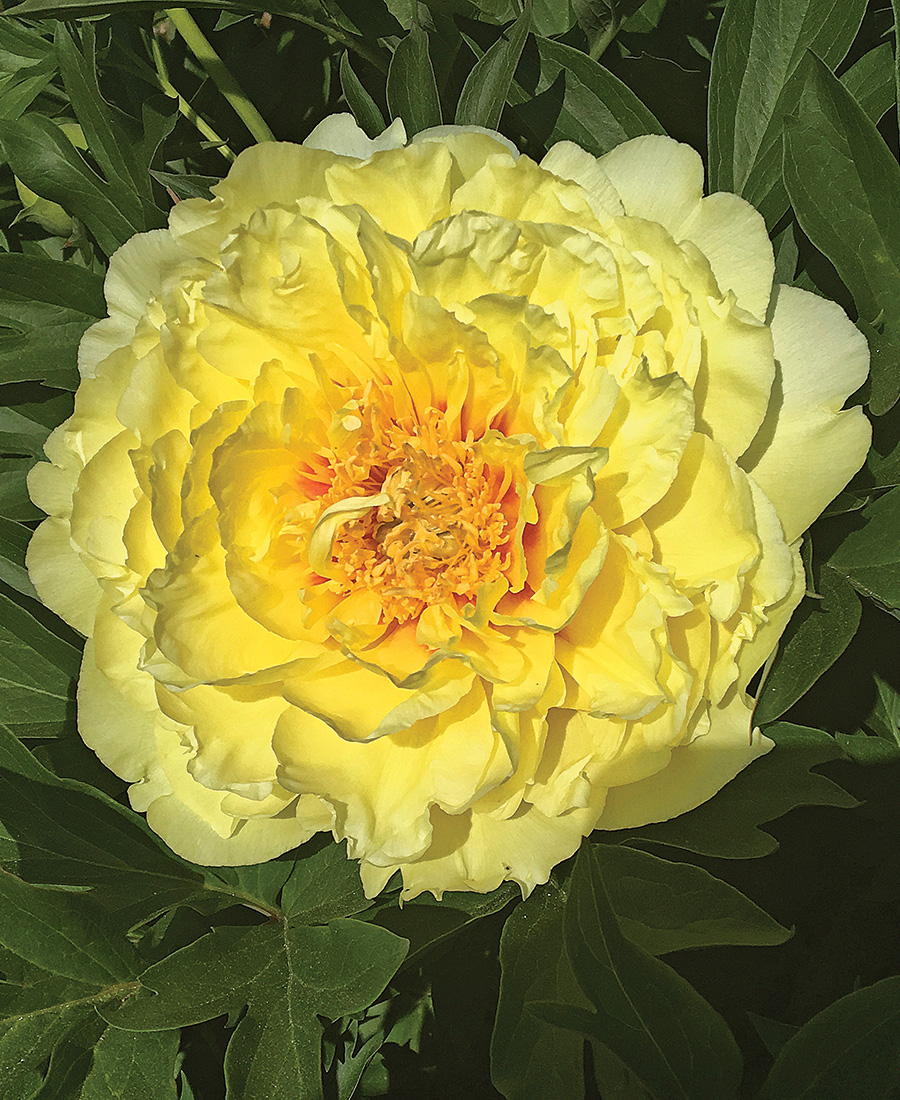 Name: Paeonia 'Bartzella'
Zones: 4–9
Size: 2-1/2 feet tall and 3 feet wide
Conditions: Full sun to light shade; average to dry soil
Native range: Hybrid of Asian species
Itoh, or intersectional, peonies—hybrids between woody-stemmed tree peonies and herbaceous peonies—were first created in 1948 by Japanese nurseryman Toichi Itoh. 'Bartzella', the creation of American plant breeder Roger Anderson, is among the best of the best. It makes a dense, shrublike plant from a woody base each season. In midspring it bears dozens of 6-to-8-inch, primrose yellow, semi-double to double flowers with a darker eye. The flowers have a sweet, citrusy fragrance and are borne in profusion; we've counted over 65 on one plant. The stems of 'Bartzella' never need staking, and they stay standing even after heavy spring rains. The foliage looks great until fall, and it is deer and rabbit proof. Cut Itoh peonies back to 4 to 6 inches each winter.
3. 'Sheri's Cloud' Black Gum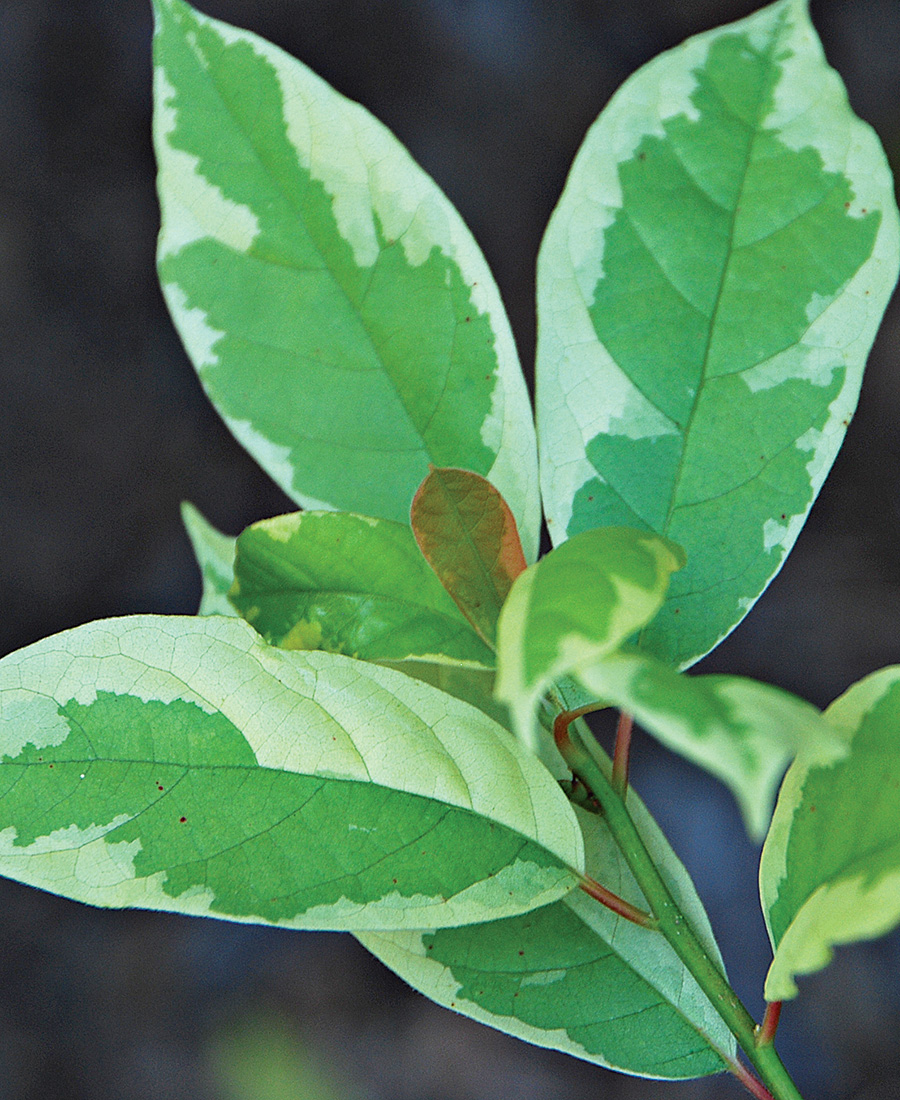 Name: Nyssa sylvatica 'Sheri's Cloud'
Zones: 4–9
Size: 30 to 50 feet tall and 20 to 30 feet wide
Conditions: Full sun to partial shade; average to wet soil
Native range: Eastern North America
This variegated black gum, or tupelo, was found in Arkansas, where the bright foliage made it stand out to its original discoverer. New foliage emerges with a pinkish red tinge before opening to reveal the broad creamy marginal variegation. In fall, the plant takes on bright pink and red tones for a show-stopping display. We have found the plant to be reasonably sun-tolerant at the JC Raulston Arboretum, even in rather dry soils, but this plant is very happy in wet sites and would be an excellent addition to a rain garden.
4. Needle Palm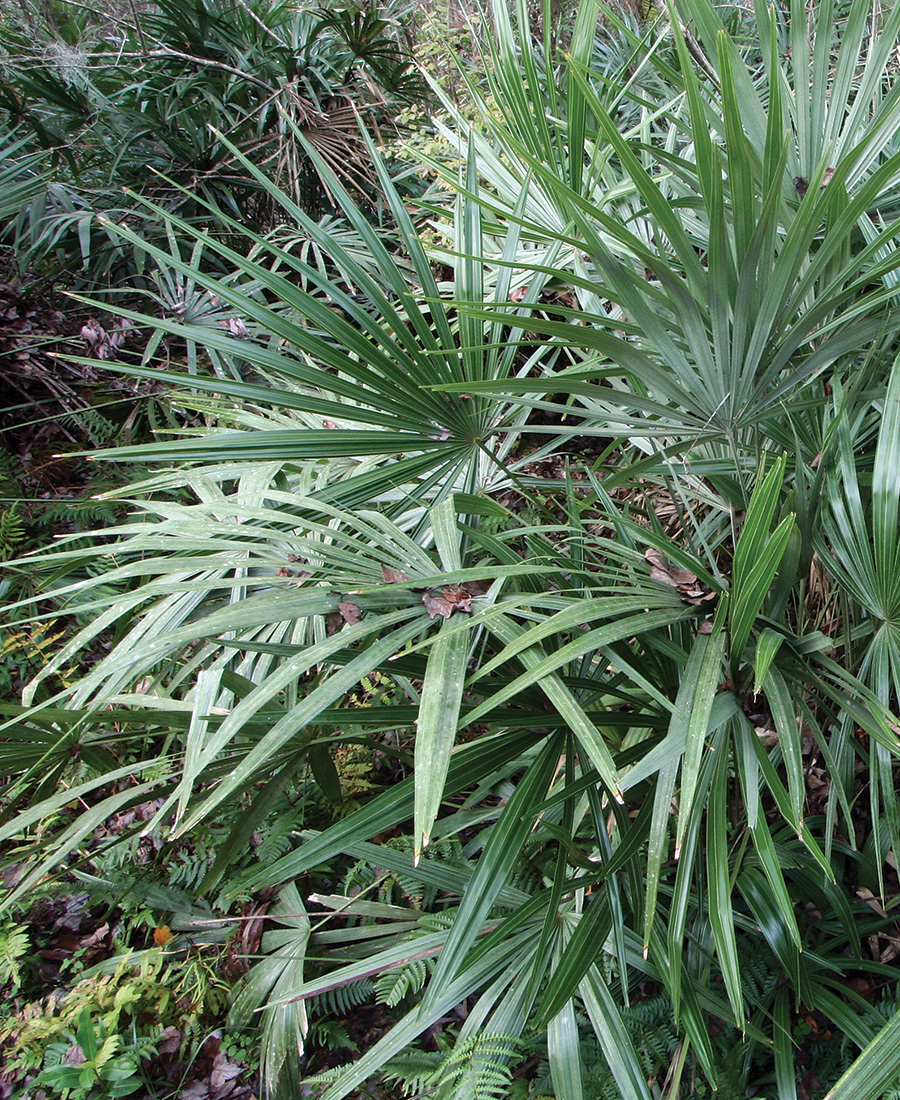 Name: Rhapidophyllum hystrix
Zones: 6b–10
Size: 6 to 10 feet tall and 8 to 12 feet wide
Conditions: Full sun to partial shade; well-drained soil
Native range: Southeastern United States
Needle palms are likely the hardiest of all palms and grow naturally along the Coastal Plain from South Carolina to Florida and Alabama. They are trunkless to short-trunked with age, but they can sucker tightly around the main trunk, especially if the main growing point is damaged. The medium green, palmate fronds are divided nearly back to the center. The flowers and fruit are formed close to the trunk, where they are protected by vicious 8-inch needles. Needle palms grow naturally in seasonally wet areas but are quite drought tolerant once established. In the colder end of their range they may need winter protection for the first year or two, until they gain some size.
—Mark Weathington is the director of the JC Raulston Arboretum at NC State University in Raleigh, North Carolina.