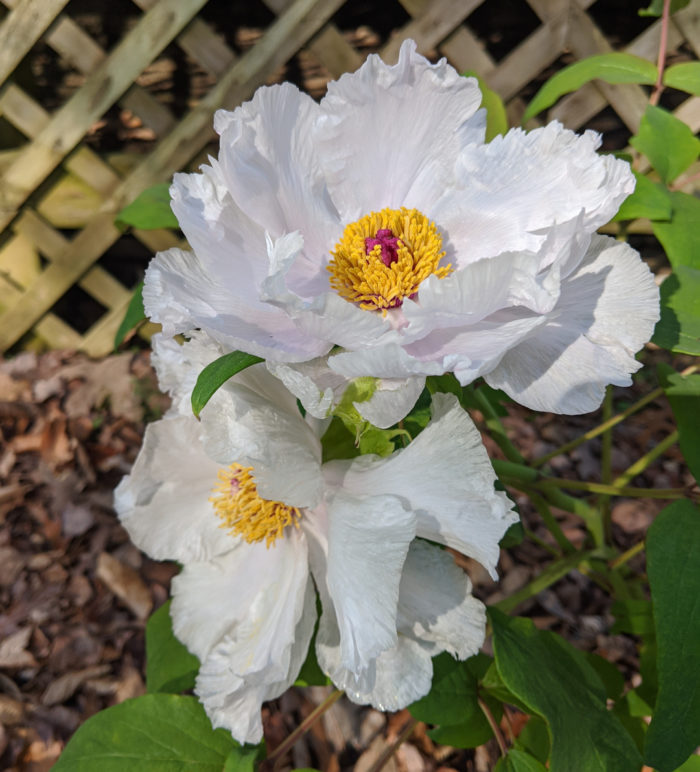 Hi, GPOD readers! This is your GPOD editor Joseph, and on this Thanksgiving Day I thought I'd look back at some of the plants that I've been most thankful for this gardening year.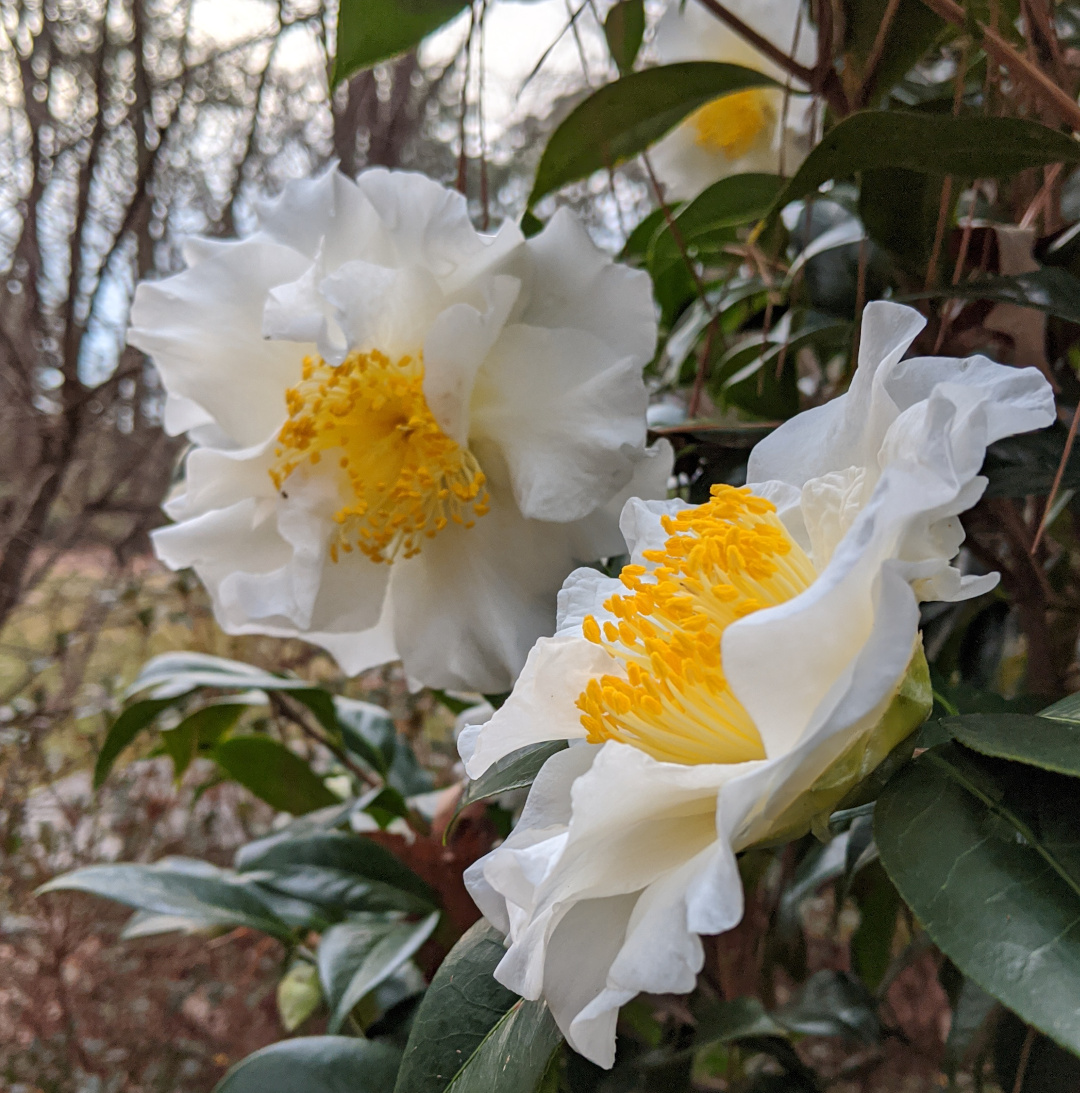 Camellia 'Silver Waves' (Zones 7–9). I moved from Michigan to Virginia a few years ago, and the best thing about being down here is camellias! They are beautiful evergreen shrubs with beautiful flowers, and they bloom in the winter! This is a picture I took in January. Absolutely amazing.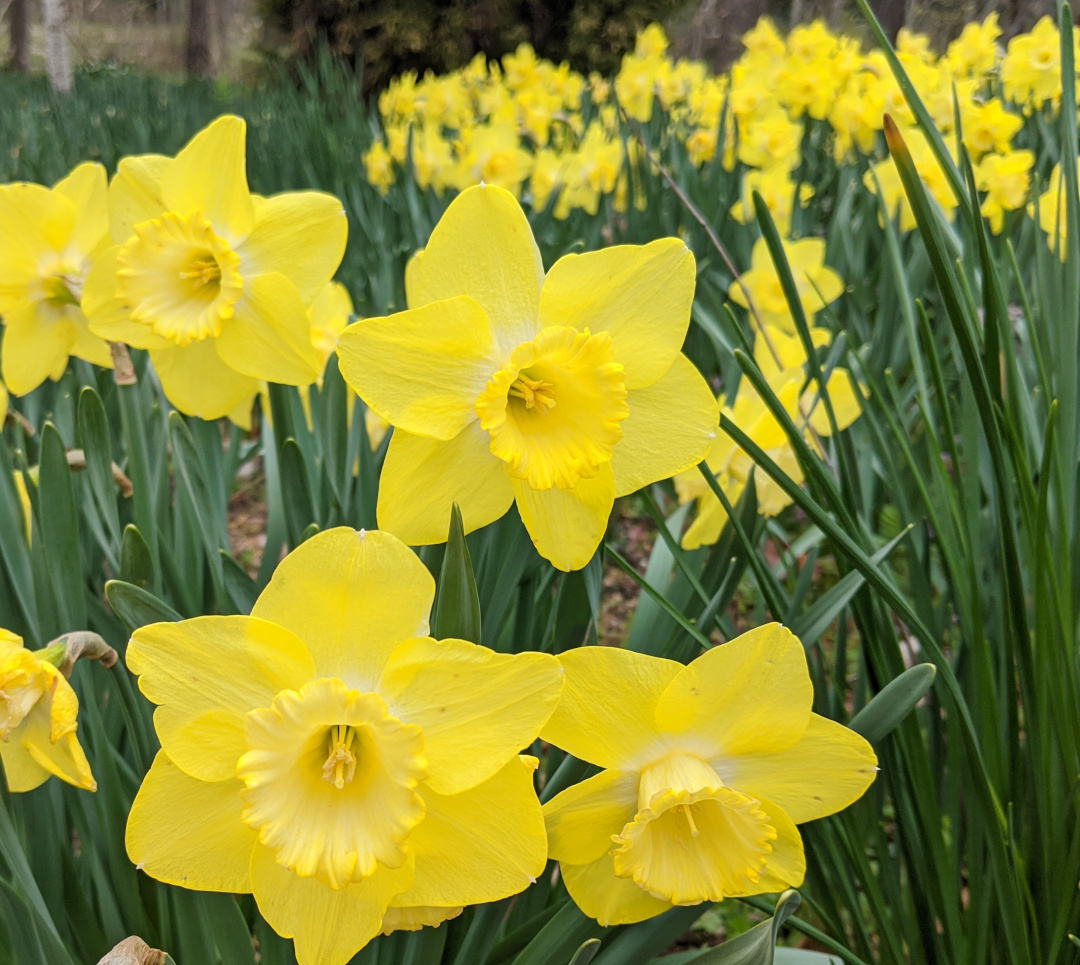 Moving on into spring, here's my new favorite daffodil—Narcissus 'Fellow's Favorite' (Zones 3–8)—which produces big, classic daffodil blooms in great abundance. I took this picture at someone else's garden but just planted a couple hundred of the bulbs in my own garden to enjoy come spring.
Spring starflower (Ipheion uniflorum, Zones 5–9) is another favorite spring bulb. I love the delicate, pale blue flowers, and I especially love that squirrels and other pests don't like eating the bulbs.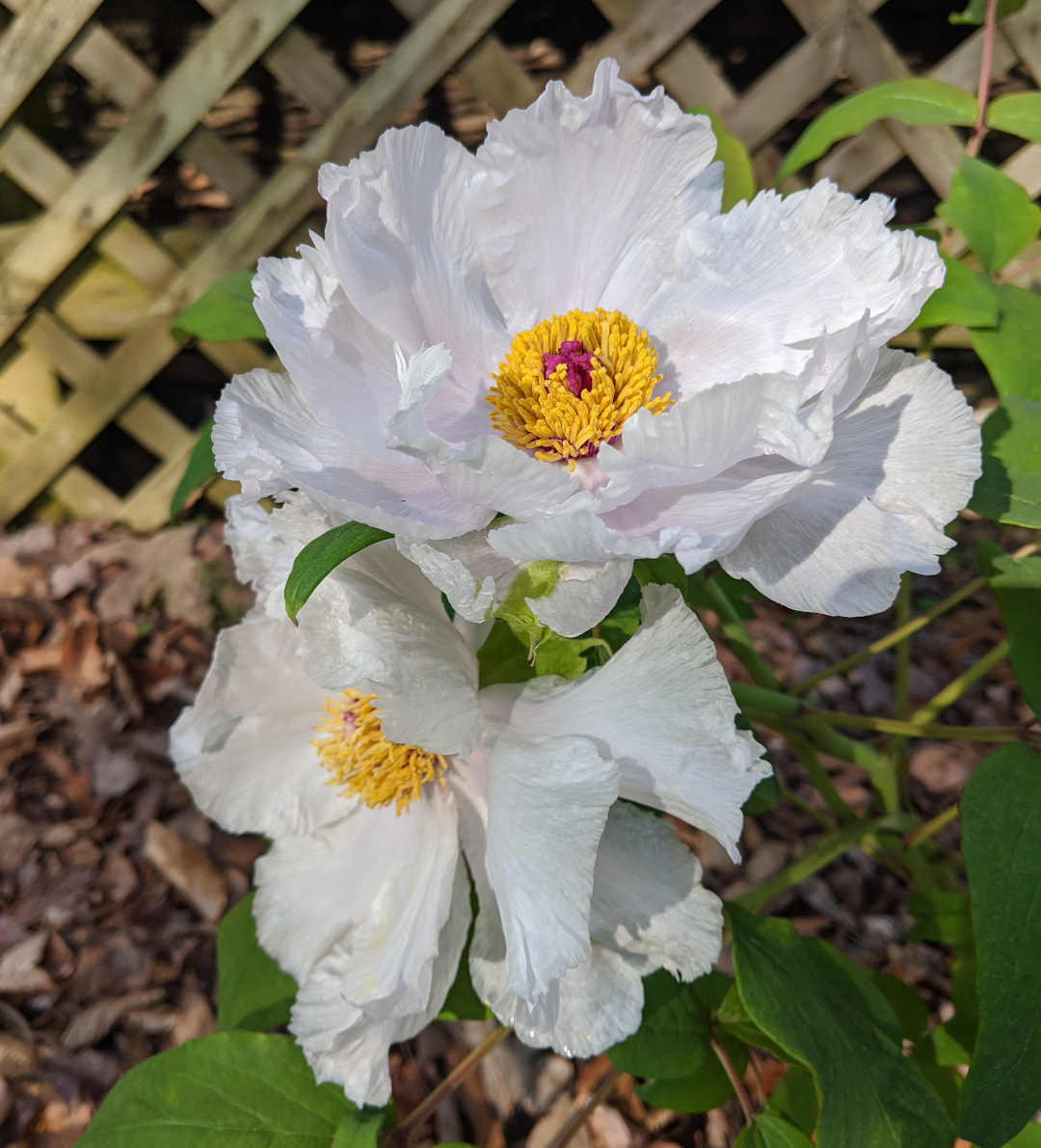 I love all peonies, but this Paeonia ostii (Zones 4–8) is my favorite at the moment. It is a tree peony, with huge, delicately crinkled blooms.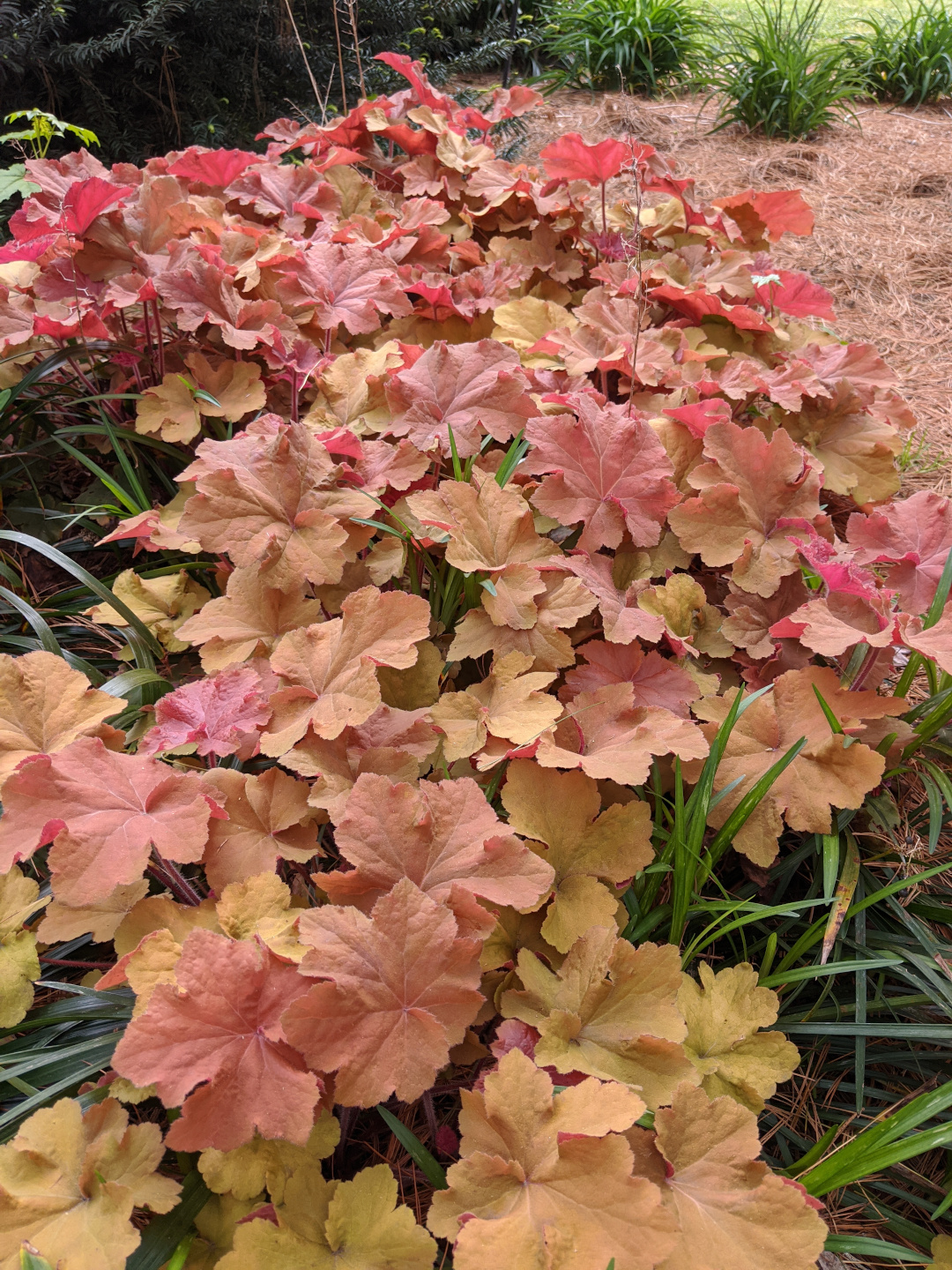 I love the colorful leaves of heucheras, but my experience is that most of them don't last long in my Virginia garden, so I was thrilled to see huge patches of this variety, Heuchera 'Caramel' (Zones 4–9) positively thriving at Norfolk Botanical Gardens. I planted oodles of it in my home garden and am happy to say it is doing just as well there.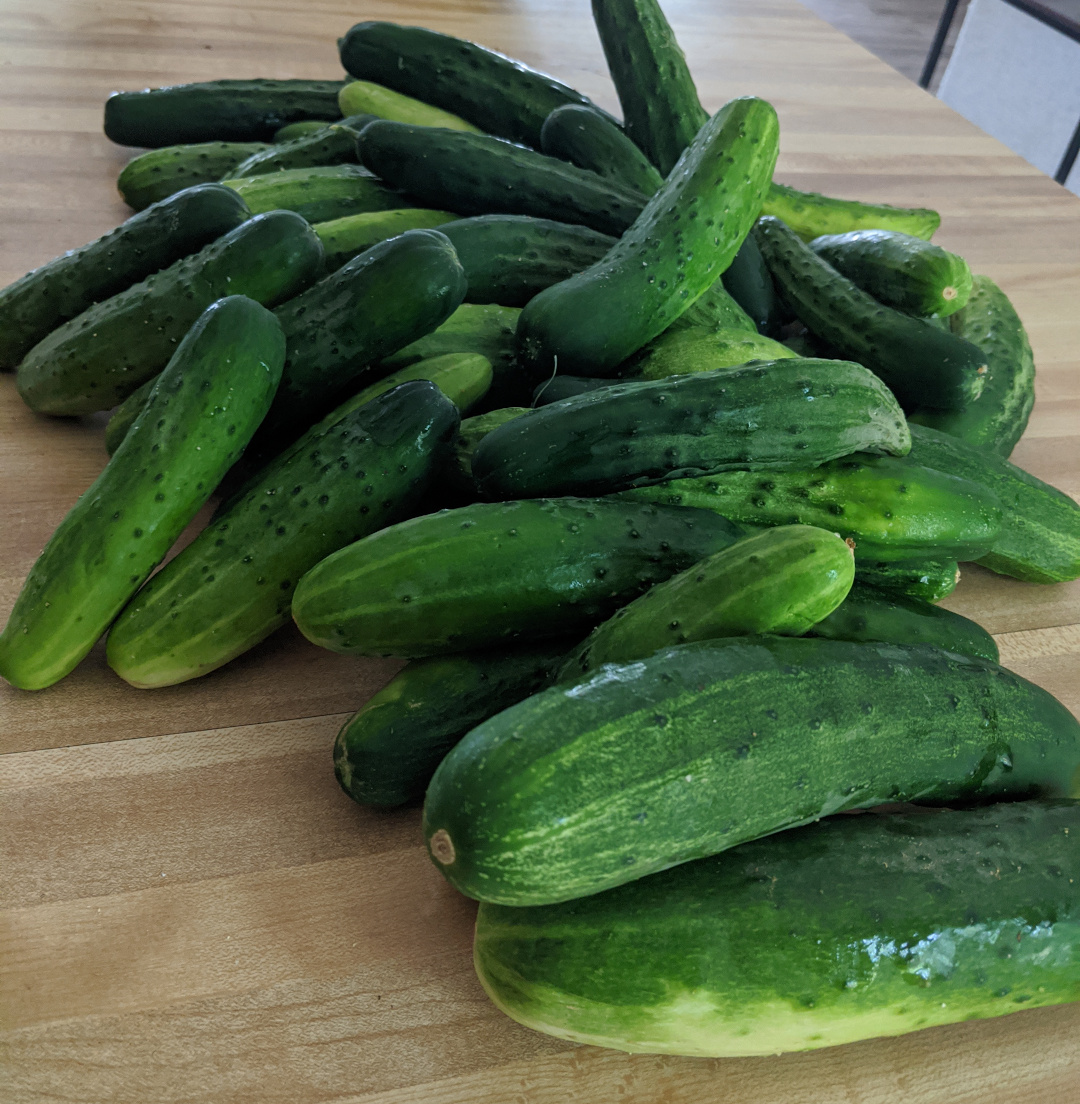 This was the year of the cucumber for me! I grow cucumbers most years but usually only get a small crop before various diseases kill off the plants. But this year I grew a variety called 'DMR 401'—not the most exciting name, but it was incredibly disease resistant and produced a truly overwhelming quantity of cucumbers. Now the pantry is happily full of pickles.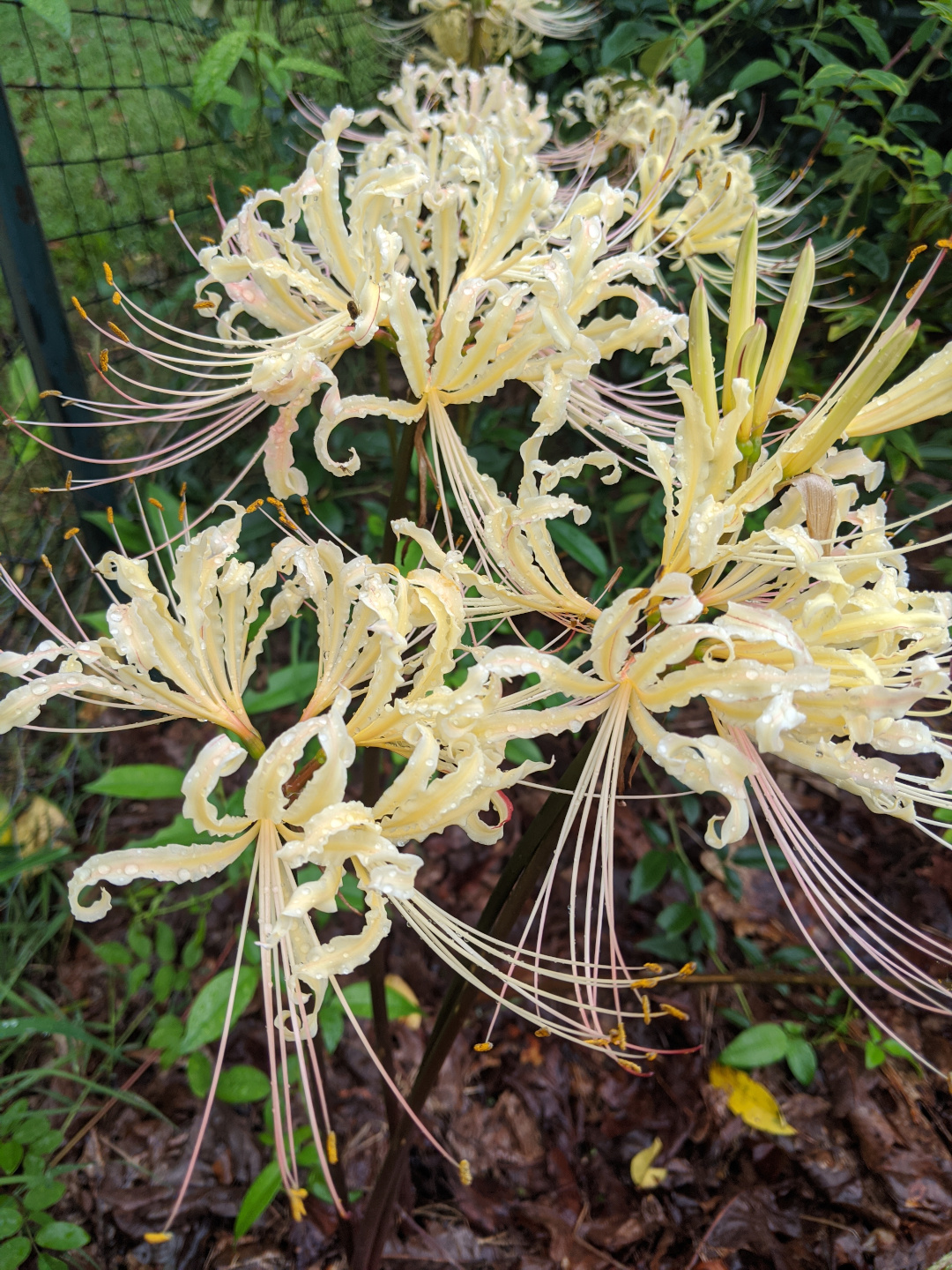 Lycoris, or surprise lilies, have long been a favorite of mine, and I always adore this one. I bought it as Lycoris shaanxiensis, but smarter people than me tell me it is actually Lycoris × straminea. Whatever the name, it is hardy to Zone 6 and produced big masses of these spidery, pale-yellow flowers in September when I needed something fresh in the garden.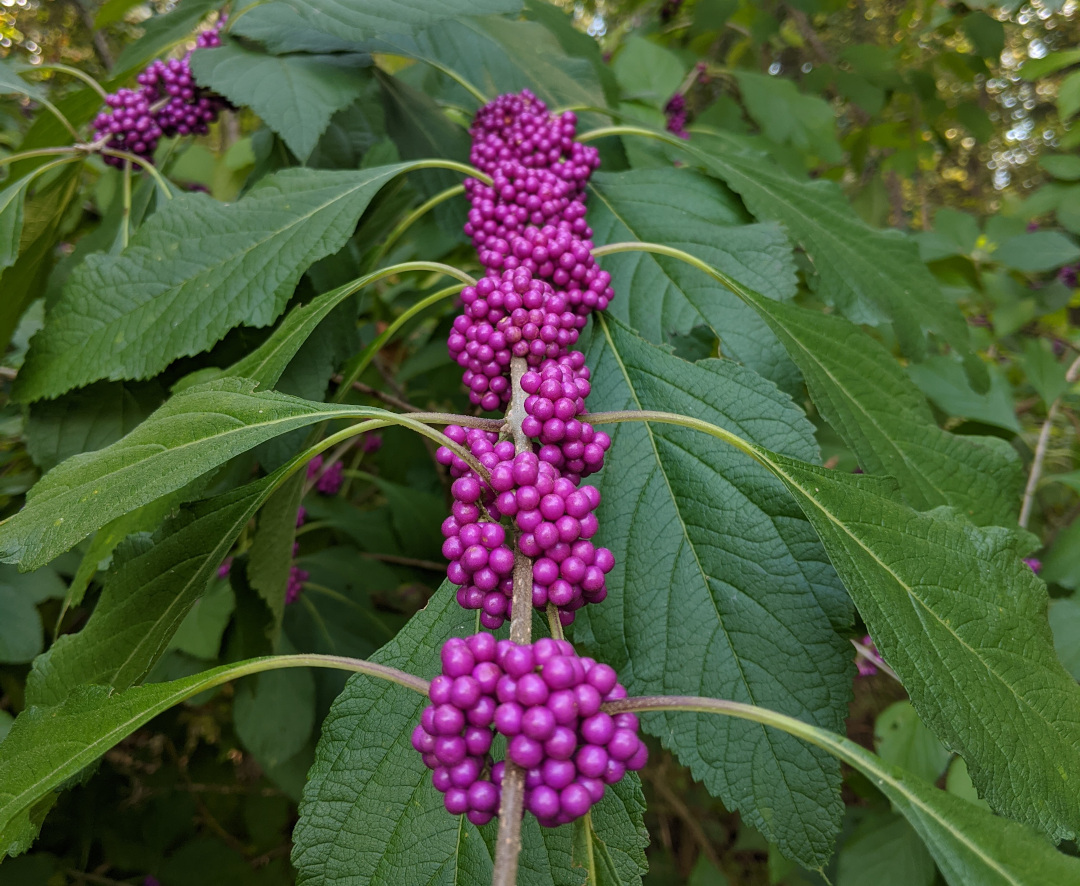 American beautyberry (Callicarpa americana, Zones 6–10) grows wild all over around here, and I love seeing the brilliant purple berries each fall.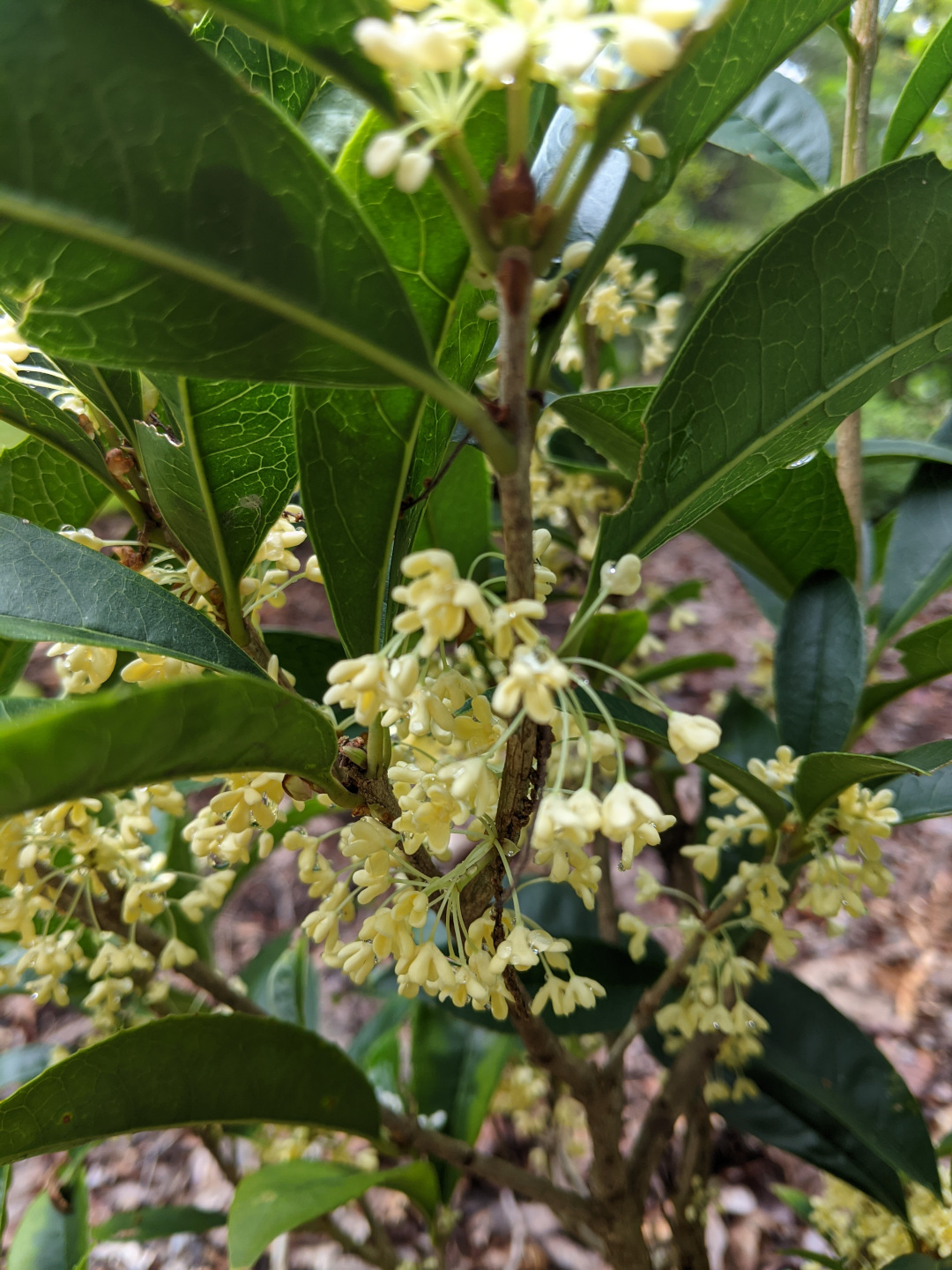 Finally, blooming now is Osmanthus fragrans. Its flowers don't look like much, but I can literally smell them from halfway down the street. Most people say it is only hardy to Zone 8, but it has survived in my Zone 7 garden so far. Here's hoping it keeps on that way!
What were your favorite plants of the year? Send in photos! We'd love to feature your favs on the GPOD.
Have a garden you'd like to share?
Have photos to share? We'd love to see your garden, a particular collection of plants you love, or a wonderful garden you had the chance to visit!
To submit, send 5-10 photos to [email protected] along with some information about the plants in the pictures and where you took the photos. We'd love to hear where you are located, how long you've been gardening, successes you are proud of, failures you learned from, hopes for the future, favorite plants, or funny stories from your garden.
If you want to send photos in separate emails to the GPOD email box that is just fine.
Have a mobile phone? Tag your photos on Facebook, Instagram or Twitter with #FineGardening!
You don't have to be a professional garden photographer – check out our garden photography tips!
Do you receive the GPOD by email yet? Sign up here.