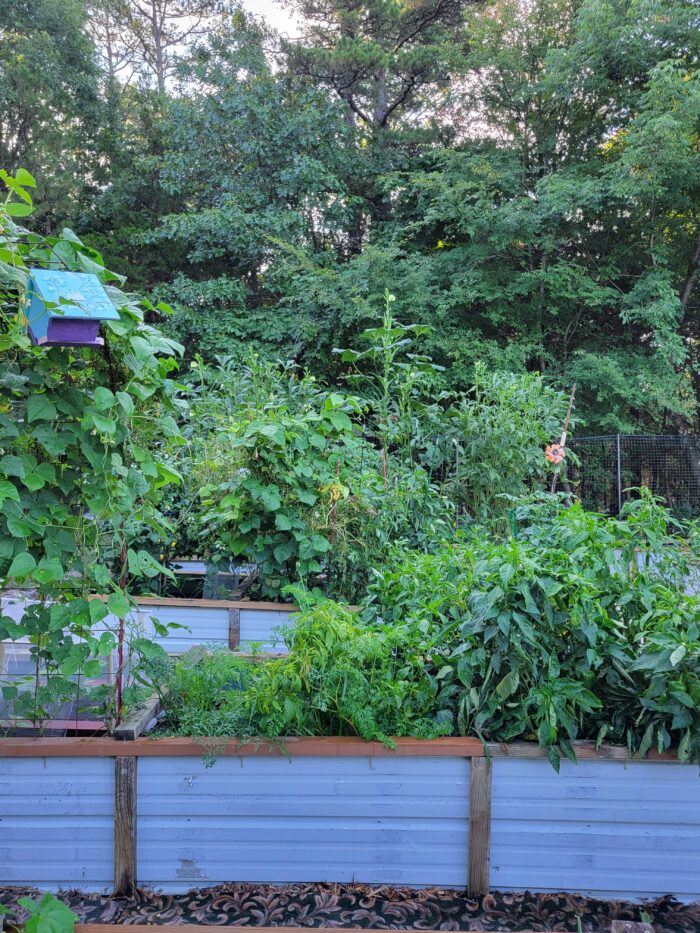 Today we're visiting with Mary Maud Huber.
Fourteen years ago when we moved to Fairfield Bay in north-central Arkansas, I wanted a plot in the Community Garden. The town is lushly forested in the Ozarks, and shade is a challenge for any kind of gardening, especially sun-loving vegetables. I really wanted to use sustainable organic practices, but being surrounded by plots not practicing such made me look for other space. Then they decided to expand the community garden, and I was able to secure the space for an organic site. We formed a core group and used Facebook to gather other interested gardeners as well as to call those waiting for a plot in the existing garden. In a year's time, we constructed 24 4×12 raised beds using recycled materials and built a tool shed from deck tear-out material and grant money from our community fund. BirdSong Gardens filled up with enthusiastic gardeners and grew a good amount of produce for the Shirley School Food Bank. We have since created an association, FFB Organic Gardeners Association, patterned after the 40-year-old Sunshine Gardens in Austin Texas. Our mission is to provide organic gardening space, create a community of gardeners, provide education on organic sustainability, and provide produce for local food banks. Our waitlist grew, so we are now targeting April 1 to open up 24 more beds and expand our outreach-designated beds from 3 to 10. For a nominal fee gardeners are given unlimited water, a drip system, deer fencing, and tools to use on site and become part of a fun community of gardeners. We have raised funds through bake sales, building creative birdhouses and garden stakes (it helped to have a generous and talented artist and her construction-savvy hubby in the group). We also participated in the 4th of July parade, the Scarecrow contest and the Christmas parade for fun and marketing.
We are so thankful for the support of the community, which provided garden tools, fencing, lumber, bricks, equipment, and operators (it's so hard to dig post holes by hand in this rocky soil), soil, labor for filling the 17-inch-deep beds (a crew from the county jail are our heroes!) funding, and the space, of course!
It has been a great and productive journey for our little band of gardeners.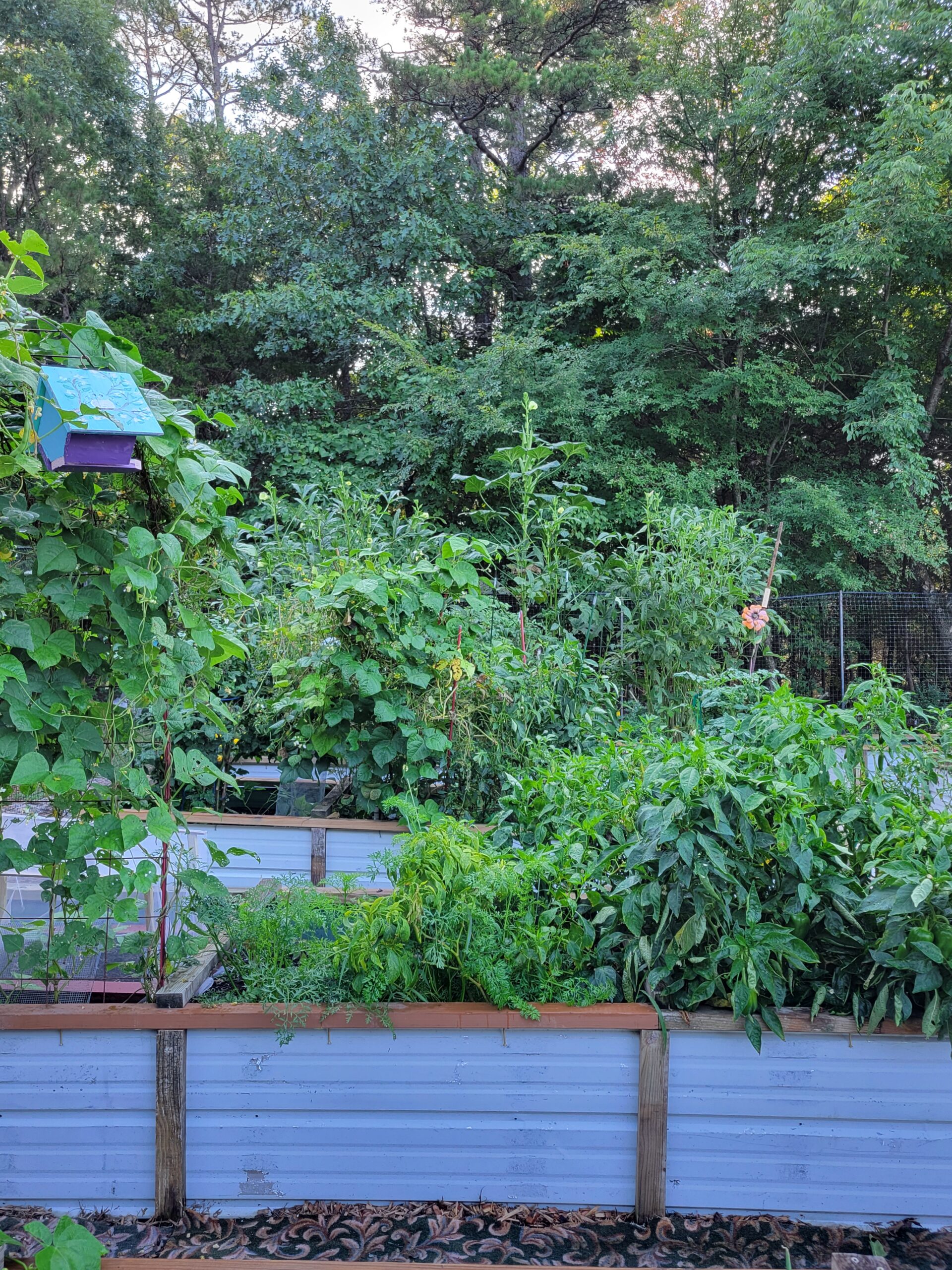 The beautiful and productive garden space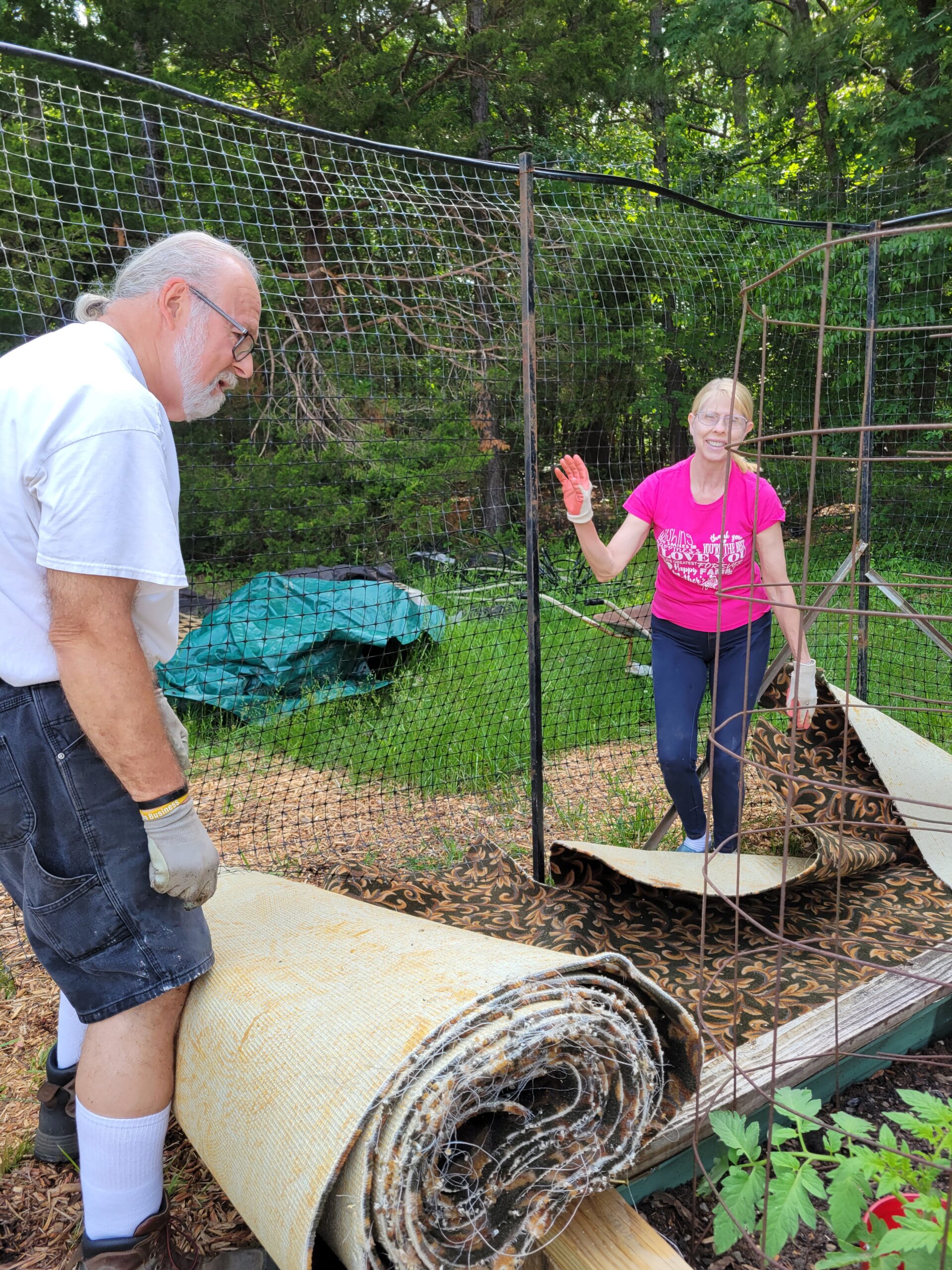 Old carpeting laid between the beds to suppress weeds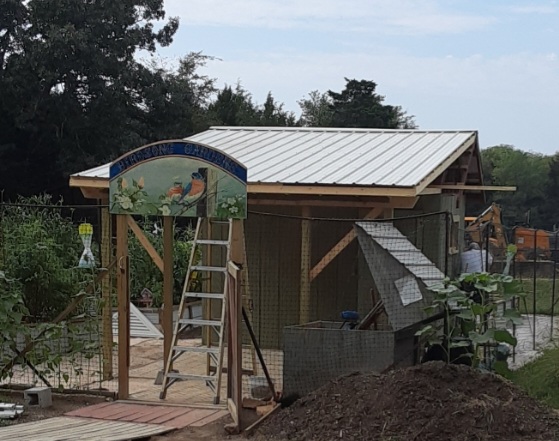 The garden shed gives gardeners a place to store their tools, while the deer fence keeps the produce safe from hungry mouths.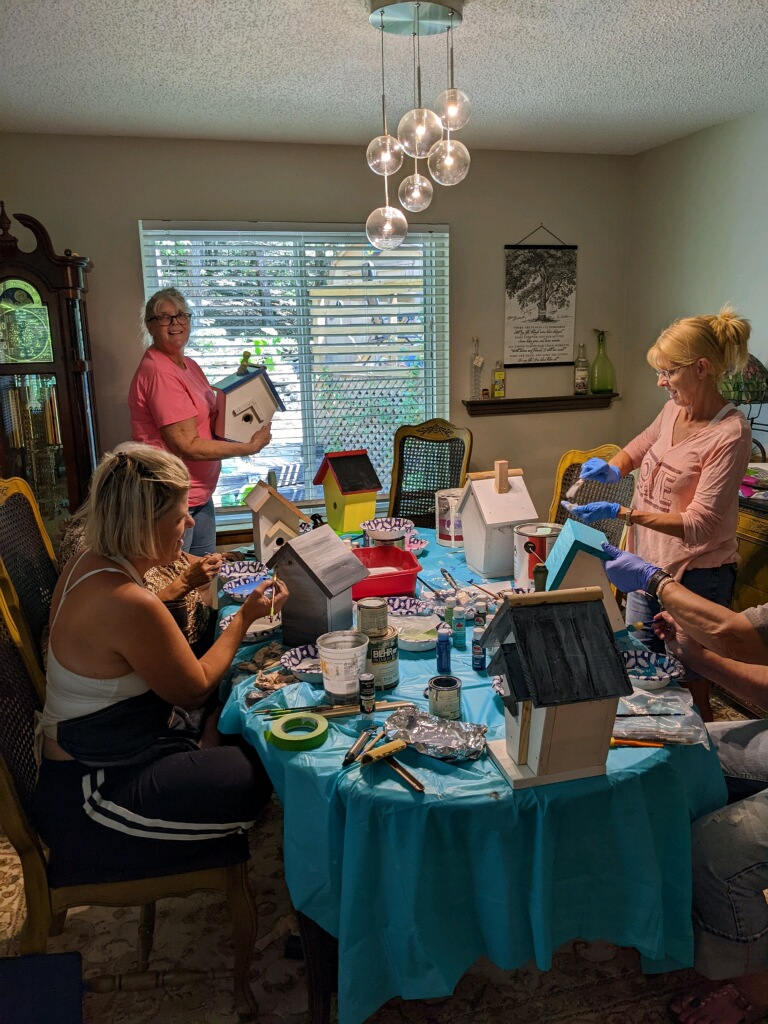 Building birdhouses to help raise funds for the garden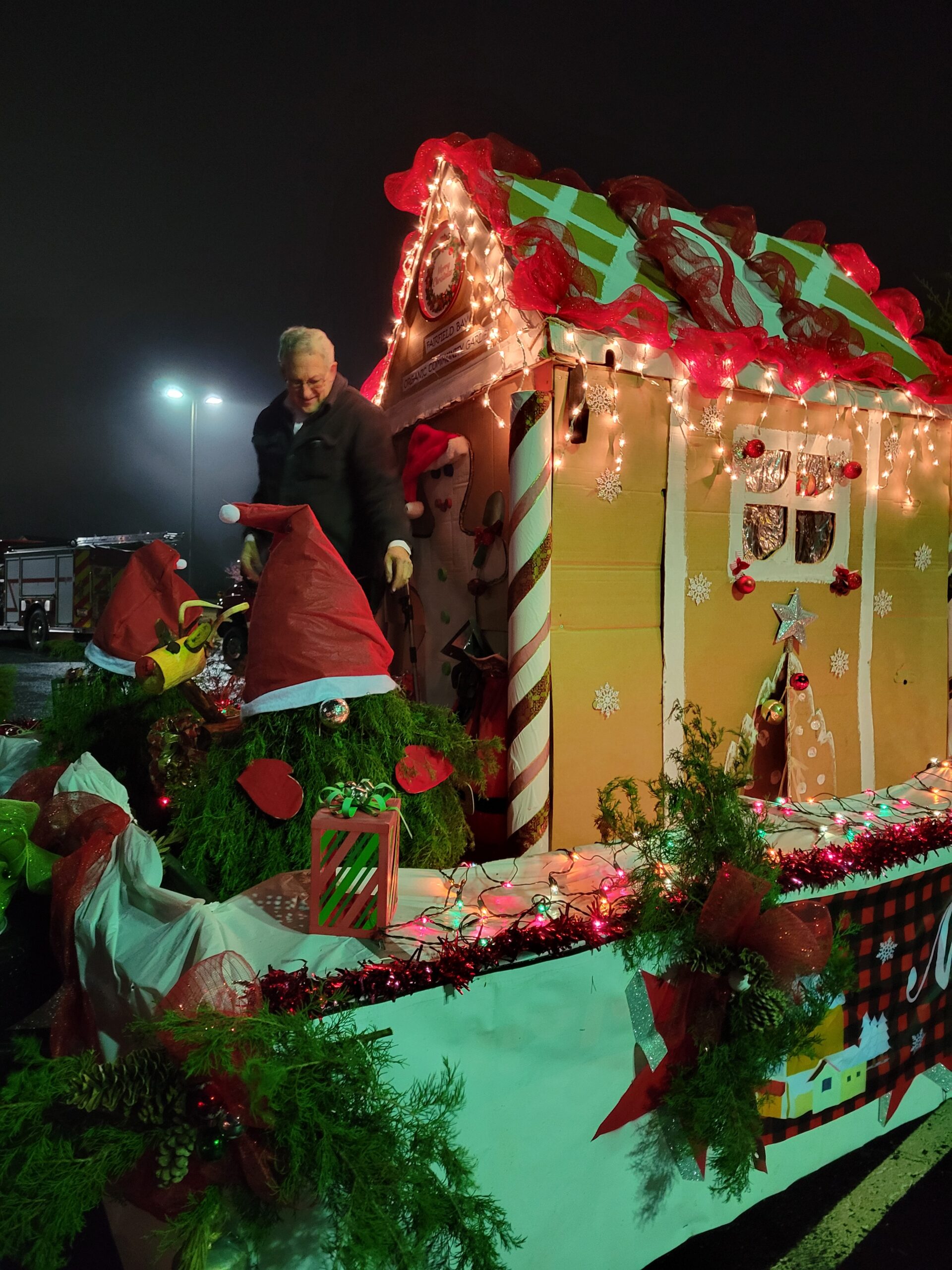 The best part of a community garden may be the community! Here's how the gardeners participated in the local Christmas parade.
Have a garden you'd like to share?
Have photos to share? We'd love to see your garden, a particular collection of plants you love, or a wonderful garden you had the chance to visit!
To submit, send 5-10 photos to [email protected] along with some information about the plants in the pictures and where you took the photos. We'd love to hear where you are located, how long you've been gardening, successes you are proud of, failures you learned from, hopes for the future, favorite plants, or funny stories from your garden.
Have a mobile phone? Tag your photos on Facebook, Instagram or Twitter with #FineGardening!
Do you receive the GPOD by email yet? Sign up here.