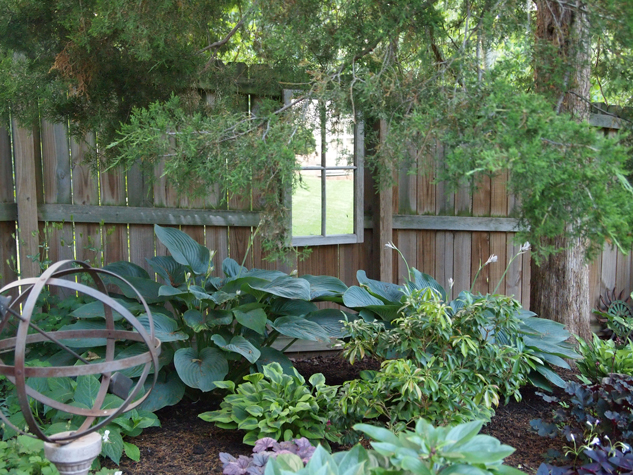 Today's photos are from Sue Strong in northwestern Arkansas, who we first visited back in December, when her garden was 2 1/2 years old (refresh your memory HERE). A few months have passes, and Sue is back with an update!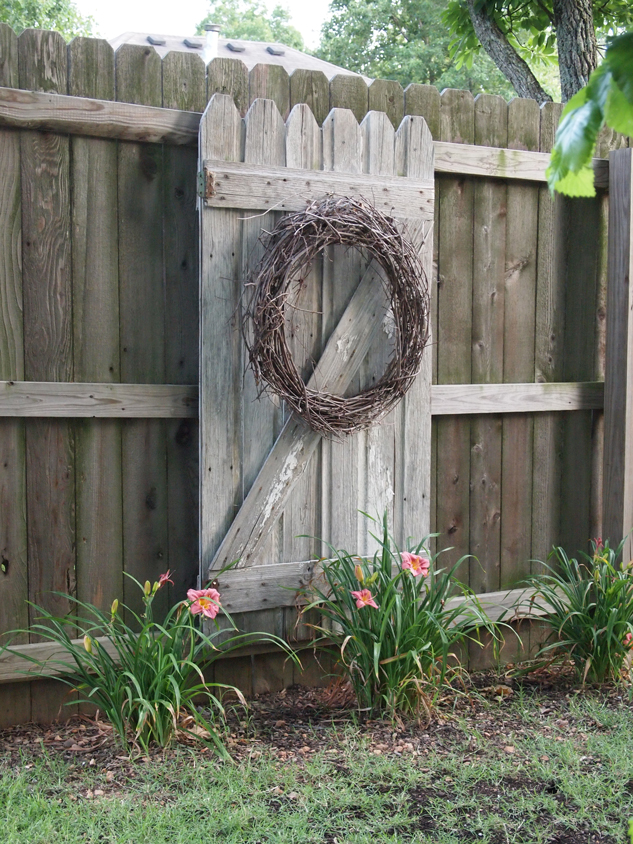 She says, "Since finishing almost all the hardscape and plantings last fall (are we ever really finished?), I had time this spring to decorate many garden areas with vintage and natural ornamentation.  I love the character and age vintage tools and galvanized containers add to a garden. I also like to incorporate natural materials like stone and driftwood whenever I can.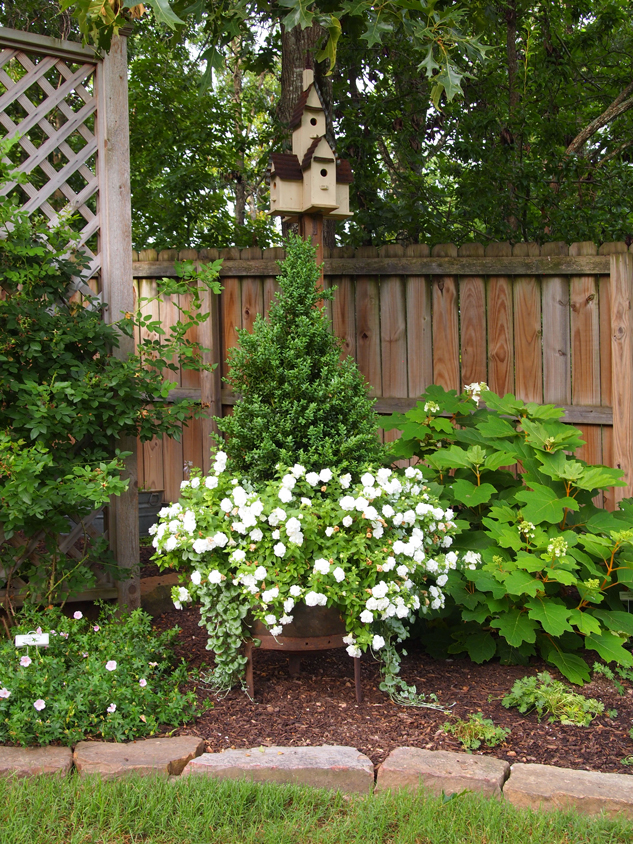 We had a very harsh winter and late spring this year, but a wonderful summer to make up for it, so everything that survived the extreme cold is flourishing. It's remarkable how much the plants grow and fill out each year. Soon I will have a mature garden."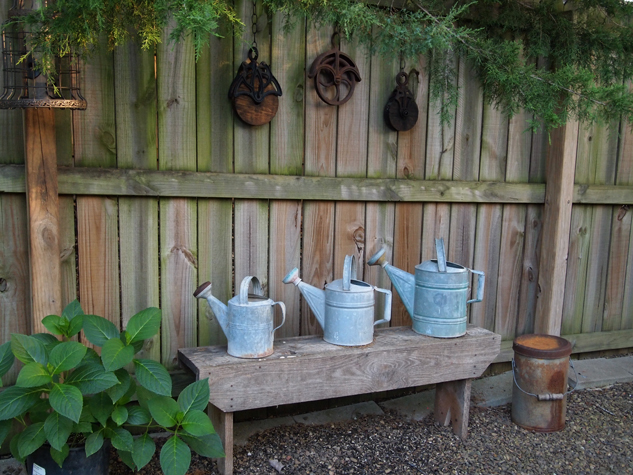 Looks mature to me already, Sue! Everything looks great. Keep sending us updates!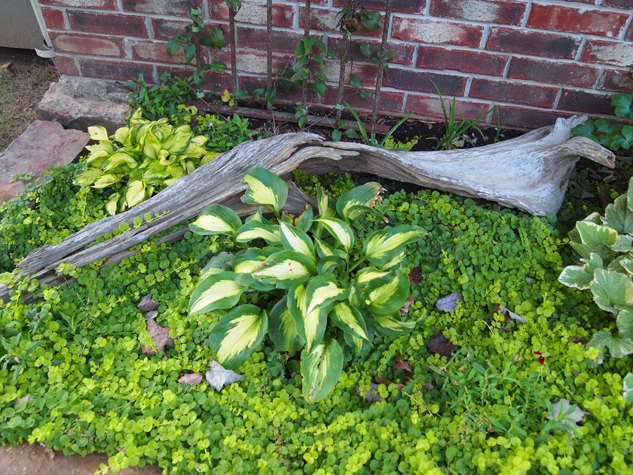 The season is winding down, everyone! Get outside with that camera. We need to see your garden! Yes I said NEED. Not WANT. NEED.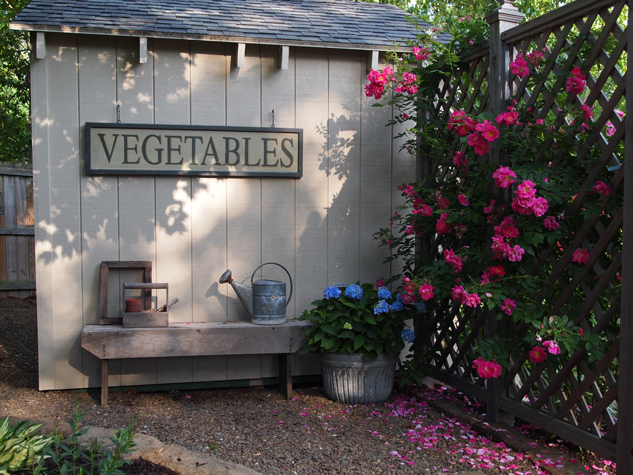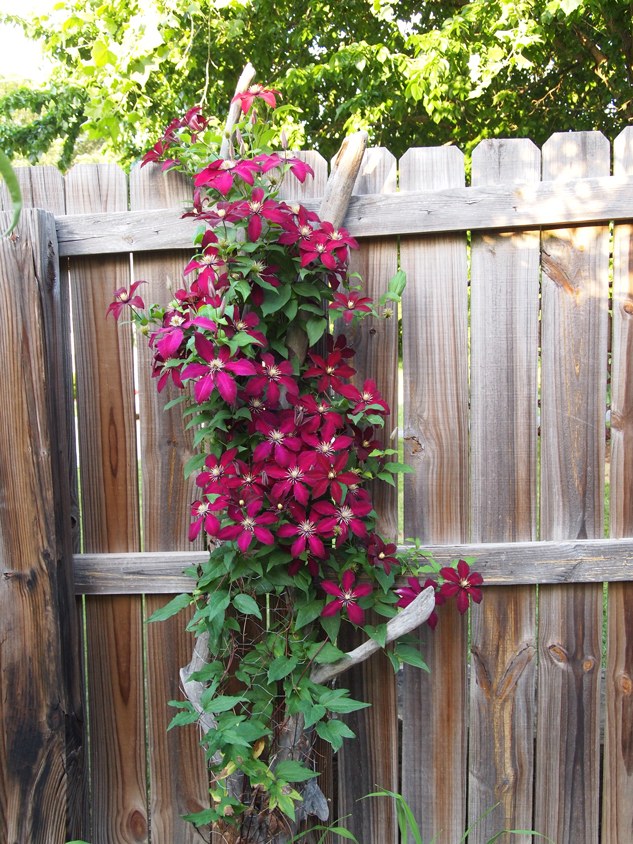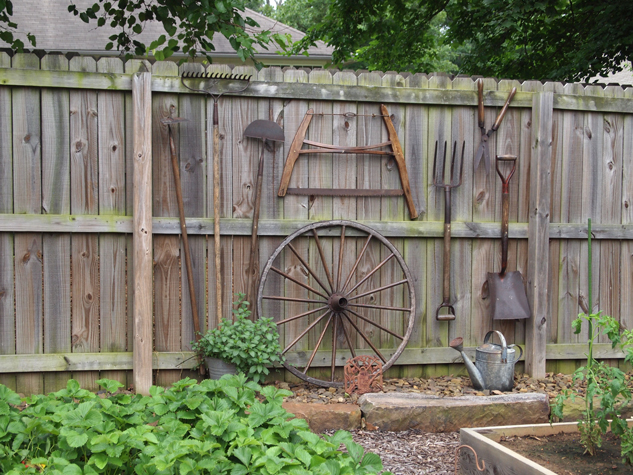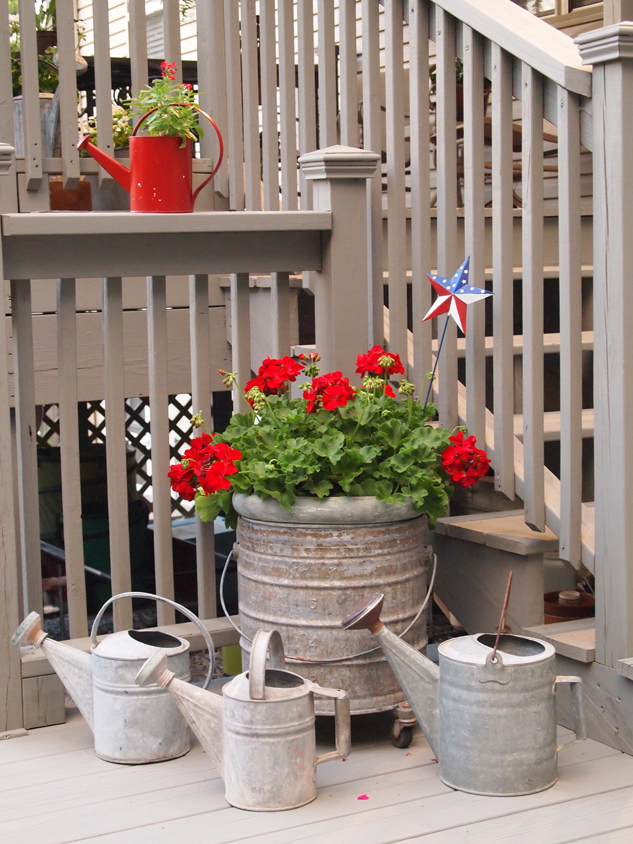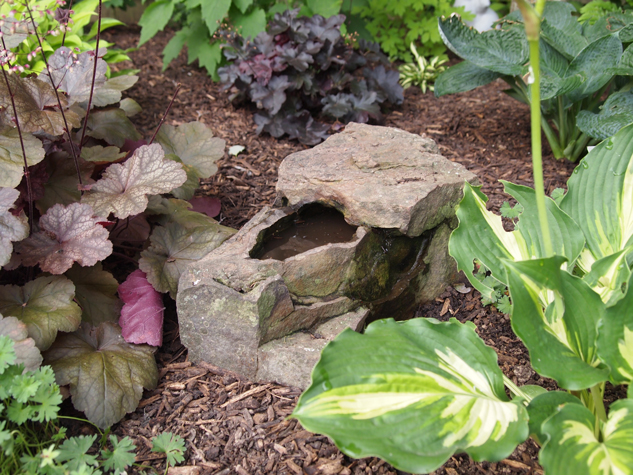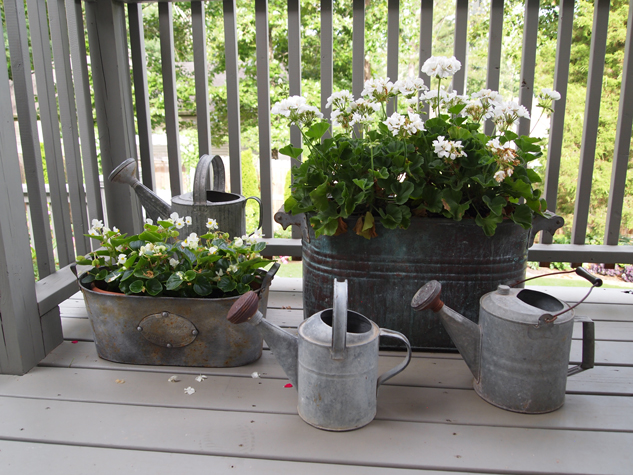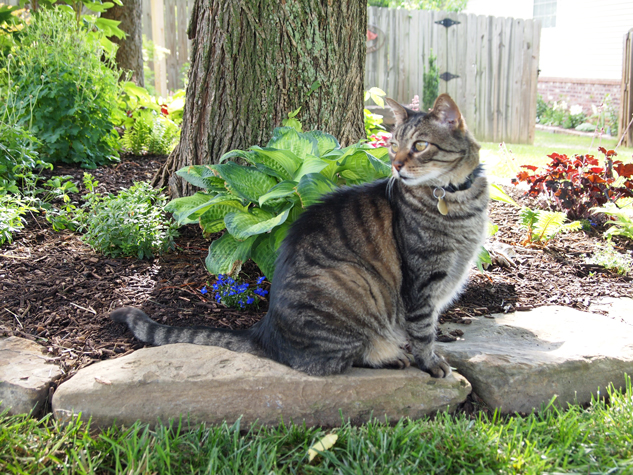 Want us to feature YOUR garden, or a garden you've recently visited, in the Garden Photo of the Day? CLICK HERE!
Want to see every post ever published? CLICK HERE!
Want to search the GPOD by STATE? CLICK HERE!
And last but not least, Check out the GPOD Pinterest page, where you can browse all the post in categories…fun! CLICK HERE!