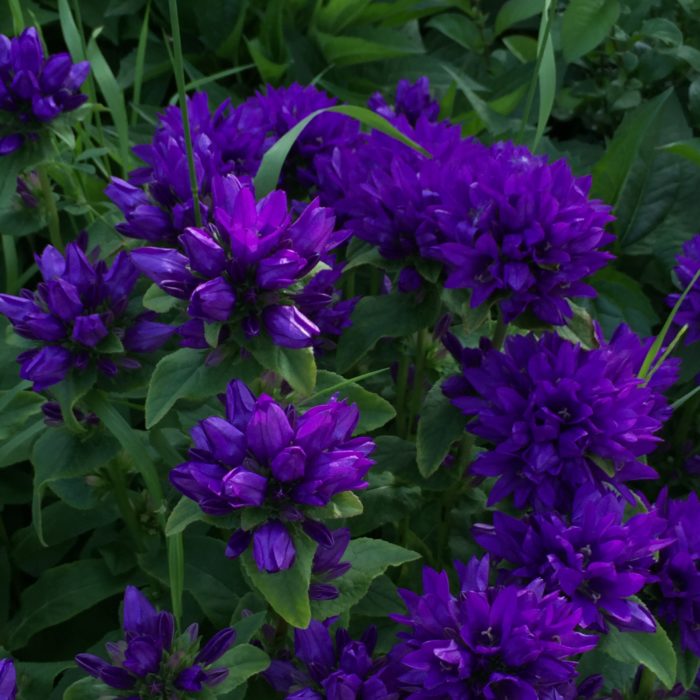 Today we're visiting with Colleen Meyer, in Neenah, Wisconsin. We've visited her garden before (Colleen's New Garden), and today I'm sharing some photos she sent in of her garden back in spring of 2019.
Thank you for allowing me to share again. Here are a few pictures from my garden last spring. That season was very cool, and the flowers lasted so long. I live in Neenah, Wisconsin, have been gardening in this location for seven years, and learn something new every year. I continue to learn by trial and error.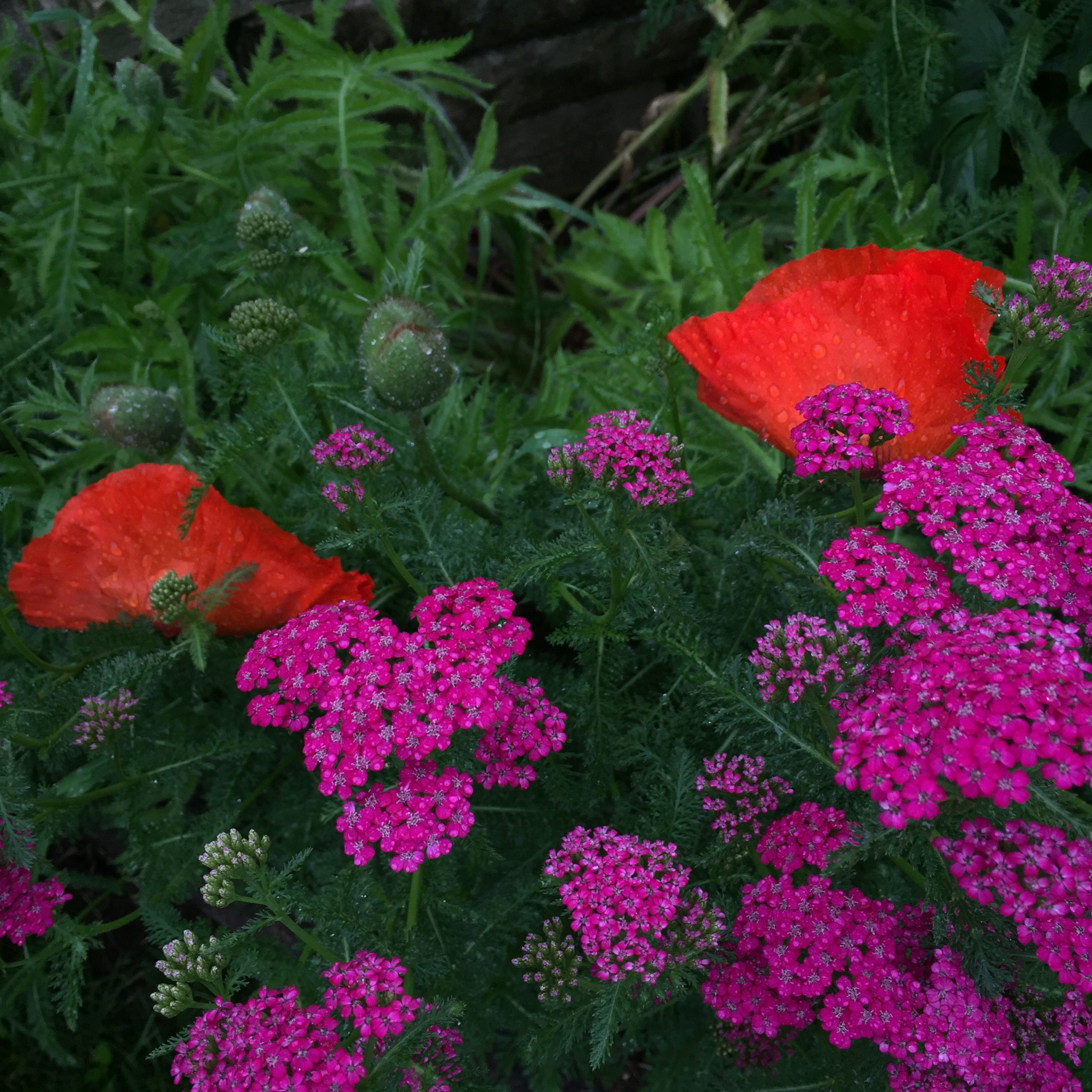 Oriental poppies (Papaver orientale, Zones 3–7) and yarrow (Achillea millifolium, Zones 4–8). These two reliable perennials for cold climates look terrific together! Just remember that Oriental poppies go dormant later in the summer, so plant them where other plants will cover the bare spot they leave behind.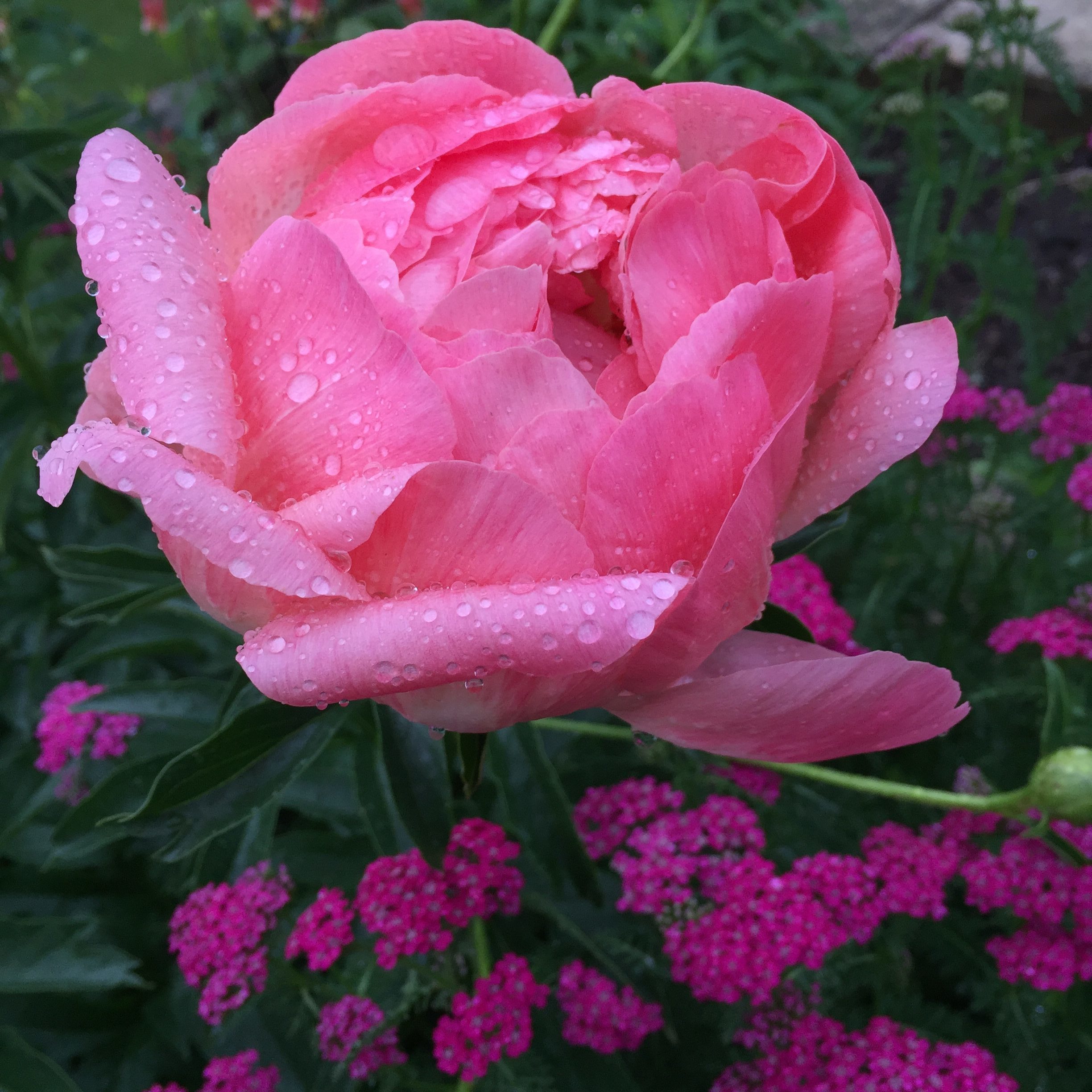 'Coral Sunset' peony (Paeonia 'Coral Sunset', Zones 3–7). Peonies are one of the great pleasures of gardens in the North. They won't thrive in climates where the winter is too mild, so if they grow for you, treasure them!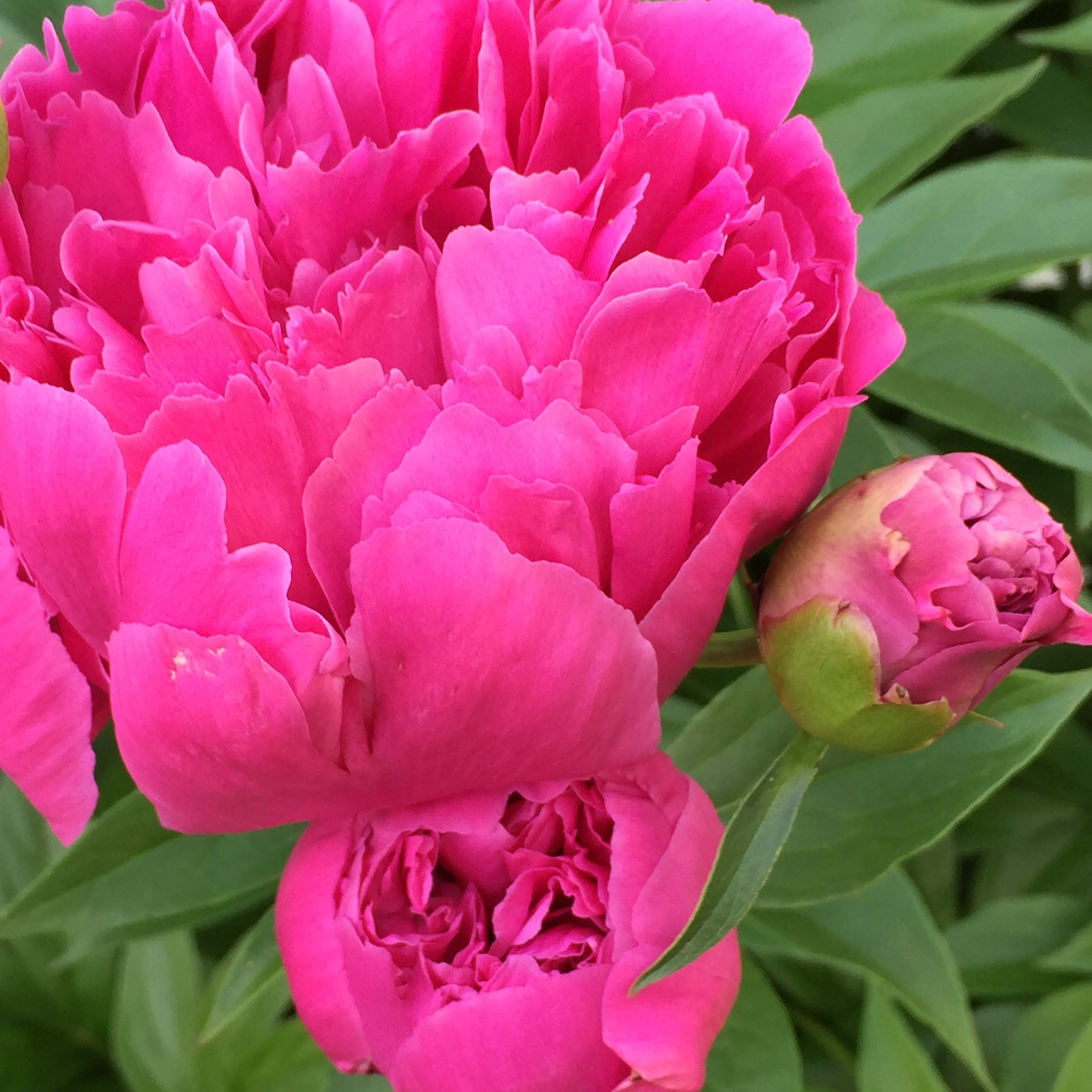 Another peony, packed with lush, pink petals.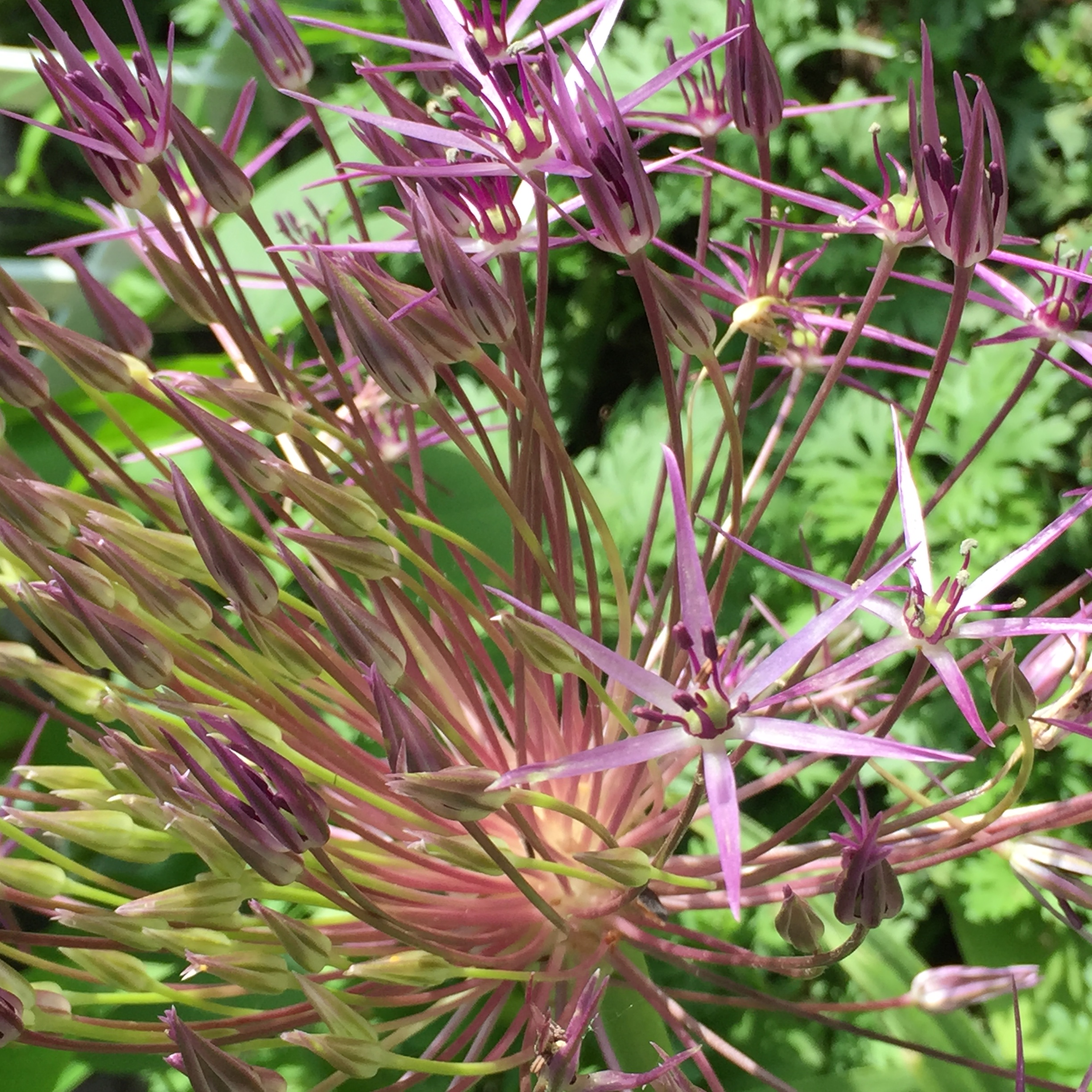 This wonderful ornamental onion (Allium christophii, Zones 5–8) has huge heads of star-shaped flowers. Allium are beautiful and, even better, are not tasty to rabbits, deer, or voles.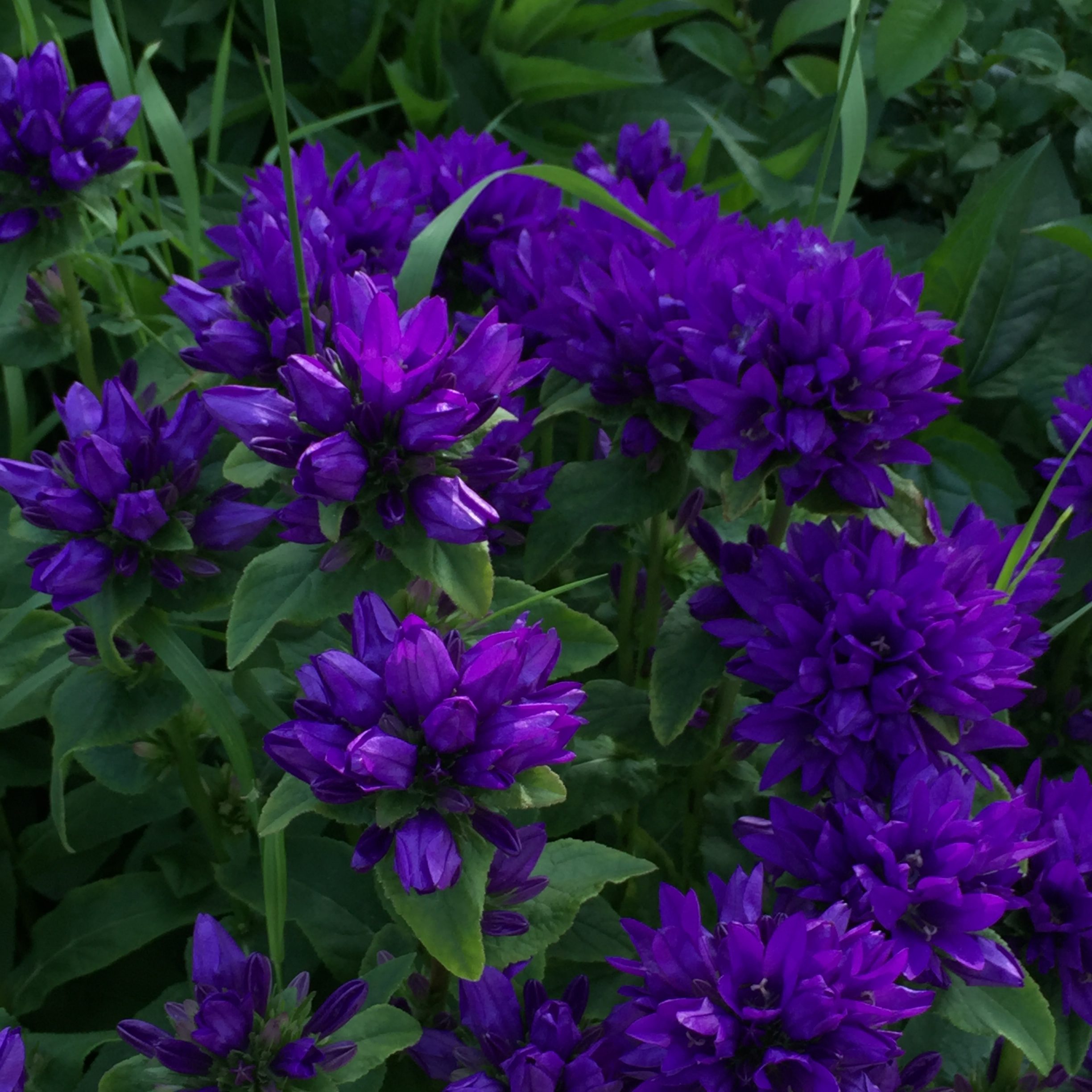 Clustered bellflower (Campanula glomerata, Zones 3–8) has wonderful dense heads of rich, purple-blue flowers.
Though foxglove (Digitalis purpurea, Zones 4–9) is a biennial, dying after it flowers and sets seed, it can self-seed in the right conditions so you'll have its classic spires of beautiful blooms every year. Just be sure not to put down too thick a layer of mulch so that the tiny seeds have a chance to germinate and grow.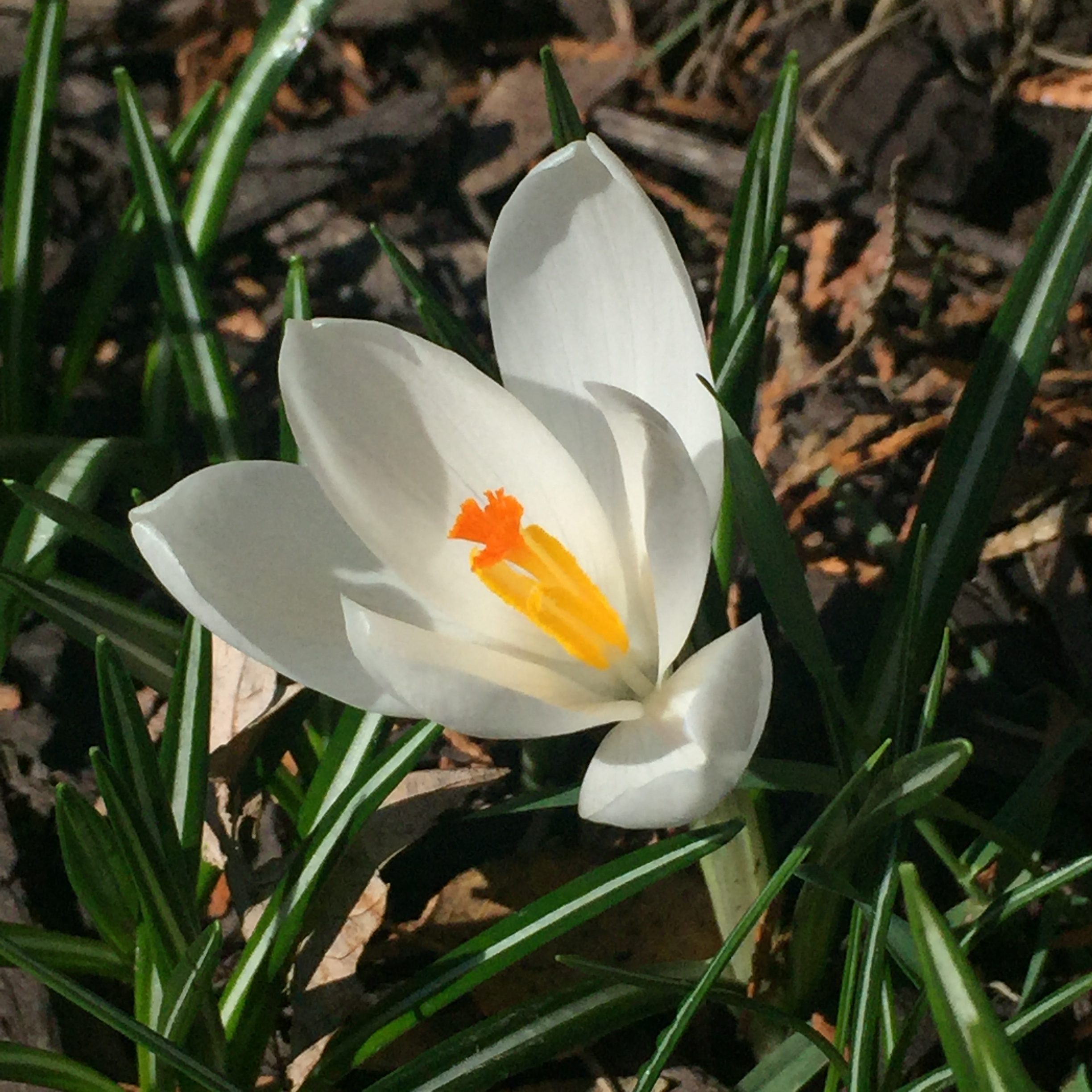 A white crocus, always one of the first blooms of spring.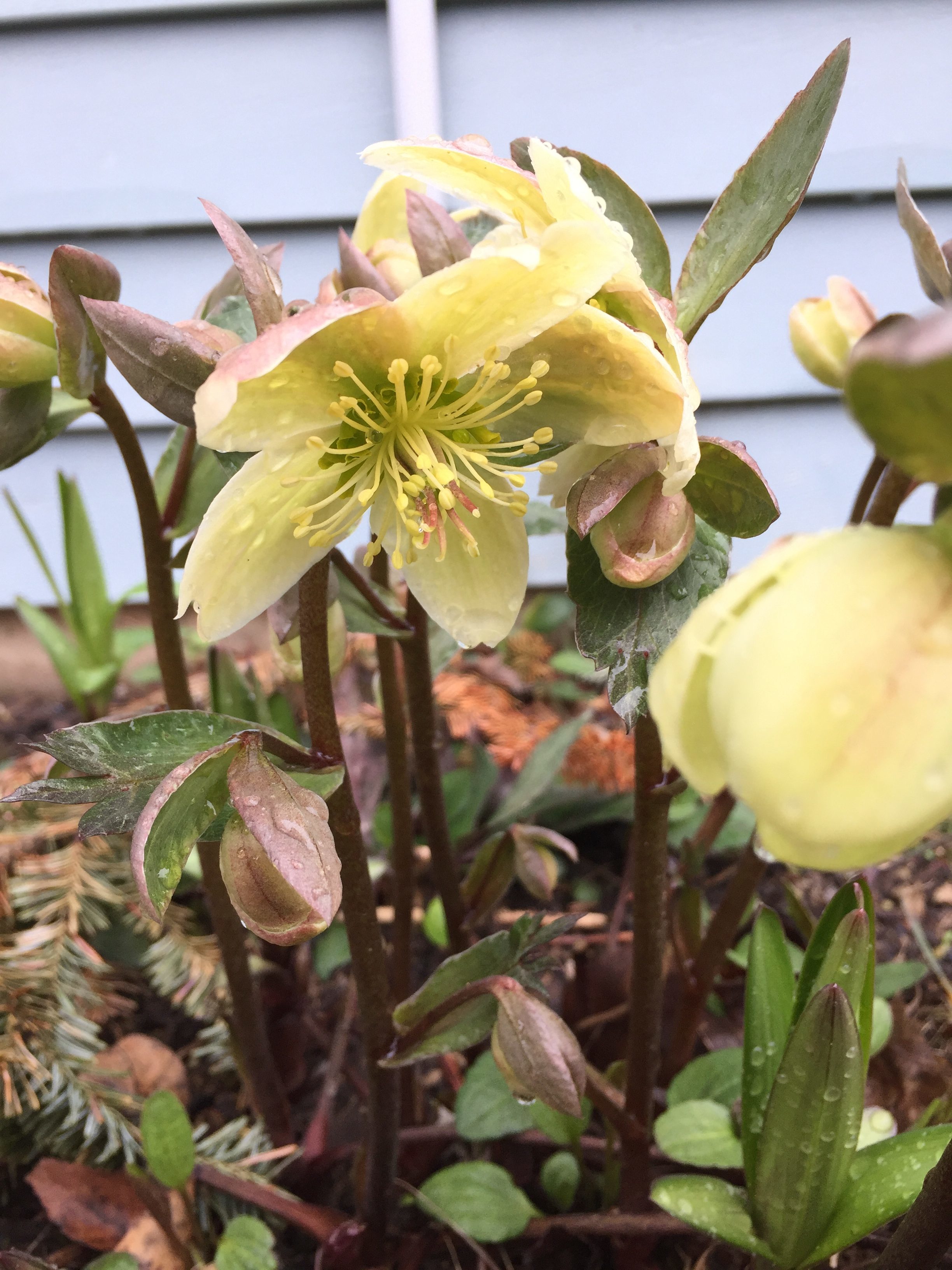 Hellebores (Helleborus hybrid, Zones 4–9) are legendary for their ability to bloom even through the cold temperatures of late winter and early spring.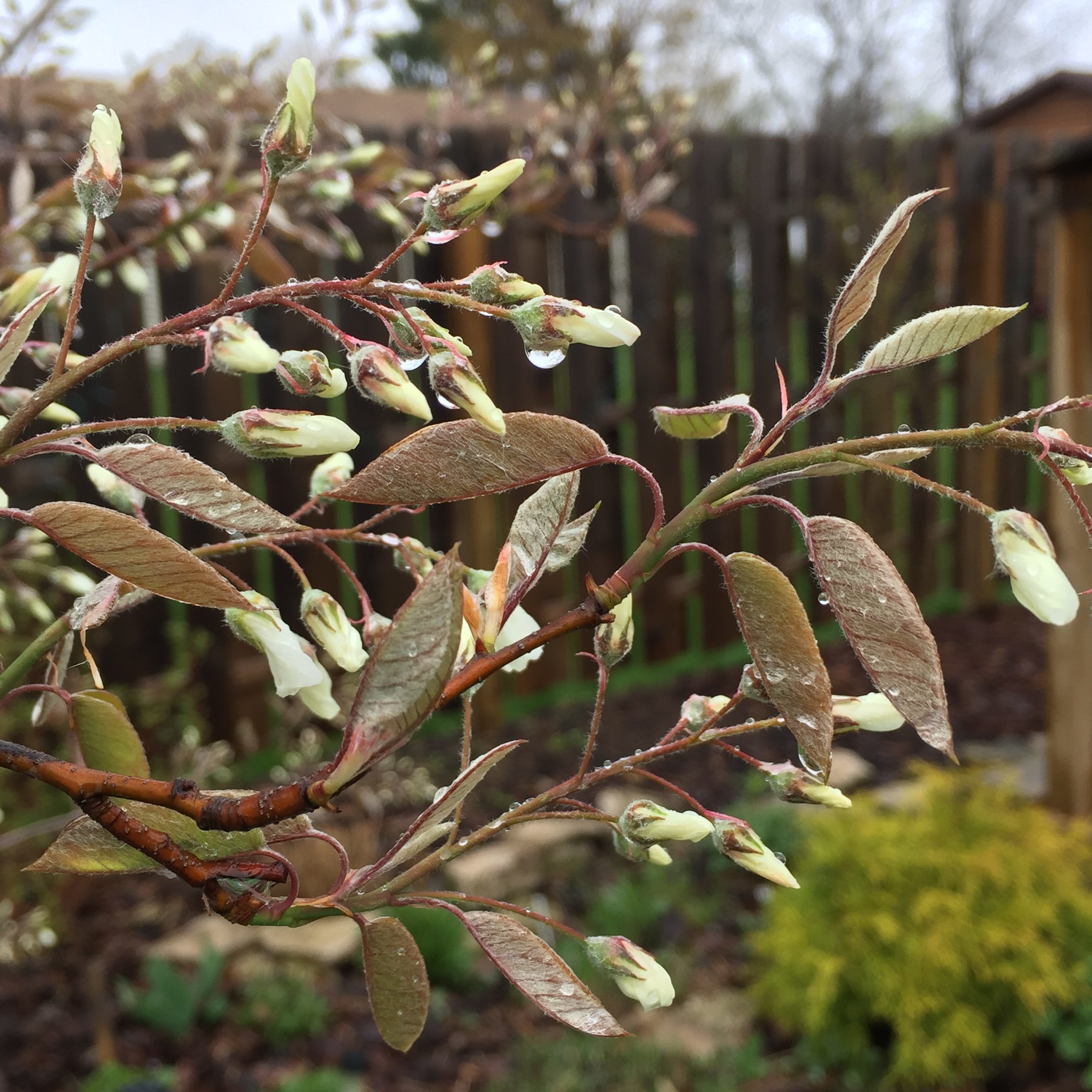 A service berry (Amelanchier species) is just beginning to unfurl new leaves and flower buds. These native trees are beloved for their abundant white flowers, but this stage of growth is incredibly lovely as well.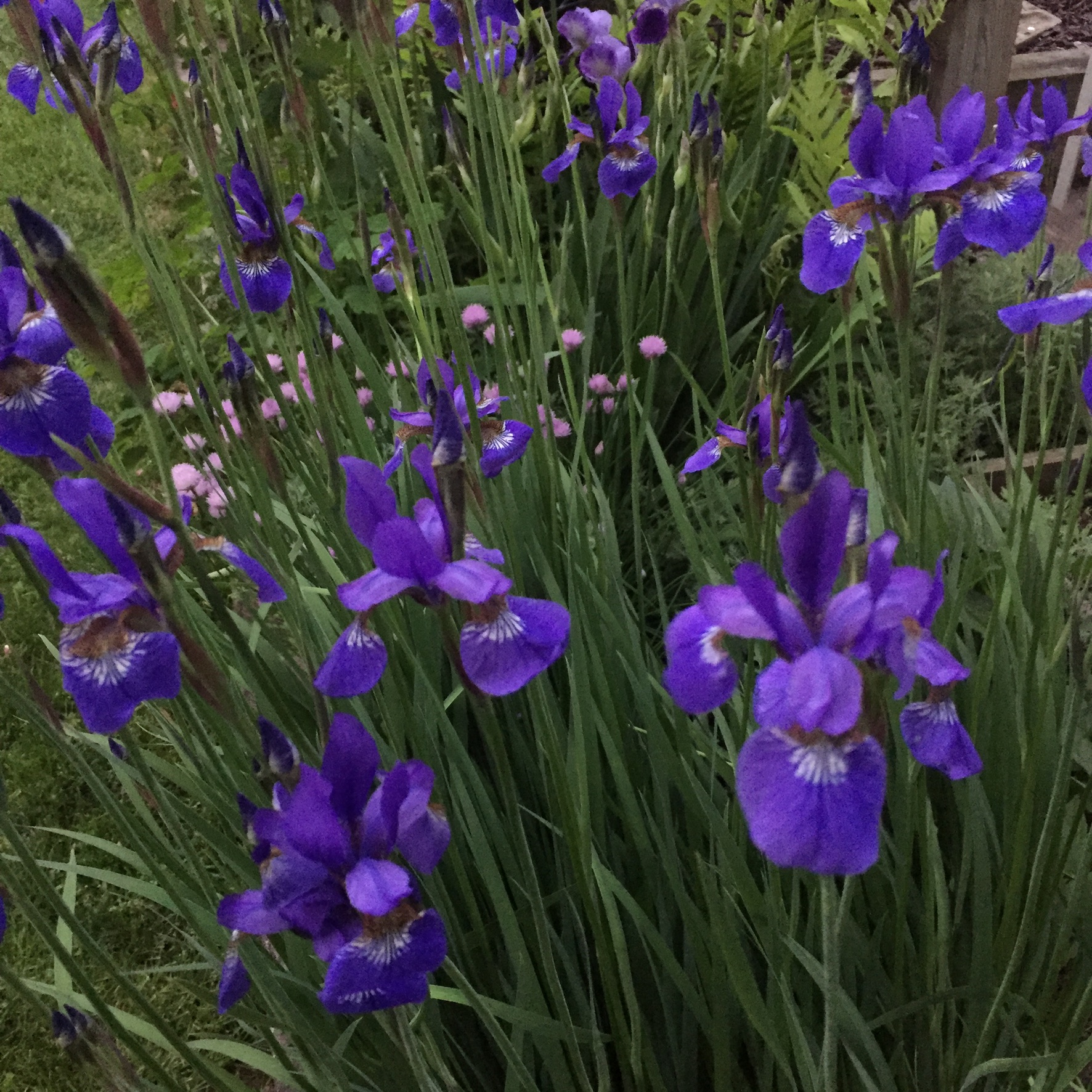 Siberian iris (Iris sibirica, Zones 3–8) and chives (Allium schoenoprasum, Zone 4–8)
Have a garden you'd like to share?
Have photos to share? We'd love to see your garden, a particular collection of plants you love, or a wonderful garden you had the chance to visit!
To submit, send 5-10 photos to [email protected] along with some information about the plants in the pictures and where you took the photos. We'd love to hear where you are located, how long you've been gardening, successes you are proud of, failures you learned from, hopes for the future, favorite plants, or funny stories from your garden.
If you want to send photos in separate emails to the GPOD email box that is just fine.
Have a mobile phone? Tag your photos on Facebook, Instagram or Twitter with #FineGardening!
You don't have to be a professional garden photographer – check out our garden photography tips!
Do you receive the GPOD by email yet? Sign up here.