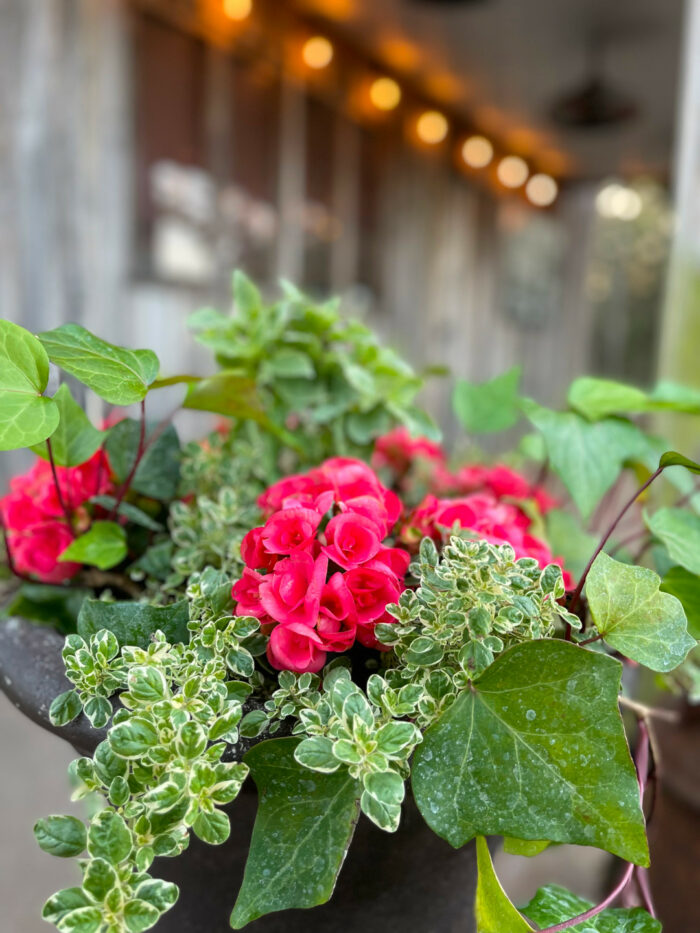 Today on the GPOD we've got photos from Laurel Prothro, gardener at Arrington Vineyards in Nashville, Tennessee.
We just went through an exhausting reset of the hardscape, removing masses of dead laurels after the catastrophic freeze we had earlier in the year. We had to remove our main front and center deodar cedars (Cedrus deodara, Zones 7–8) at the entrance to the Lodge and Cellar Patio. OMG, what a big deal. It was so sad, but we will see now what we come up with.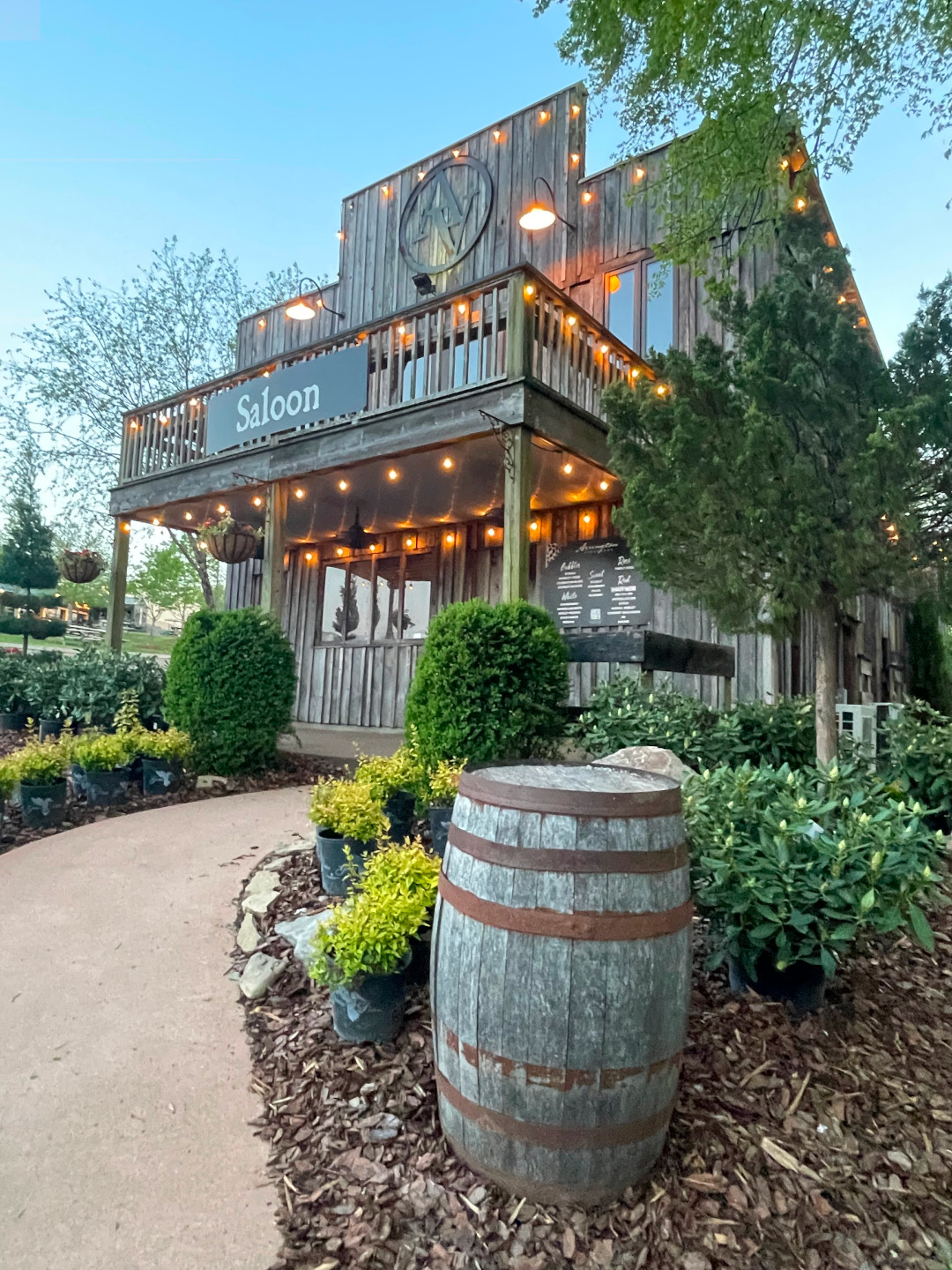 Pots are lined out for a new planting in front of the saloon at the vineyard.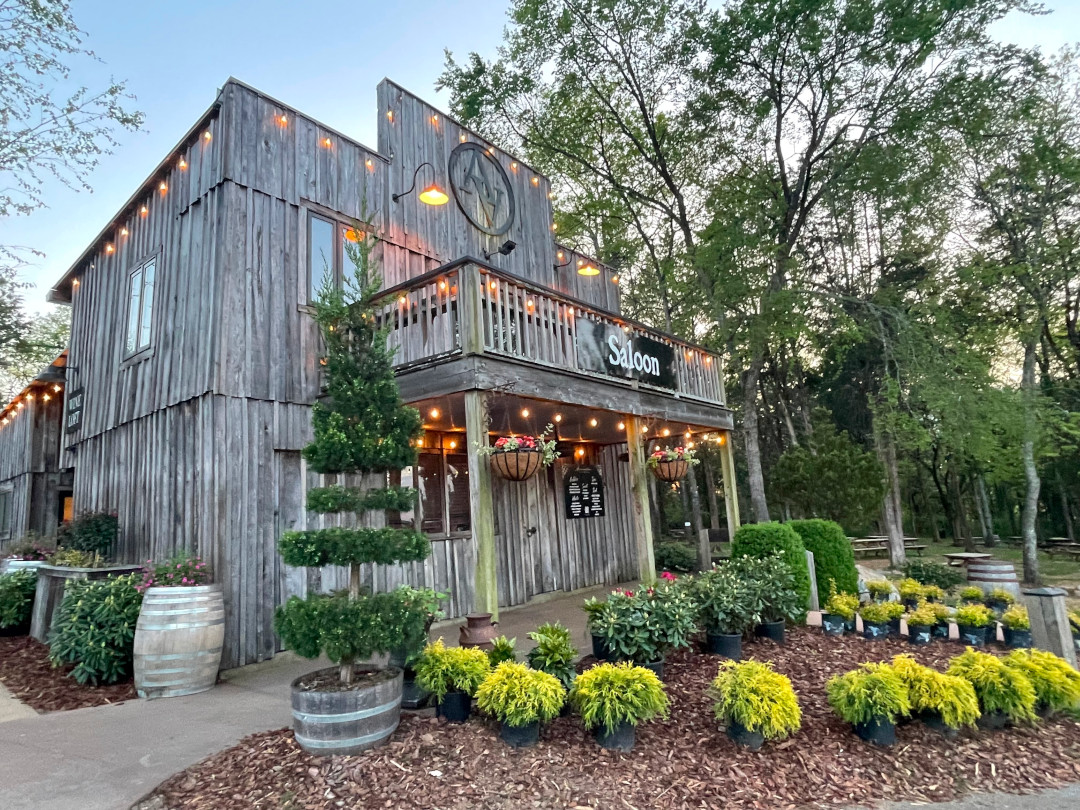 Those new shrubs are going to look great!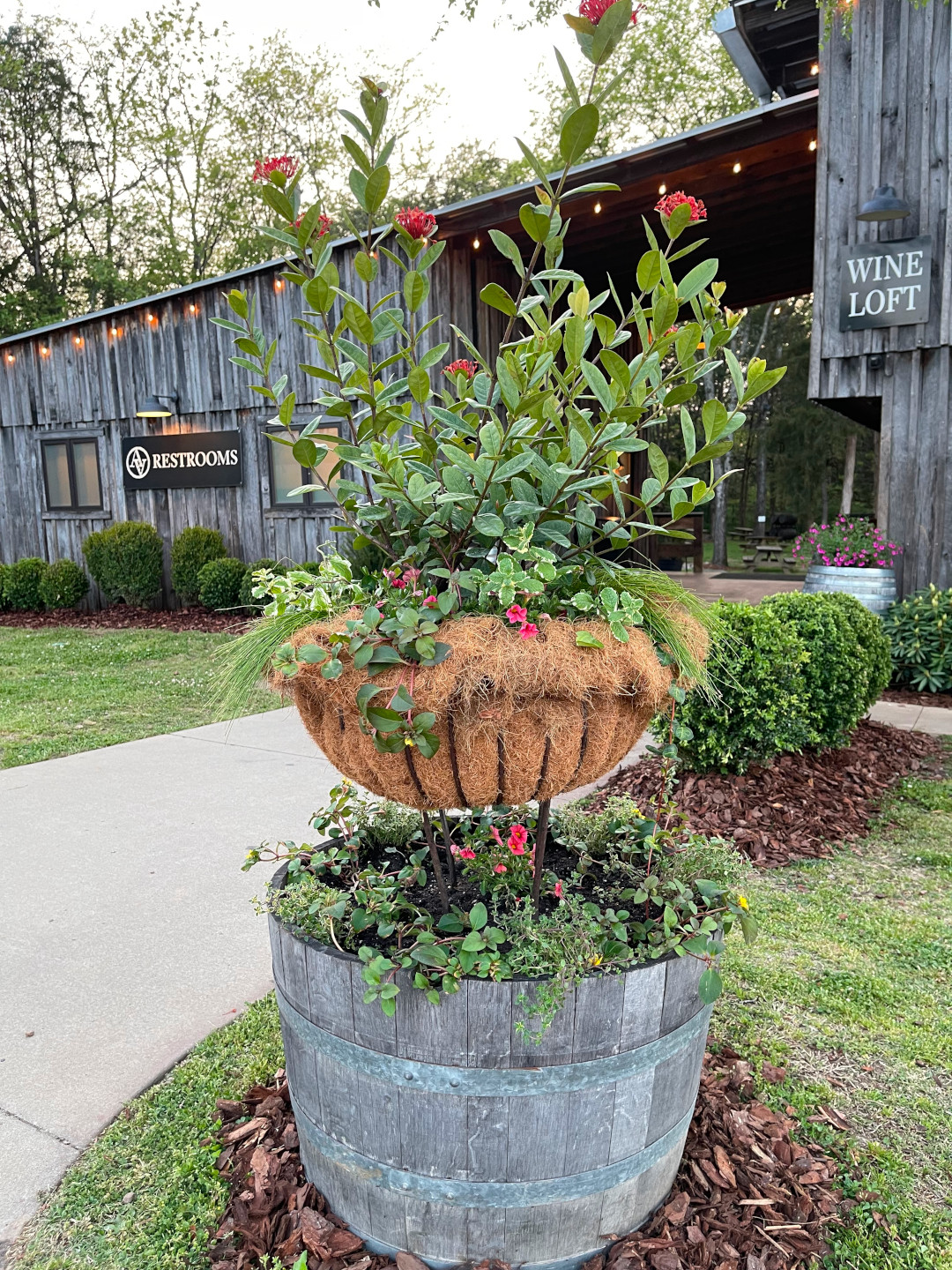 This two-tiered plant by the walk is very cool, and the half-barrel really fits with the look of the vineyard buildings.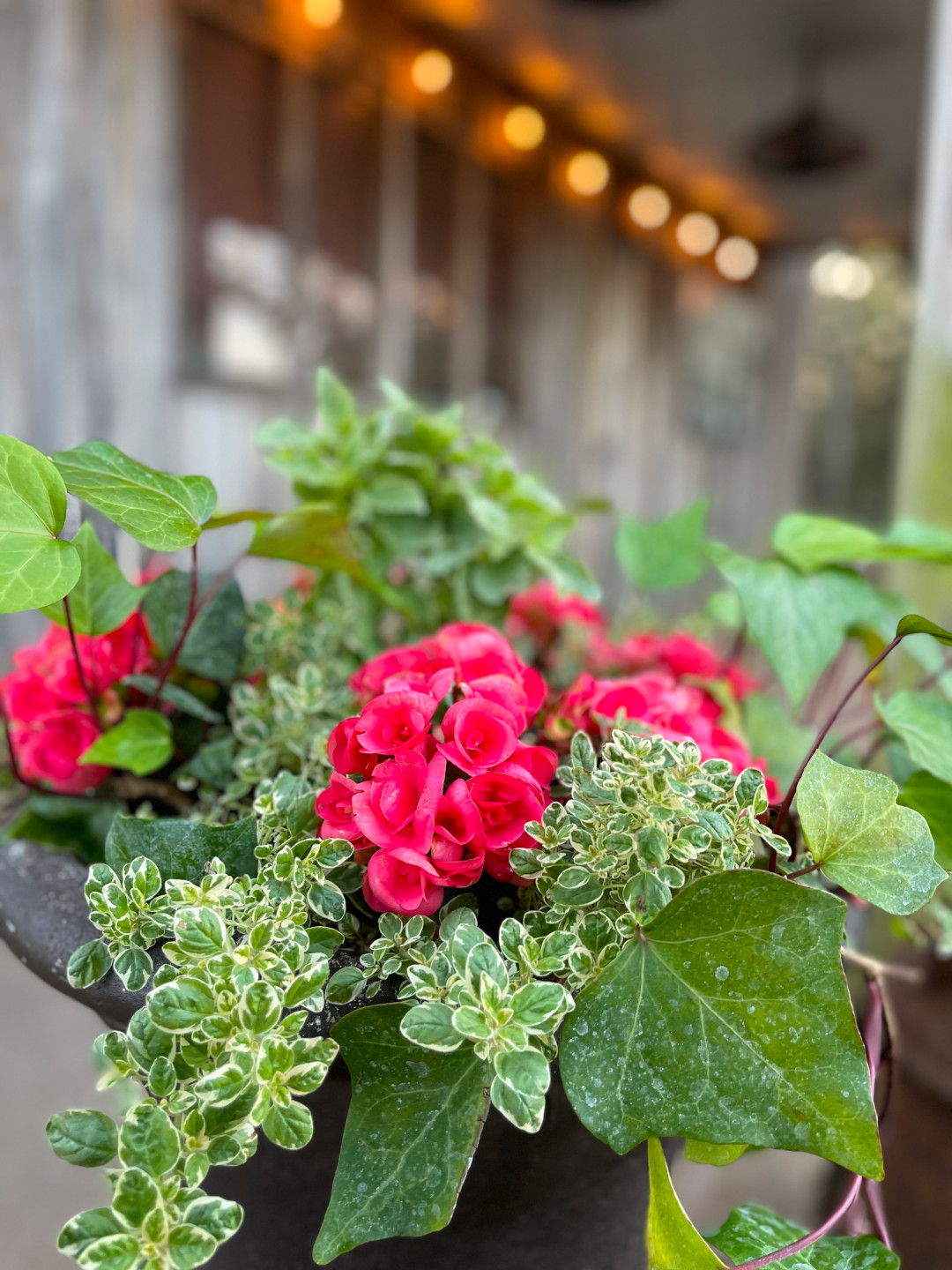 Beautiful begonias (Begonia hybrid, Zones 10–12 or as an annual) bring a bit of color to a mostly foliage container planting.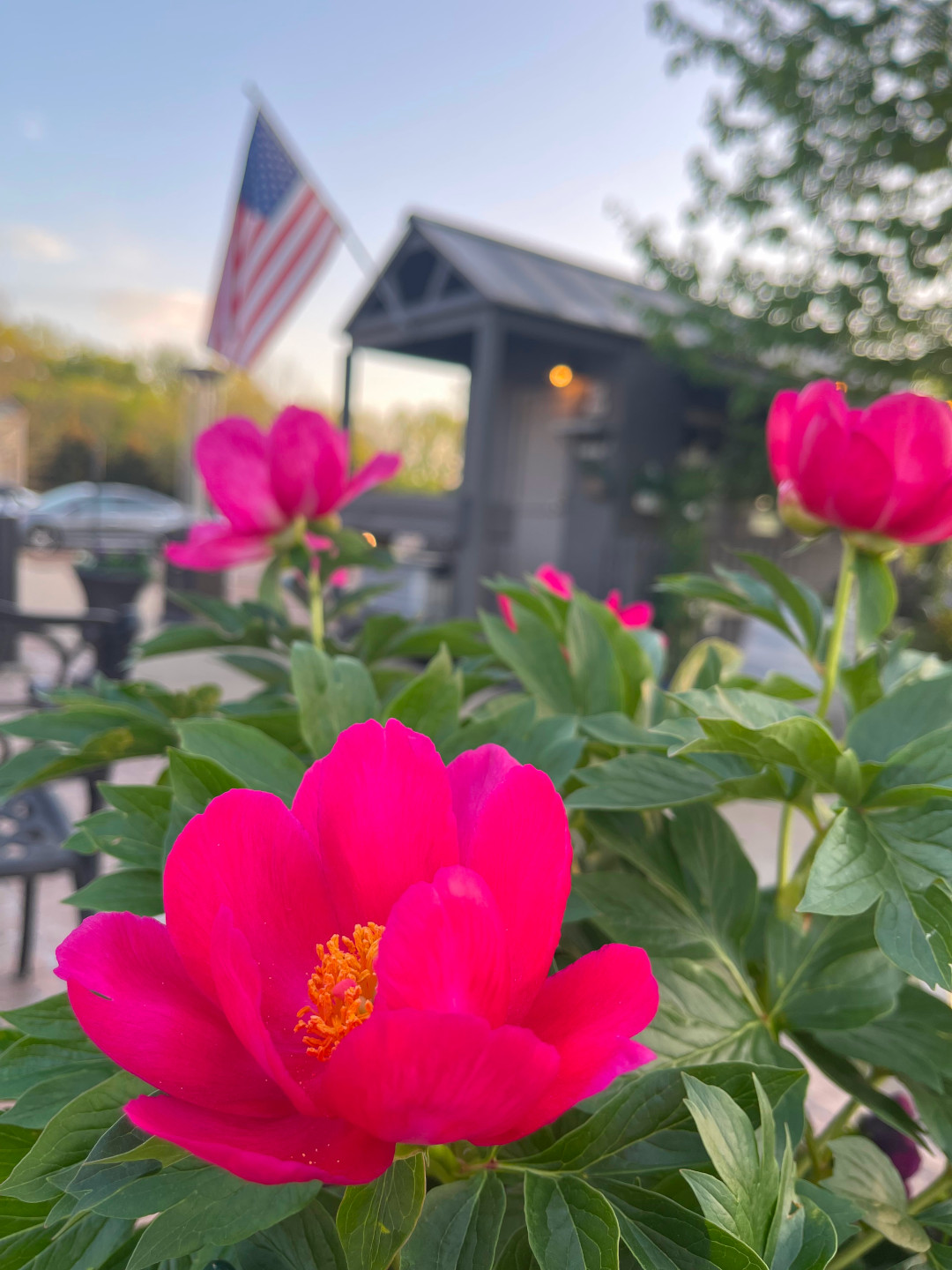 'Scarlet O'Hara' peony (Paeonia 'Scarlet O'Hara', Zones 4–8) is one of the better peonies for southern climates, where peonies tend to fail.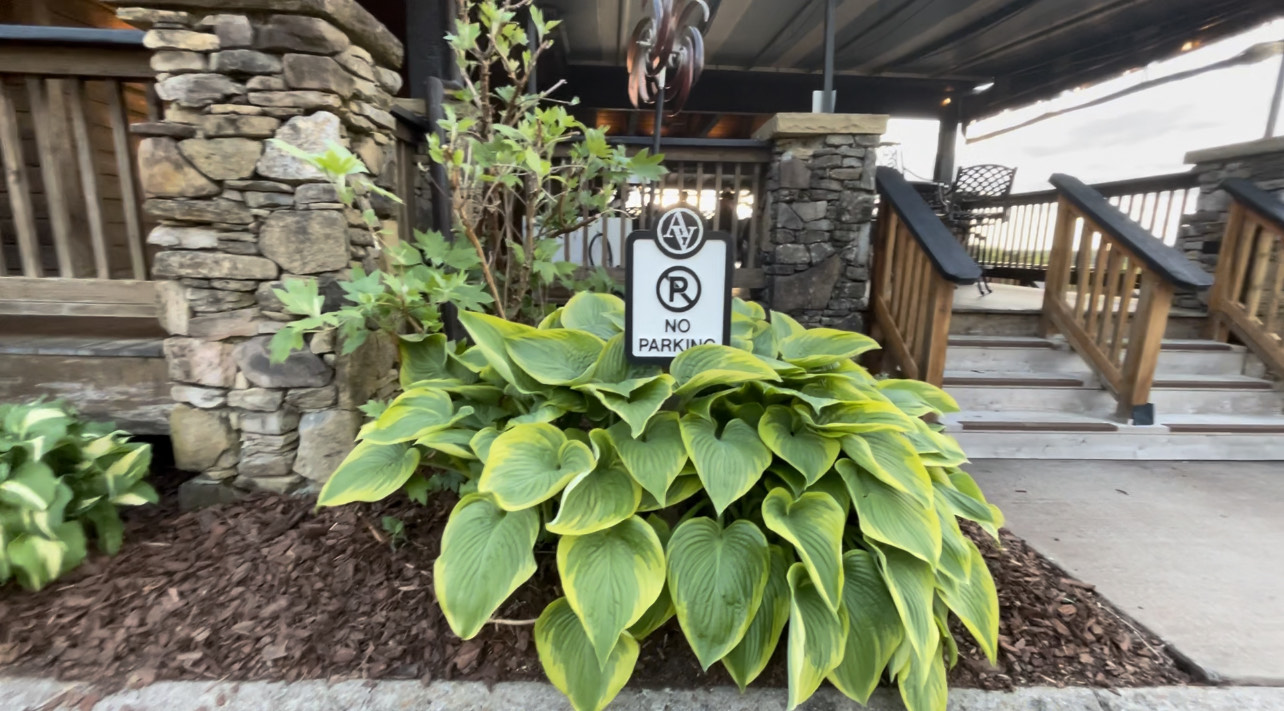 There is no parking by this beautiful hosta, but you can stop to admire it as you walk by!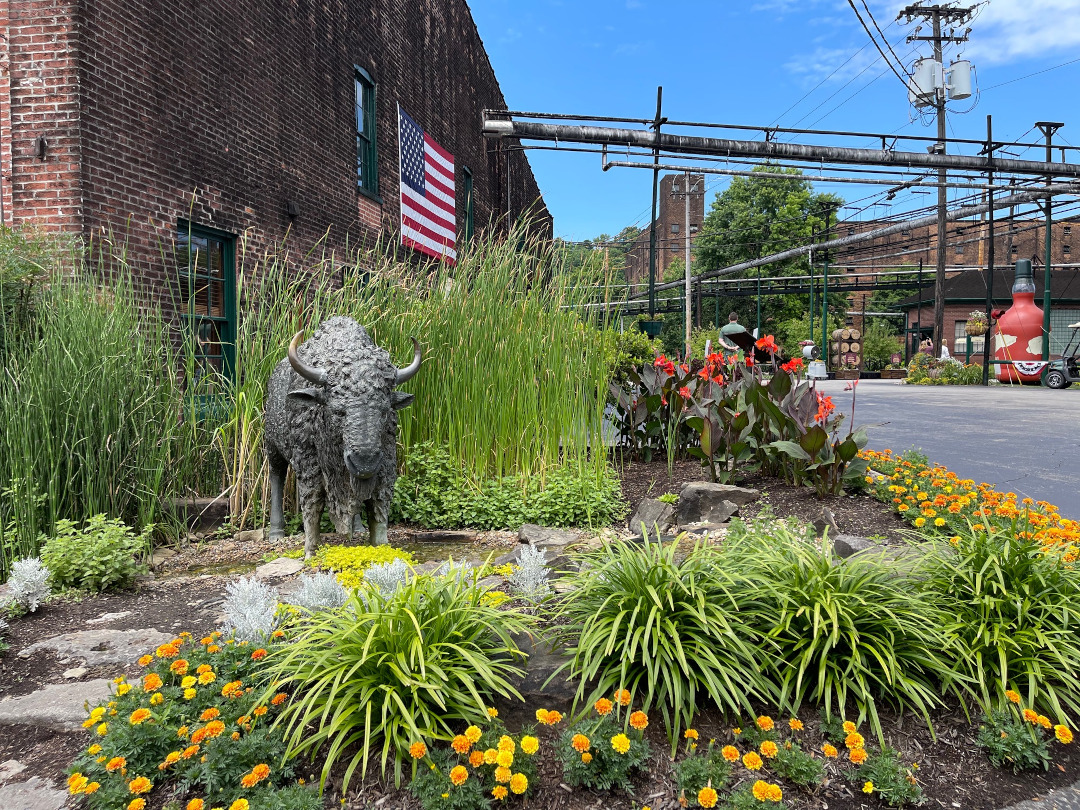 An edging of marigolds (Tagetes, annual) provide bright, summer-long, brilliant color to this bed.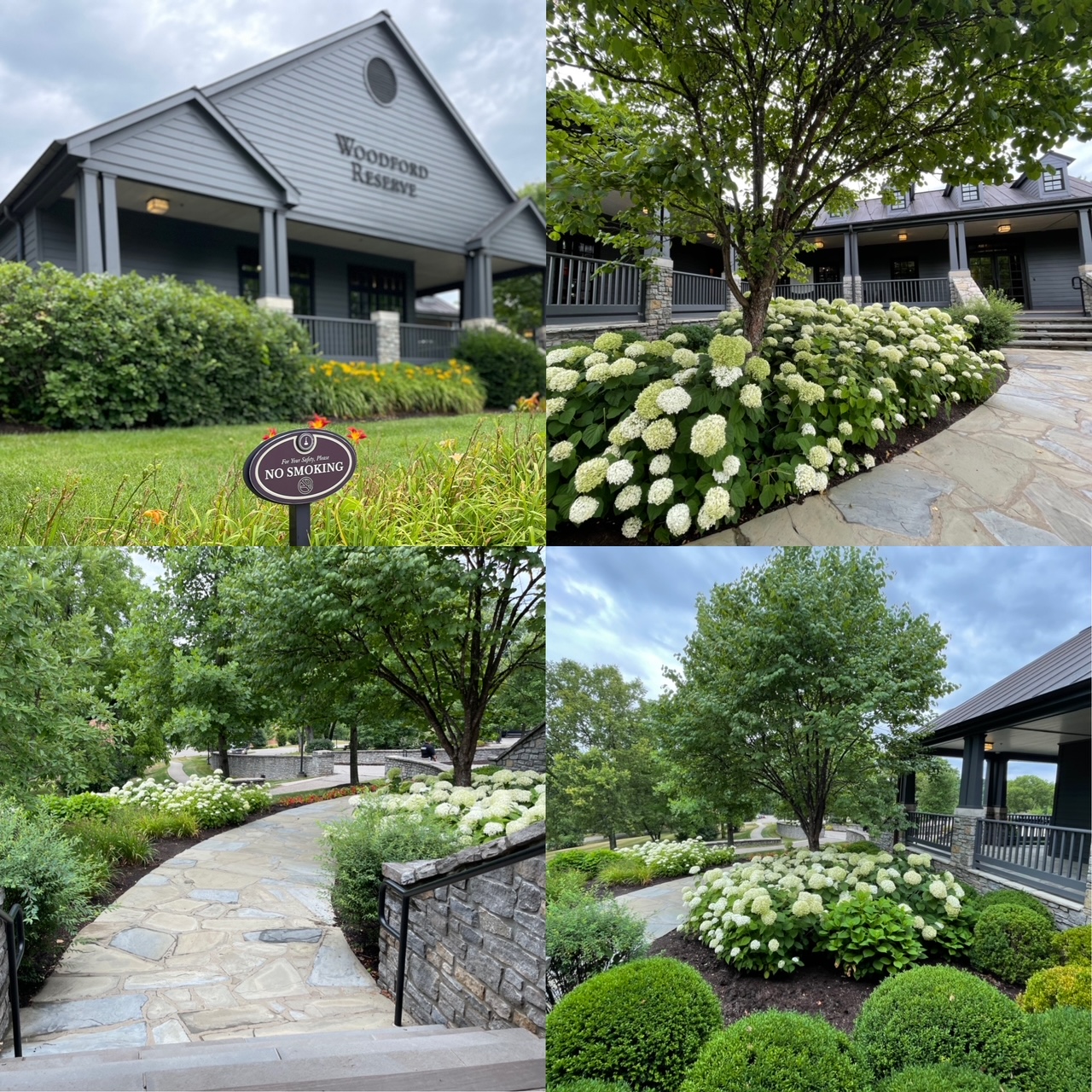 In these views around the vineyard, smooth hydrangea (Hydrangea arborescens, Zones 3–9) is blooming in so many places with masses of white flowers.
If you want to see more from Laurel, check out her Instagram: @unmasterfulgardener
Have a garden you'd like to share?
Have photos to share? We'd love to see your garden, a particular collection of plants you love, or a wonderful garden you had the chance to visit!
To submit, send 5-10 photos to [email protected] along with some information about the plants in the pictures and where you took the photos. We'd love to hear where you are located, how long you've been gardening, successes you are proud of, failures you learned from, hopes for the future, favorite plants, or funny stories from your garden.
Have a mobile phone? Tag your photos on Facebook, Instagram or Twitter with #FineGardening!
Do you receive the GPOD by email yet? Sign up here.