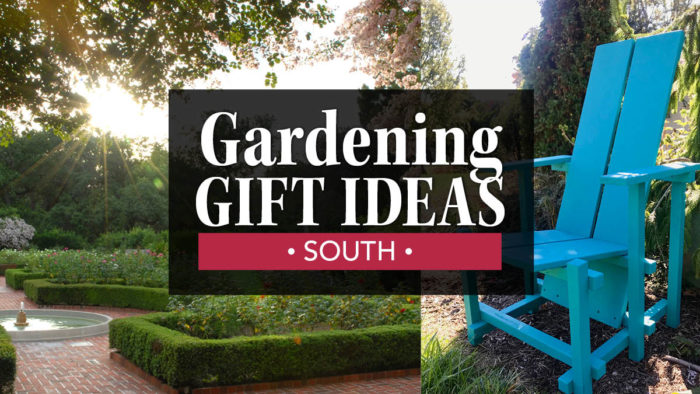 Some of the best gifts I've been given are garden related; they have upgraded my time in the garden through their usefulness, quality, or innovation. Countless new garden products emerge every year—some are hits, some are misses. Additionally, many readers know that not all the gifts they enjoy always come in a package. If you are looking to find something special for a friend or want to celebrate the year winding down with a gift for yourself, read on for some recommendations of the best gifts to give a gardener.
Gardening Literature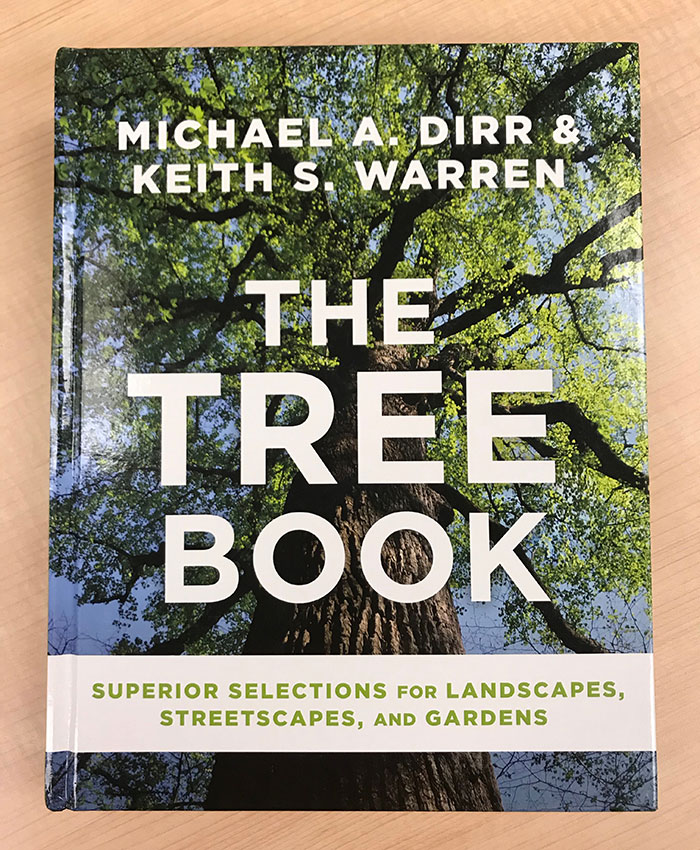 If you have a new gardener in your life, one of the best things you can do is give them resources to be successful. First, think about some of the books that have been influential in your gardening journey, and pass them along to friends. A subscription to a gardening magazine or newsletter could also be just what a friend needs to help get them started. I've just added Michael A. Dirr and Keith S. Warren's The Tree Book: Superior Selections for Landscapes, Streetscapes, and Gardens to my library, and I love the color pictures and vivid descriptions.
Membership to a Public Garden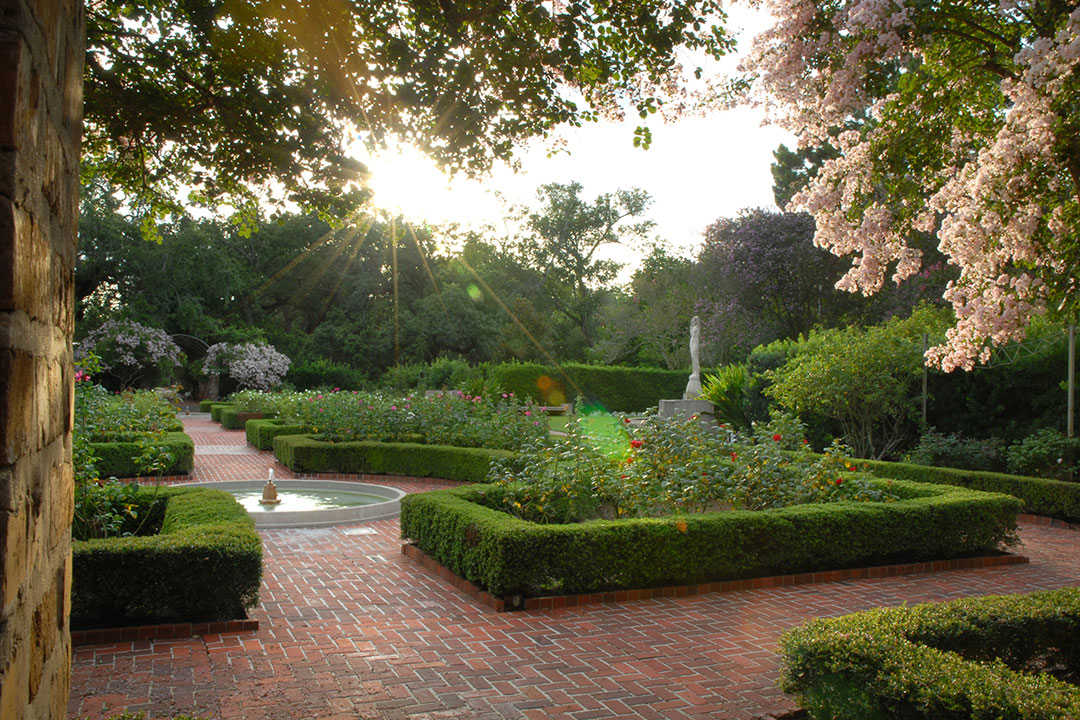 If you have a favorite public garden in your area, supporting it through visitation and membership is important. Why not give a gift membership to a local public garden to a friend? Public gardens offer wonderful opportunities to learn about what grows best in your region of the country. Many have wonderful adult and youth education programs that help inspire more concern in people about nature and their environment. Check out my previous regional report for a comprehensive list of public gardens in the Southern region.
Updates to the Tool Shed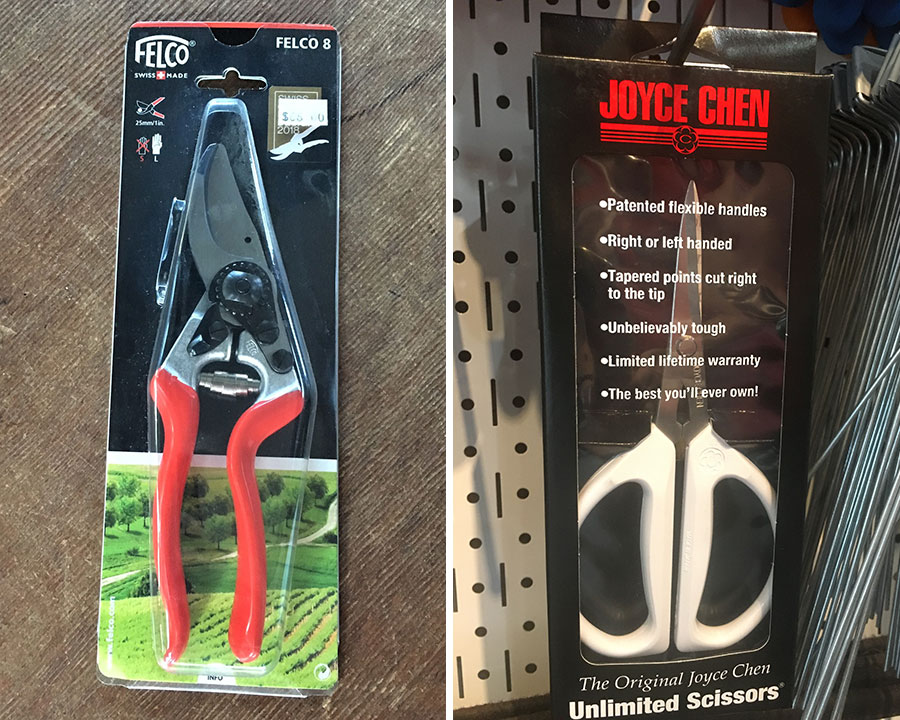 Upgrading tools for a friend can be a great gift. For most of us, it's not practical to buy the best of everything for our tool shed. Taking notice of where a friend could use an equipment promotion will prompt great gift ideas. I have a friend whose most cherished possession is a high-quality, Dutch-style T-grip spade with her name engraved on the metal head. For me, my love language is pruners and saws. The Silky Zübat Pro 13-in. curved-blade pruning saw is one of my absolute favorites for its overall versatility. There are many good hand pruners out there; Corona and Felco are both reliable and well-known brands I use in the garden. One of my most-coveted pair of pruners is made by the 140-year-old Japanese company ARS. ARS has many sets of pruners, but its 120DX V-spring pruners are one of my favorites. For smaller jobs, I recommend the original Unlimited Scissors by Joyce Chen. They are sharp and high quality and will last season after season.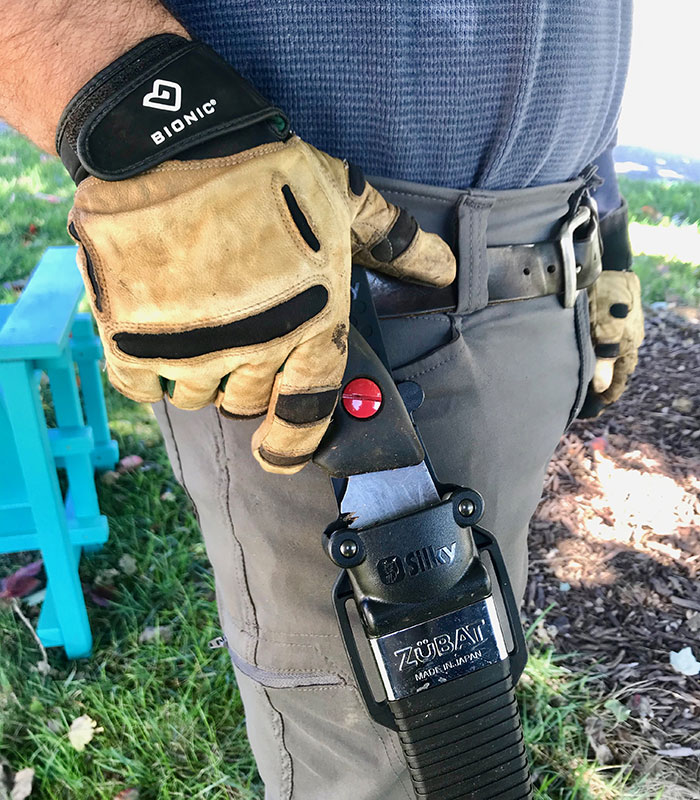 One of the workhorse tools for every gardener is a pair of gloves. Protecting your hands is important, and good gloves help make that happen. Several years ago, I treated myself to a pair of gloves by Bionic Gloves. The original pair I had were made of goatskin and fit more like sporting gloves than bulky gardening gloves. You won't find me in my garden without these gloves.
Unique and Personal "Experience" Gifts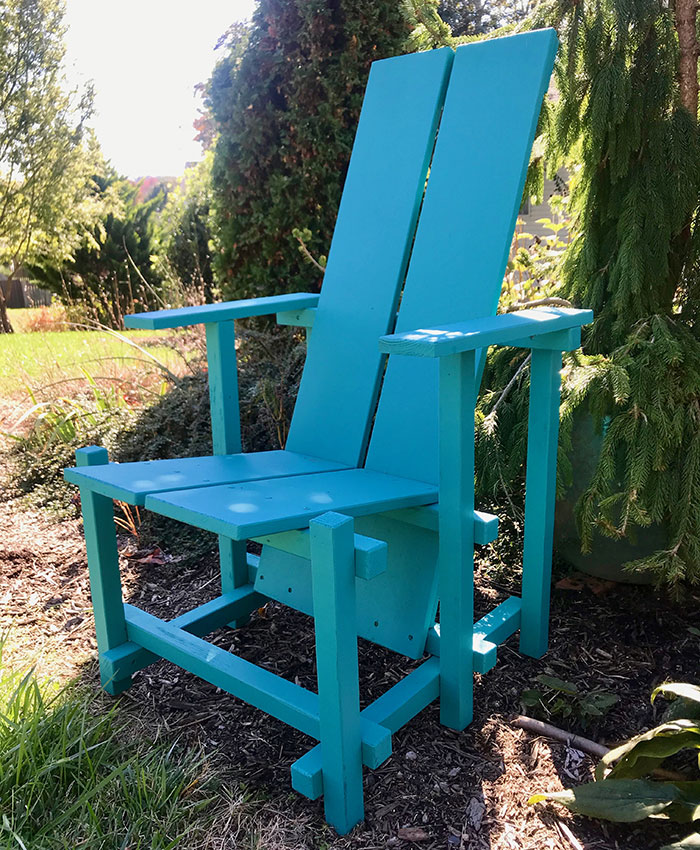 There are many other great things a gardener in your life might enjoy. Perhaps a gift certificate to a favorite local independent garden center might do the trick. Planning a garden-related trip or excursion with a friend might help educate and inspire you next season. Be on the lookout for garden-related symposiums in your area you could travel to together. Additionally, don't overlook the idea of giving garden-related home décor. I like the idea of building a piece of garden furniture for a friend. Last year I received from a fellow gardener a set of chairs modeled off those from Wave Hill Public Gardens in the Bronx, which are now the centerpiece of my garden. Plans for the same chairs can be purchased online from horticulturist and Fine Gardening contributor Dan Benarcik, but you can also buy assembled chairs or kits with all the parts you need to build your own. No matter what you choose, I'm sure the gardeners in your life will love your selection. But start now to make sure that what you choose is available and is ready in plenty of time.
—Andy Pulte is a faculty member in the plant sciences department at the University of Tennessee.
Looking for even more gardening gifts? Check out our 2019 Holiday Gift Guide for Gardeners.