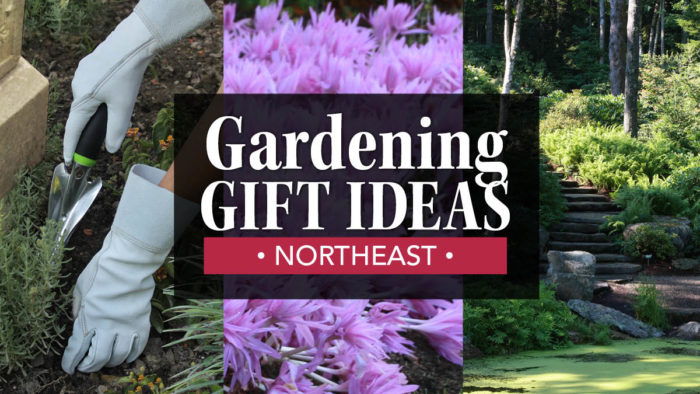 As a group, we gardeners are some of the easiest people to please. We appreciate beauty as well as utility and are endlessly grateful for any sign of encouragement from others to keep our gardens growing. To this end, there are always things we need. This holiday season, make a wishlist and ask friends and family to show their support.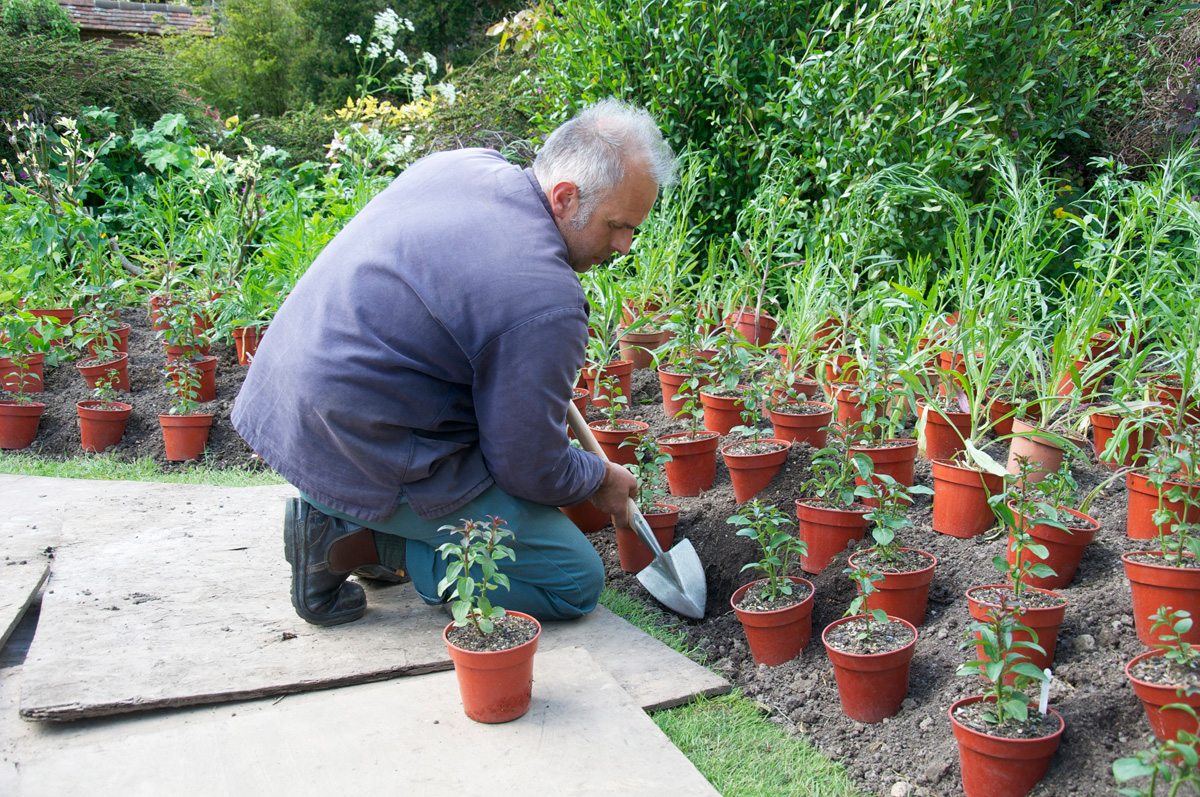 Digging in Northeast gardens requires equipment that can penetrate stony soil without bending like a spoon. Sneeboer tools are supersturdy heirlooms; they're beautifully made with pointed and sharpened hand-forged steel. I use the weeding fork and transplanting trowel interchangeably for planting seedlings and starts and for weeding. For bigger digs, I covet the perennial spade and perennial fork. Both are T-handled for efficiency and sized for working on your knees.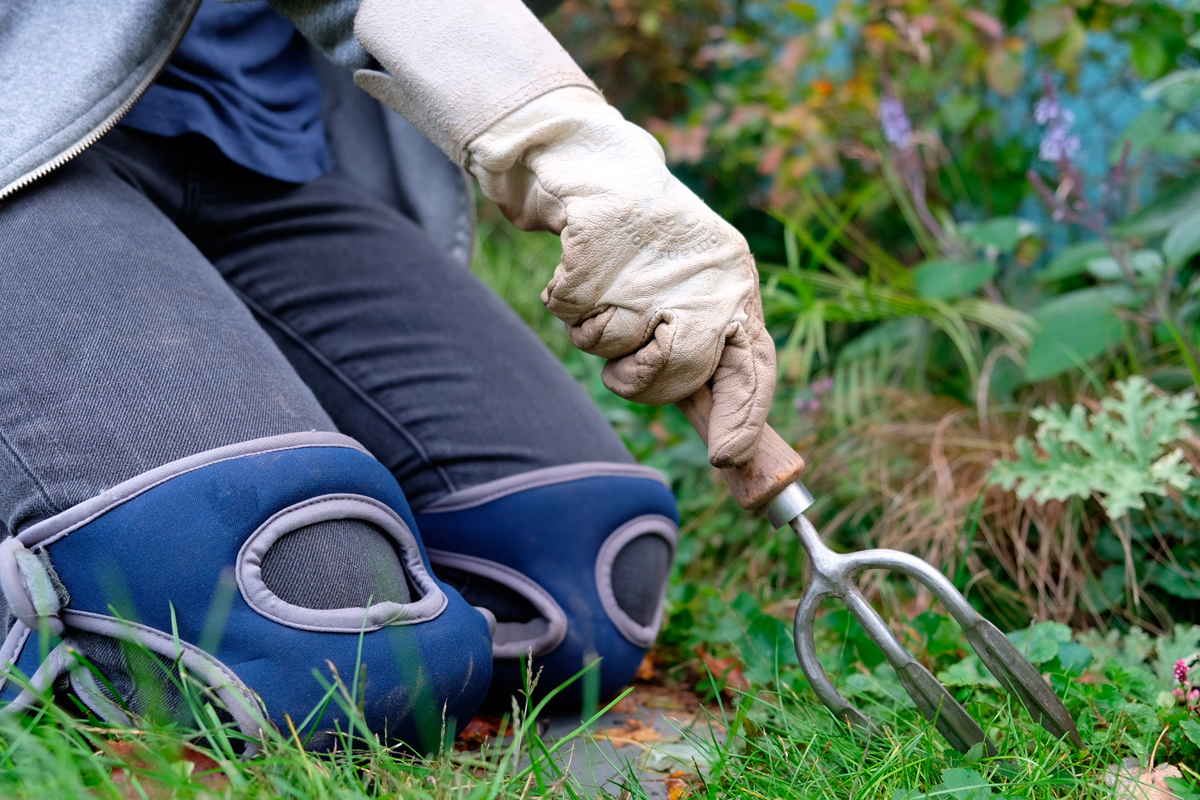 Speaking of kneeling, I credit Kneelo knee pads for keeping my knees off the operating table. The neoprene straps are so comfortable that I forget I have them on until I drop down to weed, dig, or plant something. The memory-foam padding should last at least one full season under heavy use, and the knee pads come in a range of look-good-dirty colors.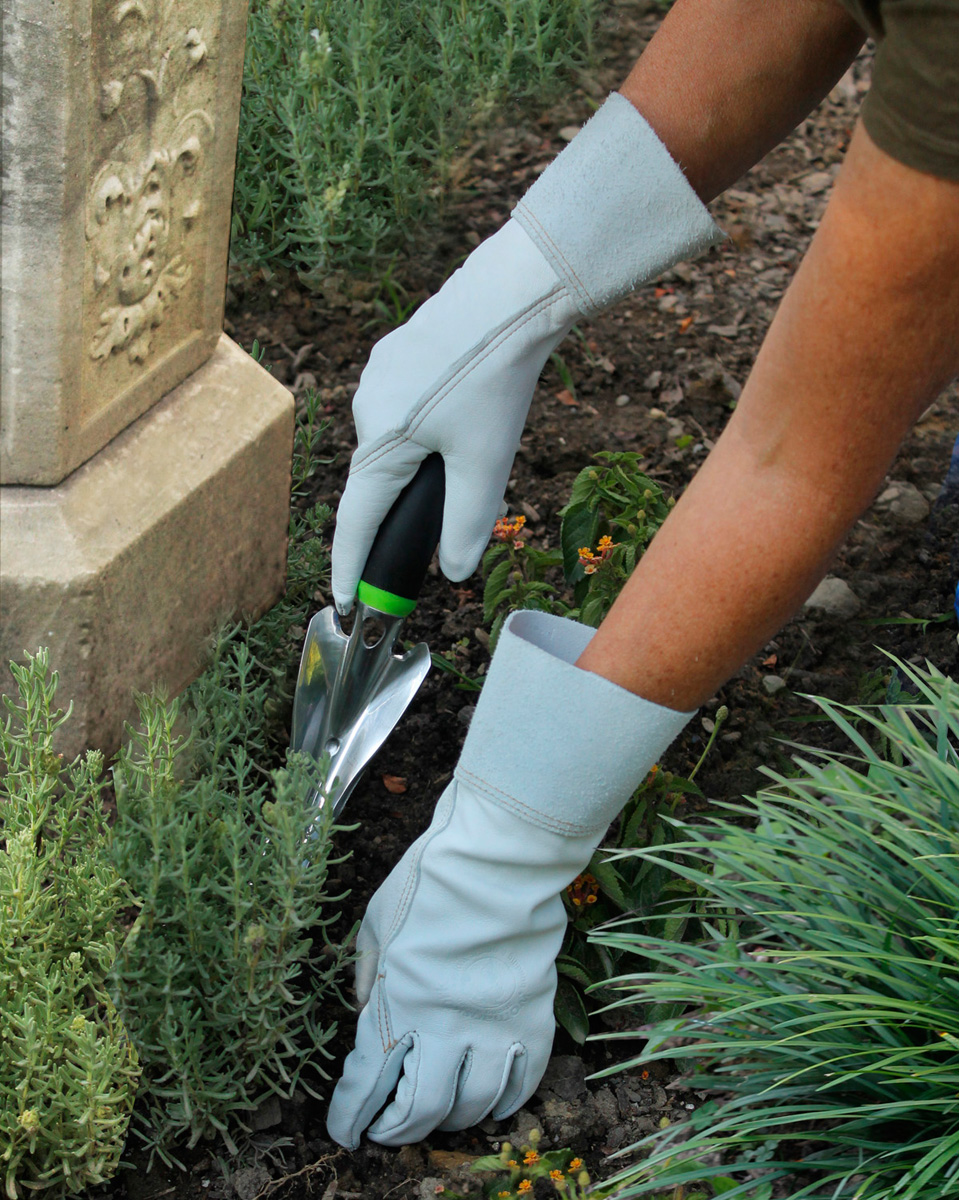 Most of us need a new pair of gloves by season's end. I was a reluctant glove wearer until a friend gave me a pair of these gloves. The goatskin is thick enough to protect against thorns but still lets me feel what I'm doing. The gloves also remain soft after a soaking and don't make my hands sweat. This company designs gloves specifically to fit women's hands but also offers some leather and synthetic choices in men's sizes.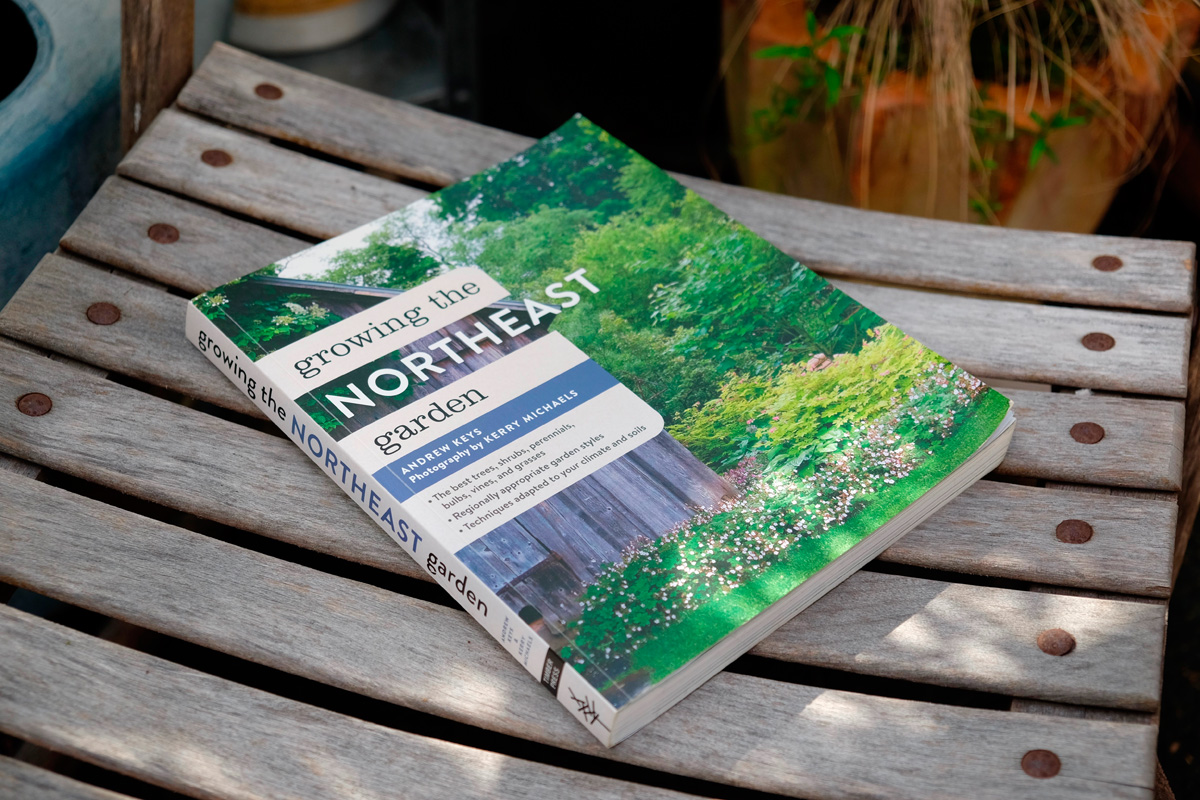 Books are tools too. Every Northeast gardener's library should include Growing the Northeast Garden by Andrew Keys. Keys is a plant geek and collector of oddities and rarities but has an eye for unsung garden stalwarts as well. Key's selections are spot on, his descriptions inform and entertain, and Kerry Michael's photos are inspiring.
Membership in a Public Garden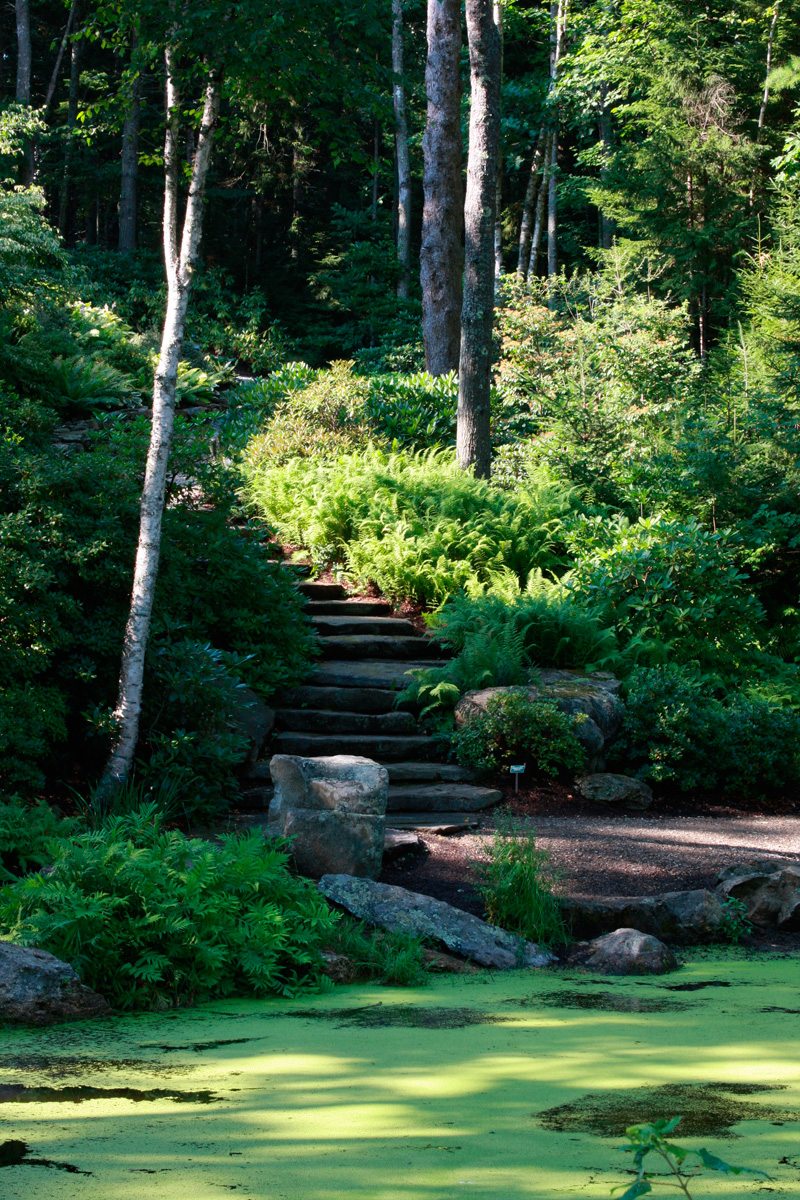 Inspiration may be the most useful tool of all, and an excellent source of it fits in your wallet. Membership in a public garden generally includes free admission and publications, access to educational programs and special events, and discounts from affiliate nurseries and other businesses. Tower Hill Botanic Garden and Coastal Maine Botanical Gardens are two of our region's premier public gardens that also participate in the American Horticultural Society's reciprocal benefits program, which offers free or discounted admission to over 300 other gardens in the United States and Canada. Use your membership card to make a habit of idea-gathering.
Whenever encouragement is on your wishlist, ask for what you need, give some to yourself, and pass it along. Add those tools to your shed that satisfy your ratio of useful to beautiful, and keep the garden growing.
—Kristin Green is author of Plantiful: Start Small, Grow Big With 150 Plants That Spread, Self-sow, and Overwinter. She gardens in Bristol, Rhode Island.
Looking for even more gardening gifts? Check out our 2019 Holiday Gift Guide for Gardeners.