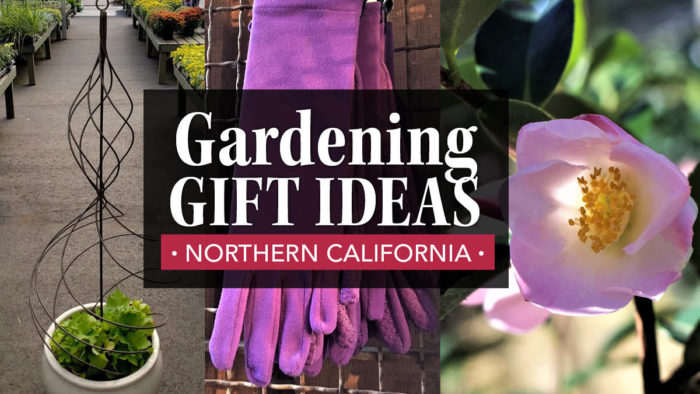 With the holidays fast approaching, your search for the perfect gift for that favorite gardener in your life begins. Need a little inspiration? Here are a few suggestions.
It's coming up to rose-pruning time, and every good rosarian knows that Felco pruners are the best! Being right-handed, my go-to pruners are the #8s (a left-handed gardener would want #9s), but fellow gardeners also swear by the cut and hold of the FM100. Whichever Felco pruning shears the lucky recipient on your list receives this holiday season, they'll be pleased with the sturdiness, reliability, comfort, and high-quality steel blades that make light work of all but the gnarliest of rose branches.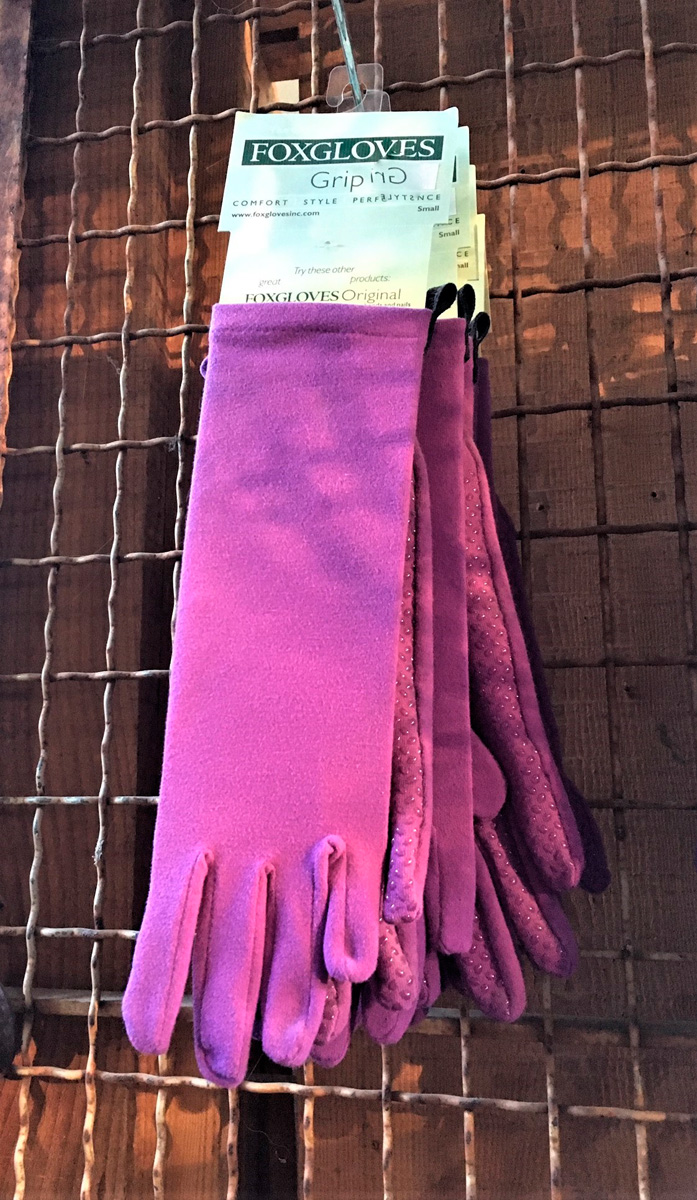 Available in a wide range of colors, these fabulous, form-fitting, and remarkably stylish gardening gloves are so pretty, you'll wonder how your giftee could ever allow them to get them dirty! But their soft yet tough, breathable, resilient (and machine washable) fabric allows you to feel even the smallest seed or most stubborn weed. The well-placed silicone ovals provide the perfect nonslip grip. They're the best gloves a gardener could ever wish for.
 Artisan Trellis Topiary Spiral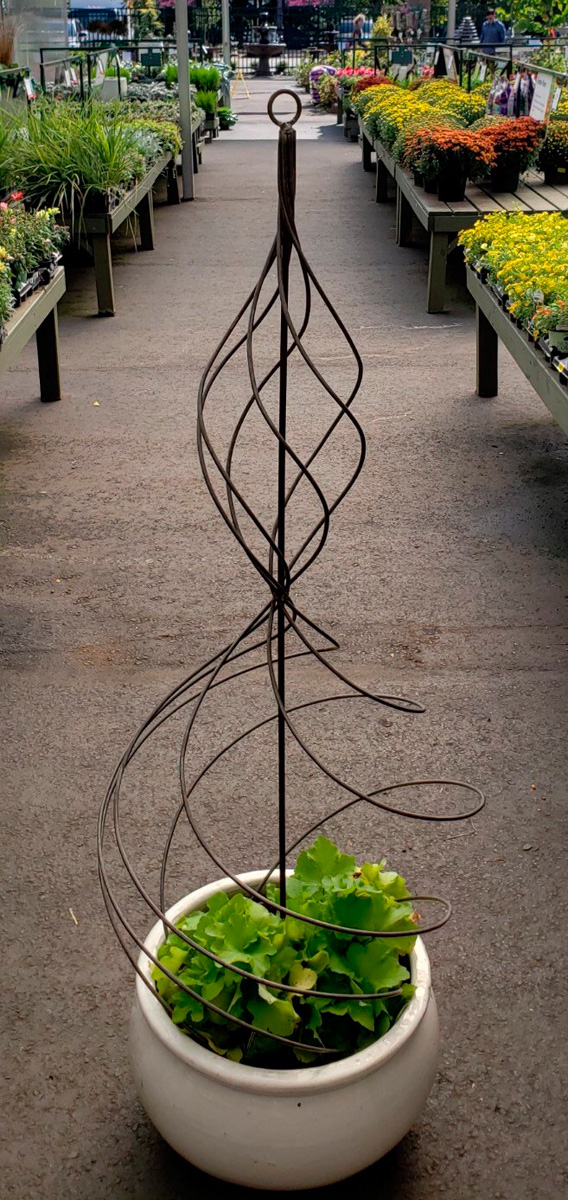 With or without an accompanying vine to adorn it, one of the spirals from Northern California's own Artisan Trellis is a most welcome (yet difficult to wrap) gift for any gardener. Handcrafted from solid steel, this sturdy, swirling topiary form stands close to 5 feet tall and even alone—in a container or out in the landscape—makes a stunning architectural statement. Add a clematis (Clematis spp. and cvs., Zones 4–9), pink-flowering jasmine (Jasminum polyanthum, Zones 8–11), or maybe some twinkling holiday lights to complete your gift package and delight your beloved gardener even further! Artisan Trellis is a wholesale company only, but its beautiful topiary forms can be found at all the best nurseries.
'Fairy Blush' Camellia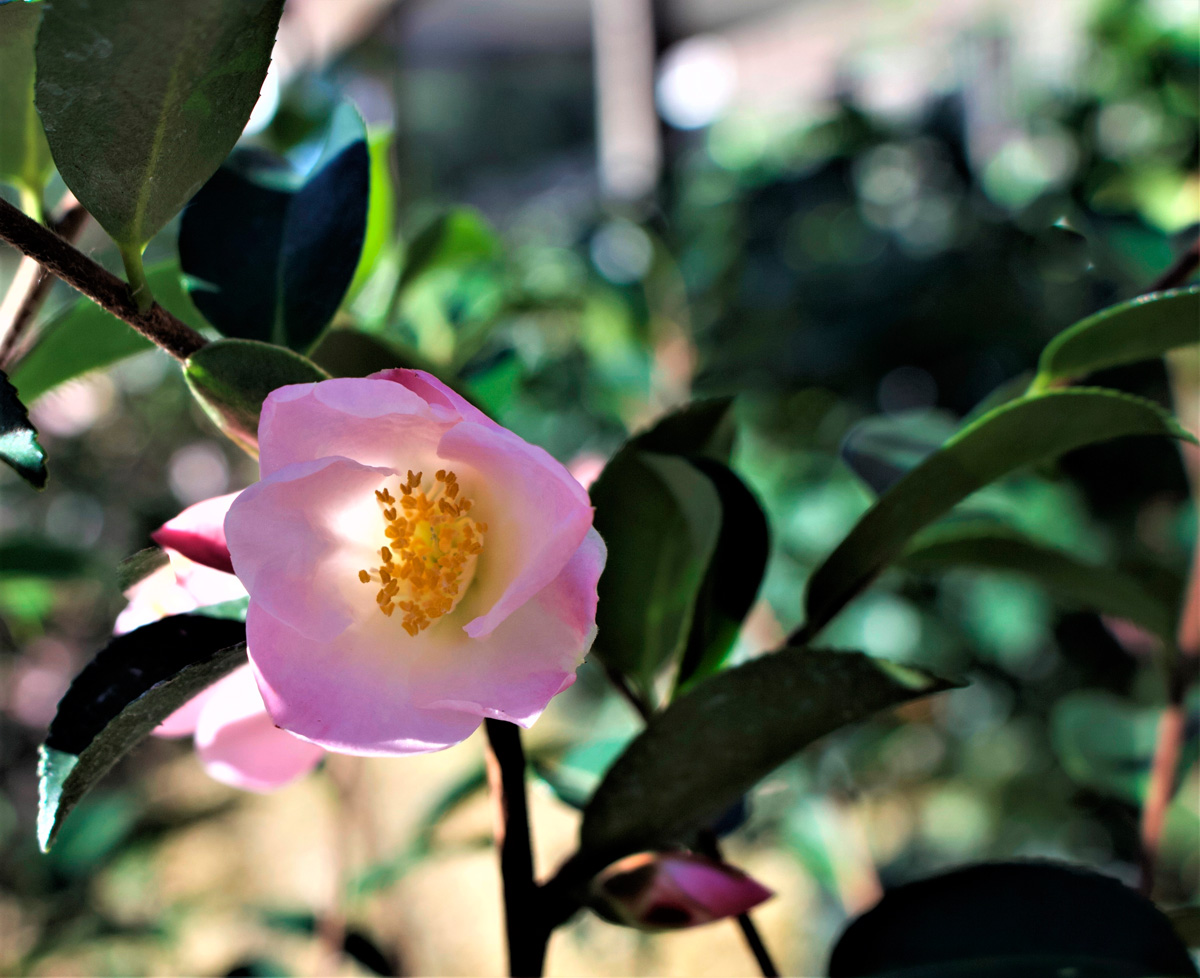 With its distinctively petite, glossy evergreen leaves, unique branching structure, and late winter show of dainty, apple-blossom-like blooms, 'Fairy Blush' (Camellia × 'Fairy Blush', Zones 7–10) is a must-have camellia for the novice and experienced gardener alike. Its lower-growing stature (4 to 5 feet tall and wide) lends itself perfectly to container growing, but it is equally lovely in the landscape. Just be sure to stipulate that it needs afternoon shade.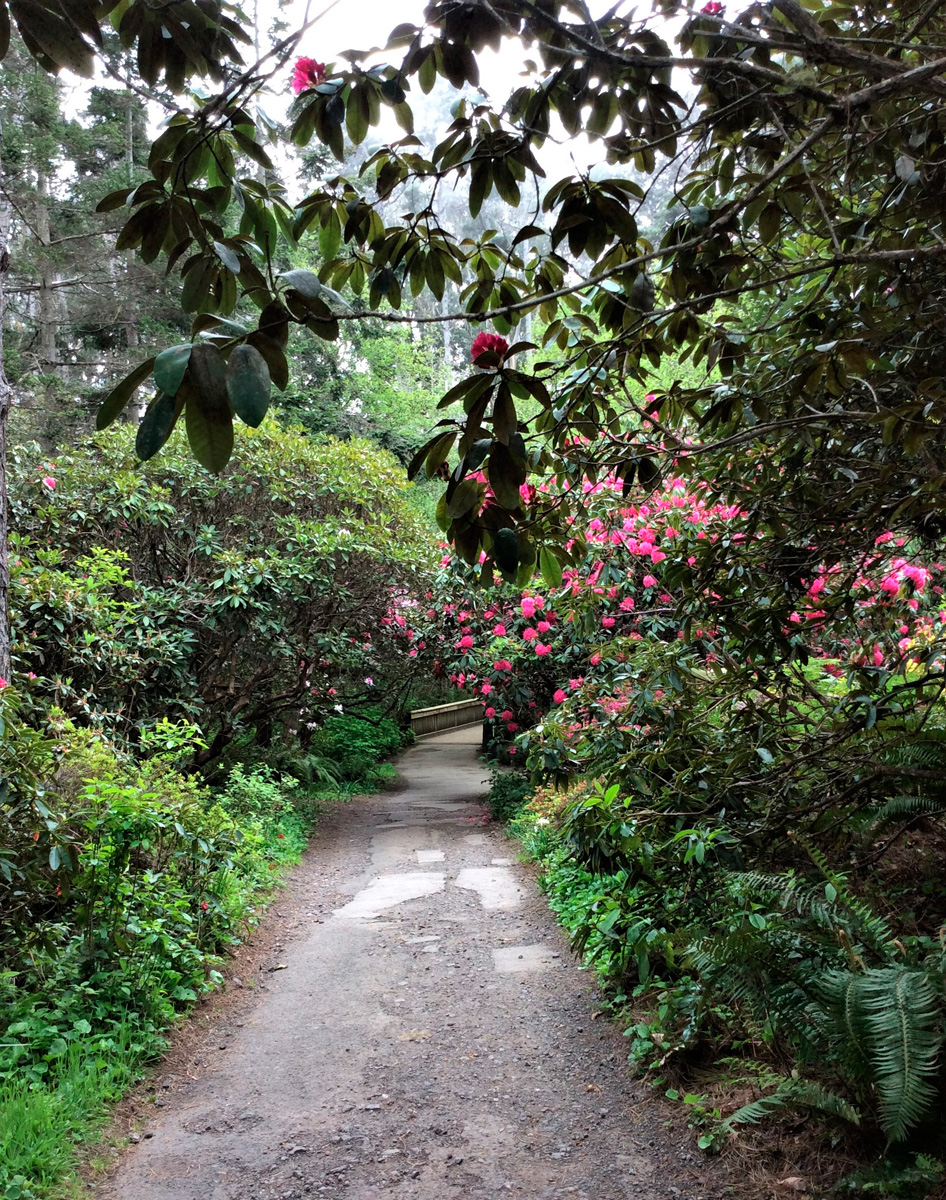 This jewel in Fort Bragg is a wonderful place to visit any time of the year. New members receive free year-round admission, discounts in the garden store and nursery, discounts on workshops and classes, and free or reduced admission and other discounts at more than 300 other gardens nationwide! The gift giver can feel good, too, knowing that membership dues help keep this wonderful coastal treasure running.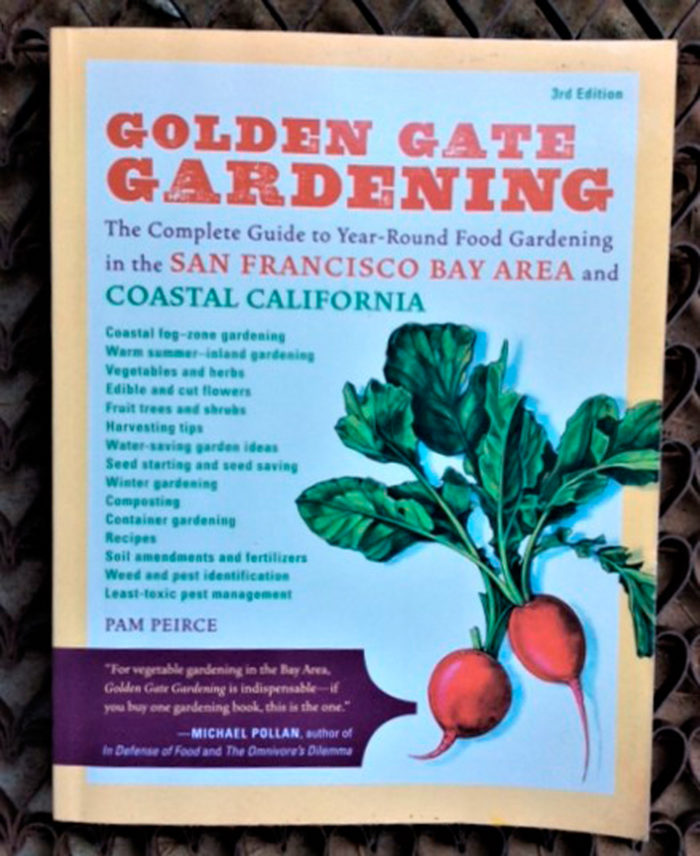 Hands down, this is best book ever written for the San Francisco Bay Area and Coastal California food gardener. Extraordinarily helpful to beginners and more experienced gardeners alike, this indispensable guide thoroughly and engagingly covers the joys and challenges of year-round vegetable, fruit, and herb growing in Northern California. Easy to understand and beautifully written, it even contains great recipes for you to try out at harvest time! I love my well-worn copy, but a third edition has just been released.
Gift Certificate to a Local Garden Nursery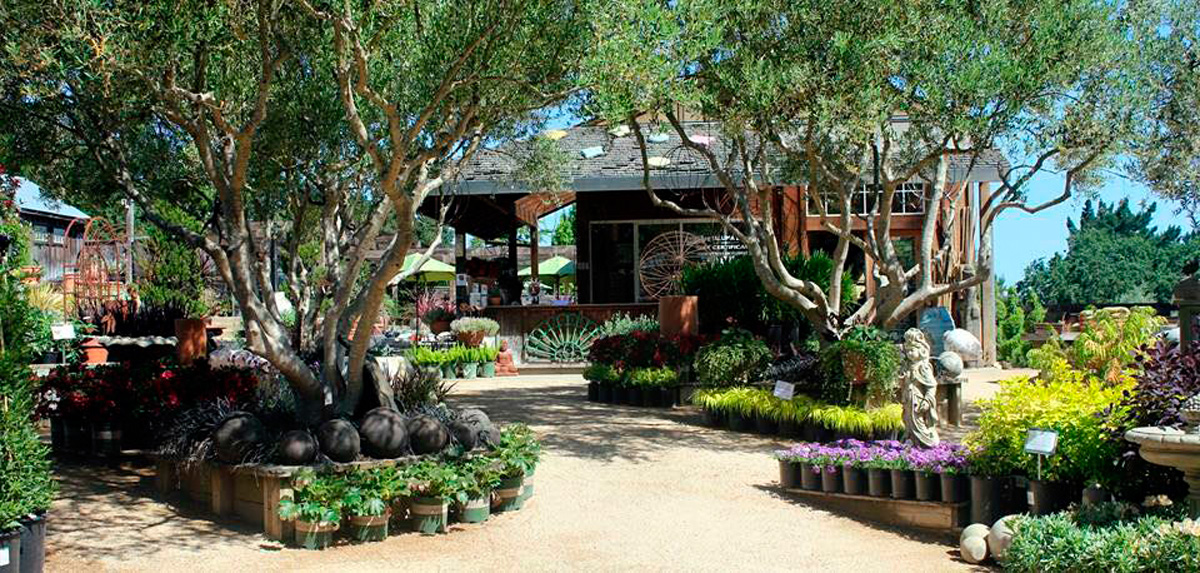 If all else fails and inspiration still eludes you, why not give your gardener a gift certificate to their favorite nursery and let them choose their own perfect gift?
—Fionuala Campion is the owner and manager of Cottage Gardens of Petaluma in Petaluma, California.
Looking for even more gardening gifts? Check out our 2019 Holiday Gift Guide for Gardeners.