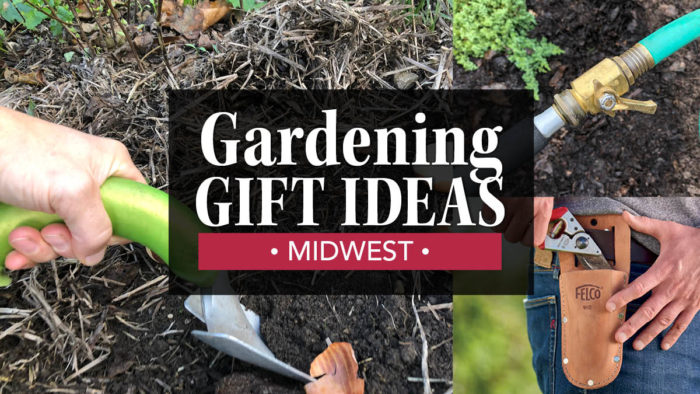 The gift-giving season is a great time for gardeners. It's a time to reflect on your favorite tools and on tips from the past year and how to share them with your favorite green-thumbed friend. Every gardener who's been good this year deserves a few new holiday treats as they get ready for a relaxing winter and begin to dream about next year's growing season.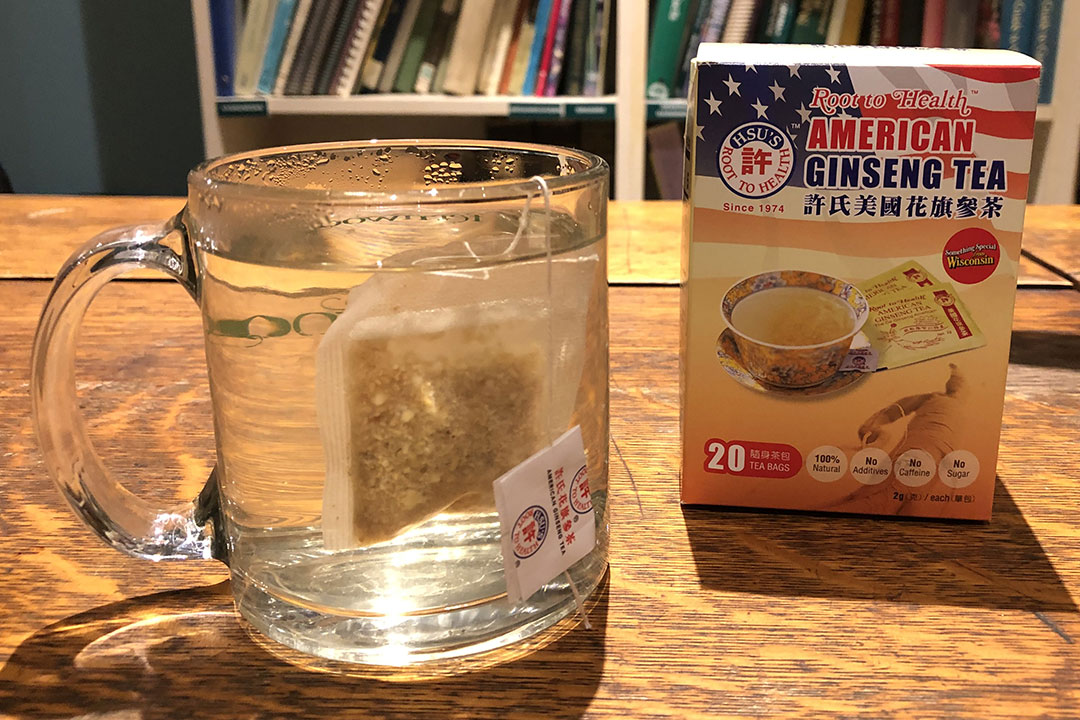 Enjoy this time of reflection while cozying up inside with a hot beverage. In the depths of winter, my favorite is ginseng tea, straight from Wausau, Wisconsin. Ginseng (Panax spp. and cvs., Zones 3–9) is a woodland plant whose root has been revered in Chinese medicine for more than 5,000 years. In modern times, it's credited with boosting energy and mental clarity. The most-prized ginseng root comes from the American species, Panax quinquefolius, found in forested areas of eastern North America. Central Wisconsin is the epicenter of production, where the cool climate and mineral soils create ideal conditions for growing the world's most valuable and satisfying ginseng. It is truly "Something Special From Wisconsin." Ginseng's earthy, lingering sweetness and uplifting nature make it equally welcome as a hot beverage in the winter or a cool afternoon drink in the summer.
Most gardeners can attest to the value of good tools in making garden tasks more efficient and enjoyable, and a few durable investments are worth a lot more than any fancy garden gadget. Treat the gardener on your list—or maybe yourself—to one of these simple upgrades.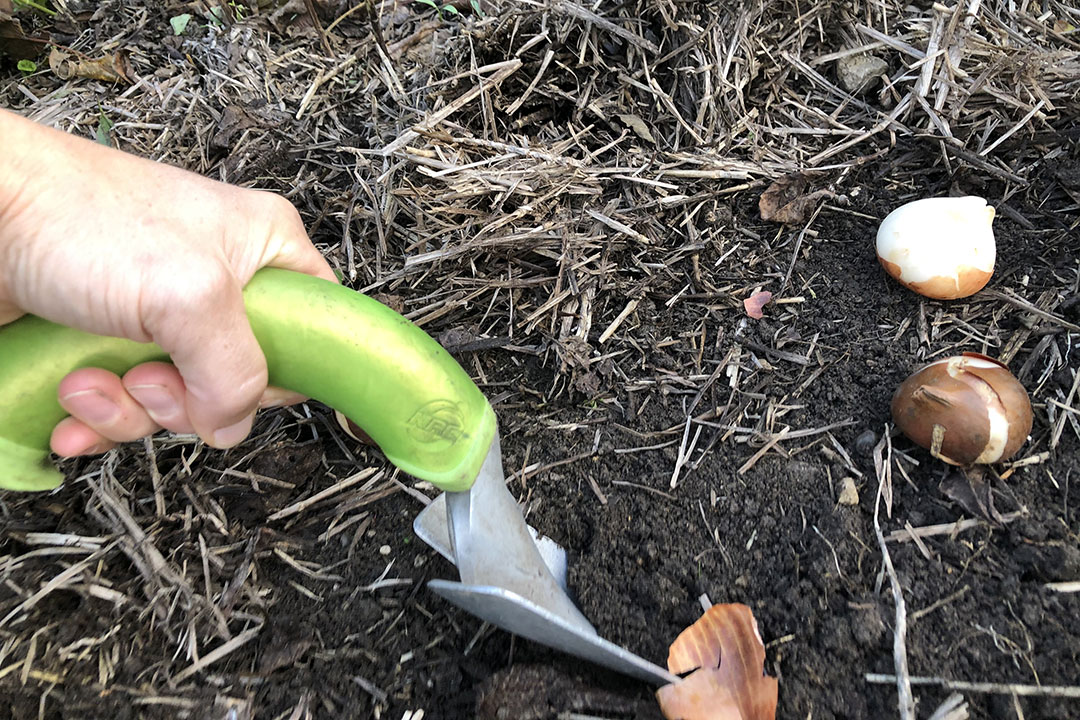 This trowel provides good leverage for digging holes for new plantings. It has the perfect degree of taper to make it effective in tougher-to-dig soils. I prefer the lime green model because the color makes the tool easy to spot when I've misplaced it, although it also comes in black, rimmed in blue, green, or red.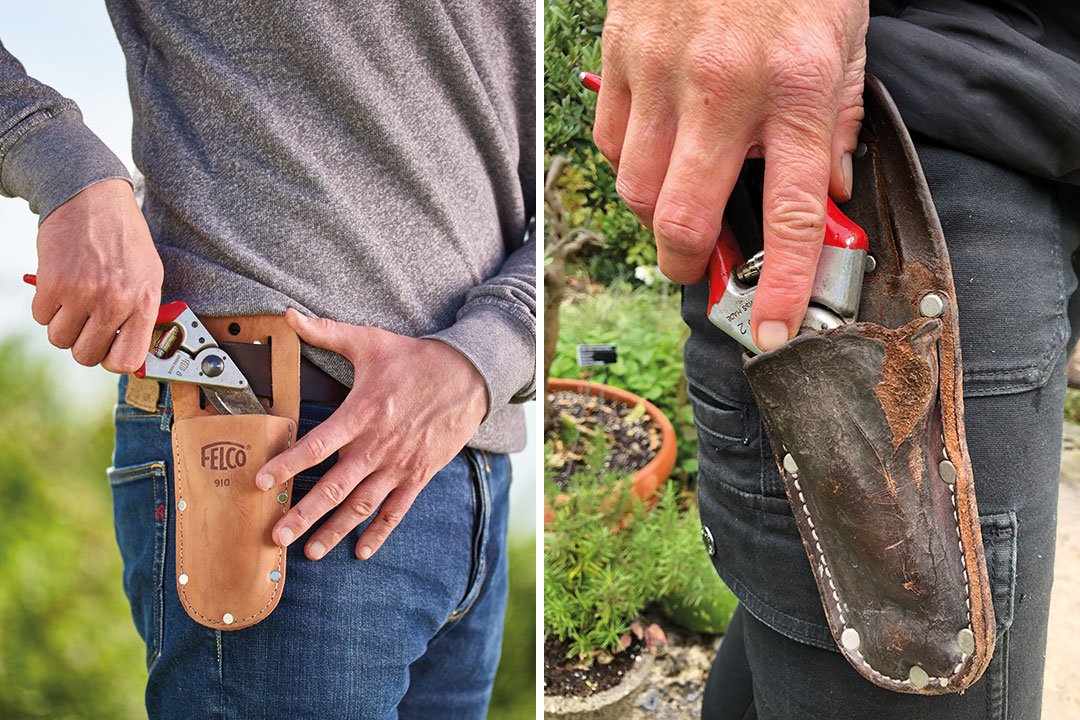 As a professional gardener, nothing makes me feel more naked than getting outside and realizing I've forgotten my pruners. Keep your favorite pair close at hand with this leather holster from Felco. It's extremely lightweight and feels like an extension of your body over time. I've used mine almost daily for fifteen years, and although the leather is torn and scratched in some places and shiny with wear in others, it still has lots of life left in it. You'll thank yourself every time you make a quick grab for your pruners and find them right at hand!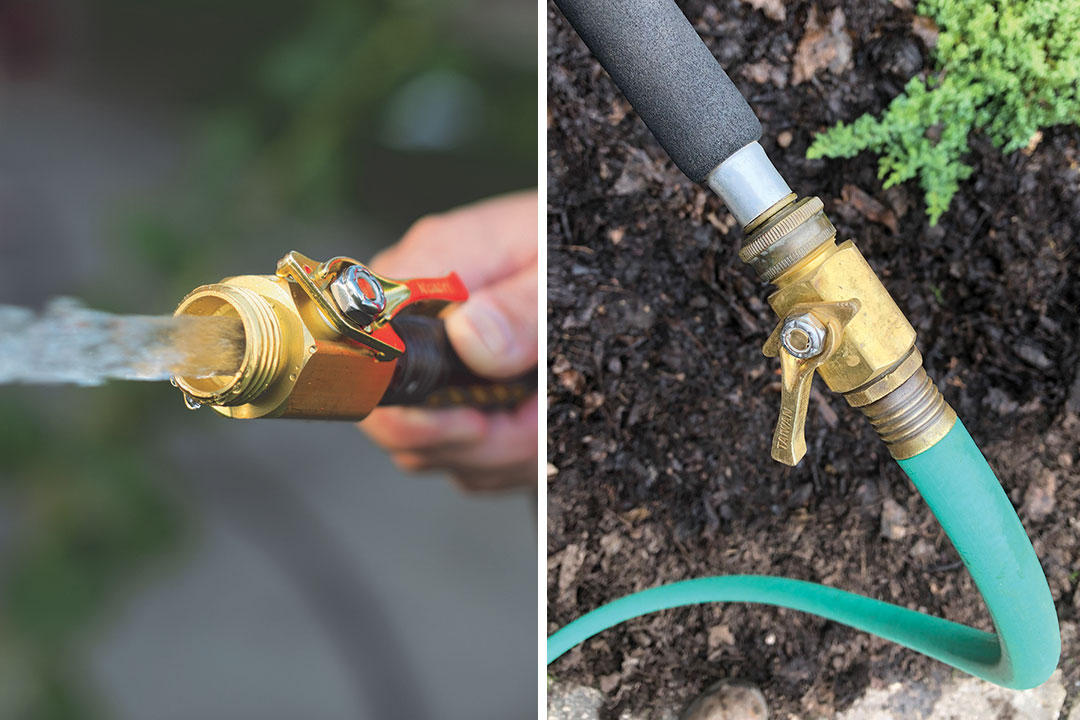 Ideally, hand watering is a Zen-like task, allowing you time to study and appreciate garden details. It's a lot harder to enjoy it when leaky, ill-fitting valves are spraying icy water all over you in March or November. A. M. Leonard's durable, leak-proof, brass shut-off valves perfectly control water flow and pressure when you are using watering wands or sprinklers. A dry gardener is a happy gardener.
Membership to Your Local Public Garden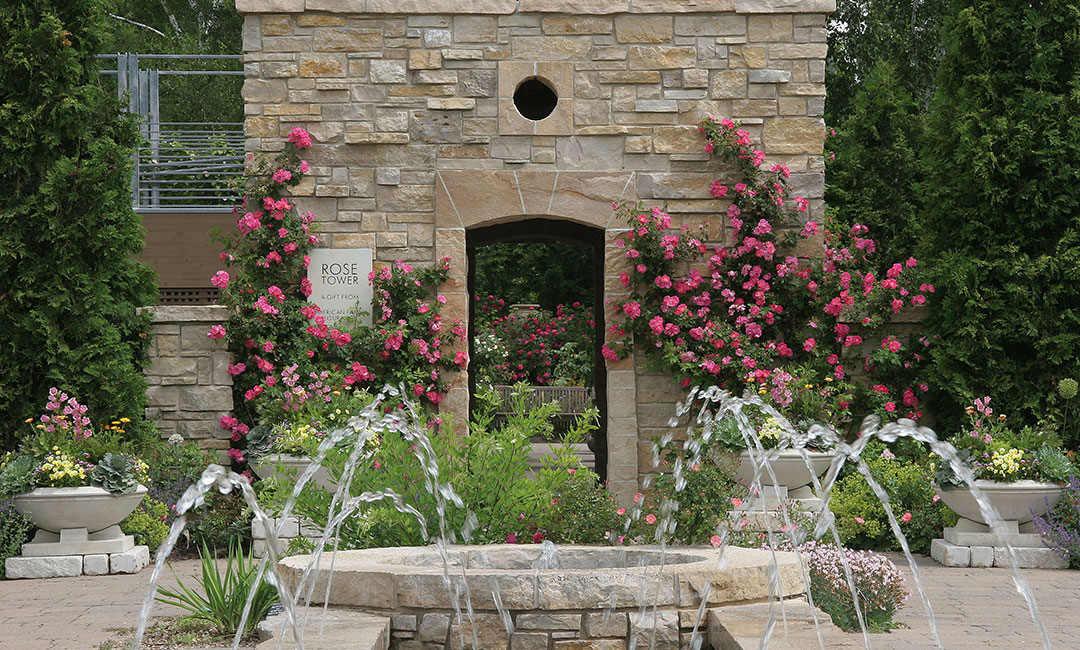 Inspiration, education, relaxation. The Midwest's many fine public gardens offer all this and more. Invest in your local public garden by becoming a member, and get a gift membership for your garden buddy while you're at it. Not only will you be supporting these institutions in their mission to connect plants and people, but public garden membership usually comes with awesome perks. Members frequently get free or discounted admission, sneak-preview access to events, library borrowing privileges, and much more. Through the American Public Gardens Reciprocal Admissions program, members can also get free admission to many other gardens across the country!
—Erin Presley is a horticulturist at Olbrich Botanical Gardens in Madison, Wisconsin.
Looking for even more gardening gifts? Check out our 2019 Holiday Gift Guide for Gardeners.