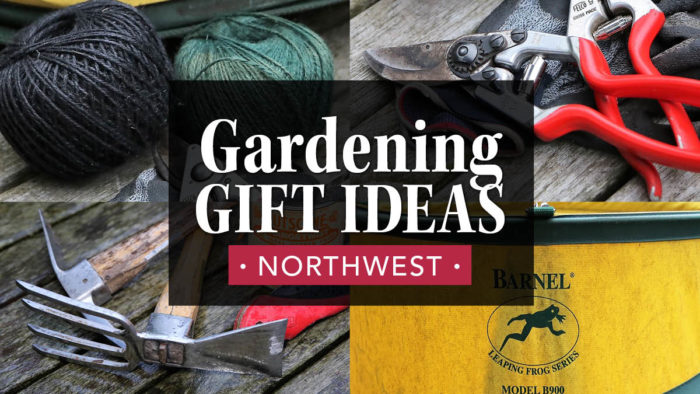 Another trip around the sun is almost done! As I sat down to write this post about great holiday gifts for your favorite gardener, I was a bit stumped. While I know what garden gifts I would like this year, I also wanted some different perspectives. So I asked several of my hobby and professional gardening friends what tools or gardening supplies were top on their lists. It was great fun to hear all the amazing gift ideas that everyone told me about. Below is a small sampling of their suggestions.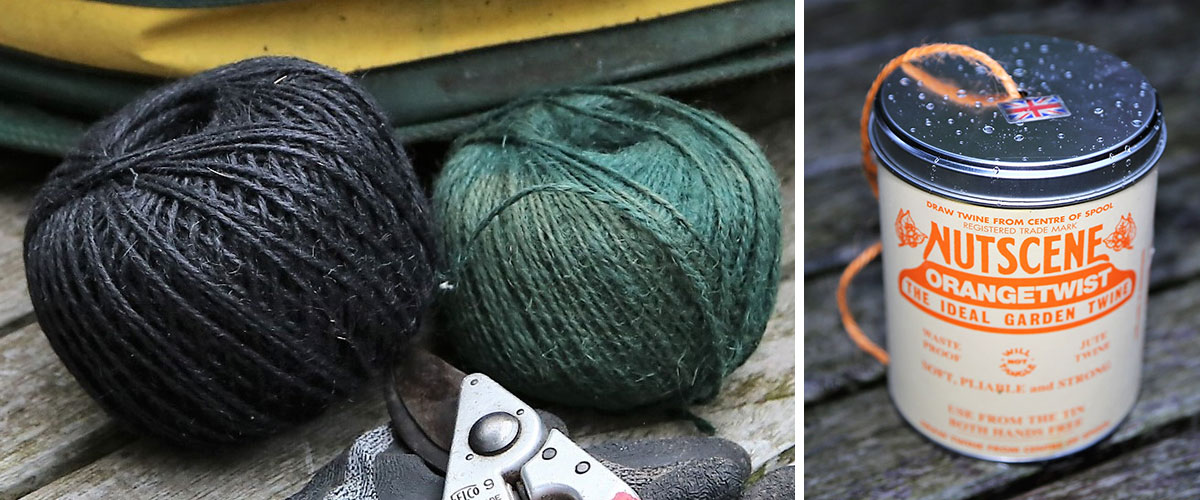 Good-quality biodegradable garden twine, especially if it comes in a tangle-free tin, makes a great gift for any gardener. Everyone who mentioned twine also mentioned that they were wanting to cut down on the amount of plastic they used in their gardens. Inevitably, every gardener needs twine for all sorts of purposes: from training new vines onto supports, tying up tomatoes, bundling sticks, and creating hidden supports for perennials. Twine made from jute, hemp, and other natural materials is a handy and useful garden helper that no gardener should be without. Nutscene is one brand that fits the bill for both biodegradability and convenient storage. The tins are great at keeping the twine tangle-free, and they make using it a breeze. The twines can easily be stored in a garden tub for quick use or on a garden shelf to maximize visibility. Available in a myriad of colors, these twines make fun and interesting gifts. I've seen Nutscene garden twines available at many Pacific Northwest garden centers and nurseries. It is also available online.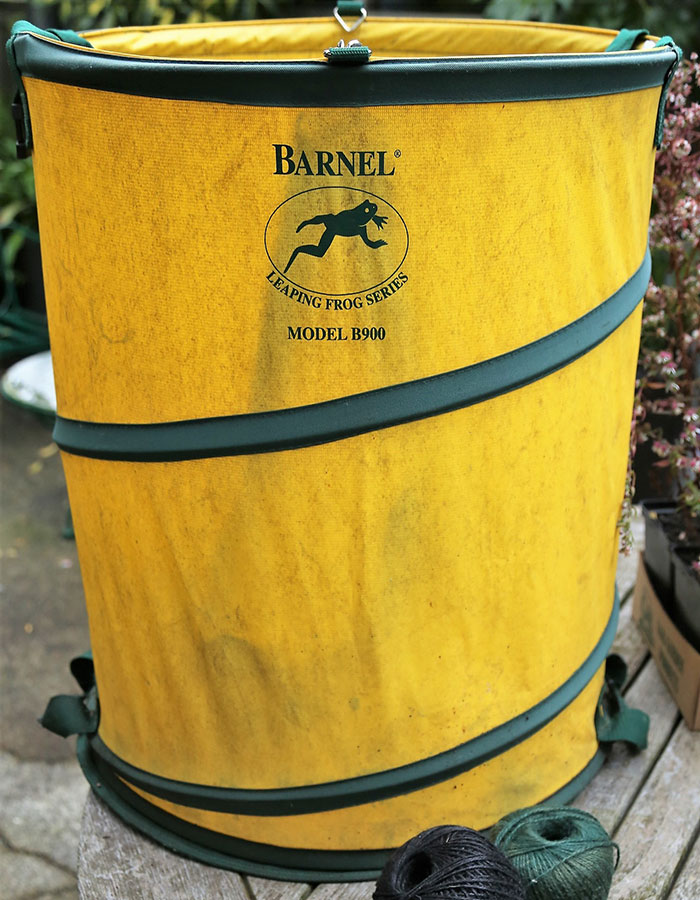 Fall cleanup was on everyone's mind when I was asking about their favorite garden tools. Many of the gardeners mentioned reusable tubs for collecting leaves and other fall debris. Some also have a collection of plastic garbage cans, but storage and space limitations can make these hard to manage. That's why I purchased a Barnel Spring Bucket at the Northwest Flower and Garden Festival in Seattle. Barnel has two different-sized pop-ups, or as they call them, "Spring Buckets," in 19- and 43-gallon sizes. These reusable and collapsable buckets with drain holes at the bottom and sturdy carrying handles are great for collecting leaves and other lightweight garden debris throughout the season. They are superior by far in quality and durability compared to other pop-ups I've seen. I've used mine for four years now without any damage, rips, or torn sides. Like the Nutscene twine, I've also seen these at a few garden centers in the Pacific Northwest as well as online.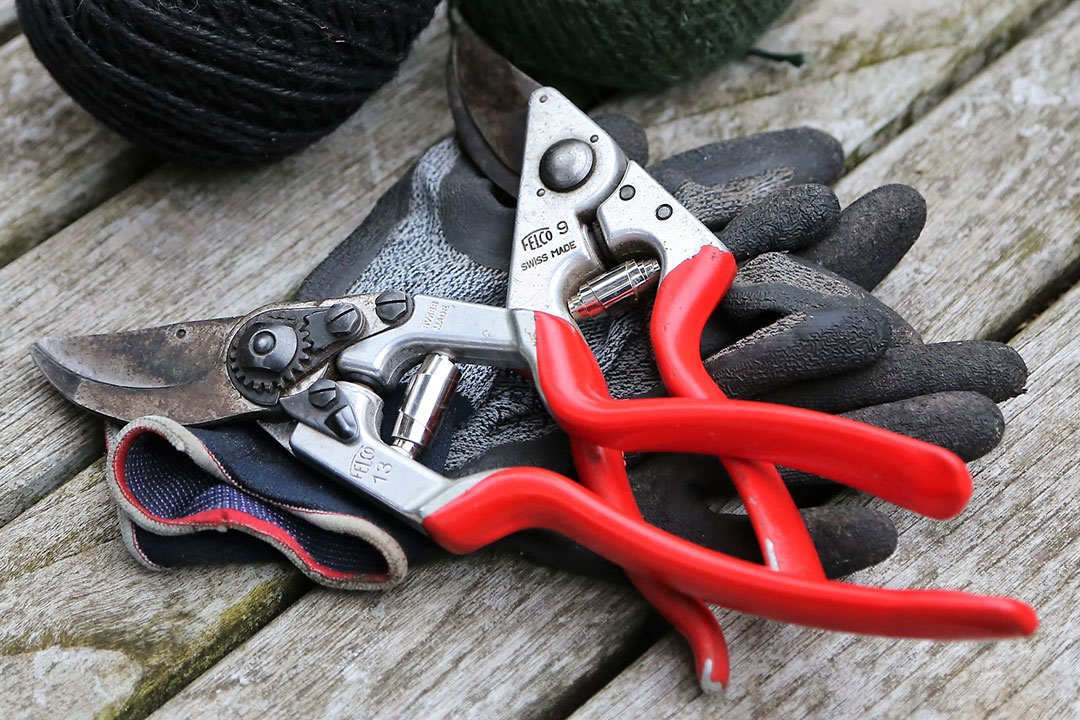 One item that everyone mentioned as essential was a good pair of garden pruners. These are used so frequently in the garden that it's best to purchase a high-quality pair. The top of the line in every gardener's tool belt is a pair of Felco pruners. Compared to other companies, Felco offers the most selection in replaceable parts, hand-grip sizes, and left- and right-handed pruners. It also offers a few articulated models for gardeners with mobility issues. I'm left-handed, and I use my Felco 9, the left-handed model, for daily garden chores. I recently purchased the larger, right-handed Felco 13, which can cut a stem over an inch in diameter like a breeze. It's also nice to know that the replaceable parts are found at most garden centers and nurseries. The fact that you can replace a worn-out spring or damaged blade without buying a new pair is a huge benefit and saves money. If you're feeling especially generous, you may want to add a sharpening stone to your gift to keep the blade nice and sharp.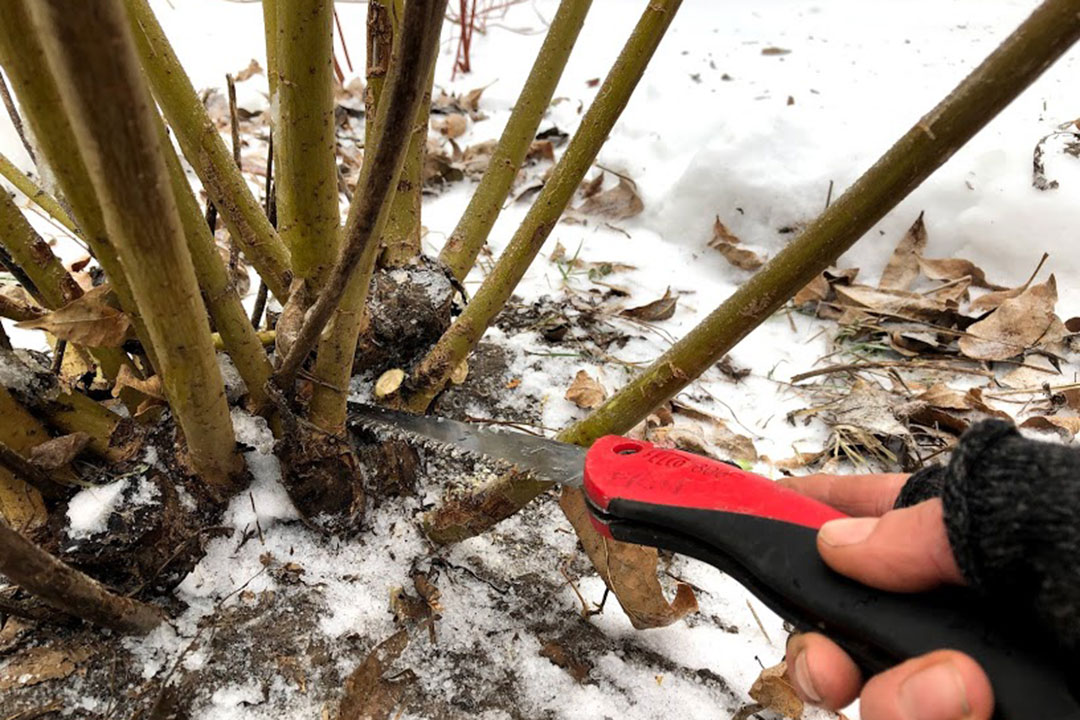 Also in the category of must-have garden tools is a high-quality handsaw for tackling dead branches, winter damage, and a late-winter pruning. Having a good handsaw can make these jobs easier and quicker, not to mention healthier for the trees and shrubs. A sharp handsaw ensures a clean cut and a wound that will heal more quickly. (Cleaning your tools with rubbing alcohol or a bleach solution between plants can help stop the transfer of diseases from one plant to another.) One additional feature that makes the Felco pruning saw great is that the blades are replaceable. This is a great cost savings for any gardener. Felco pruning saws are available in a few different sizes based on gardening needs.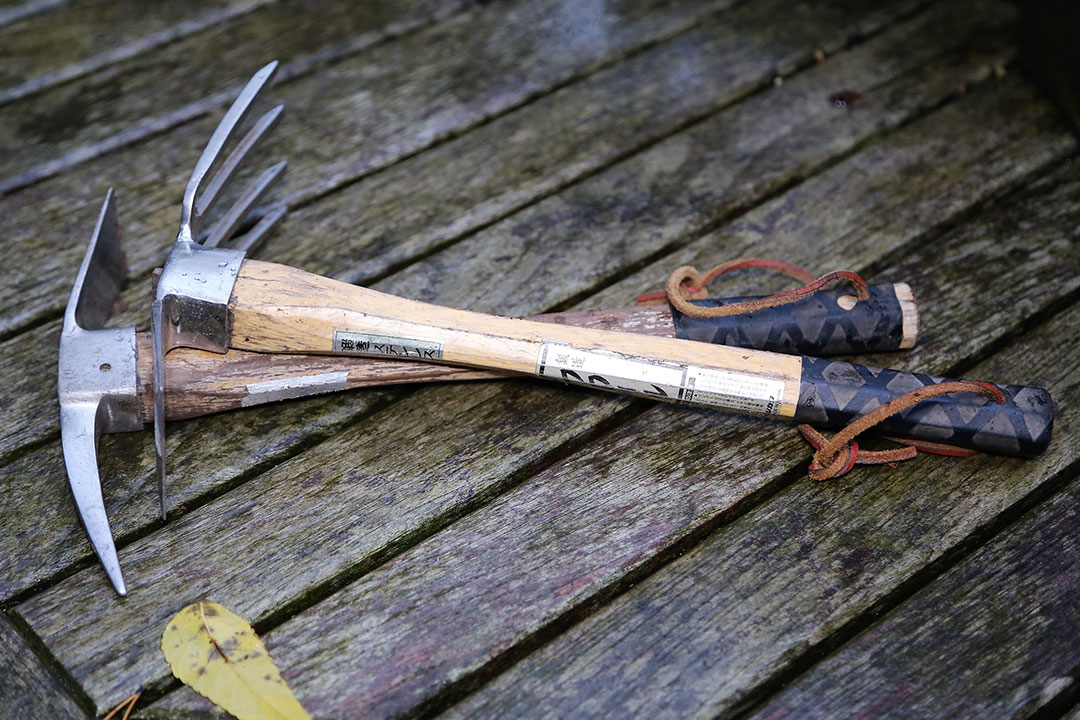 This last gift idea is based on my many years of searching for the perfect tool for small gardens and raised beds. After trying a few types of hand mattock and cultivators, I think I've found the best set yet. The stainless-steel heads of this Lee Valley set are long lasting and rust-free. Their sharp edges and tines are great at piercing the soil, making them perfect for planting 4-inch to 1-gallon potted plants and small spring bulbs and for working in the tighter conditions of a raised bed or smaller vegetable garden. I purchased this set from Lee Valley at the Northwest Flower and Garden Festival in Seattle a few years ago, and it has been my go-to tool set for all my planting, digging, and cultivating needs. The tools are sold individually or as a set.
I hope some of these ideas will help you select a great gift for that special gardener in your life or even for yourself. Enjoy gift-hunting this coming holiday season, and may your finds help you and yours get a jump-start on the new gardening year.
Happy gardening!
—Jason Jorgensen is a landscape designer in Seattle.
Looking for even more gardening gifts? Check out our 2019 Holiday Gift Guide for Gardeners.