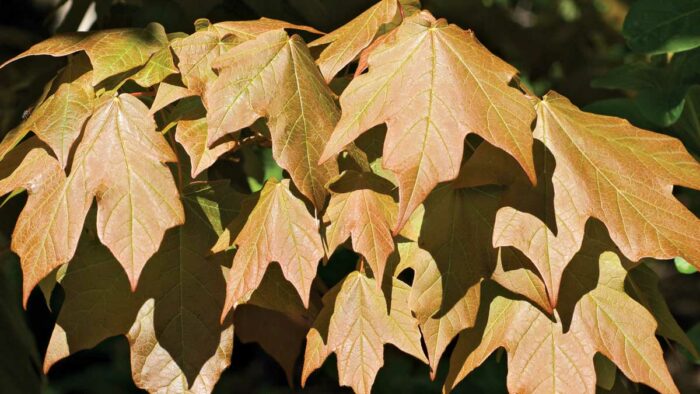 As garden centers start to open their doors for the season (and we get ready to run into them with open arms), we decided to ask some regional experts what plants are on the top of their shopping lists this year. These wish list plants are undoubtably beautiful, but many are also hardy, resistant to diseases and pests, long bloomers or more compact than other varieties. In other words, before you check out these four must-have plants for the Southern Plains, you'll want to find some more space in your garden.
---
1. Mexican Tulip Poppy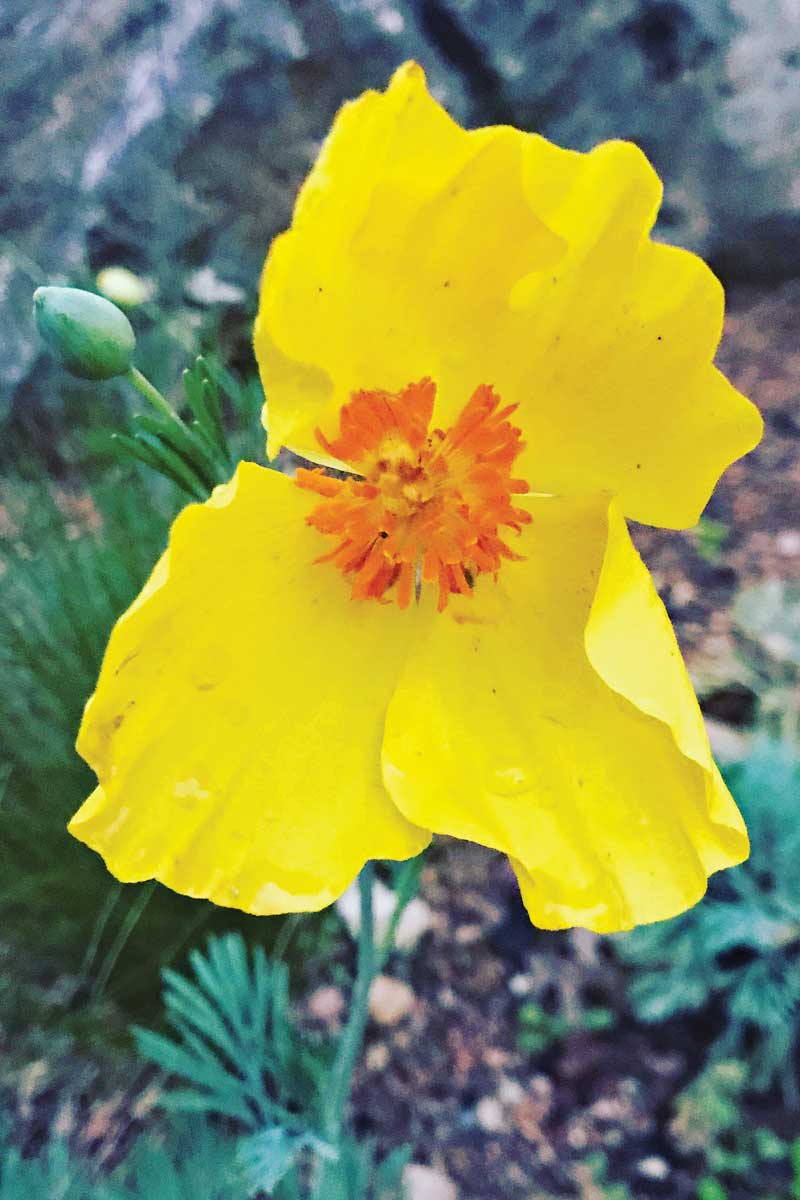 Name: Hunnemannia fumariifolia
Zones: 8–11
Size: 1 to 2 feet tall and wide
Conditions: Full sun; well-drained soil
Native Range: Mexico and southwestern United States
This was easily my favorite plant at my job in 2020, and I look forward to incorporating it into my own garden in 2021. Mexican tulip poppy's vibrant yellow blossoms are sunny, floppy, and sweet. The foliage is that gray-green color typical of desert plants—think of gray globemallow (Sphaeralcea incana, Zones 7–10). This species was known as native to northern Mexico for a long time but was only recently found in the Big Bend region of Texas. In cultivation, it blooms from late winter through late summer or early fall. In the intense heat of August, it gets rough or even dies back but emerges again with cooler weather. This plant just came into the nursery market in 2020, and I'll be searching for it above all other plants.
2. Blue Mistflower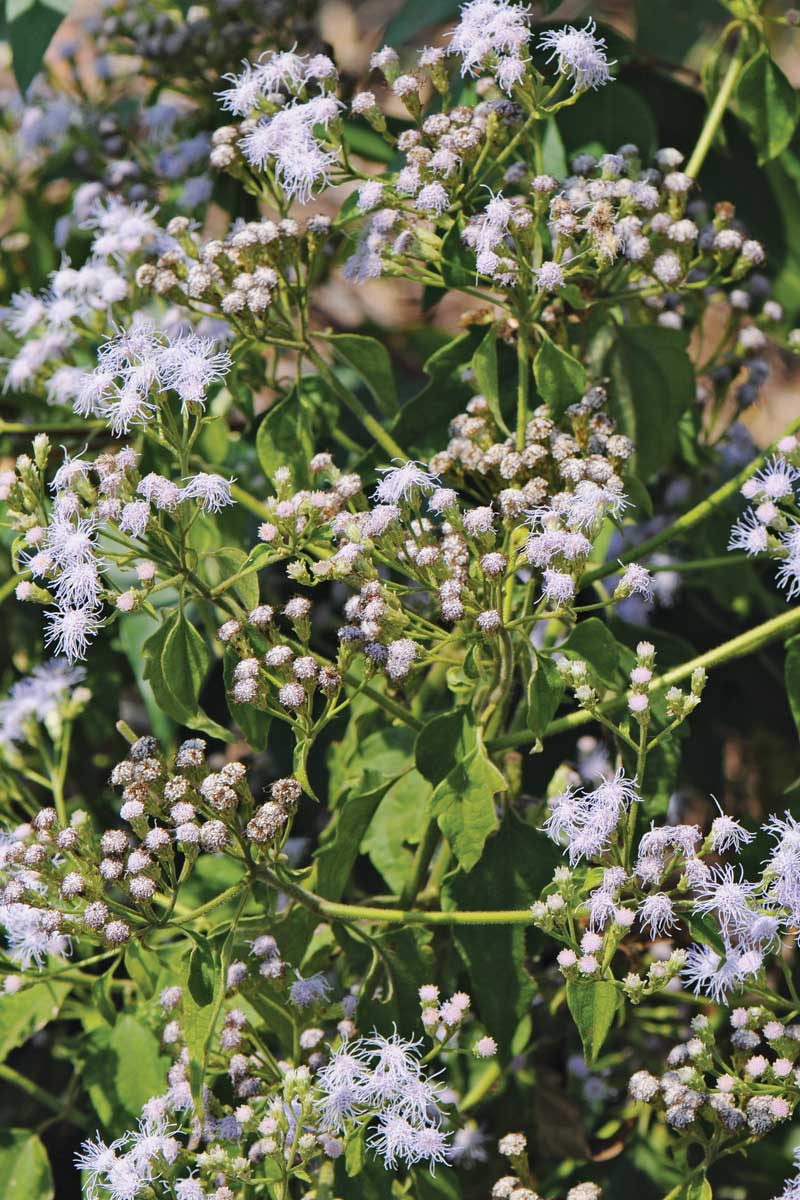 Name: Chromolaena odorata
Zones: 8–11
Size: 3 to 6 feet tall and 2 to 4 feet wide
Conditions: Partial shade; well-drained soil
Native Range: Florida, Texas, Central and South America
This plant is like the perfect love child of Gregg's mistflower (Conoclinium greggii, Zones 7–10) and white mistflower (Ageratina havanensis, Zones 7–10). Gregg's mistflower and white mistflower get all the press for attracting butterflies—and they are excellent, but their cousin, blue mistflower, is just as good or possibly even better. This is a woody subshrub that stands up tall, with purplish blue flowers that appear in late summer or early fall, and it thrives in all kinds of soil, even tolerating dry conditions. I'm always on the lookout for good plants like this for shade and partial shade.
3. Carolina Wolfberry
Name: Lycium carolinianum
Zones: 7–11
Size: 4 to 6 feet tall and 2 to 3 feet wide
Conditions: Full sun to partial shade; moist soil
Native Range: Southeastern United States
I've been eyeing this plant for years. Carolina wolfberry is a funny little sprawling shrub with thorns, tiny succulent leaves, tubular purple flowers, and, best of all, edible red berries. It's in the same family as tomatoes and potatoes, and this species is a close cousin to the goji berries that are so expensive at health food stores. Like goji berries, the fruits of this plant can be harvested and dried for later consumption. Wolfberry will even tolerate saline soil. I plan to try it out on a berm in my yard whose adjacent swale receives diverted wash water from a washing machine (wet and saline). The flowers attract butterflies, and the fruit attracts birds, making it a good plant for many different types of wildlife.
4. Cloud Forest Sugar Maple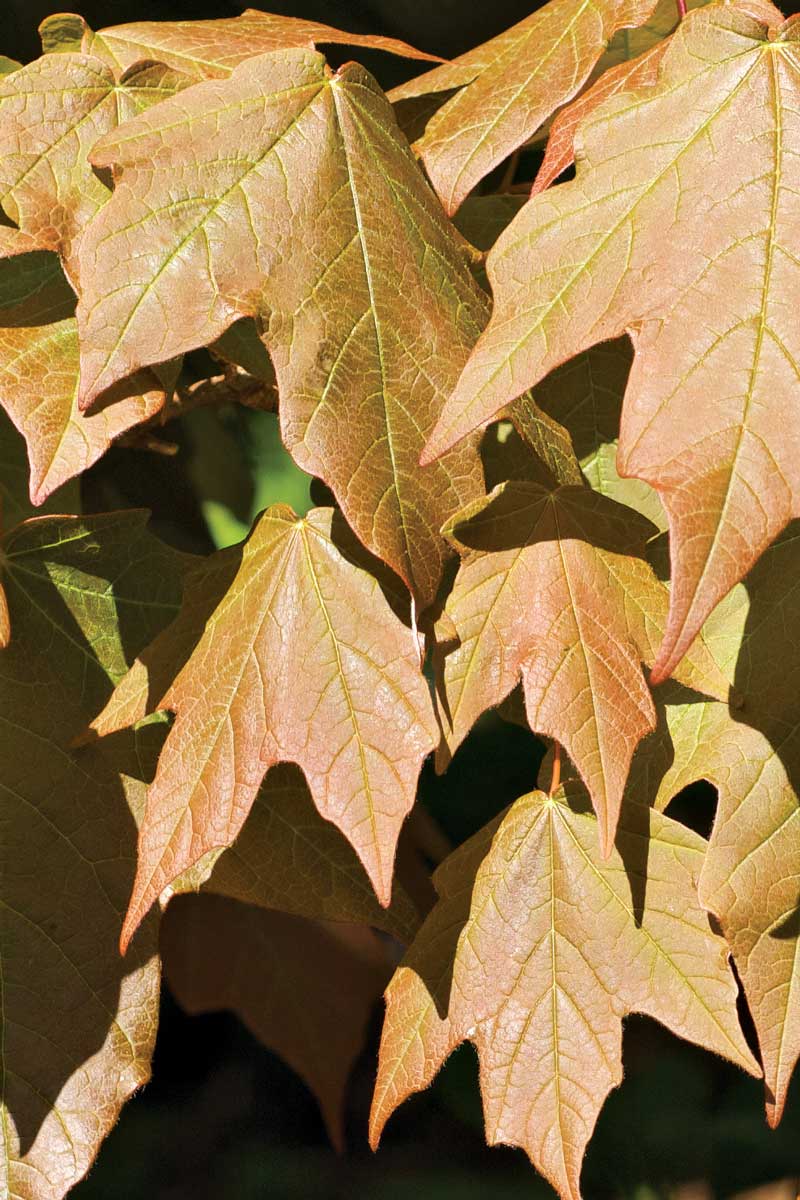 Name: Acer saccharum subsp. skutchii
Zones: 7–9
Size: 40 to 50 feet tall and 20 to 30 feet wide
Conditions: Partial shade; moist, well-drained soil
Native Range: Mexico and Central America
I first heard about cloud forest sugar maple from an arborist friend in San Antonio last year. I've wanted to add a maple or two to my own property, and this one looks pretty interesting. It's native to a handful of high-elevation locations in Mexico and Guatemala and is being investigated as a species of interest for the southern United States because it is so tolerant of drought and alkaline soils. This maple is fast-growing and, when mature, makes a medium to large tree with an upright oval or rounded form. Fall color can range from yellow to orangish red, while new growth can be green, pink, yellowish, or red; the summer foliage is a medium to dark green. This is the southernmost species of the sugar maple, and it also has the largest samaras (winged fruits) of all maples.
---
Karen Beaty is a city forestry specialist for the Wildland Conservation Division in Austin, Texas.