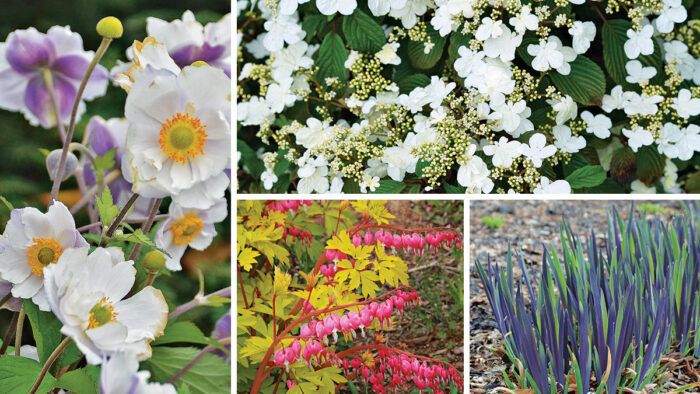 Everyone has plants they just can't get enough of. Sometimes it's a new player to the game, stealing your attention the second you got your first glimpse in a garden, online, or at a nursery. More often it is a variety you've pined over for years, but maybe tracking it down hasn't been easy.
As garden centers start to open their doors for the season (and we get ready to run into them with open arms), we decided to ask some regional experts what plants are on the top of their shopping lists this year. These wish list plants are undoubtably beautiful, but many are also hardy, resistant to diseases and pests, long bloomers or more compact than other varieties. In other words, before you find your region below, you'll want to find some more space in your garden.
If you're looking for even more must-have plants, check out Best New Plants for 2021.
---