Podcast: Let's Argue About Plants
Episode 9: Which Tomato Varieties Are Tops?
In this podcast episode, find out which varieties our editors and their expert guest would grow above all others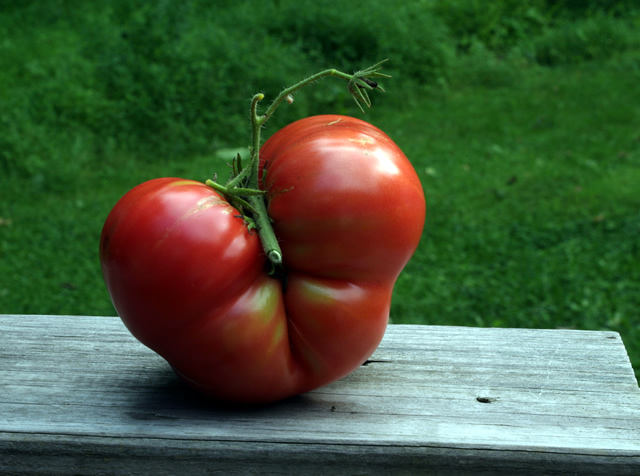 Did you even wonder which tomato varieties are the must-haves of garden editors? Or maybe which tomato your farmer down the street would grow above all others? Well, you're not alone. With summer in full swing, we've got ripening tomatoes on the brain. Sure, staples like 'Big Beef' and 'Celebrity' are well known to most vegetable gardeners, but what about 'Jersey Devil' or 'Rose'? Steve and Danielle invite fellow editor (and tomato-grower extraordinaire) Carol Collins to join the conversation about the best tomato varieties they've ever grown. We've also invited farmer and nursery owner Teri Smith to tell us which tomatoes are voted the best by her customers. Each year she hosts a tomato-tasting contest for the local community, and you might be surprised by which types rose to the top.
Expert: Teri Smith, co-owner (with her husband, Joe) of Smith's Acres, a 35-acre farm in Niantic, Connecticut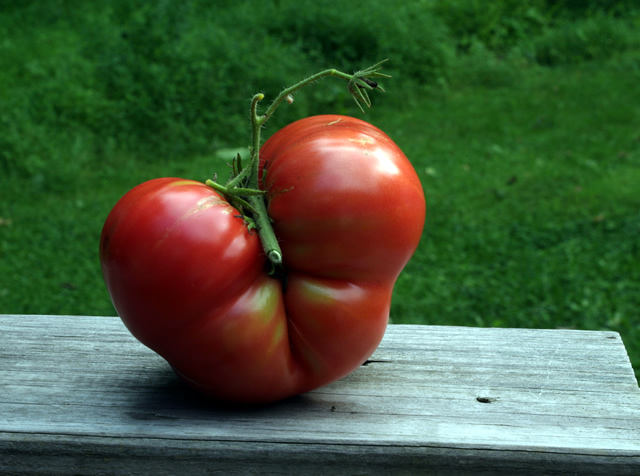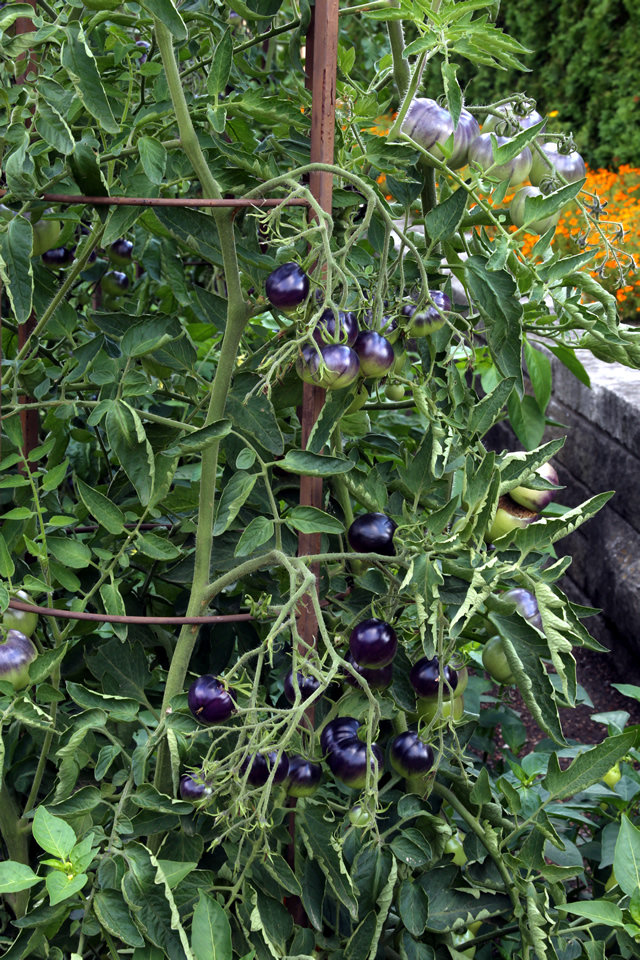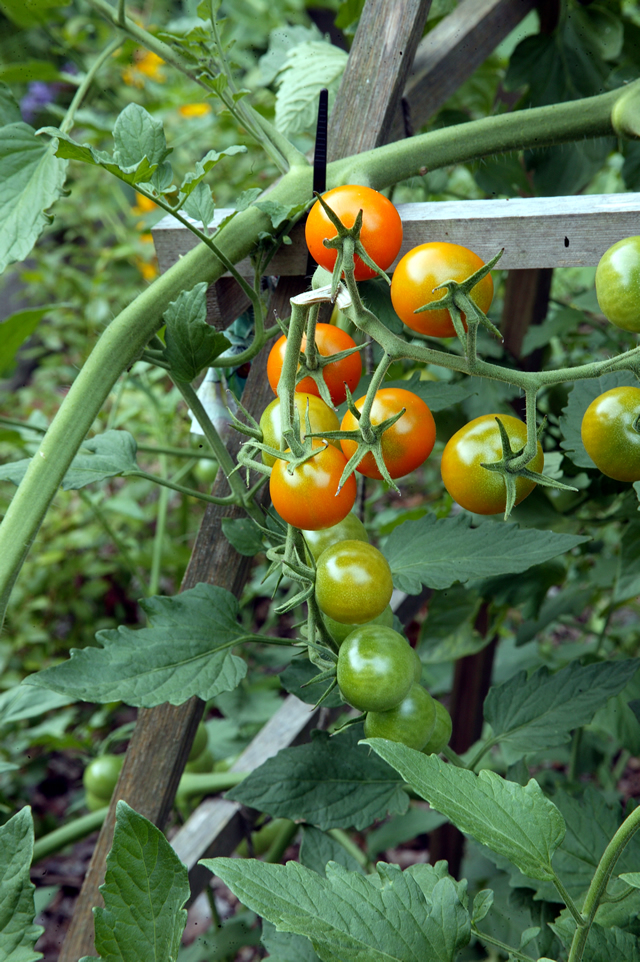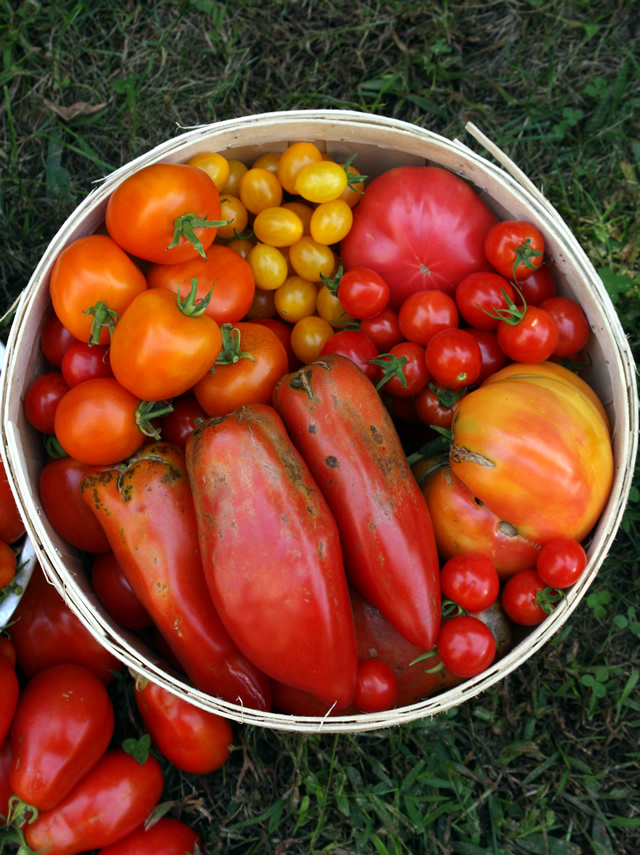 View Comments