The Dirt
Find Out Which Type of Cold Frame Is Best
See three different ways to utilize a cold-frame design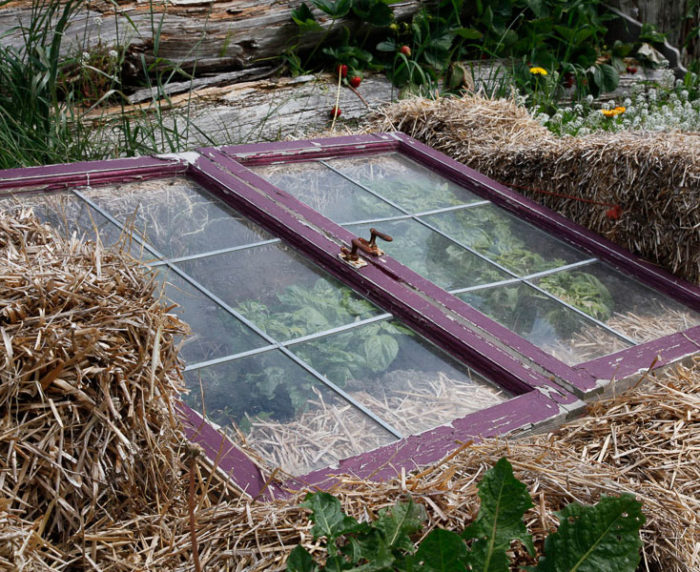 Creating a cold frame does not need to be expensive or time-consuming. Even folks without any woodworking skills can build a structure to protect newly seeded plants or tender crops from inclement weather. From simple to sophisticated, there is a cold frame for every gardener. Learn how to build your own cold frame.
Good
The most rudimentary cold frame may be all that you need. Here, seed-free straw bales filled with soil and topped with a repurposed window will do the job just fine so long as the window is secure in the straw.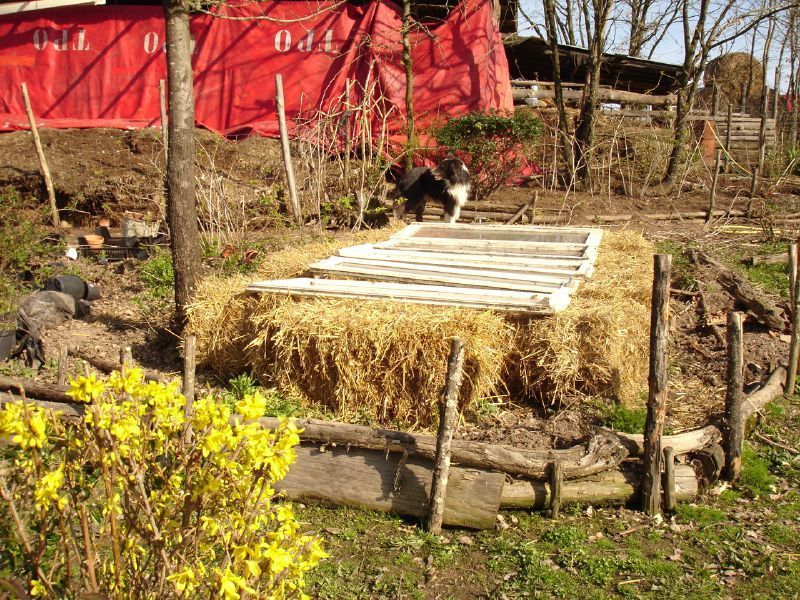 Better
With a little more time, you can create a cold frame out of recycled hemlock or other untreated wood and top it off with Lexan polycarbonate or other translucent material. On warm days, vent the structure with a felled branch or garden tool, such as a pitchfork or shovel.
Best
Some folks are perfectly happy investing a bit more time and money into a system that will last forever and needs little attention once it is built. This cold frame is constructed out of cedar planks and is topped with a sheet of acrylic. The pièce de résistance, however, is a heat-sensitive hydraulic riser that senses the temperature and regulates ventilation as needed.
Learn how to build it: Easy Cold Frame Plans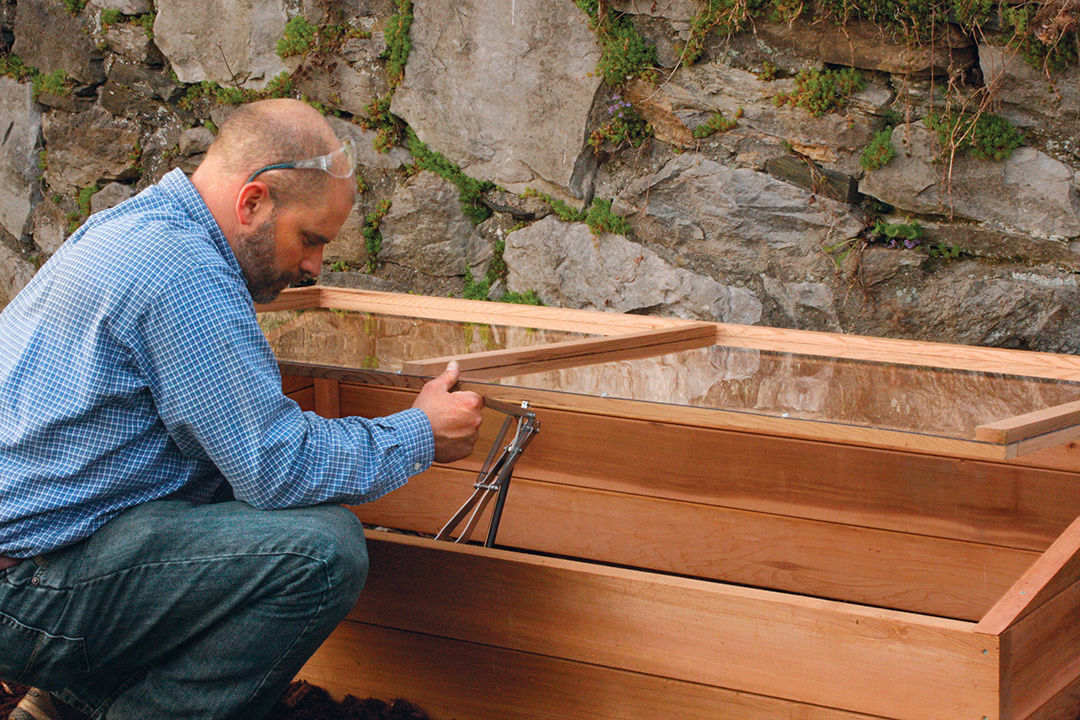 View Comments