Kitchen Gardening
Part 2: Best Vegetables for the Northeast
These varieties are built to thrive in the conditions where you live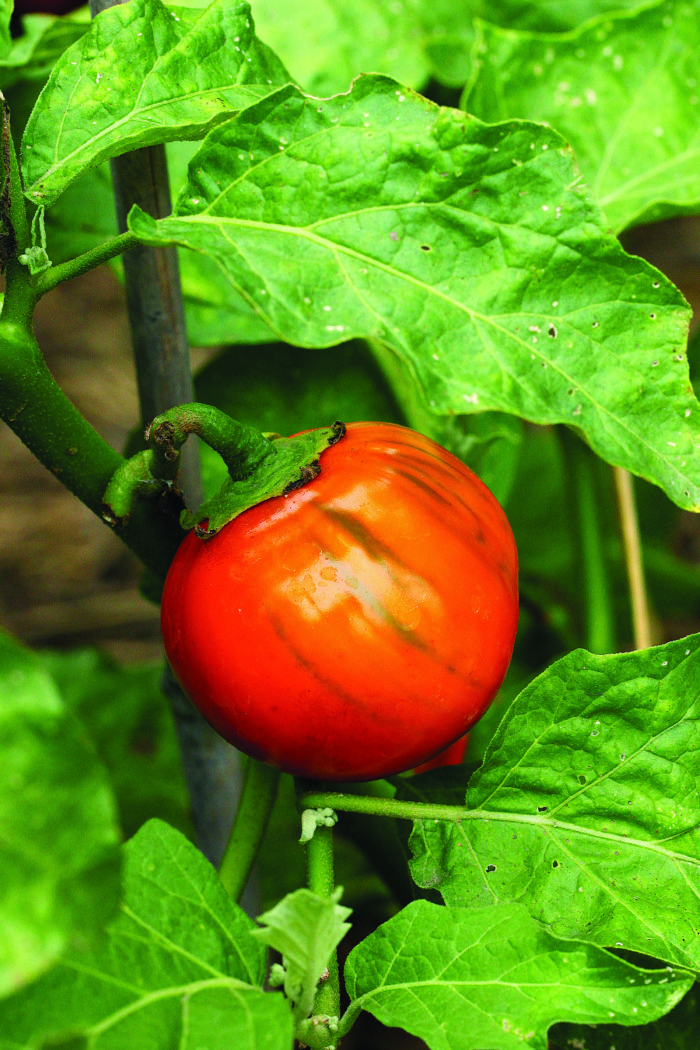 Top Pick
'Turkish Orange' eggplant
Days to maturity: 65 to 85
Eggplants have got to be one of the most beautiful vegetables ever. There are so many shapes, sizes, and colors. 'Turkish Orange' is an heirloom variety that adds another color to the spectrum. This 3-inch round beauty is sweet, with little to none of the bitterness often associated with eggplants. As they mature, the fruit turns a darker orange, and the seeds mature—which impart bitterness to the flesh. The more mature fruits lend themselves to stuffing, allowing you to scoop out the slightly bitter seeds. The plants are diminutive, only growing 18 to 22 inches tall, but they yield a surprisingly large harvest. As with all eggplants, 'Turkish Orange' is a heat lover, so don't put it out in your garden too early. Although I wouldn't want to attempt to make eggplant parmesan or rollatini with these cute little guys, they can be used in most other eggplant recipes.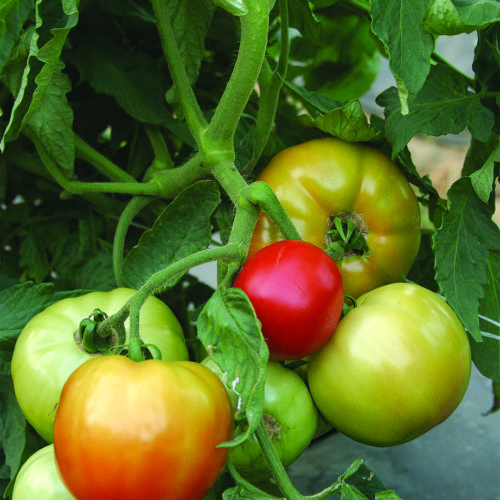 'Mountain Fresh' tomato
Days to maturity: 77
'Mountain Fresh' tomatoes are well suited for growing in the Northeast, as they tolerate cool and wet conditions, and that seems like what we have every spring. It reliably produces big, flavorful red tomatoes weighing in at 8 to 12 ounces. This variety is resistant to several diseases (Fusarium wilt 1 and 2, nematodes, blossom-end rot, and Verticillium wilt). Check your soil pH, as it prefers soil ranging between 5.5 and 7.5. These determinate plants are great for home gardeners and market gardeners alike. They consistently rate high in our annual Tomato Basil Festival taste test, too.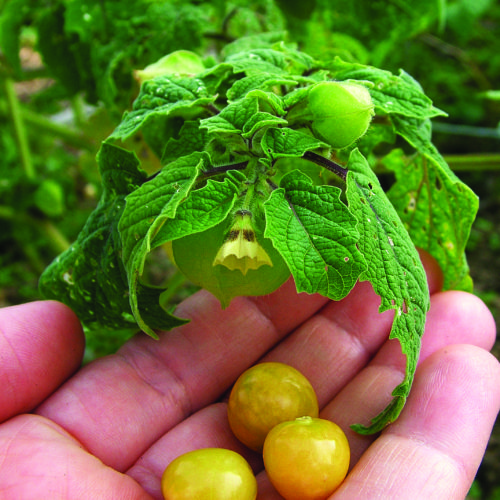 'Aunt Molly's' ground cherry
Days to maturity: 65
'Aunt Molly's' ground cherry is definitely not something that you'll find at your local grocery store. This funny-looking fruit has acquired a following at our farm stand. Although they look like a miniature tomatillo, these ½- to ¾-inch fruits are used more for snacking and baking. They are surprisingly sweet, tasting like a cross between a pineapple and a strawberry, with just the right amount of tang.
Their high pectin content makes them especially great for jam and pies. These plants are heavy feeders, so be sure to enrich your soil with plenty of compost. The seeds should be started indoors approximately four to six weeks before the last frost date. Ground cherries are tall, sprawling plants, so give them plenty of room in the garden.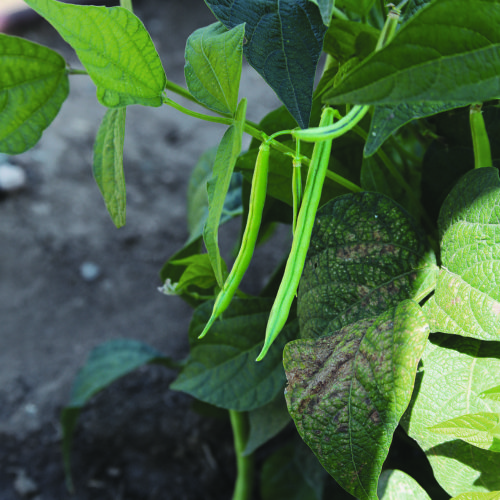 'Savannah' bean
Days to maturity: 55
With this variety, you can expect to harvest loads of exceptionally dark green, straight, small-seeded, crisp green beans. 'Savannah' bean plants are sturdy, upright, and require no staking, which makes harvesting easy. This variety is resistant to several diseases including BCMV, NY15, curly top virus, golden mosaic, and anthracnose.
These are the perfect beans to snack on raw, fresh out of the garden. Flavorful when lightly steamed, they are delicious however you prefer to prepare them. Because of the straight bean pods, 'Savannah' beans are prized for canning and pickling. When you compare the look of this bean side by side with any other, you will not be able to resist it.
View Comments