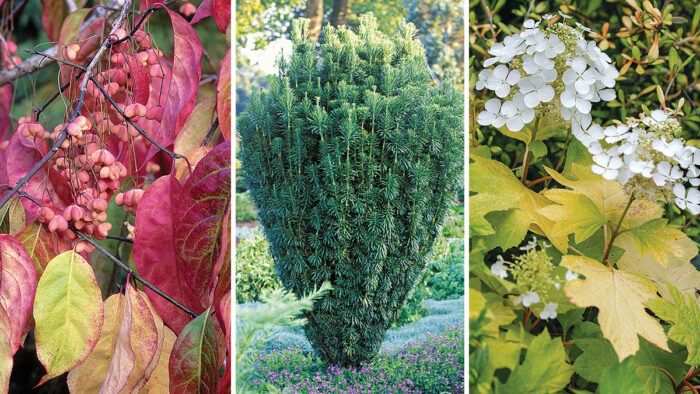 Shade in the garden might seem like a limitation, but the seasoned gardener knows this is just an opportunity to utilize plants that would wilt in a sunny spot.
As Andrew Bunting says in his article on shrubs for shade, there are plenty of options for bringing interest to your shade garden: "If you take a dim view of the shady spots in your garden, it may be because you haven't found the right plants to make those areas shine. A few well-chosen shrubs can transform a shadowy area into a showcase, and there are more choices available than you might imagine."
Find regional picks for your region below, and find even more shrubs for shade in Andrew's article, 9 Great Shrubs for Shade.
---