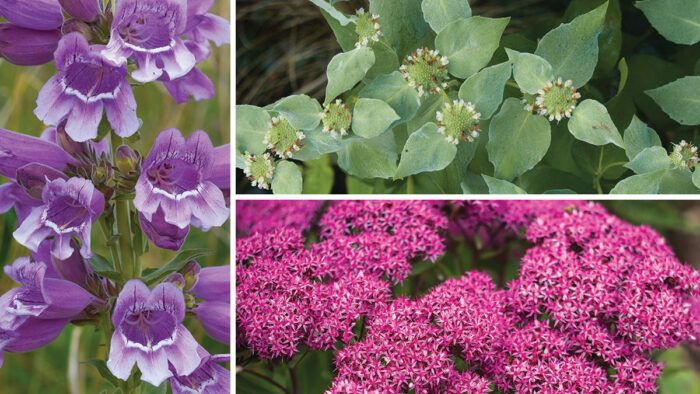 As digital content editor Christine Alexander explains, pollinators play a vital role in our ecosystem and we should all be doing our part to support their populations:
"Pollinators play an integral part in the food chain that we simply cannot replicate for impact. They affect all living things, from the green growing variety on up to us bipeds. There's no beating around the bush—pollinators = food. So whenever you see a happy little bee nosing around your flowers, tip your hat and say thank you very much for their service."
Whether you have the space to create an expansive, pollinator-friendly landscape or just enough room to pot up a couple plants that are pollinator favorites, we can all do our part in helping these beneficial bugs. A good place to start is seeking out the plants that support the pollinators native to our area. To aid in that search, we asked regional experts to share some of the best pollinator plants for their region. Find picks for your region, below. To learn even more about gardening for pollinators, check out Gardening for Pollinators: Everything You Need to Know and Grow for a Gorgeous Pollinator Garden.
---