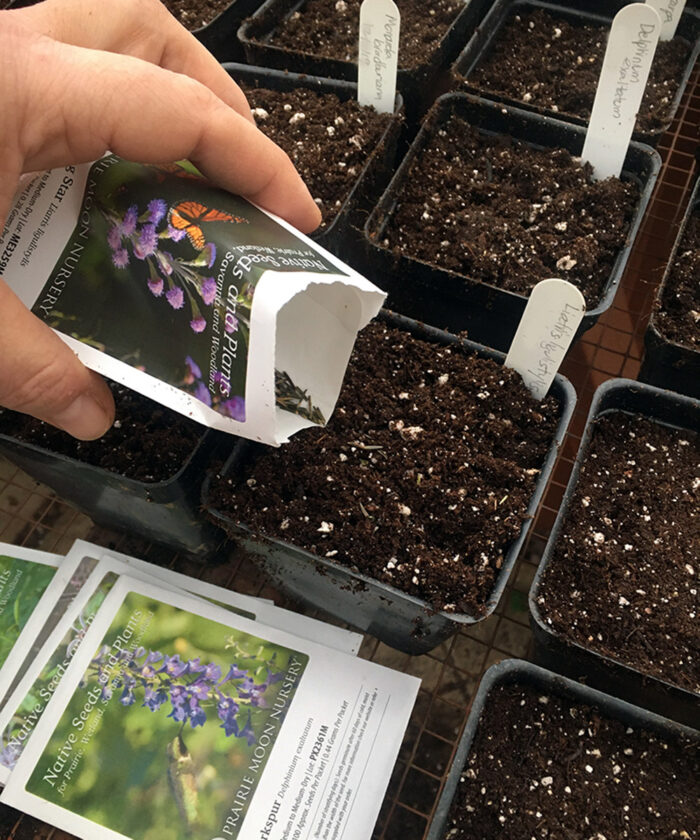 Seed catalog season is our favorite time of year. When it's cold and rainy, nothing seems better than brewing a pot of hot tea and sitting down to review seed order forms. We prefer ordering from good old-fashioned seed catalogs. Ordering online feels cold and too efficient, leading to ordering way too many things! Either way, once all those seeds arrive, it's time to plant them.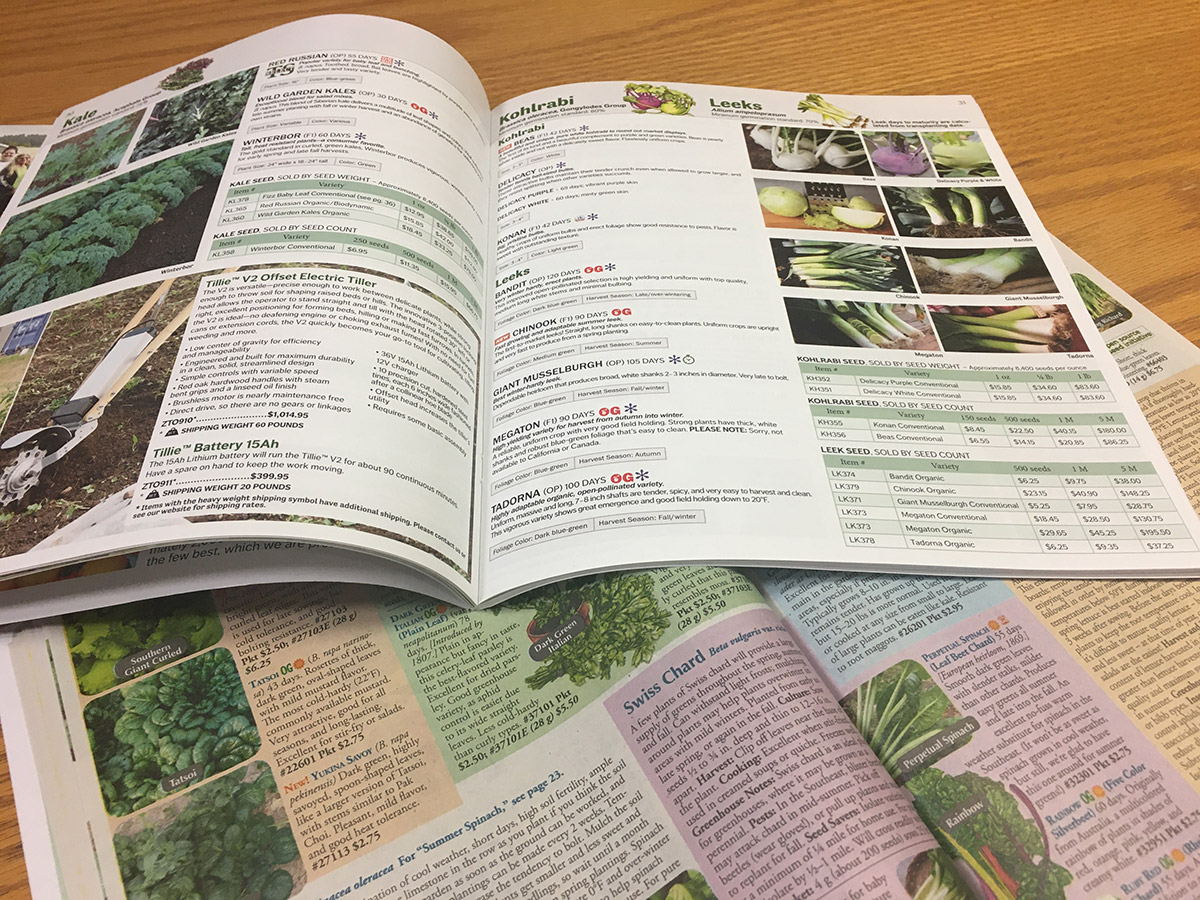 Some general guidelines lead to success, but you may need to experiment yourself
Making notes on a calendar can be the best way to organize yourself. These notes don't have to be extensive. Writing something like "beans" on April 3 can be enough of a reminder. Some seed packets have helpful planting information for the South and some don't. Honestly, sometimes the best thing is to experiment. For example, we have found that the best time for us to plant green beans in central Alabama is actually the beginning of August rather than in late March as traditional wisdom dictates. Here in our part of the world, we aim for planting most vegetables for the spring and summer garden on Good Friday. That's one generally safe bet. For more general guidelines, we've broken down what seed you can expect to plant month-by-month for success in the South.
January
January in the South is for seeding annual wildflower seeds such as larkspur (Consolida ajacis), corn poppies (Papaver rhoeas), and cornflowers (Centaurea cyanus). These seeds germinate in the winter to get a head start. They are usually some of the earliest things to bloom. Sweet peas (Lathyrus odoratus) also appreciate an early start. It is best to plan on protecting them, though, if we get a hard freeze. January is also the right time to start chitting seed potatoes (even though technically they aren't seeds). If you are a fan of broad beans, seed those in January too. They are similar to sweet peas and may need occasional frost protection. Don't be afraid to order more seed in January as well.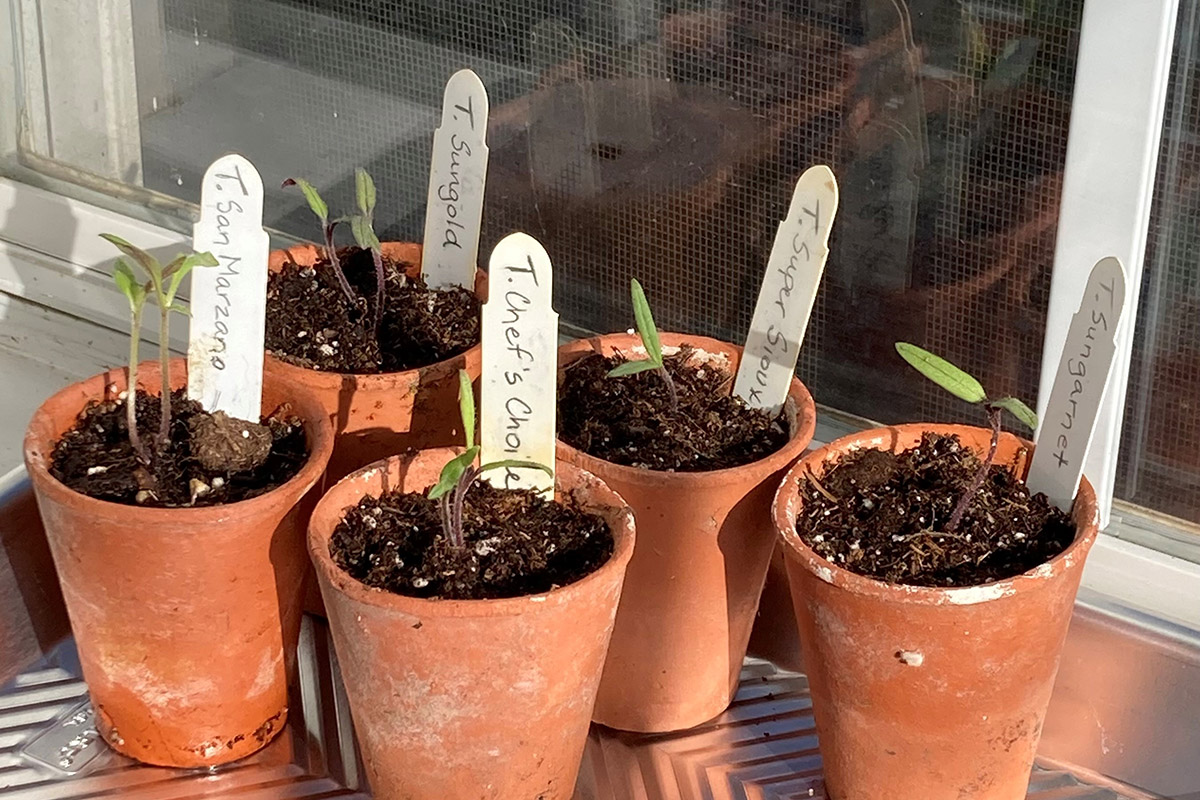 February
February is a great time to start tomatoes, peppers, and eggplants indoors. Try to put them in a greenhouse or sunny spot. Choose your outside planting date and subtract six weeks. Potato "seeds" should also be transplanted in the ground at this time. Broccoli, cabbage, and kale can be seeded in February as well. They need a little protection on extra cold nights, but waiting any longer means more cabbage loopers than green cabbage when harvest time arrives. Lettuce works best if started in February and seeded every two weeks until early April. Asparagus and onion bulbs should also be planted now.
March
March is for seeding spinach, carrots, and beets. Toward the end of the month and into early April, the real work begins. That's prime time for beans, squash, corn, cucumbers, and melon. Be prepared for the occasional late frost. Frost cloth or tents made of five to six sheets of newspaper are usually sufficient protection.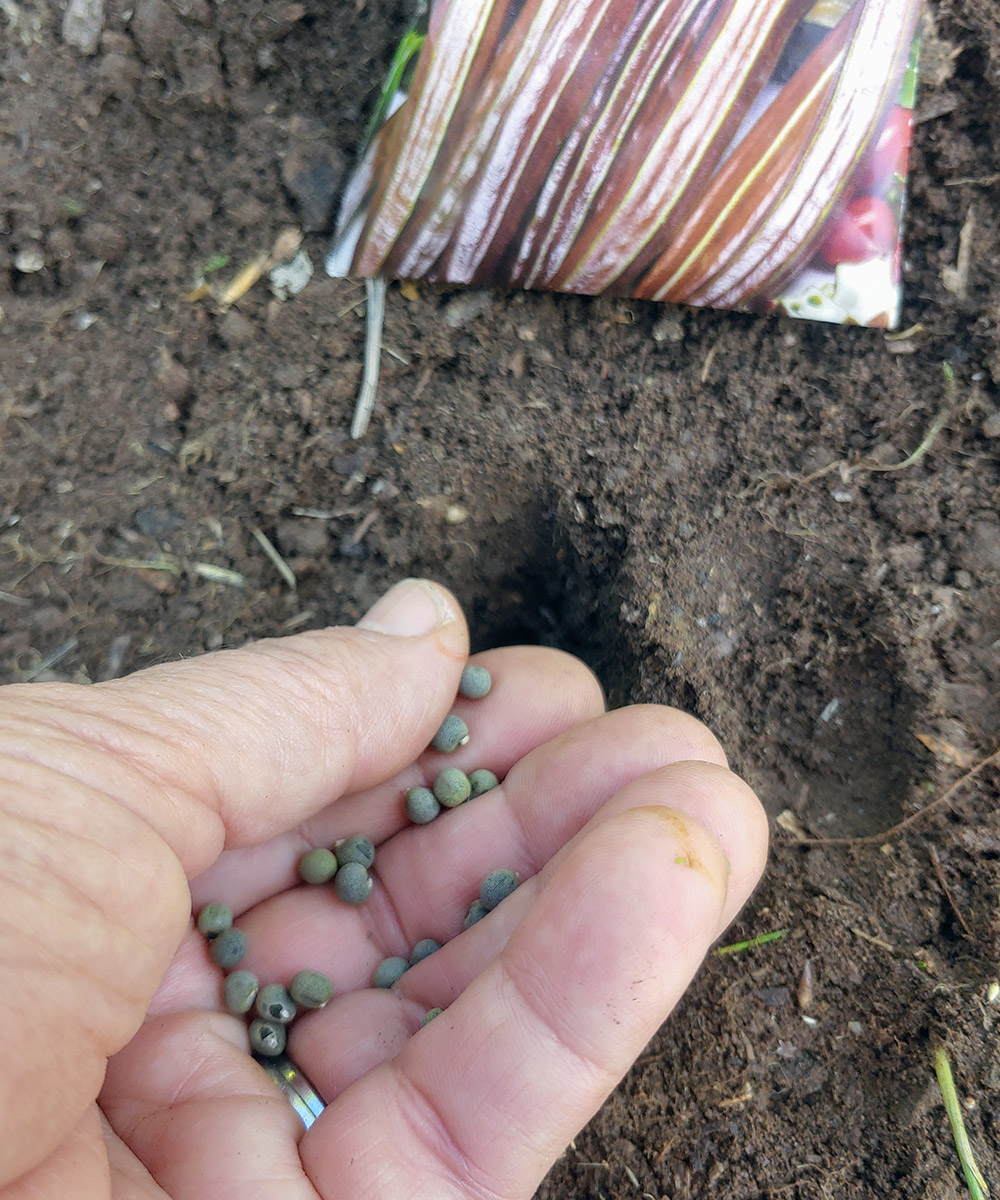 April
Early April is for whatever didn't get seeded in March. It's also time to plant okra, watermelons, and your transplants of tomatoes, peppers, and eggplants. Zinnias (Zinnia spp. and cvs., annual) and cosmos (Cosmos spp. and cvs., annual) can be tossed out into the garden now as well.
May–August
In May through August, it can be a lot of fun to grow tropical seeds indoors in the air conditioning. Just imagine standing next to a banana tree or other interesting tropical and thinking, "I grew that from seed!" Zinnias, cosmos, sunflowers (Helianthus annuus) and other fast-growing heat-loving annuals can be seeded throughout the summer as well.
August
Zinnias are especially easy to grow from seed, taking only four to five weeks to start flowering, so they can be planted quite late into August and still have time to bloom. I find planting green beans in August beneficial as well. They are ready to begin harvesting from late September into October. August is also the right time to seed brussels sprouts. Beware of the ridiculous number of insects that like them, and be prepared to use a micromesh fabric or to spray them regularly.
October
In October, collards, broccoli, kale, cabbage, lettuce, and other cool-season crops can be planted. The caterpillars are still plentiful at this time, so hope for cool weather and be prepared with the Bt. Now is also the time to plant garlic cloves.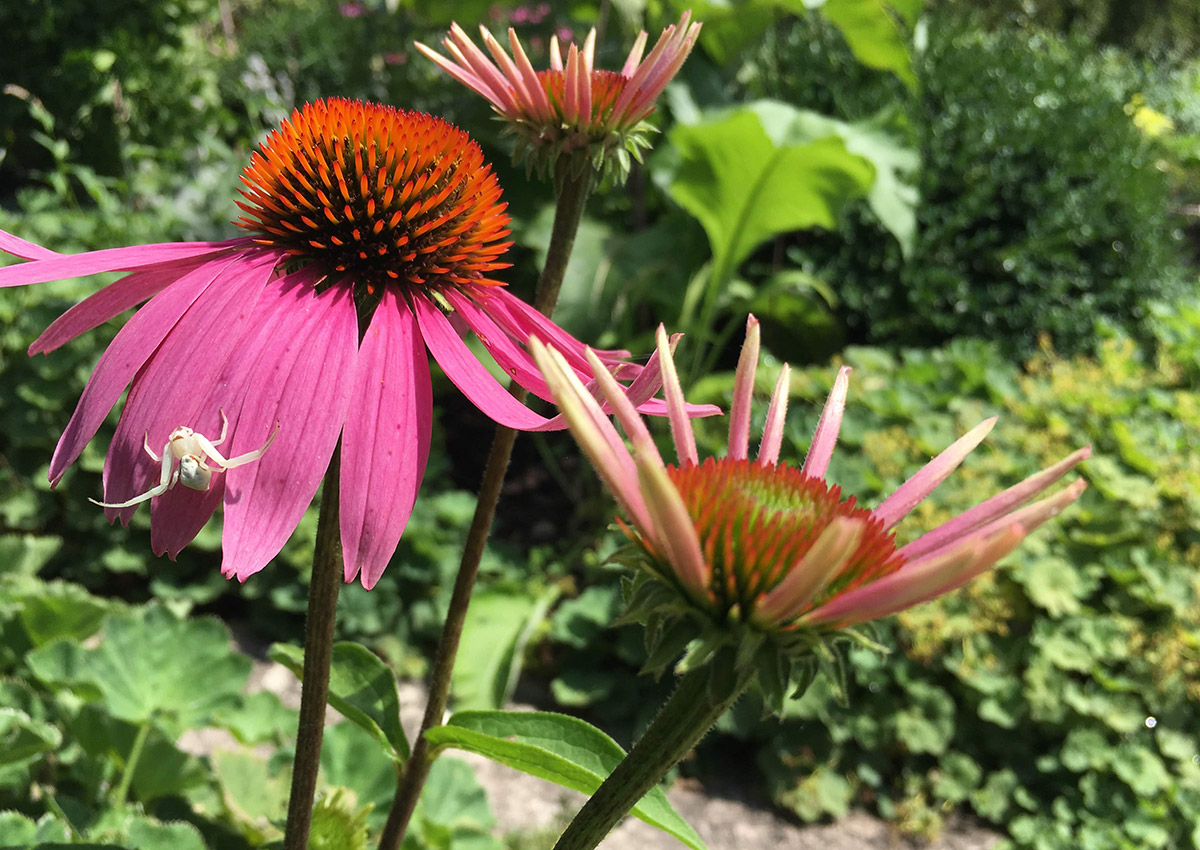 December
In December, the cycle starts all over again and wildflower seeding begins. Purple coneflowers (Echinacea purpurea, Zones 3–9), ratibida (Ratibida spp. and cvs., Zones 3–9), black-eyed Susans (Rudbeckia spp. and cvs., Zones 3–11), and many of other native wildflower perennials can be seeded then.
For resources to help you protect your seedlings from frost during the cold months of the year, read on here:
And for seed-starting tips and techniques, read on here.
—Jason and Shelley Powell own and manage Petals from the Past, a garden center in Jemison, Alabama.