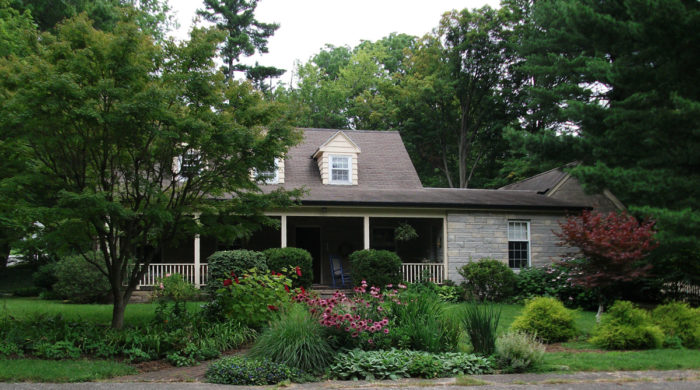 Today's photos are from Victoria Witte in Bloomington, Indiana. She says, "I just finished writing a letter to a friend and included a bunch of pictures of my garden and since it is looking so nice this year (even in late July) I thought I would send you some that I have taken thus far this season. After the past two horrible growing seasons we have had a perfect year so far—-lots of rain, nice cool weather and no catastrophic winds to blow things over and make a mess. Maybe all my winter wishes have come true this season.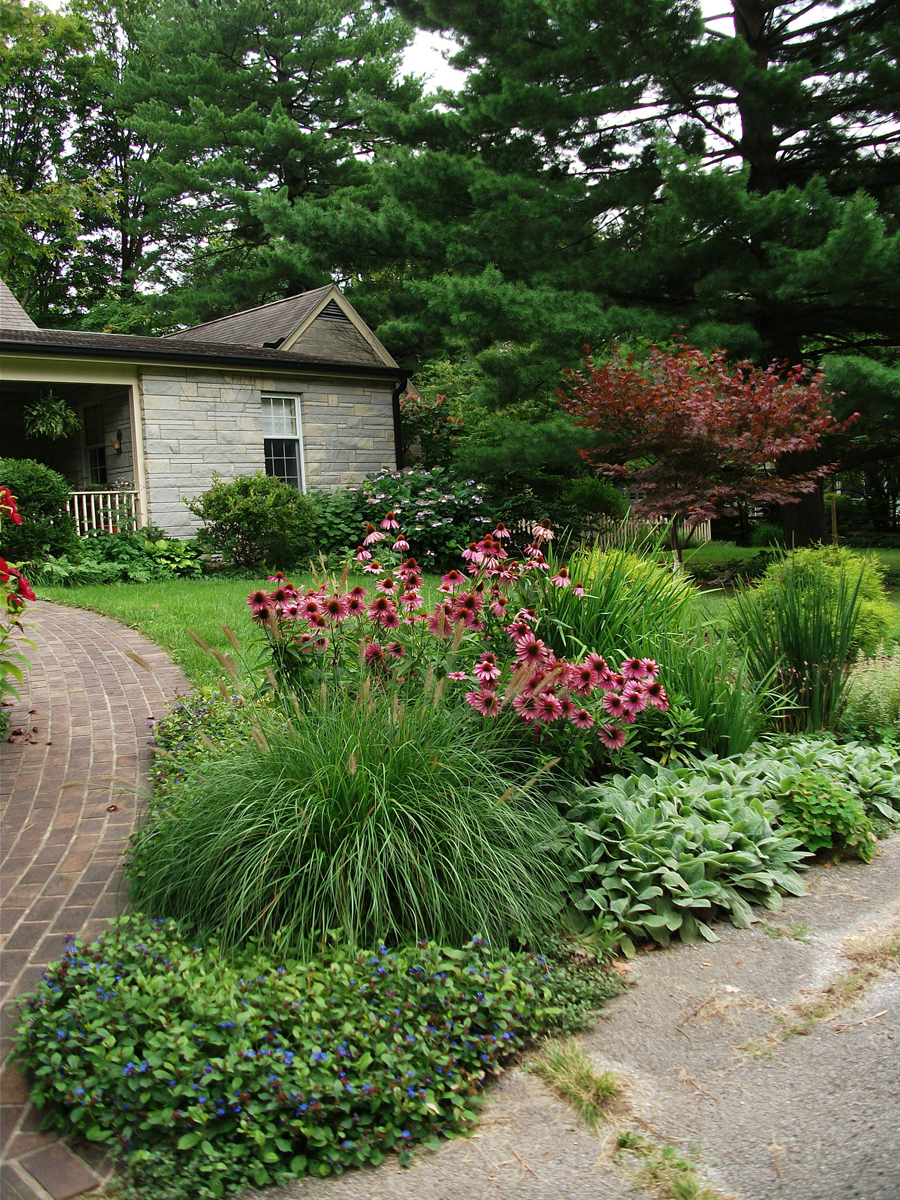 "A lot of the plants that I have planted here have come from a group called Perennial Exchange. It's a organization made up of gardeners from about 15 counties in southwestern Indiana who trade divisions of perennials at twice-yearly swaps. Because of this I don't know a lot of the varieties and having planted some of them so long ago I can't remember the varieties that I did buy."
Who cares about plant names, Victoria? Your garden is awesome! Thanks so much for sharing.
****LOTS more info in the captions****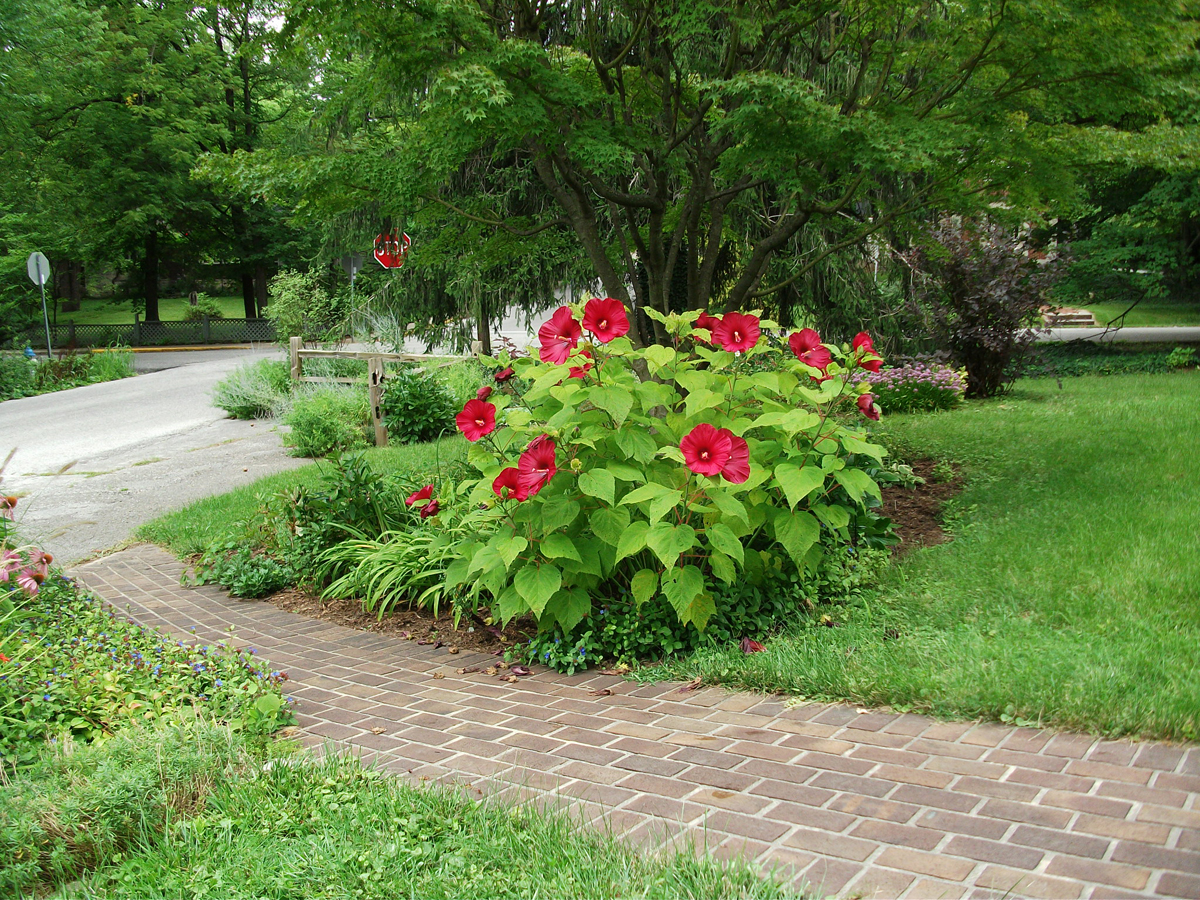 I'll say it again: This is prime time to take some photos in your garden. So get out there with your cameras and send some in! Email them to [email protected].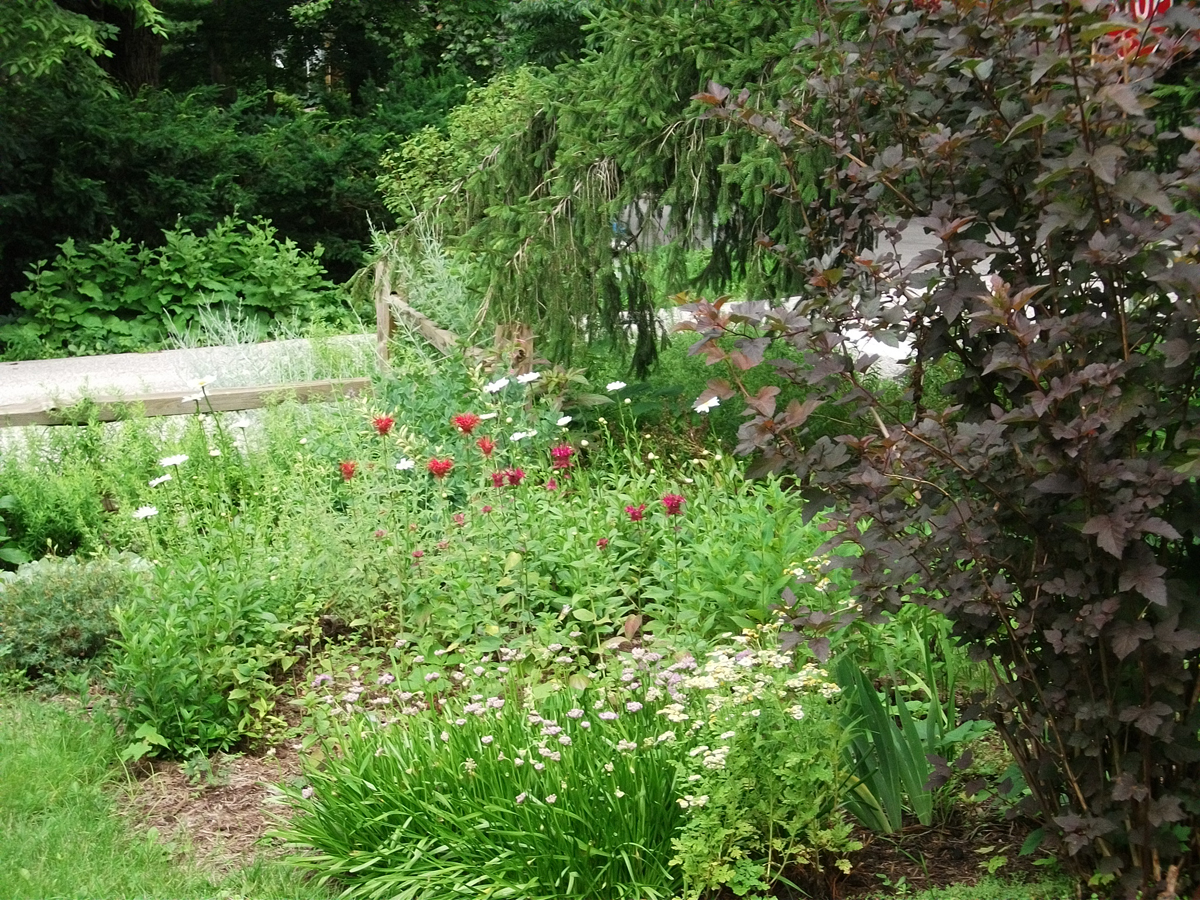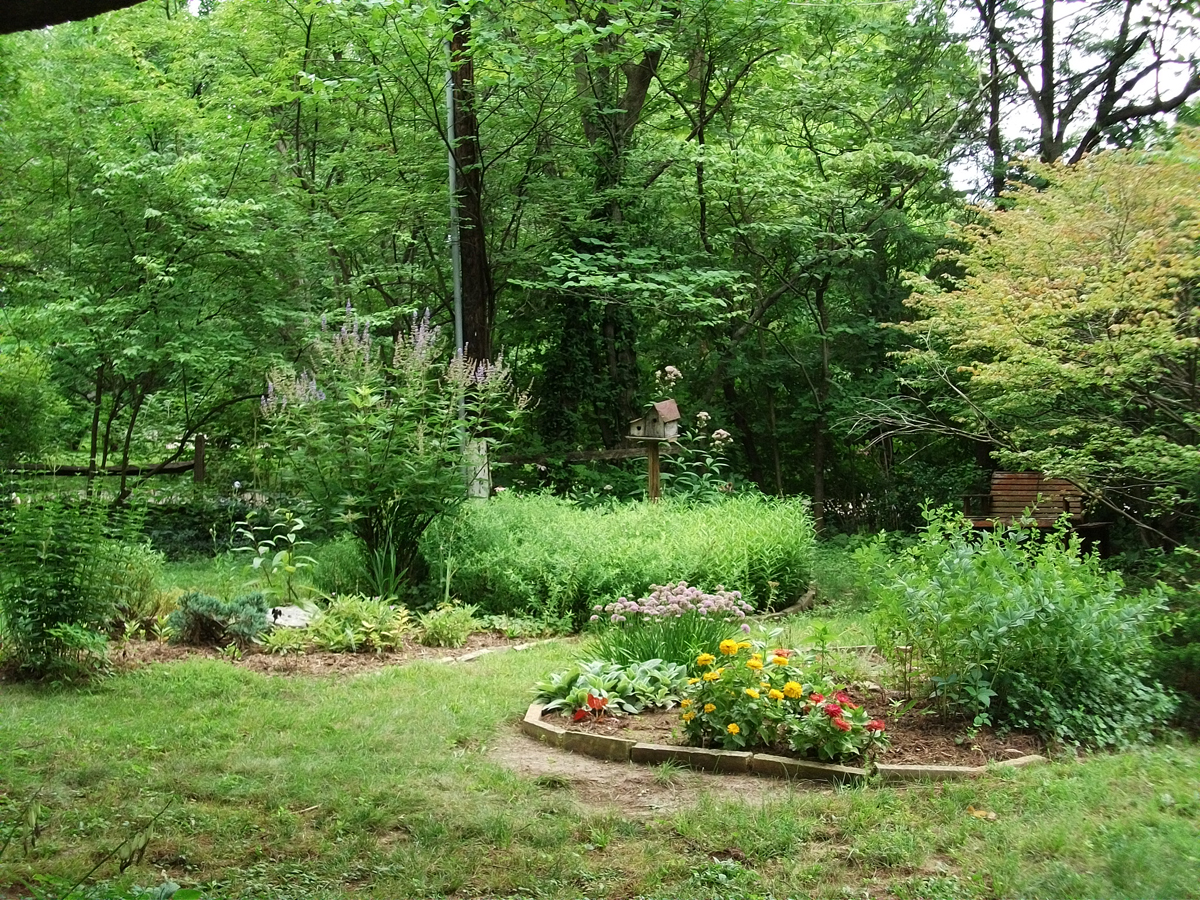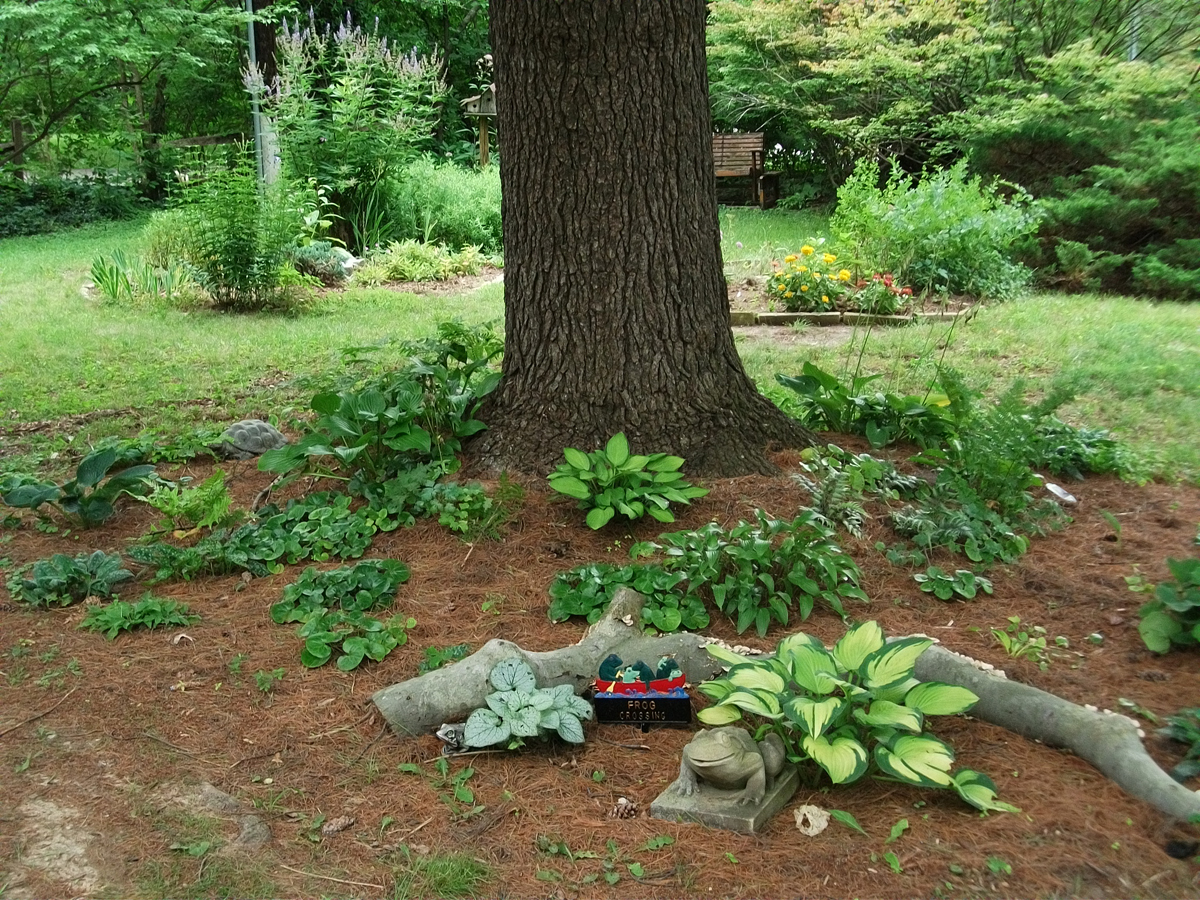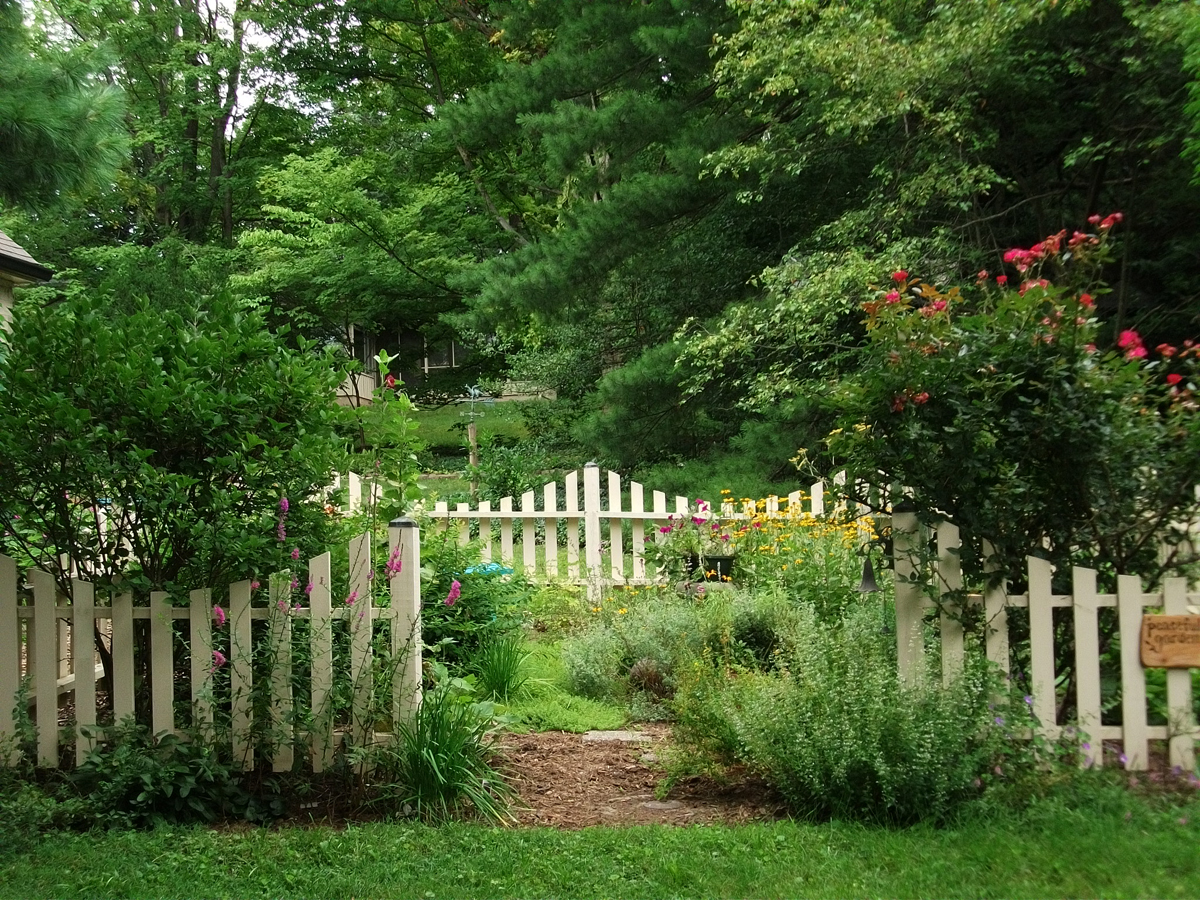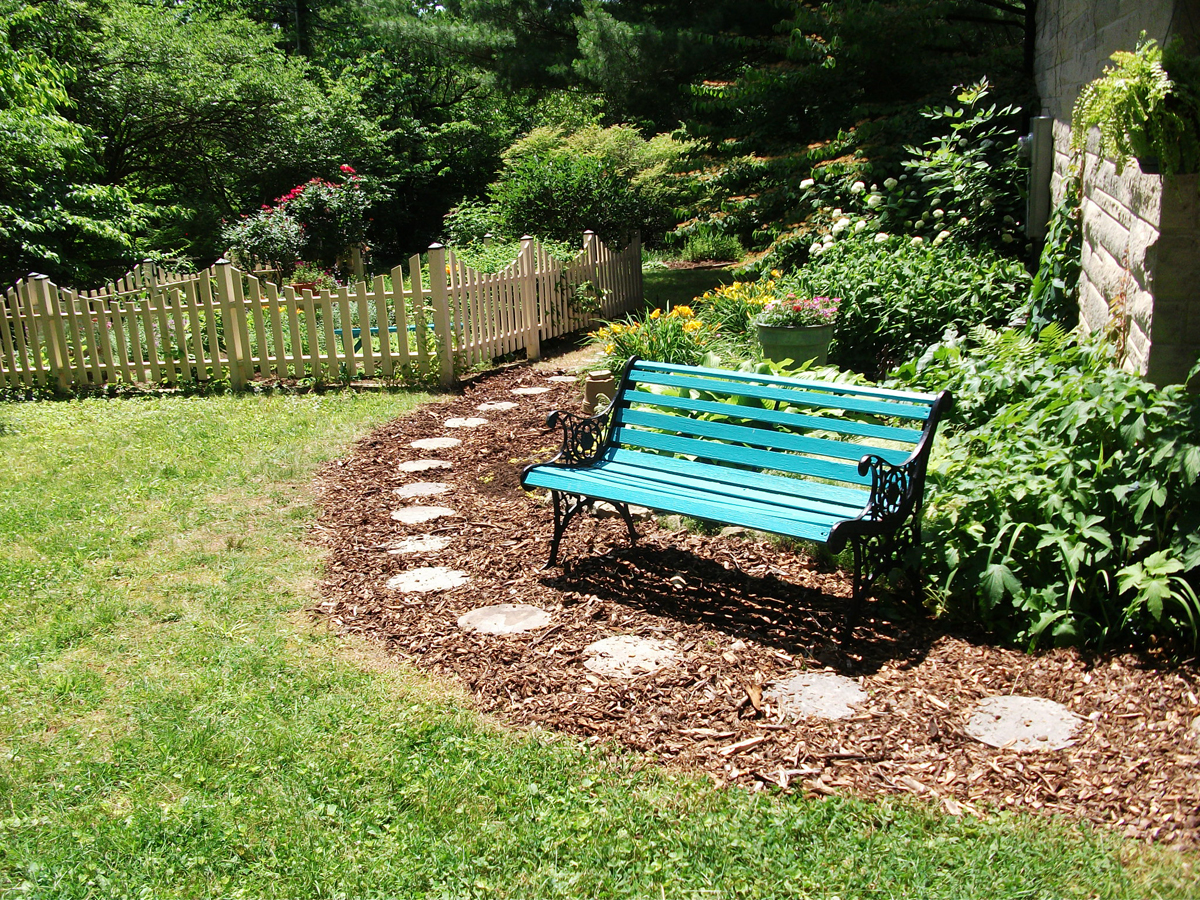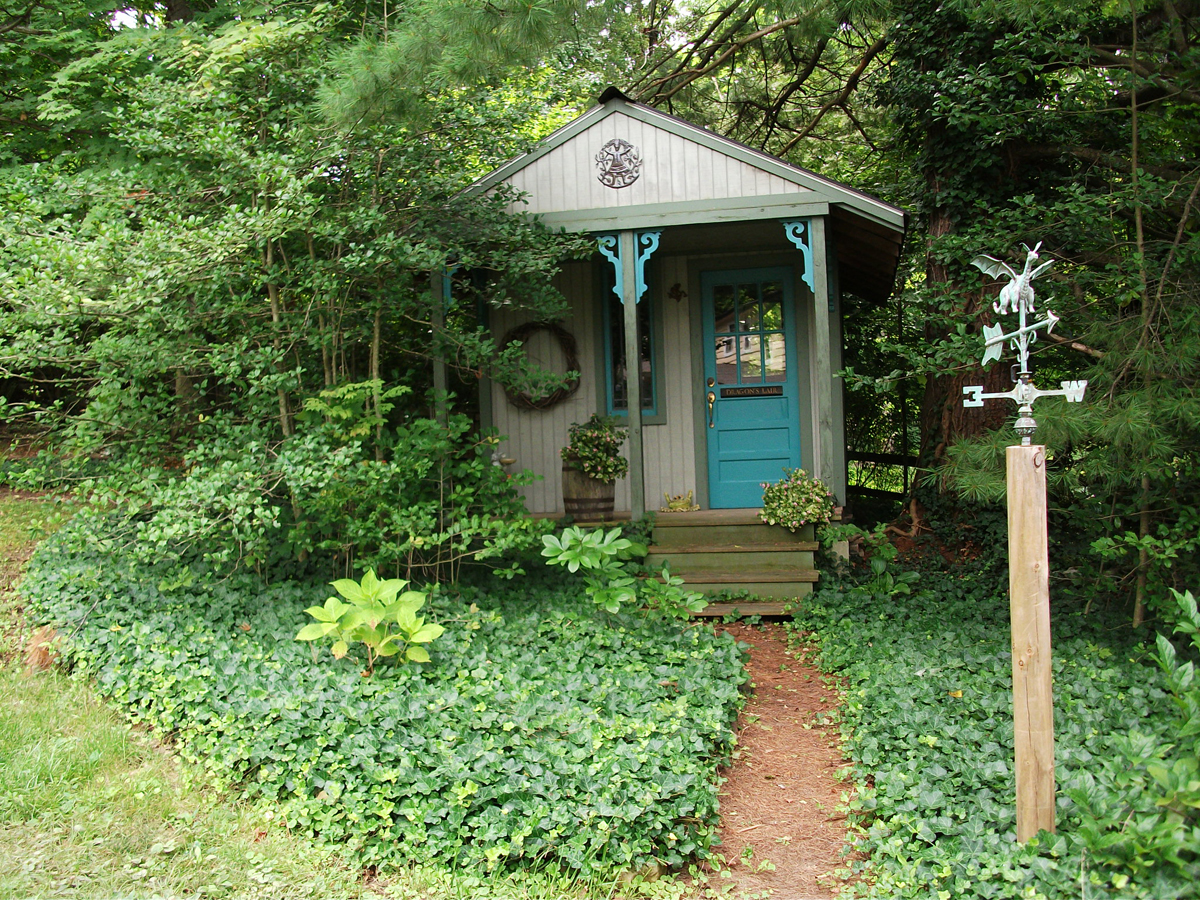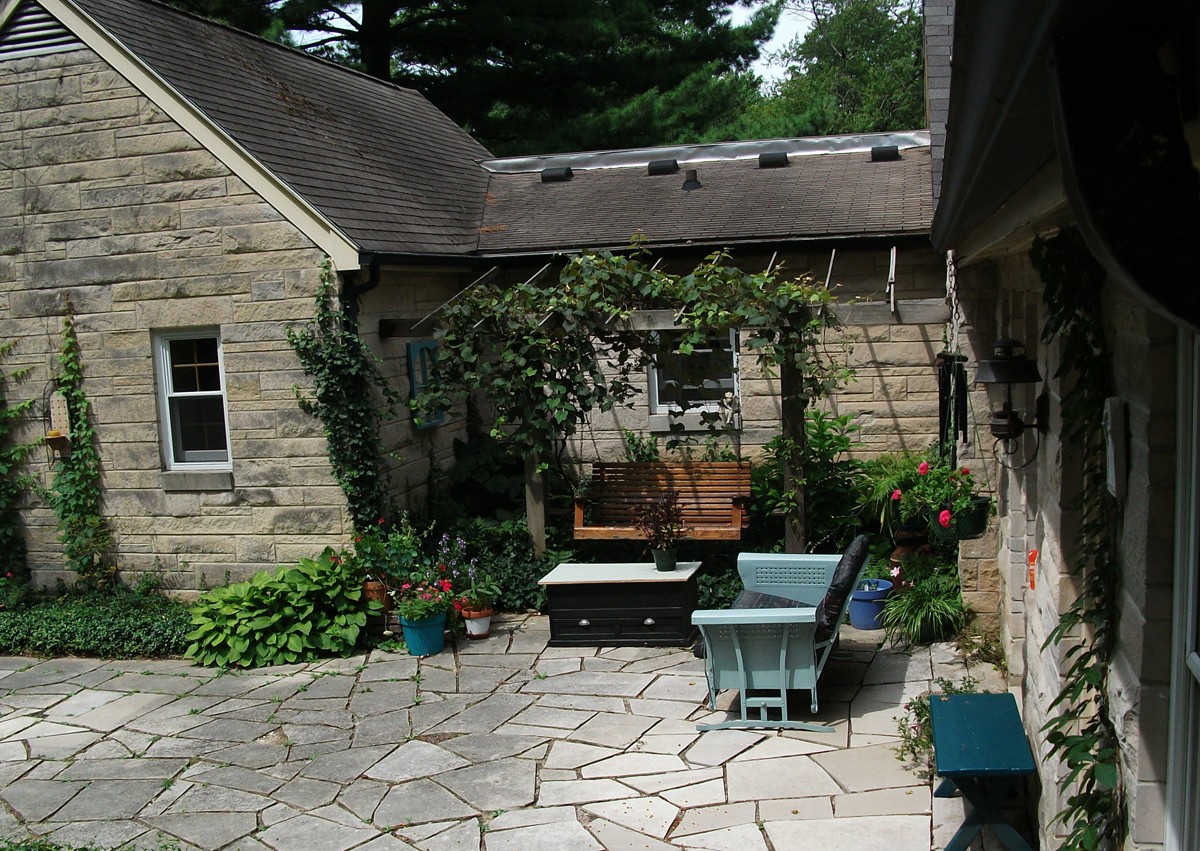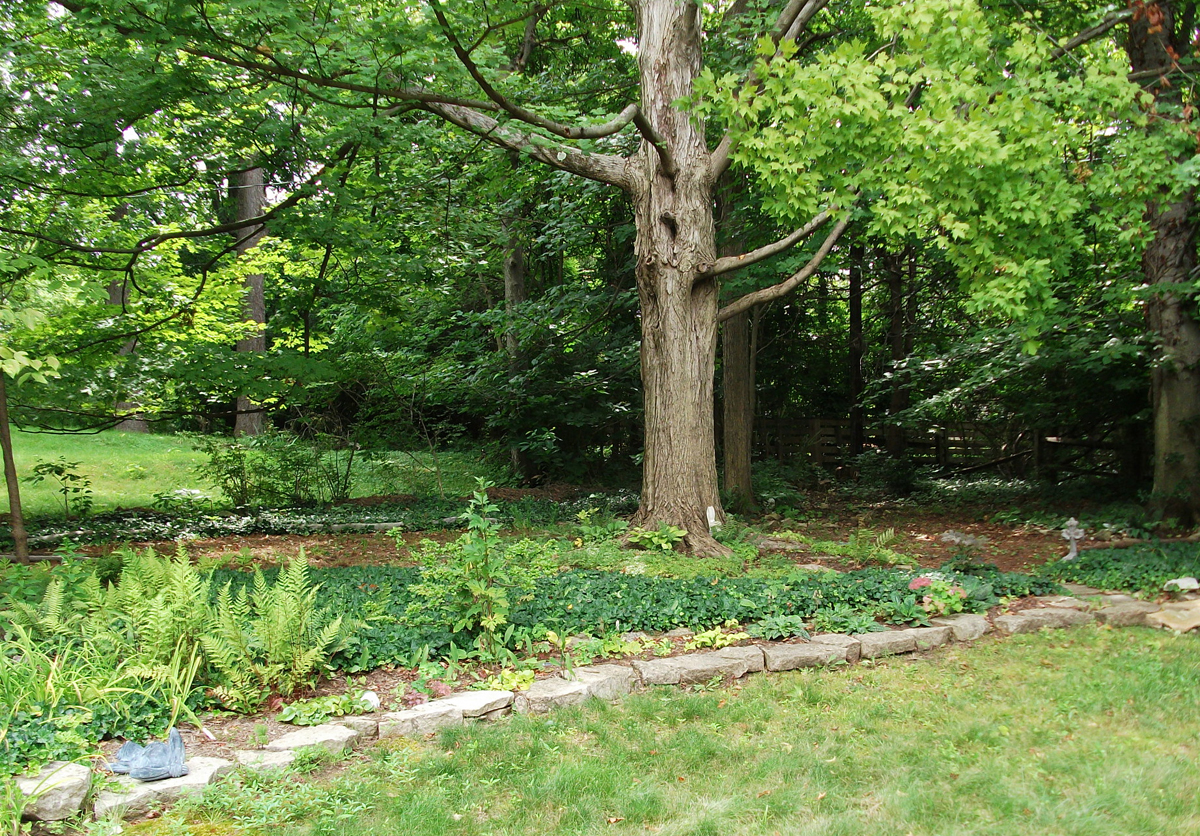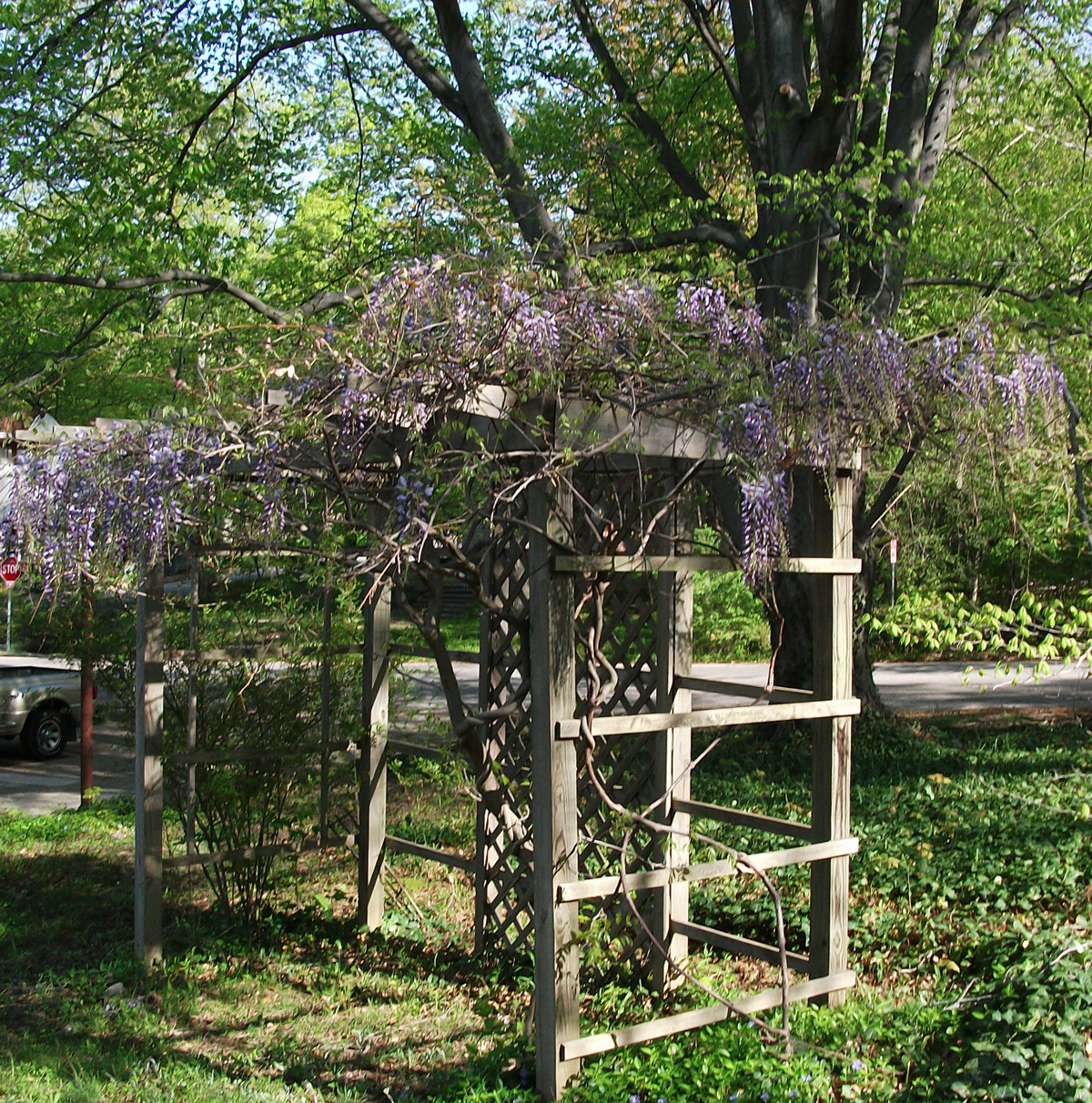 Want us to feature YOUR garden in the Garden Photo of the Day? CLICK HERE!
Want to see every post ever published? CLICK HERE!
Want to search the GPOD by STATE? CLICK HERE!
Check out the GPOD Pinterest page! CLICK HERE!