Happy Labor Day, everyone! I hope you're enjoying summer's last gasp…..ack! Fall is almost here! Let's keep summer going at the GPOD, shall we? Today's photos are from Cheryl Moran in Noblesville, Indiana.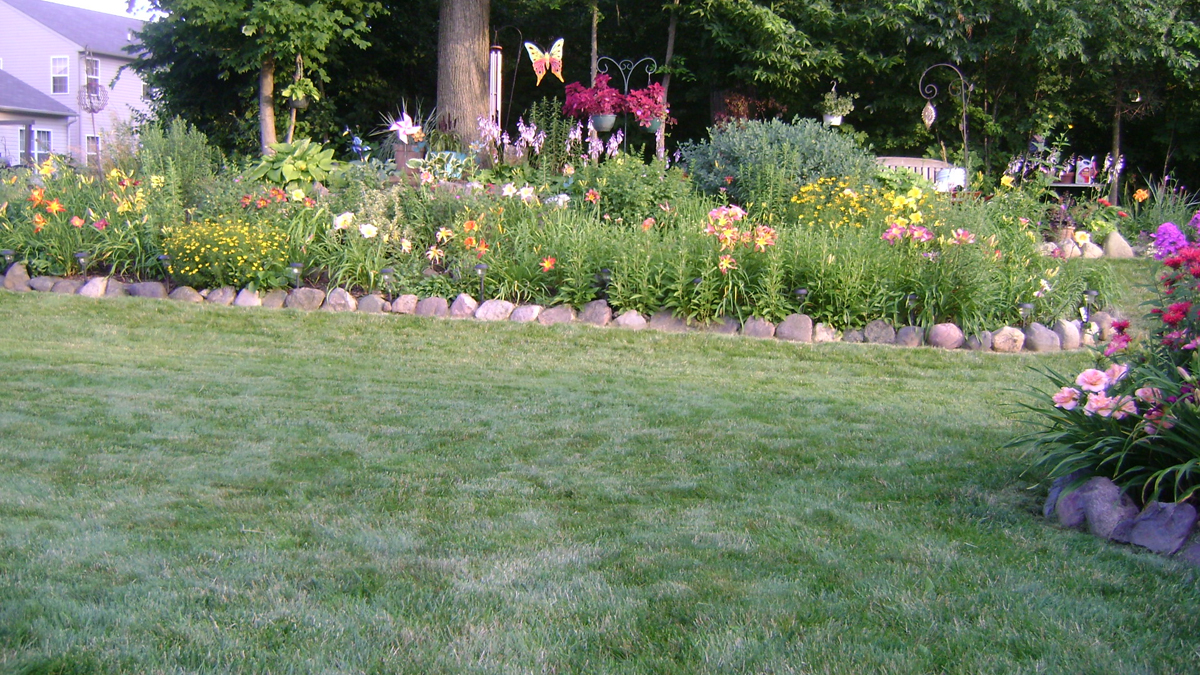 She says, "I built my home in 2004 and have been putting in the garden ever since. I live in a subdivision of 1600 homes, but you would never know that by sitting in my back yard."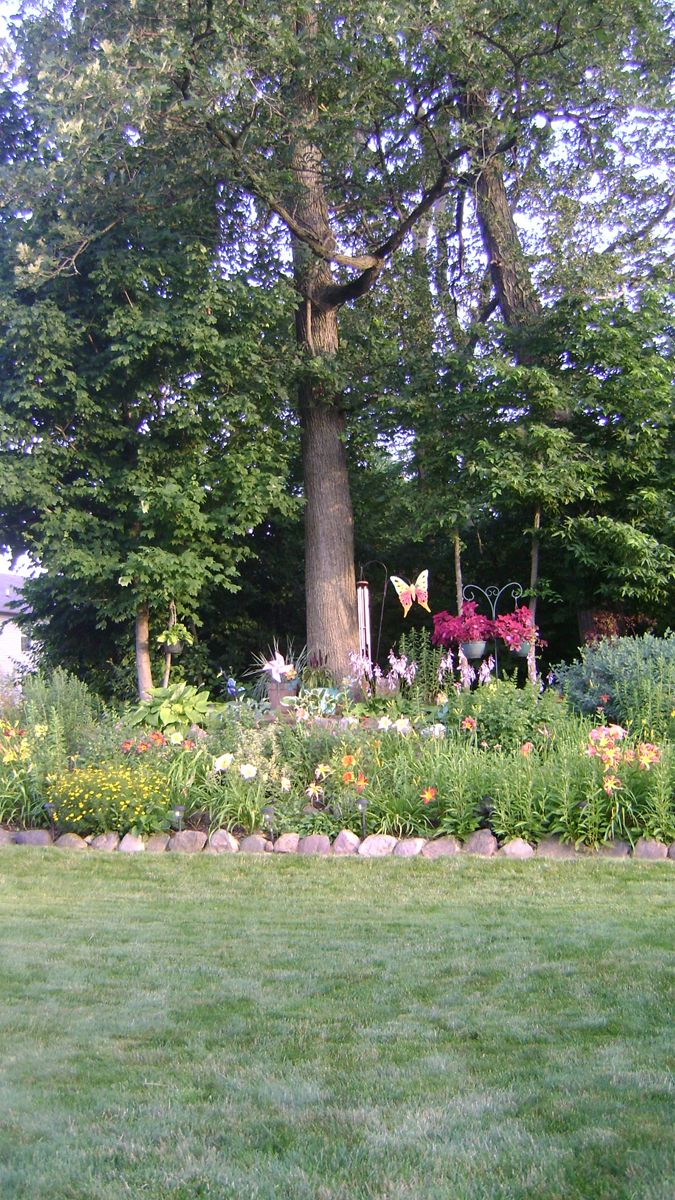 Gorgeous, Cheryl! Lots and lots of flowers. What more could you want?
This is prime time to take some photos in your garden. So get out there with your cameras and send some in! Email them to [email protected].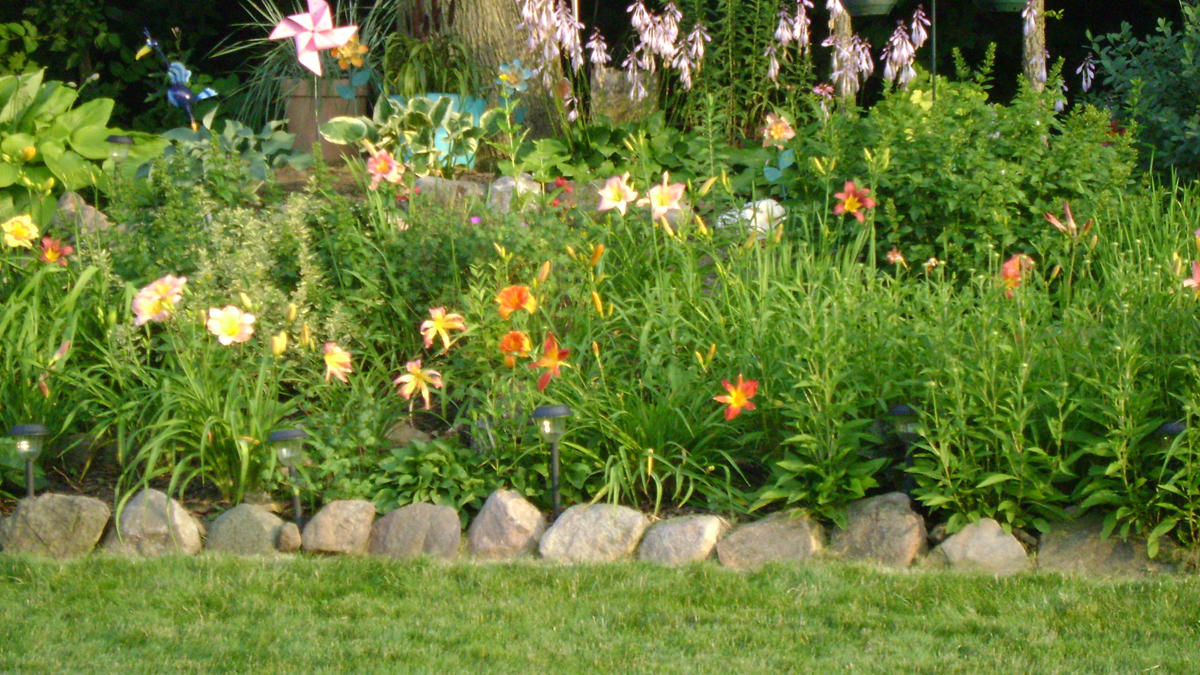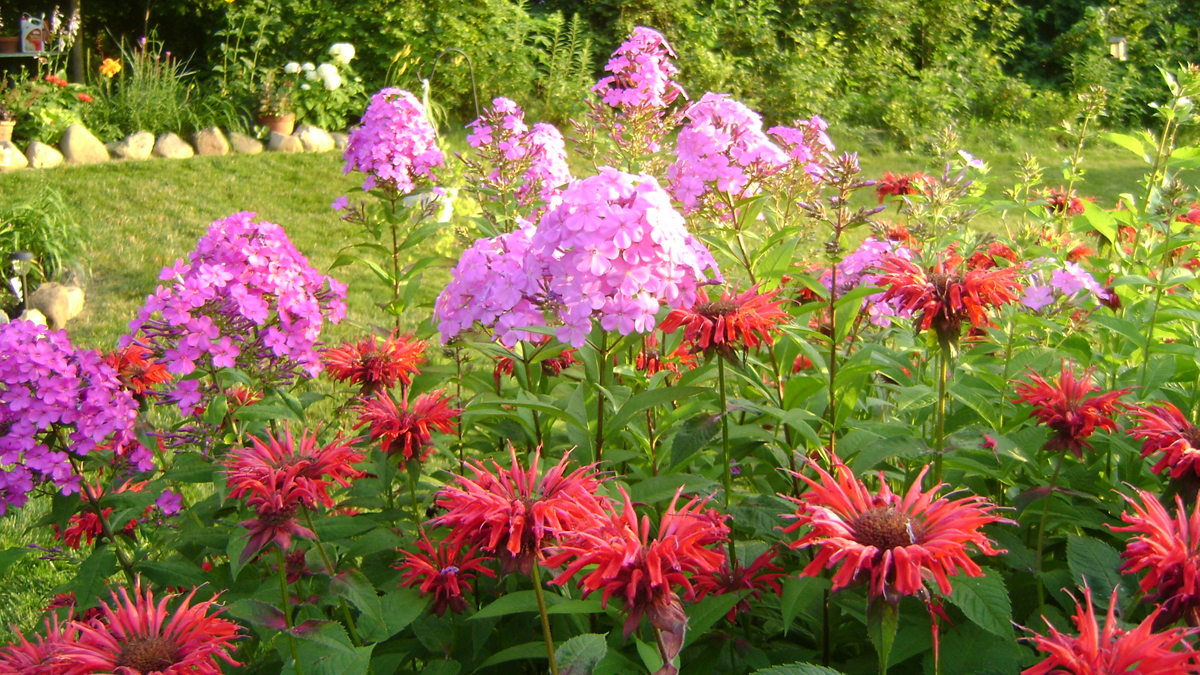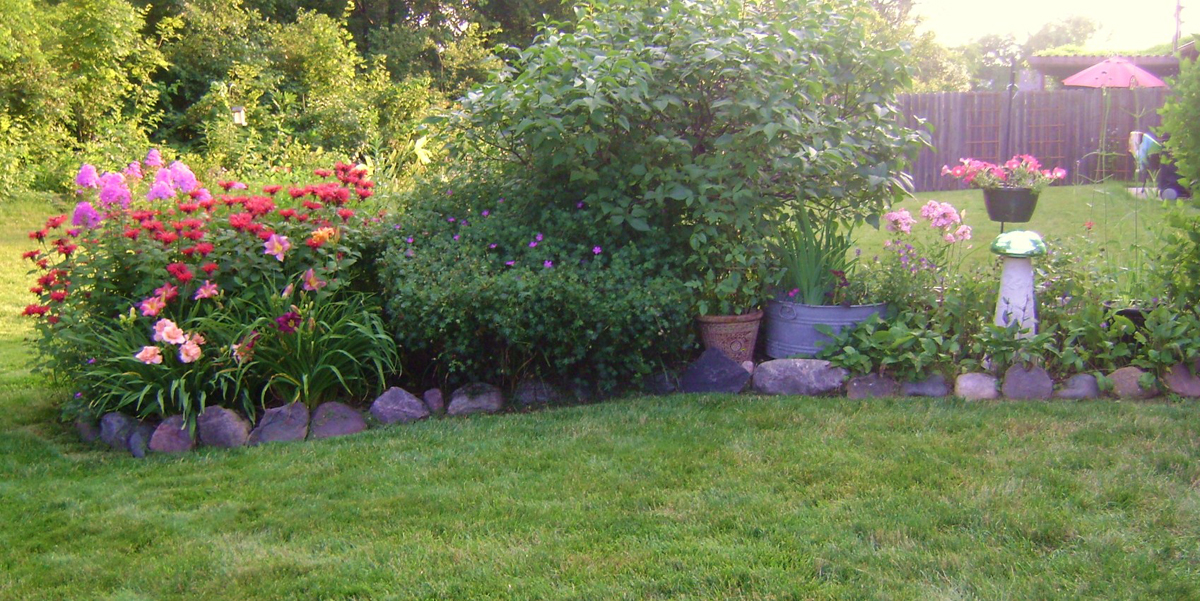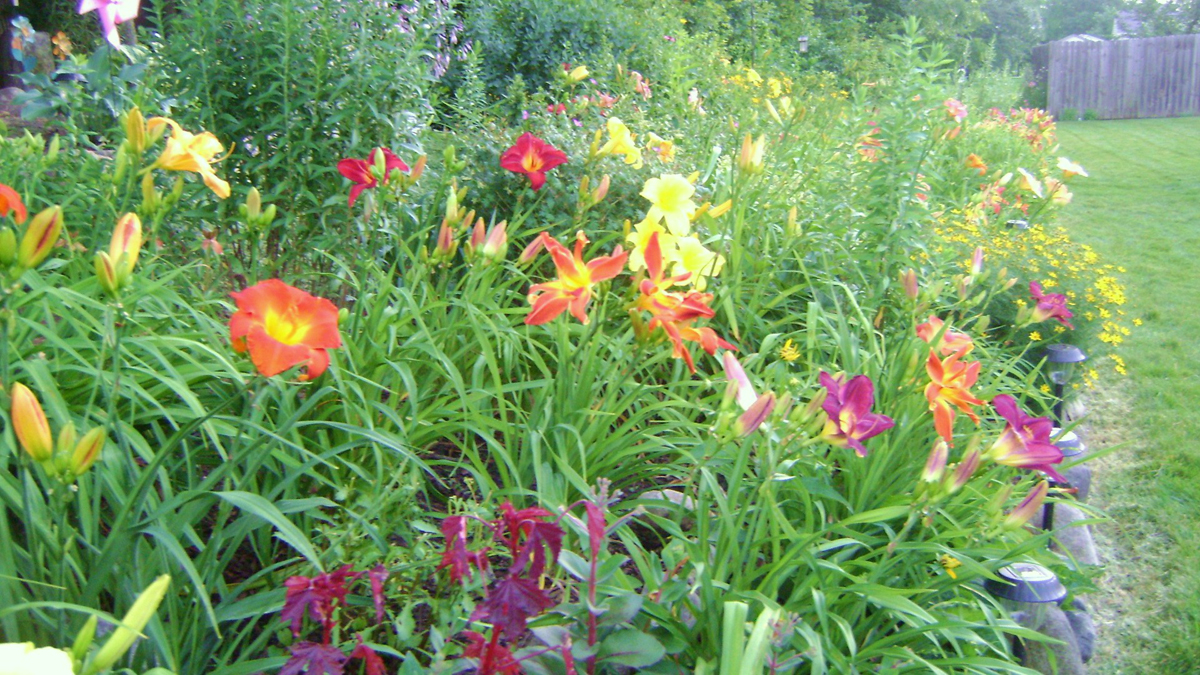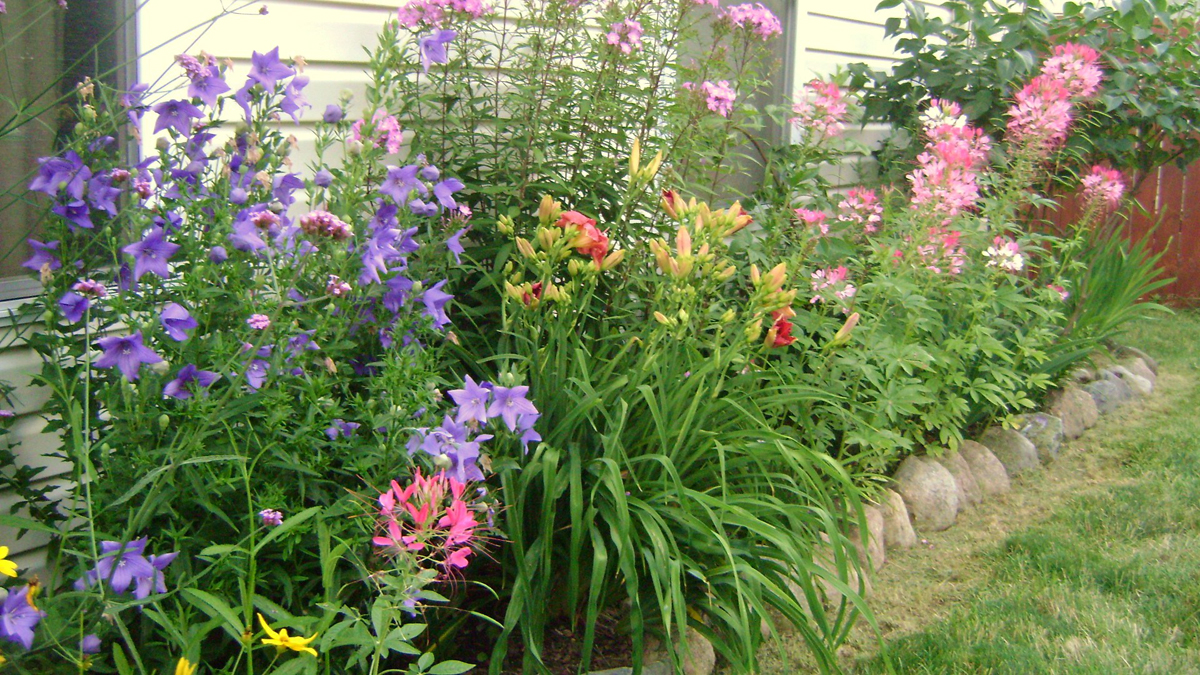 Want us to feature YOUR garden in the Garden Photo of the Day? CLICK HERE!
Want to see every post ever published? CLICK HERE!
Want to search the GPOD by STATE? CLICK HERE!
Check out the GPOD Pinterest page! CLICK HERE!