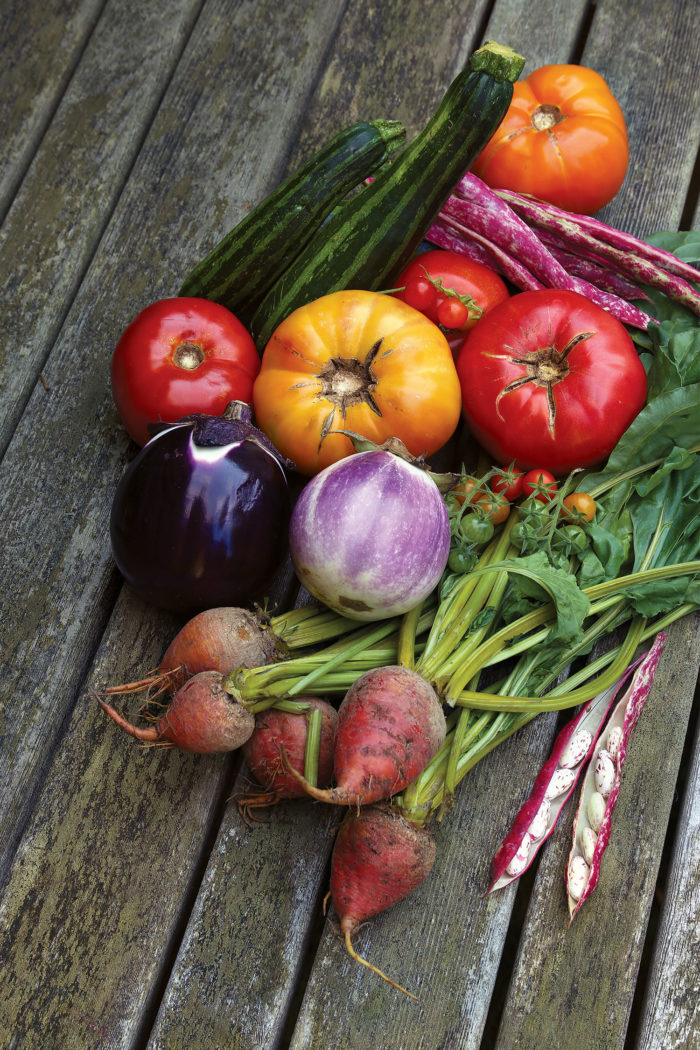 Whether you're trying to reduce the number of trips to the grocery store, get your children engaged in some outdoor activities, or just figure out what to do with all that extra time at home, vegetable gardening is the answer. We collected some of our favorite vegetable garden content, which will guide you along the path to an incredible, edible harvest.
Designed to lead you through the season, the publication starts with the basics, such as tips on transplanting and spacing plants properly, watering the right way, and fertilizing naturally.
Next, it guides you in learning the ins and outs of growing eight different crops, including fragrant basil, sweet cherry tomatoes, and tender green beans.
Discover the joy of your own homegrown food this season, and let Fine Gardening lead the way.
Veggie Garden Tips & Tricks: