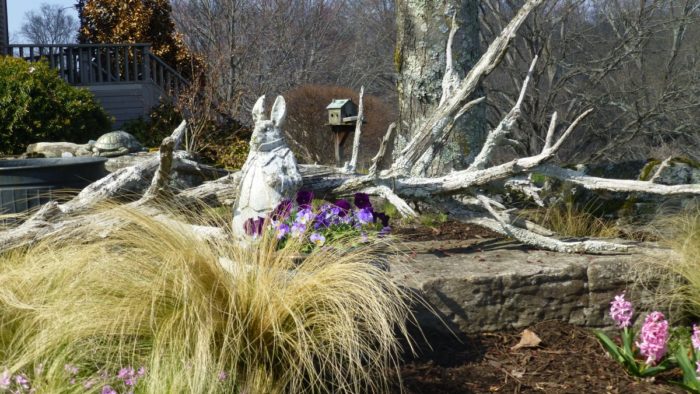 Today's photos are from our very own Meander1, Michaele Anderson! (See previous posts from her garden HERE.)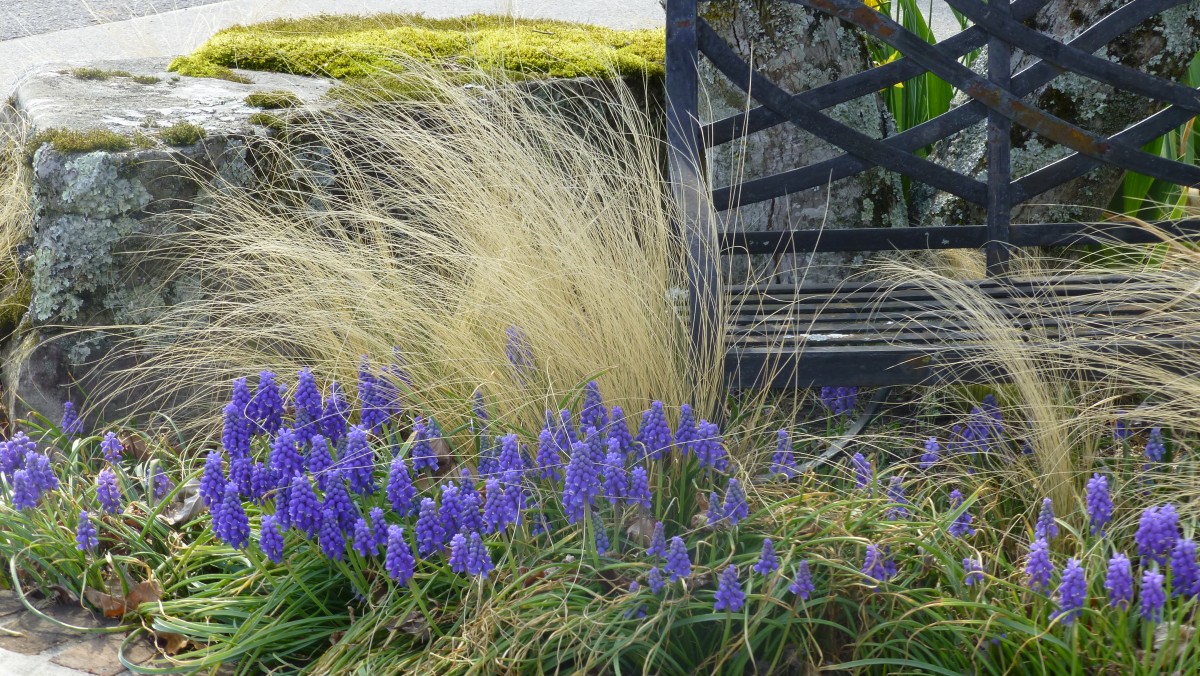 She says, "Hi there, Michelle and my fellow winter-weary GPOD-ers. Spring is finally starting to come alive here in my garden in east Tennessee and I wanted share some of what I see when I take a minute to look up from my weeding (and weeding and weeding) efforts. Sigh, along with spring flowers comes a dismayingly robust crop of cool weather weeds! My husband Darwin and I have lived on our farm property for going on 19 years and we are devoted slaves to it."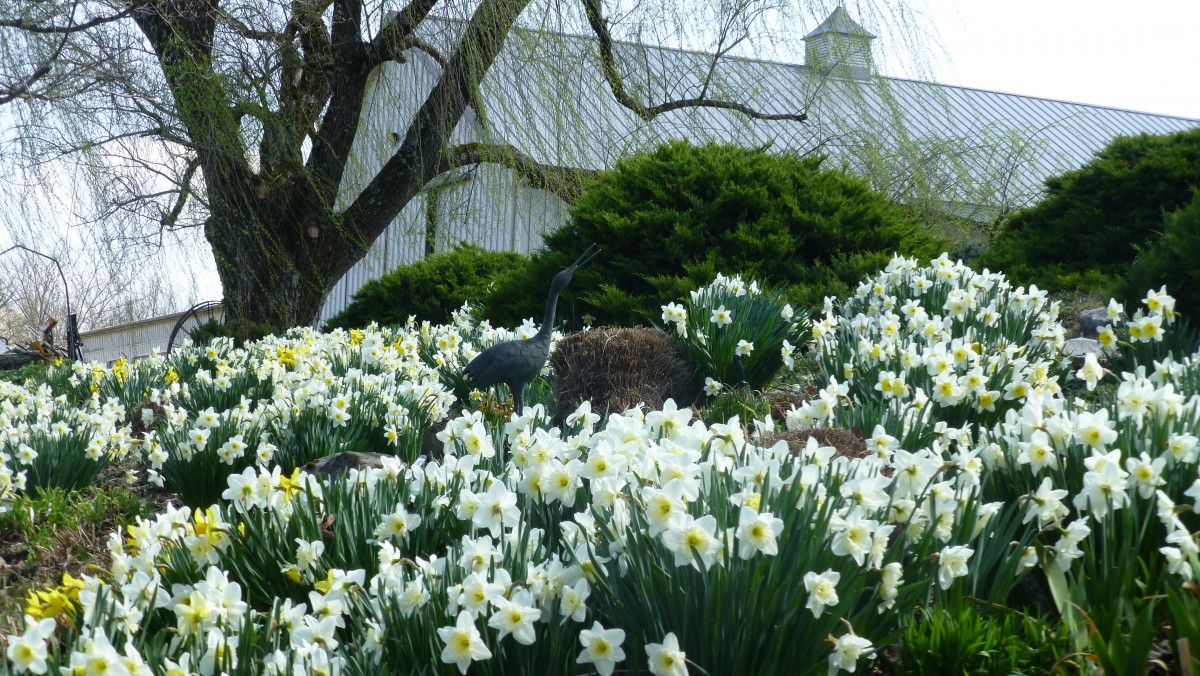 Man, Michaele, those hellebores–how great! And I am determined to find Mexican feather grass for my garden this year. It's hard to come by this far north, but I WANT it. Thanks for the visit!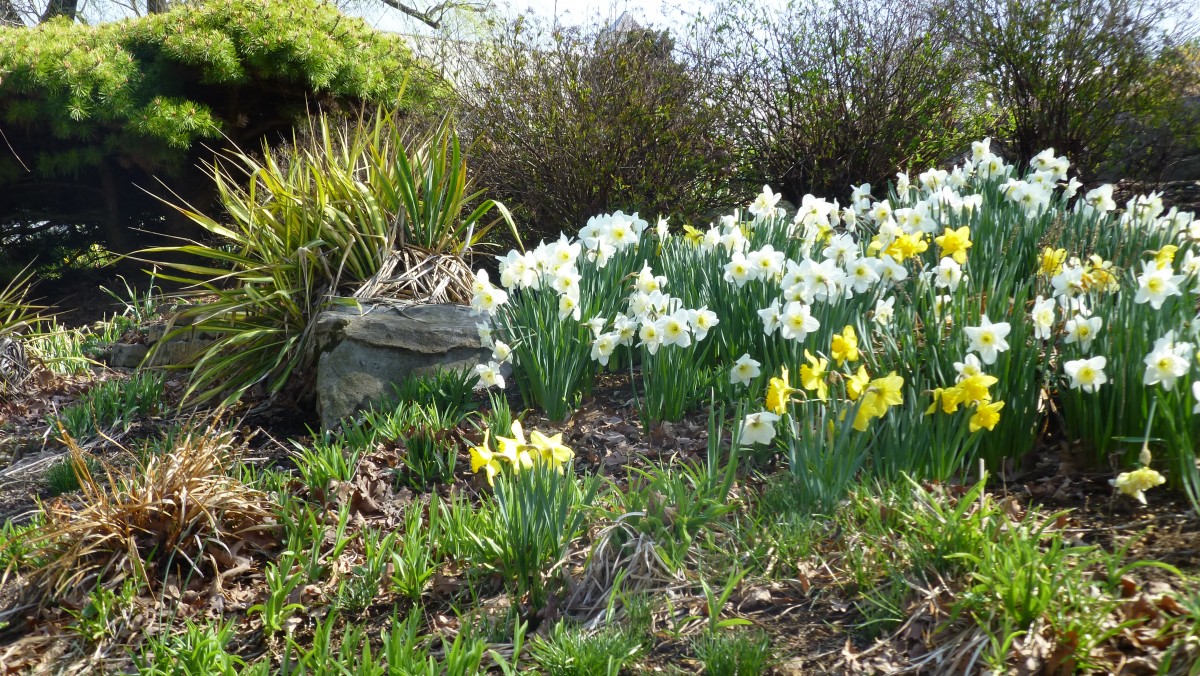 ****Tell us your garden story…. Email me with photos and words at [email protected]. ****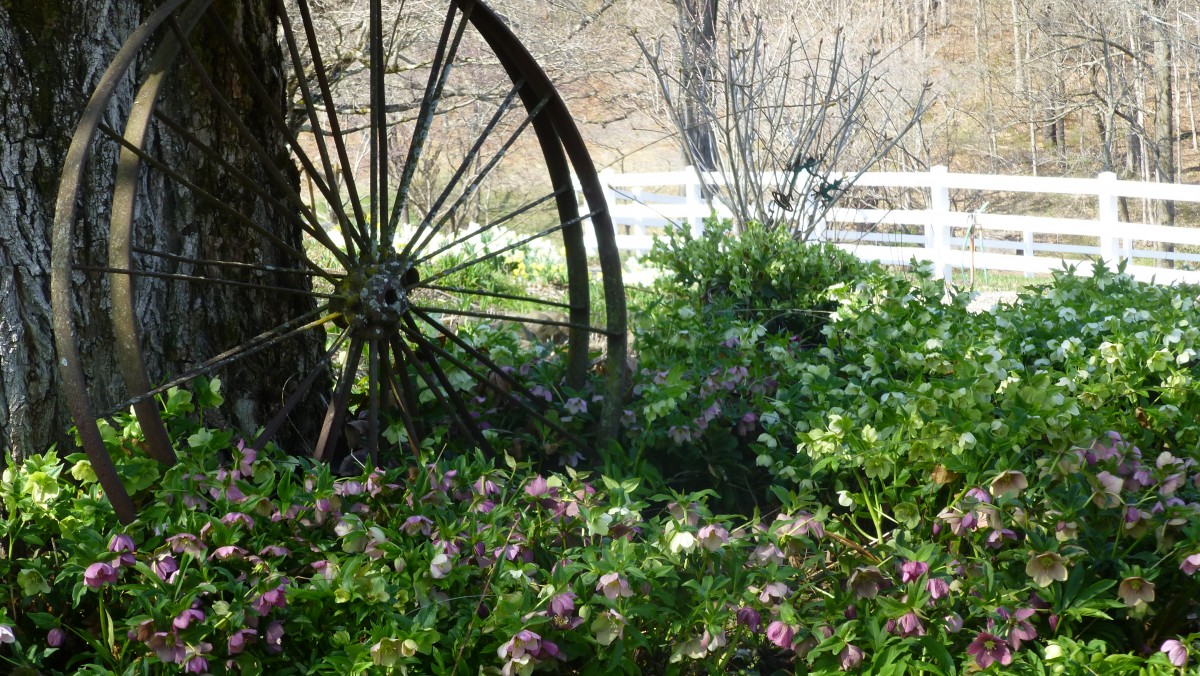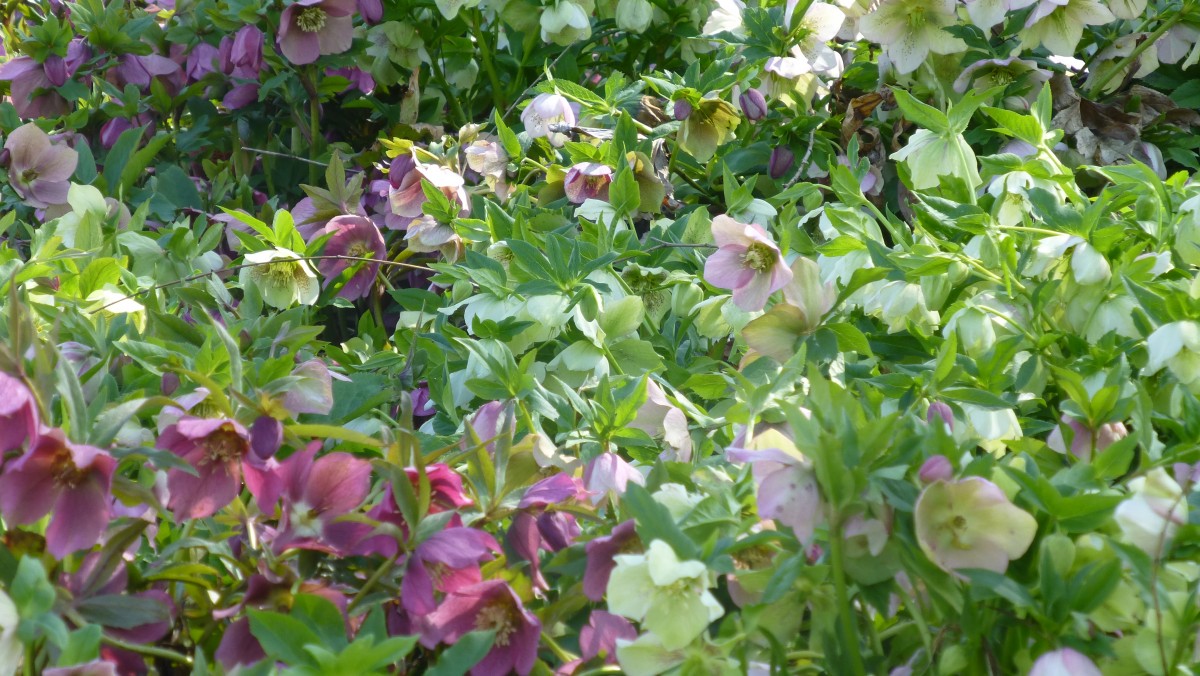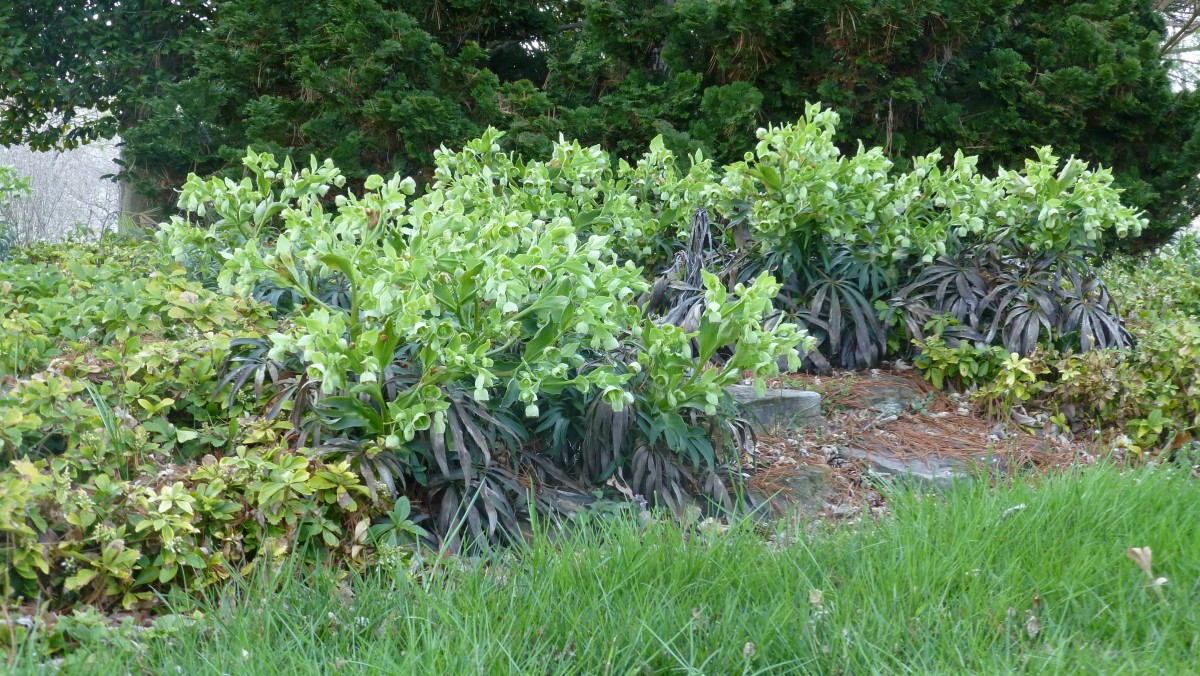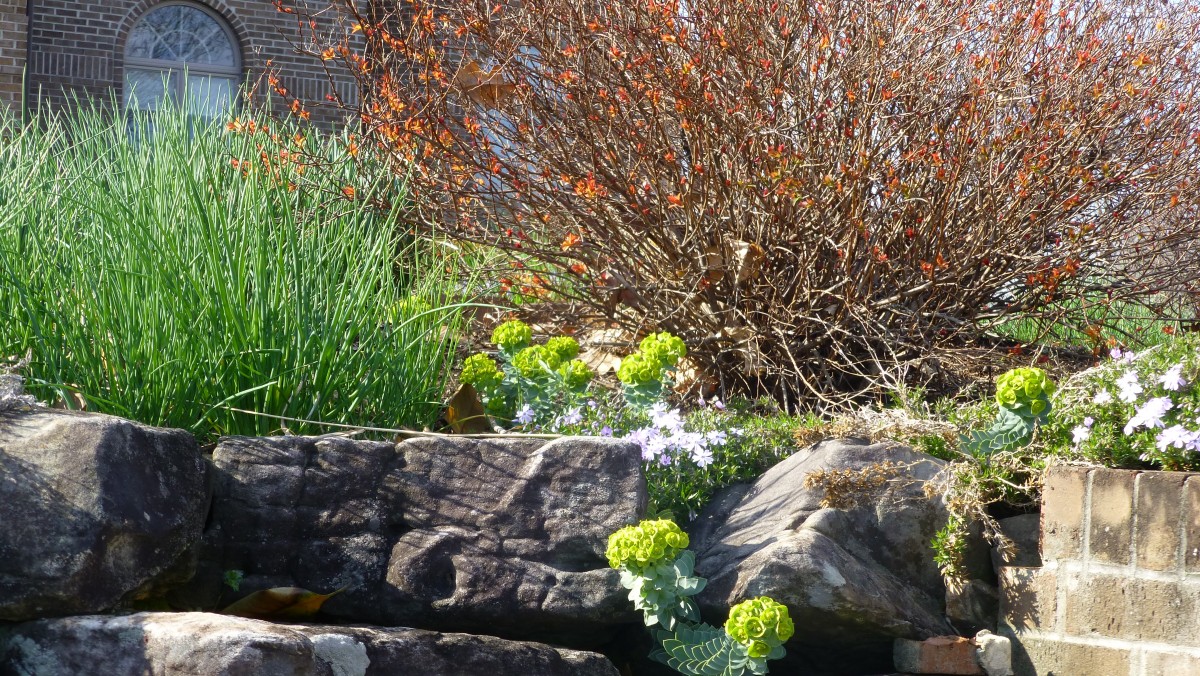 Want us to feature YOUR garden in the Garden Photo of the Day? CLICK HERE!
Want to see every post ever published? CLICK HERE!
Want to search the GPOD by STATE? CLICK HERE!
Check out the GPOD Pinterest page! CLICK HERE!