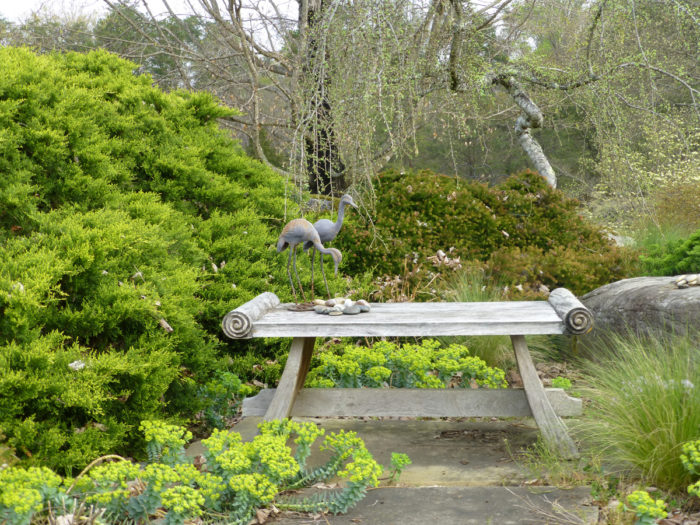 Welcome to Day 2 in Michaele Anderson's (meander1!) garden in Friendsville, Tennessee! These are some extra photos Michaele sent along with the ones we featured in yesterday's post. One thing is sure–Michaele sure knows how to use ornaments in a garden. They're tasteful, fun, and feel right at home. Please, Michaele, share some of your tips!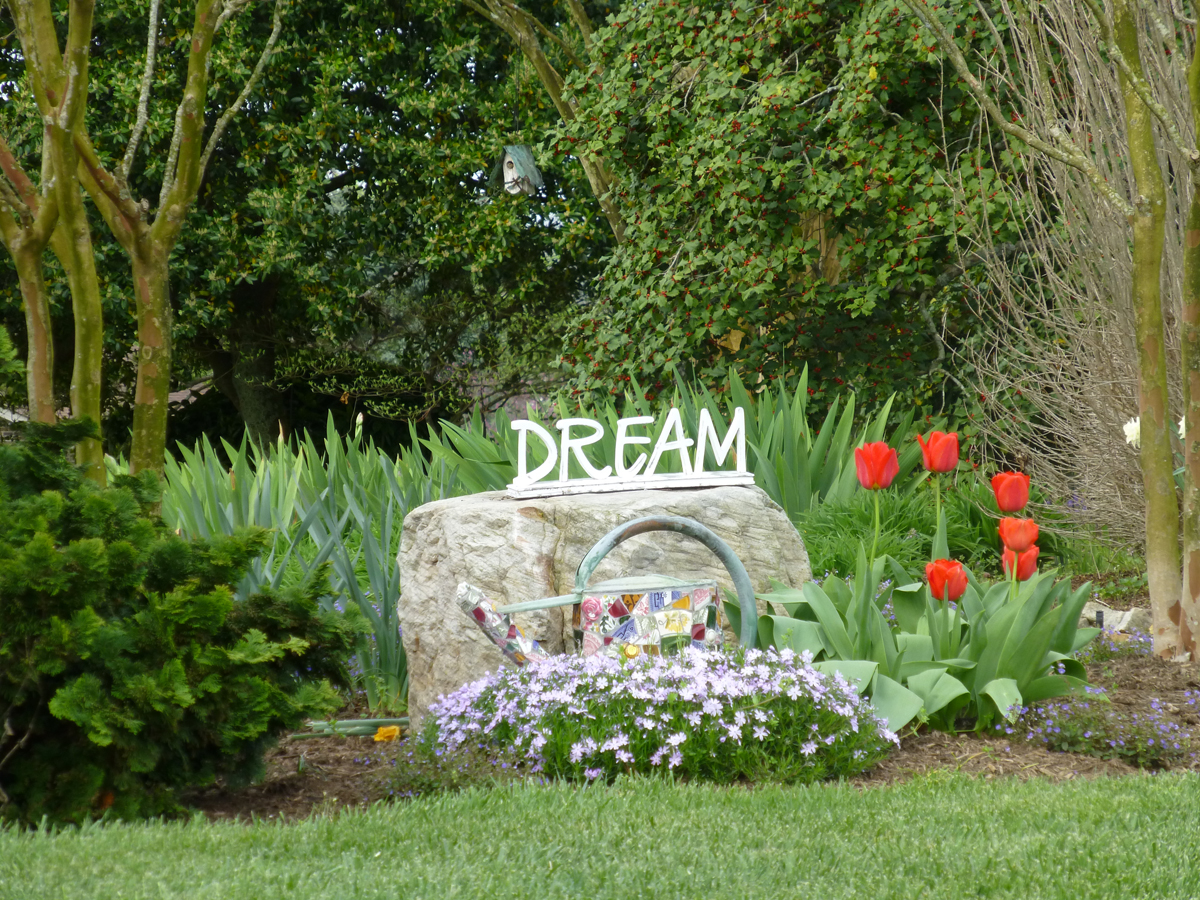 ***OK, everyone, keep going! Dig out your cameras, take a big long walk around your garden, and SEND ME PHOTOS! I love having more than I could possibly process to choose from!***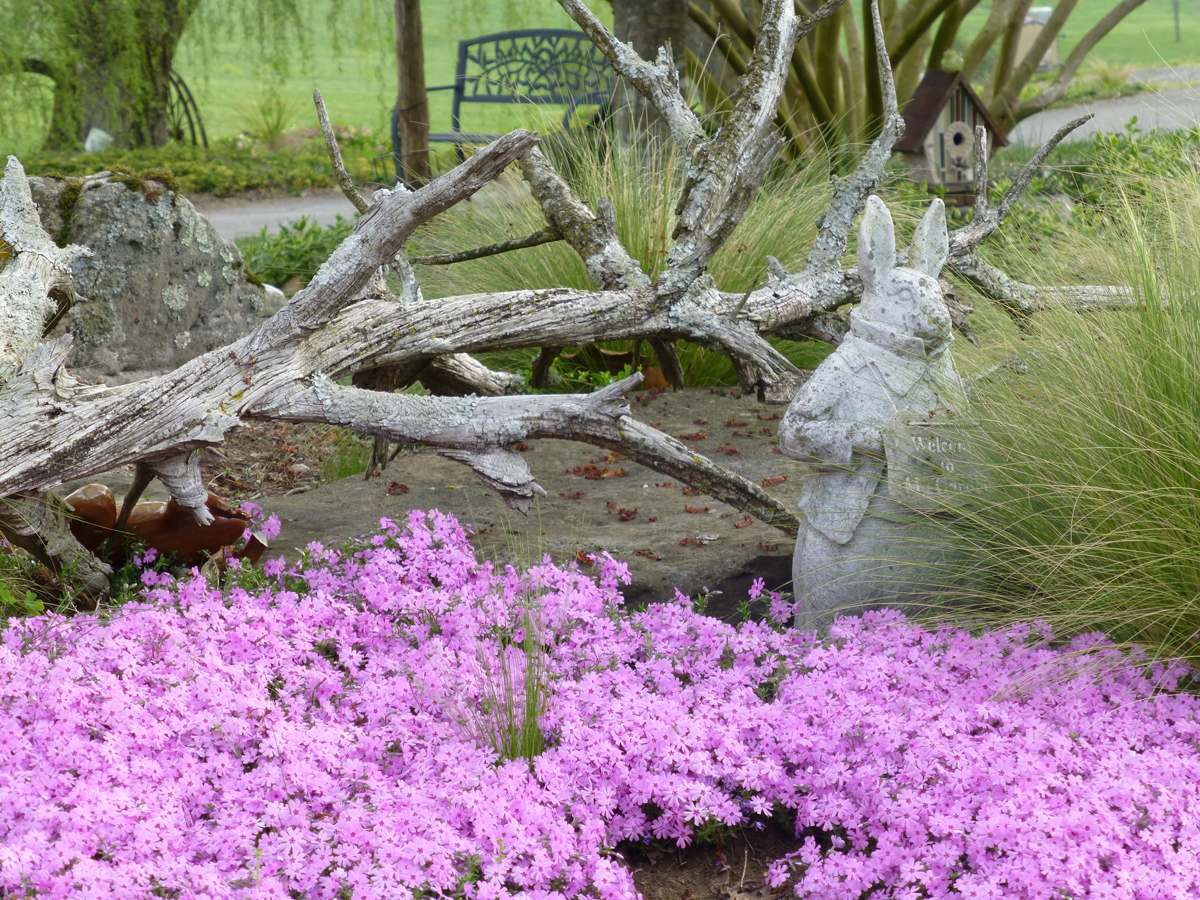 ***One more thing…..have you always wondered what your fellow GPODers are like in person? Never thought you'd get a chance to meet them? Check this out…. While the GPOD isn't officially a taunton forum, it's close enough, and I wanted to extend the invite. Anybody at all interested? I'd be willing to search for some gardens to tour…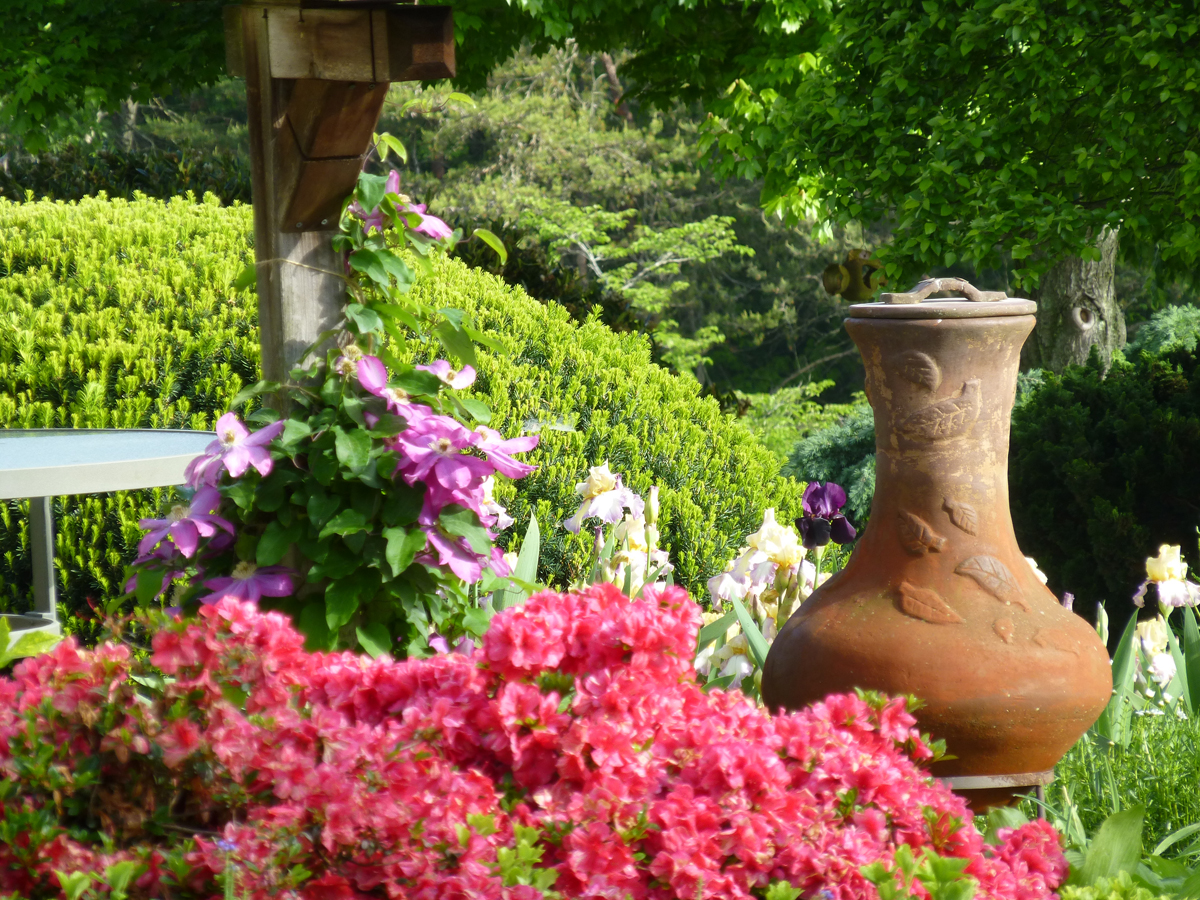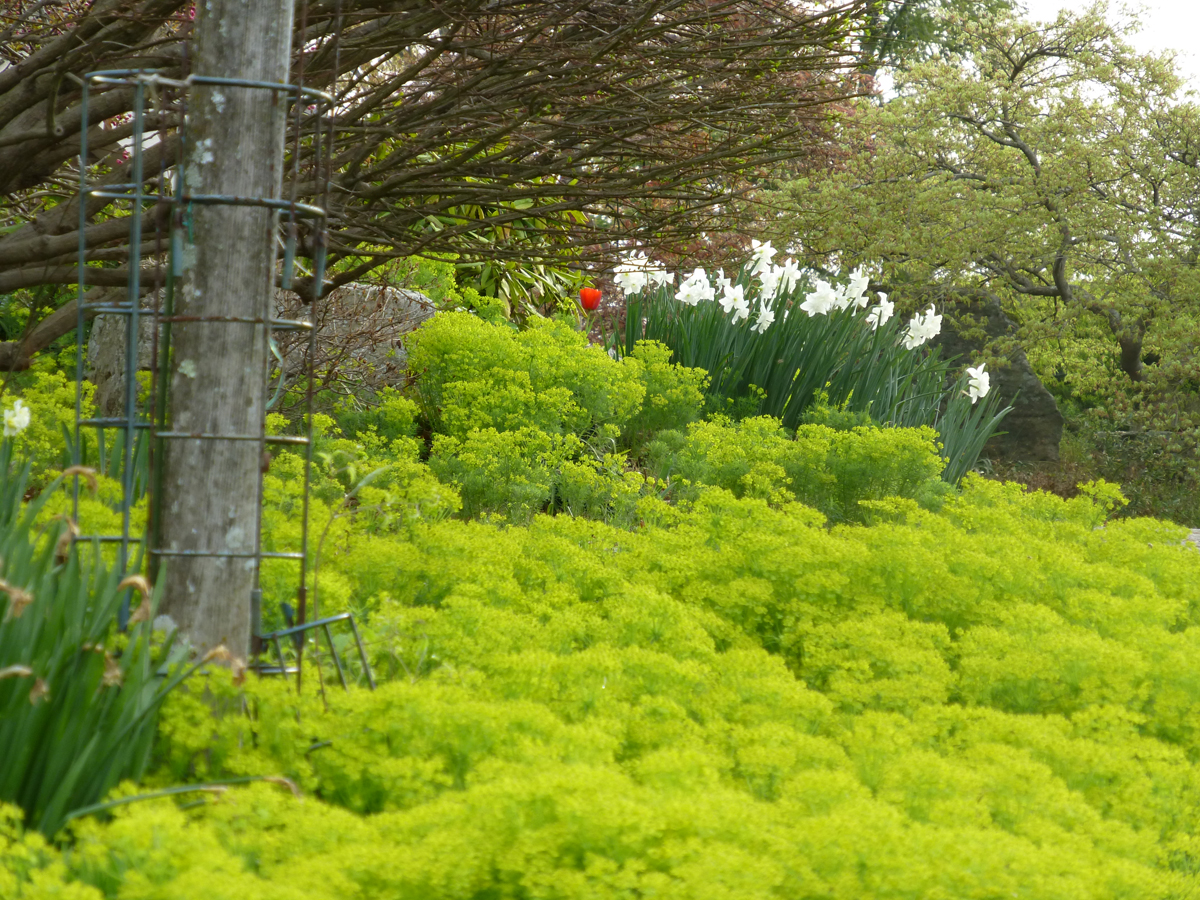 Want us to feature YOUR garden in the Garden Photo of the Day? CLICK HERE!
Want to see every post ever published? CLICK HERE!
Want to search the GPOD by STATE? CLICK HERE!
Check out the GPOD Pinterest page! CLICK HERE!