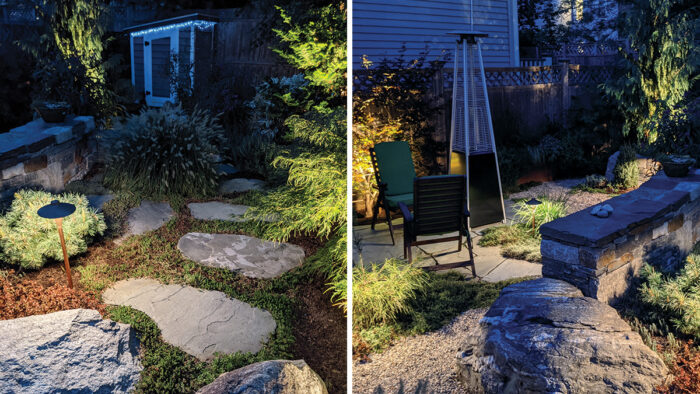 While editing this issue, I haven't been able to get Joni Mitchell out of my head. Yes, that Joni Mitchell—specifically, her 1970 hit "Big Yellow Taxi" and the line "You don't know what you've got till it's gone." I miss my small garden. Sure, when I had less than 2,000 square feet of green space I would complain constantly because it seemed like I never had enough room for the plants I wanted.
And it was maddening.
But more than a decade ago I moved, and gained more space—a lot more. In hindsight, I liked having a small garden better than a big one. I've read plenty of books on garden design that claim the risks are lower in a small space because if you make a mistake it's a small one and can easily be fixed. I'd say the opposite is true. In a tiny pocket garden it's easier to spot a seating area that's out of proportion or a plant that just doesn't belong where it's sited. In a big garden like mine, those mistakes are often overlooked because of the larger scale. But they're still there. Gardening within a tiny footprint is harder, but in my opinion, it's more rewarding.
One of the first gardens I got to photograph in person post-lockdown was the tiny backyard you'll see in Two Plans for Small Urban Gardens with Big Impact. Designed by Christie Dustman, this space is pure magic. In fact, I was so captivated by every detail, every plant choice and placement, that I stayed there long after sunset and kept shooting—which was made possible by the expertly placed landscape lighting that just enhanced the dreamy feel of the cozy space.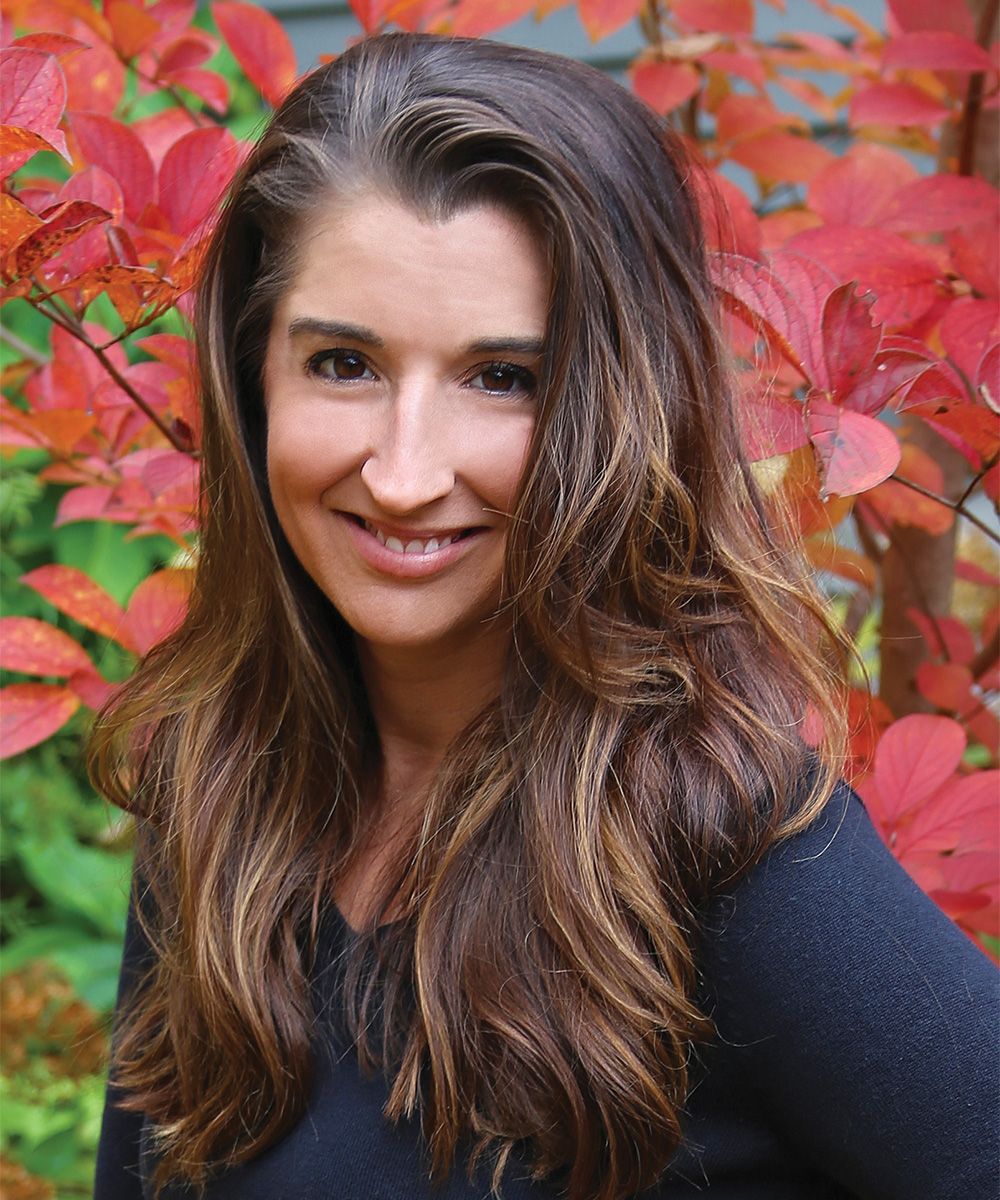 It wasn't long after that photo shoot that I was scrolling through pictures of a similarly charming small garden on the West Coast, designed by Courtney Olander. The details that this garden has are exquisite, not to mention the ingenious ways it deals with site issues like a lack of privacy and poor drainage along the foundation.
I think that's when I first started humming that lyric from Joni.
It doesn't matter if your garden space is large or small, however. These two tiny plots are jam-packed with ideas that any size landscape can benefit from. One of my last projects for this garden season is installing a large container under a downspout to redirect runoff, similar to the one you'll find in one of those small gardens. It's going to require some digging and grading, but I'll just put my earbuds in and select a motivational playlist to get me through the grueling sitework.
Alexa, please play folk hits of the '70s.
—Danielle Sherry, executive editor, [email protected]