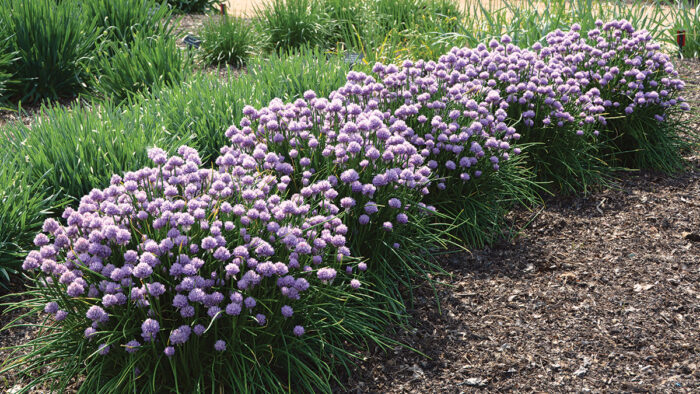 Before we stopped traveling for the better part of two years, my favorite annual trip for Fine Gardening was to the Chicago Botanic Garden. Every year I'd visit Richard Hawke, director of ornamental plant research, and the massive trial gardens he oversees. My mission would be to photograph plants from one of the genera being trialed, which we'd feature in an article later that year. Perhaps you've seen those articles highlighting the best geraniums, meadow rues, and panicle hydrangeas (just to name a few). I took these trips for more than a decade. I knew the best hotel close by to stay at the night before the shoot. I knew the code to get through the back gate at 4:30 a.m. to access the trial gardens. I knew to expect those pesky Chicago winds to kick up by 7 a.m., making any photos darn near impossible.
As far as photo shoots for the magazine go, this CBG trip was always a good one. It was predictable and fruitful. The variety within the trial gardens and the care the plants received from the dedicated staff never ceased to amaze me. Imagine the feat it must be to grow over 100 varieties within the same genus and monitor each plant's progress—for over FOUR years. Through reading Richard's articles I came to appreciate why ground trials are so important. You simply cannot assume that how a plant performs in a pot under ideal conditions in a nursery is how it will perform in a garden under less-than-ideal conditions. When I buy a plant, I want to know it's been put to the test under the same set of circumstances that I will give it—or at least close. And the Chicago Botanic Garden trials do just that.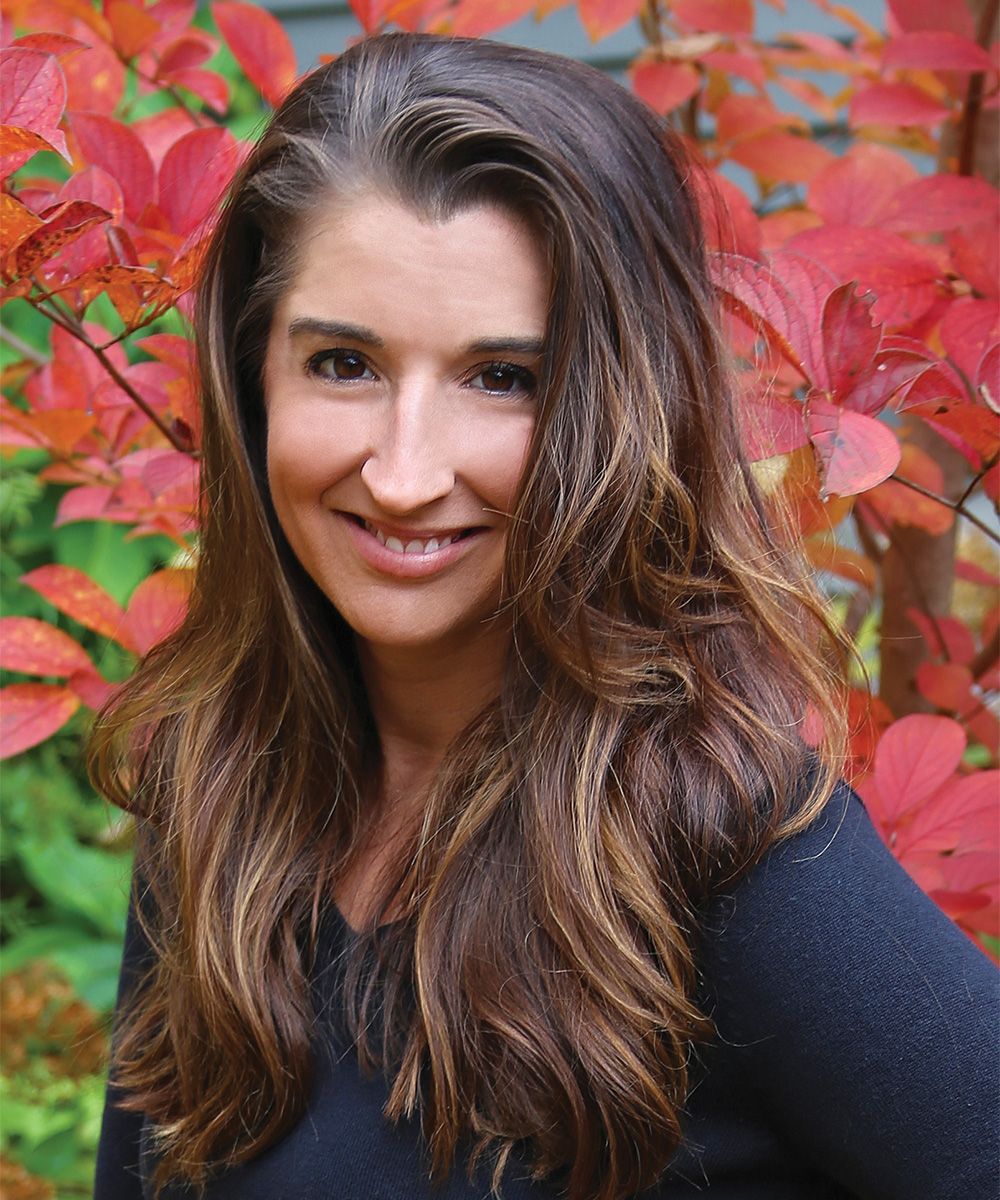 Reading through the results of Richard's latest article was bittersweet for me. Summer alliums are one of the first plants we have featured that I never got to see in the trials with my own eyes and through a camera lens. But it makes me all the more appreciative that Richard and his staff persevered through the last few challenging years and continued doing their insightful research for our benefit.
I'm sad that I still haven't been able to visit the Chicago Botanic Garden recently, or eat dinner with Richard at Wholly Frijoles after a photo shoot. But I'm thankful we're still able to feature his great work in the pages of Fine Gardening. Several alliums from this latest article are on my shopping list, including the unique and top-rated 'Falling Stars'.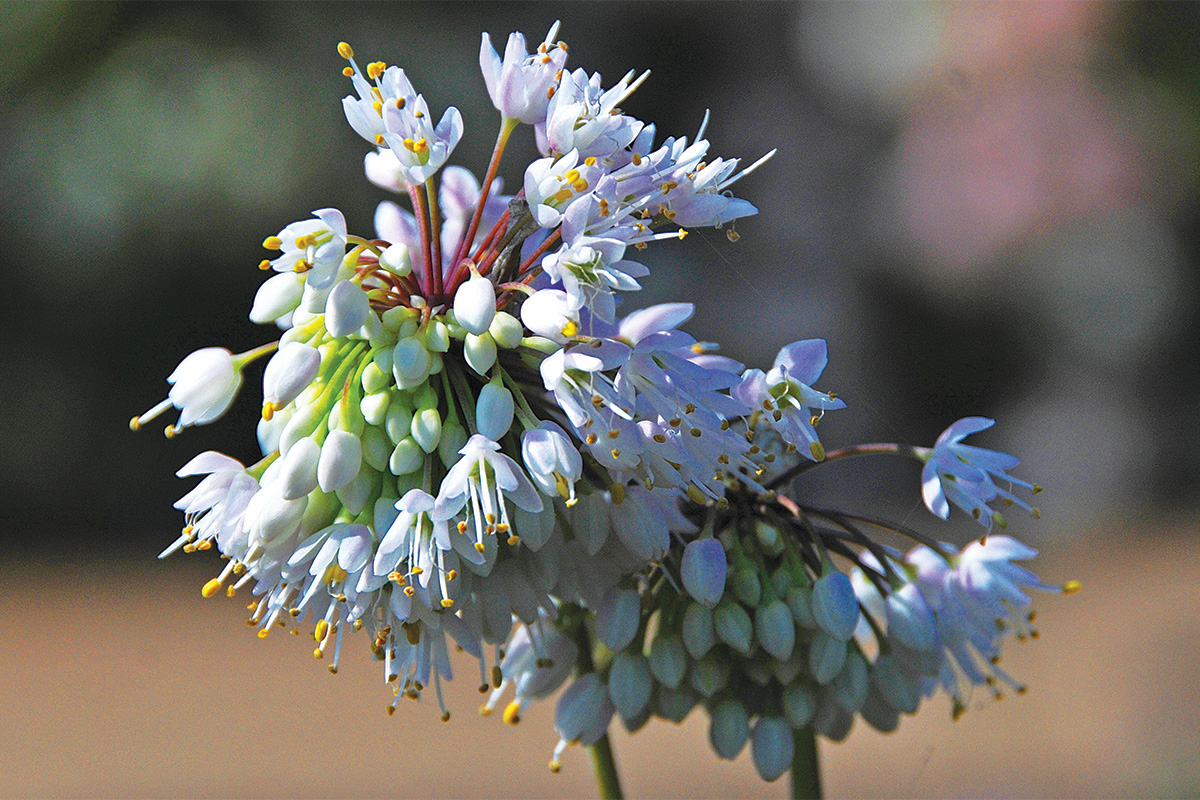 I guess I'll have to be content for now with monitoring the performance of this allium in my own garden and then attempting to make my own chile rellenos—although I have more faith in the success of the plant than in the success of the culinary endeavor.
—Danielle Sherry, executive editor, [email protected]