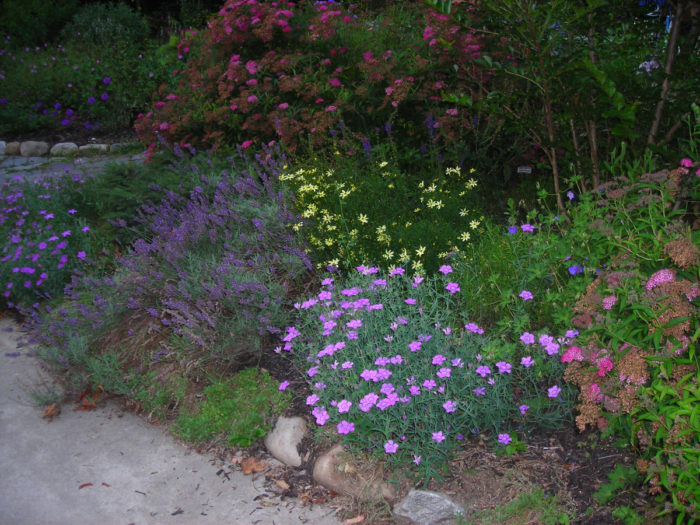 Today's photos are from Daryl Savage in Sussex County, New Jersey. Daryl says, "I just signed up for the FG newsletter, and I am really enjoying the garden of the day photos. My favorite thing in the world is to go on garden tours, but it is challenging to find the time, so I very much appreciate receiving new photos every day; it satisfies the voyeur in me. It is also very encouraging to know how many other people take such great pleasure in creating their home landscapes.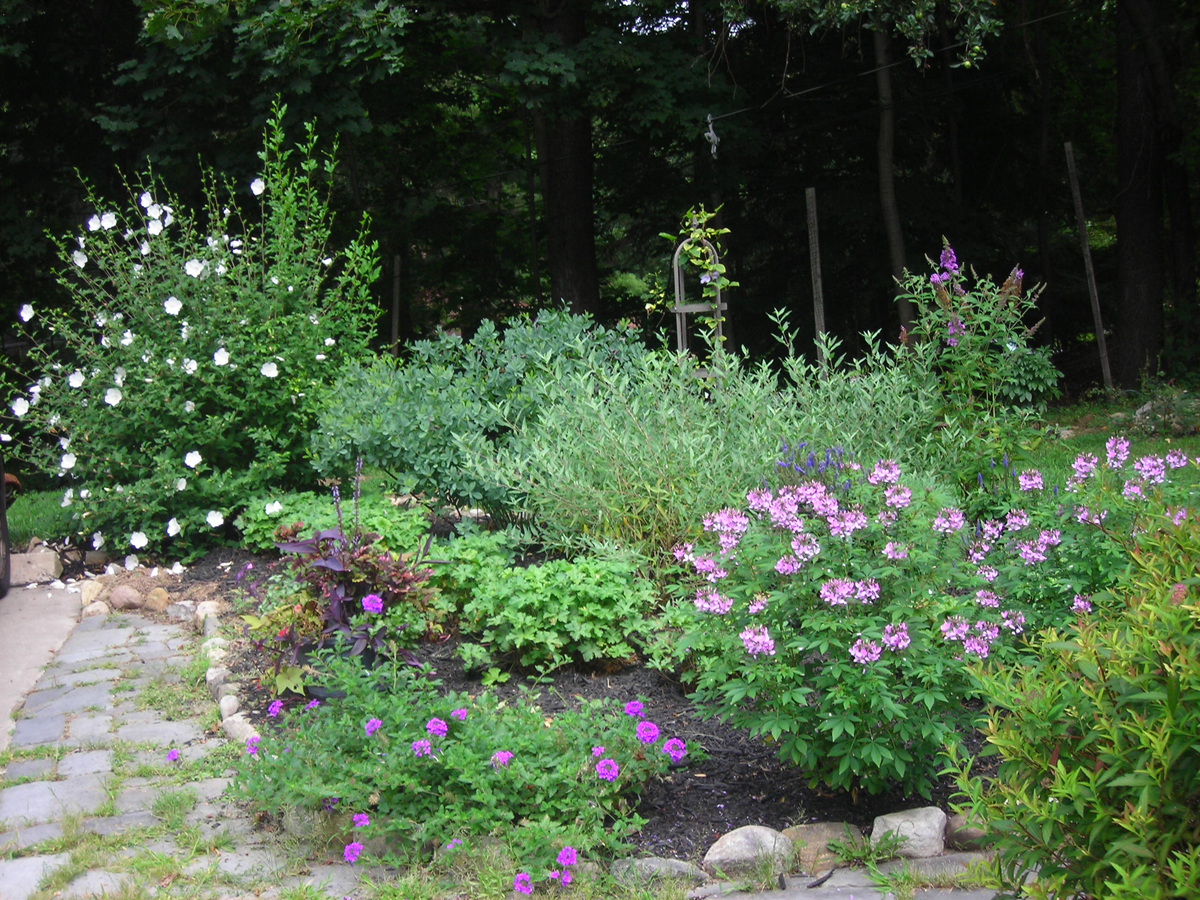 I am a Master Gardener in Sussex County, New Jersey (USDA Hardiness Zone 5), and have been gardening for about 10 years. This is one of my favorite times of the season because I have so many late-bloomers: rose of sharon, caryopteris, Japanese anemone, butterfly bush, phlox, helianthis, and my pride and joy, a crape myrtle which I have been babying for years. I especially enjoy creating containers and planters so I included those also because they look their best right now."
That crape myrtle is a stunner, Daryl, and I love your window boxes. Thanks for sharing with us!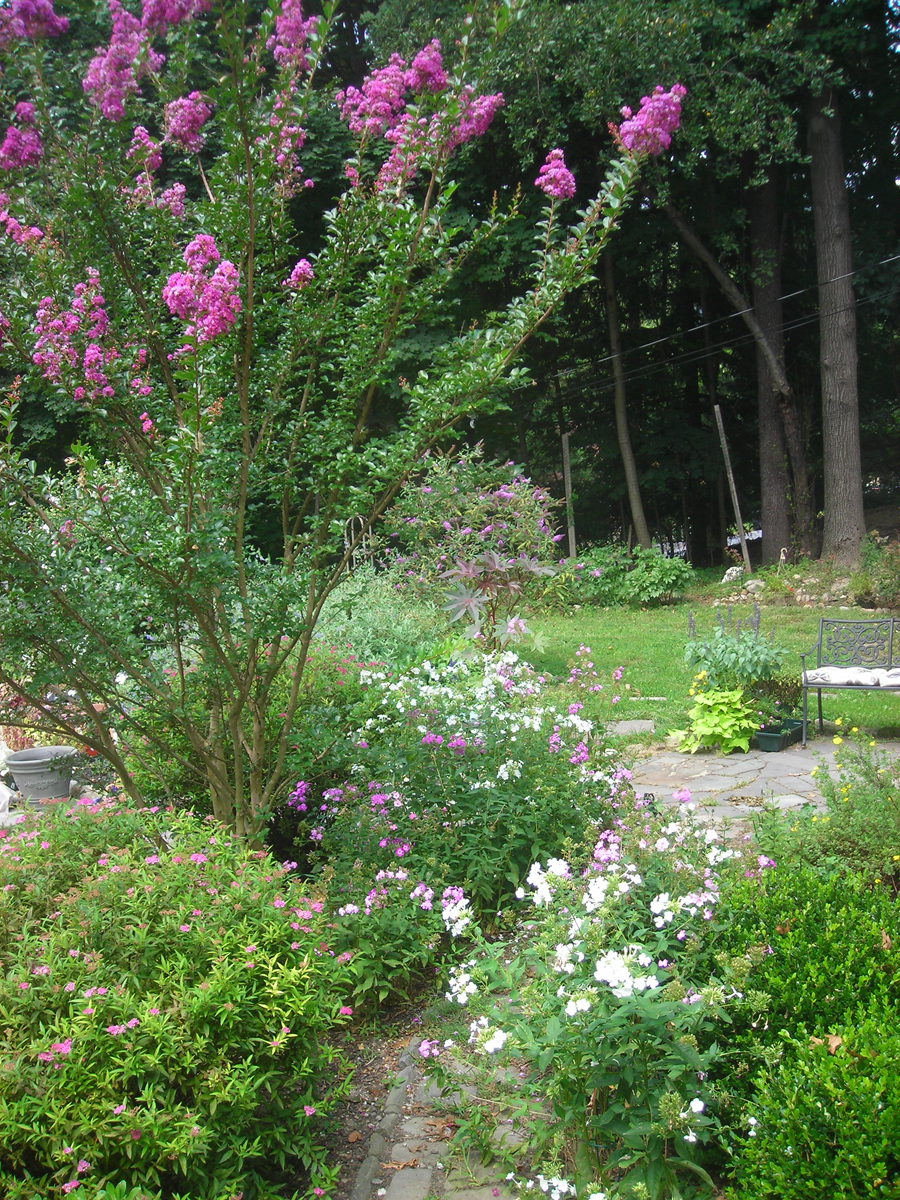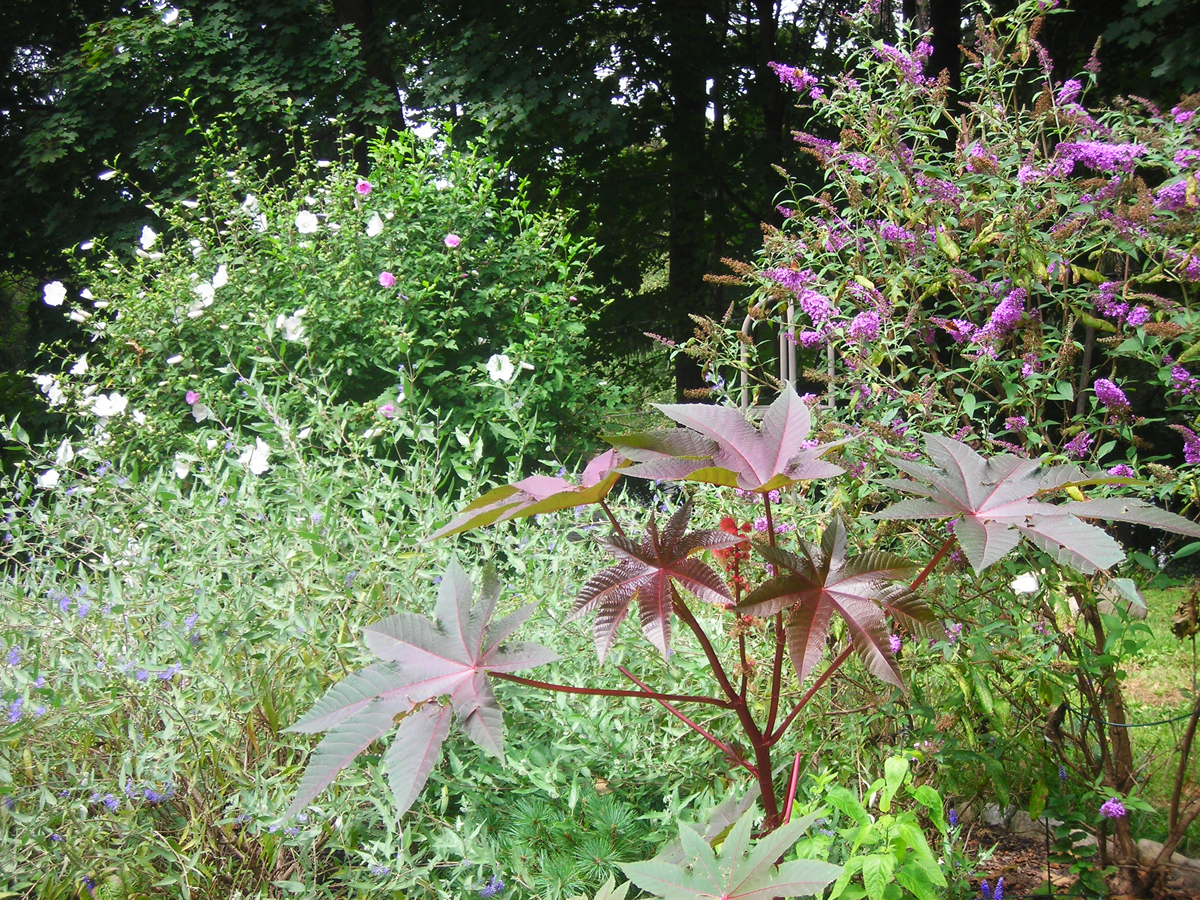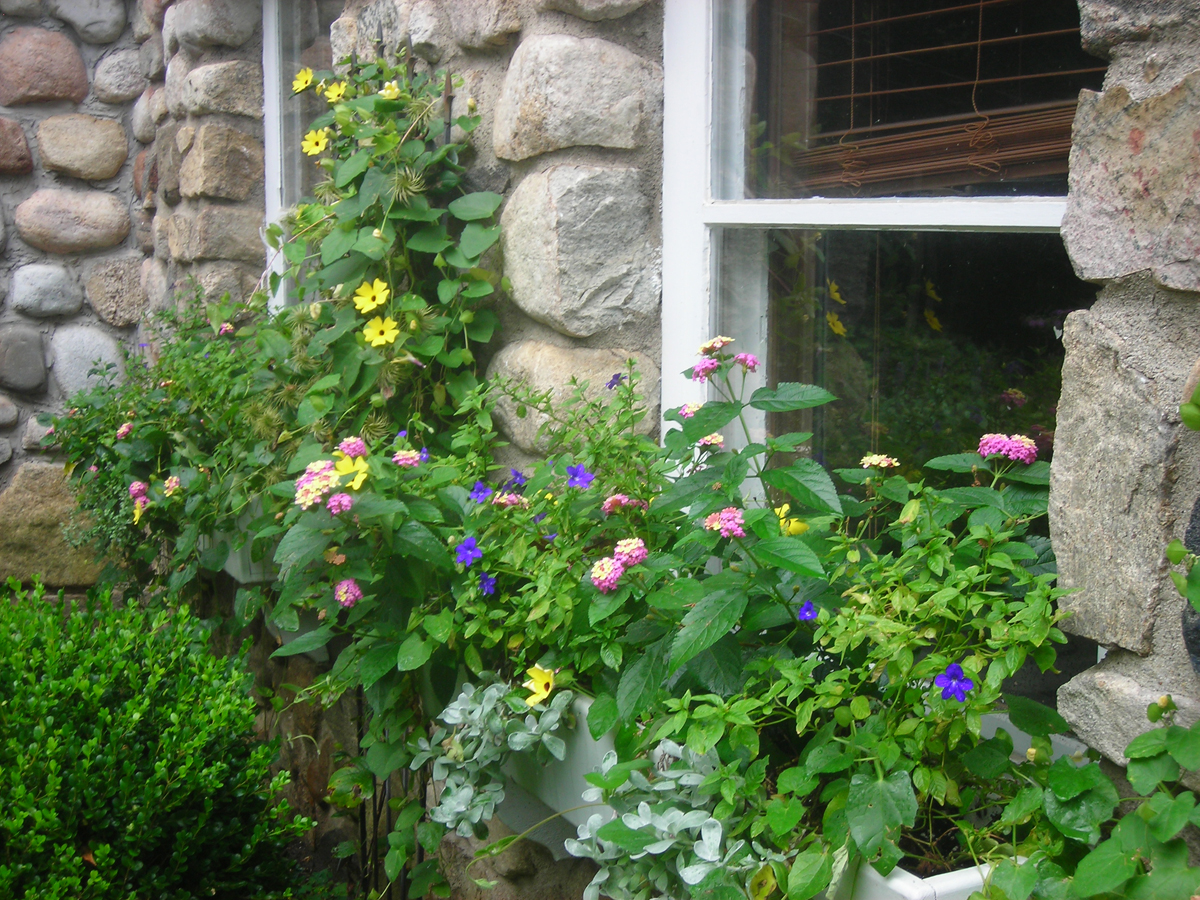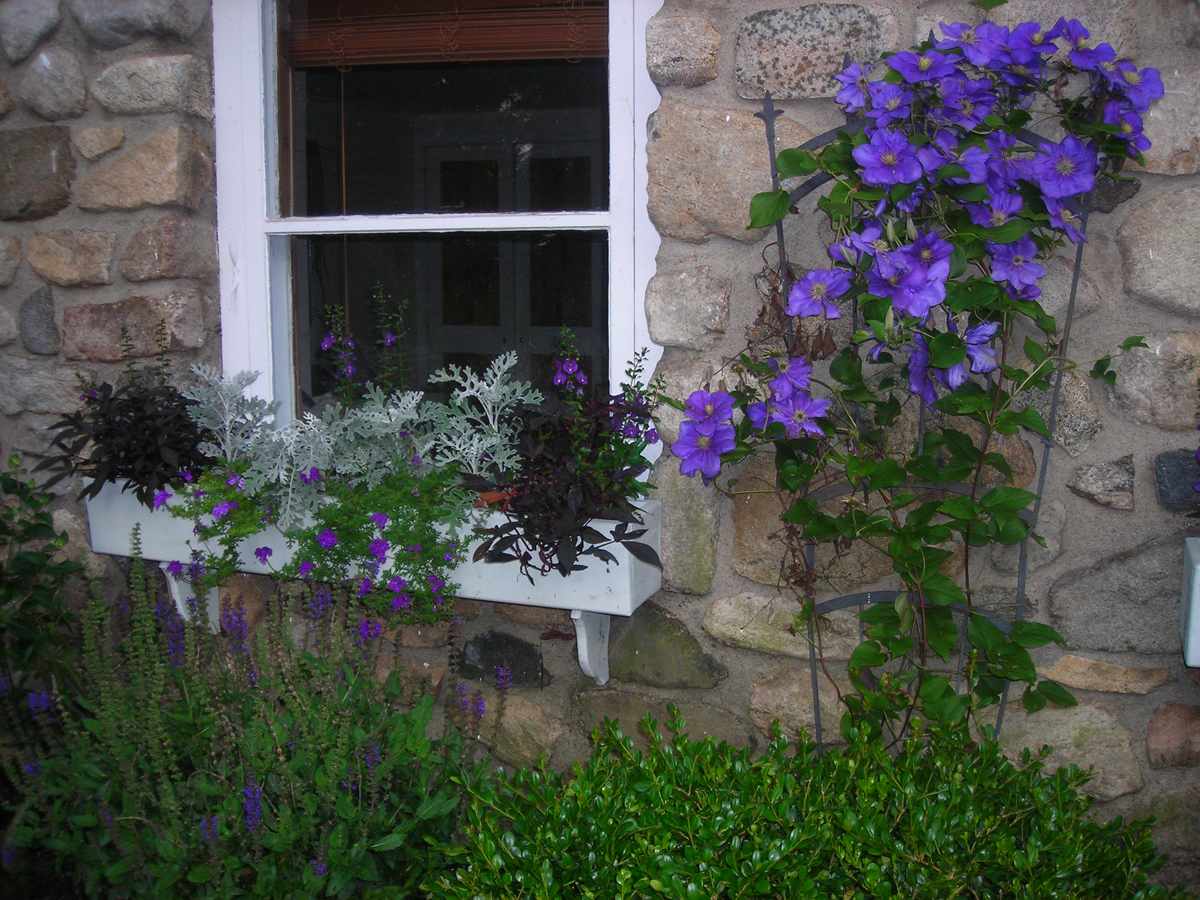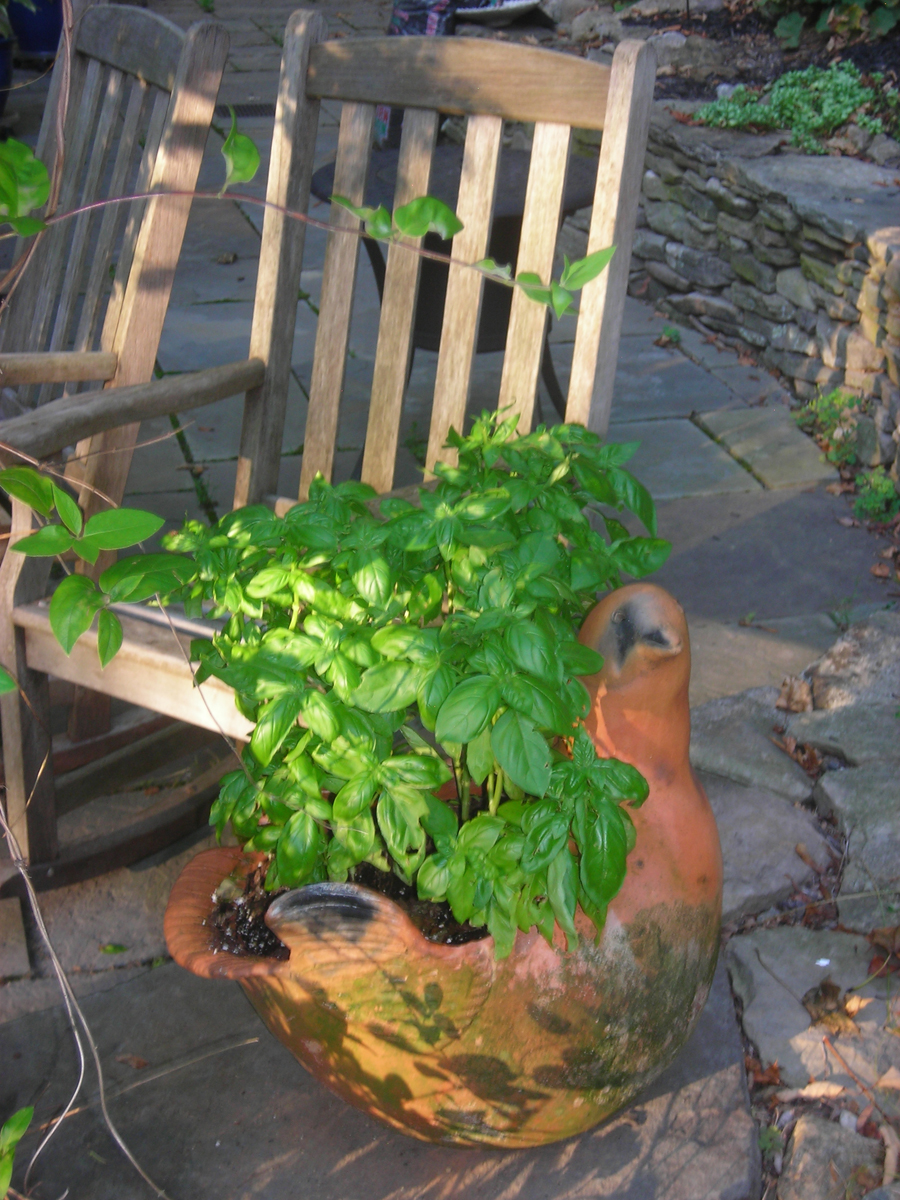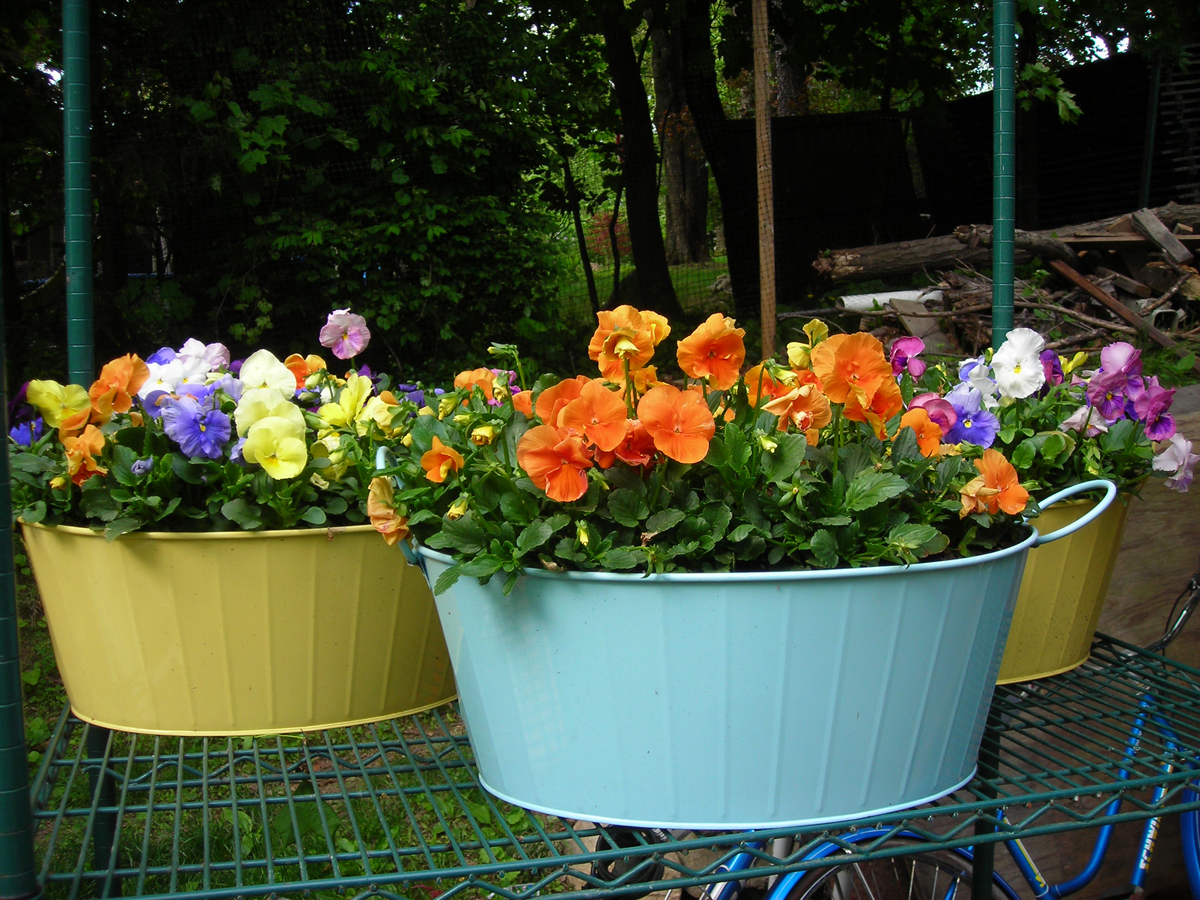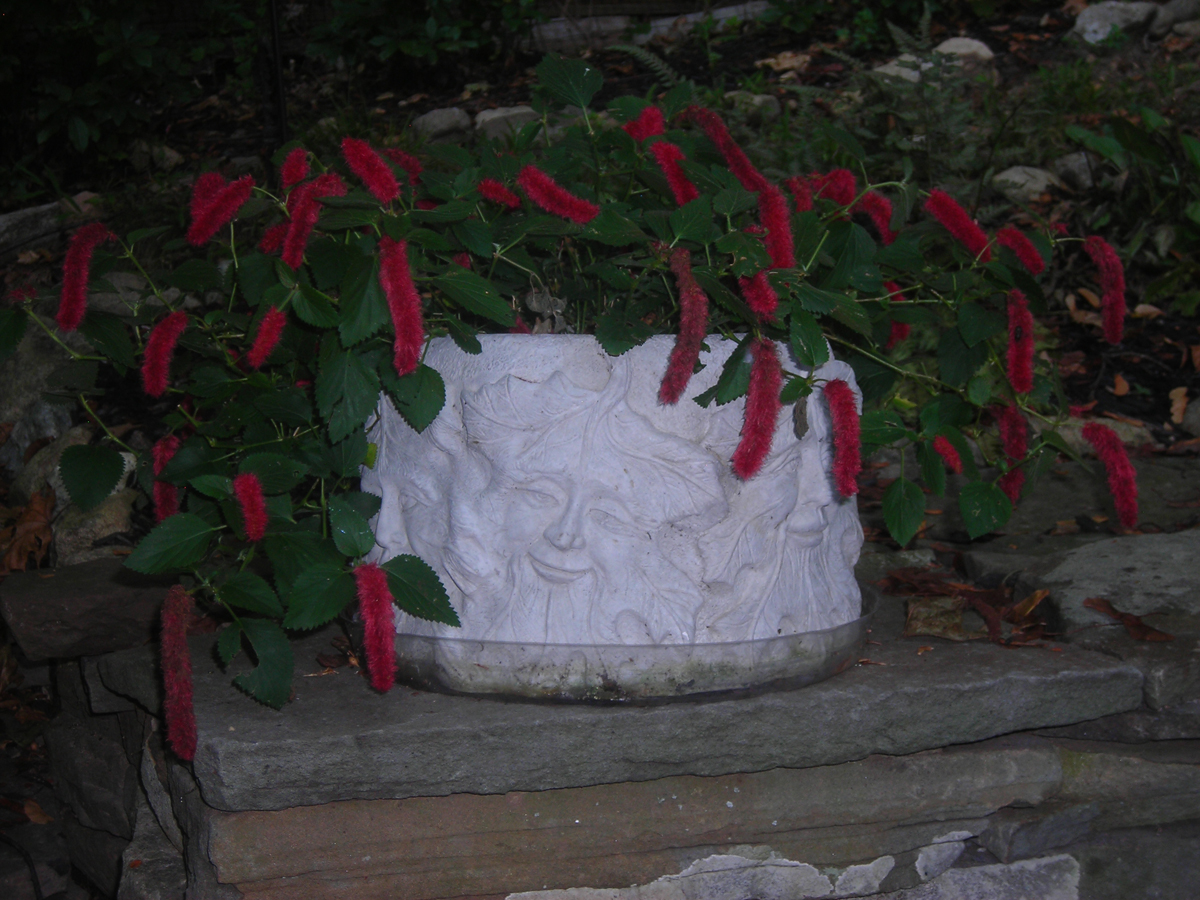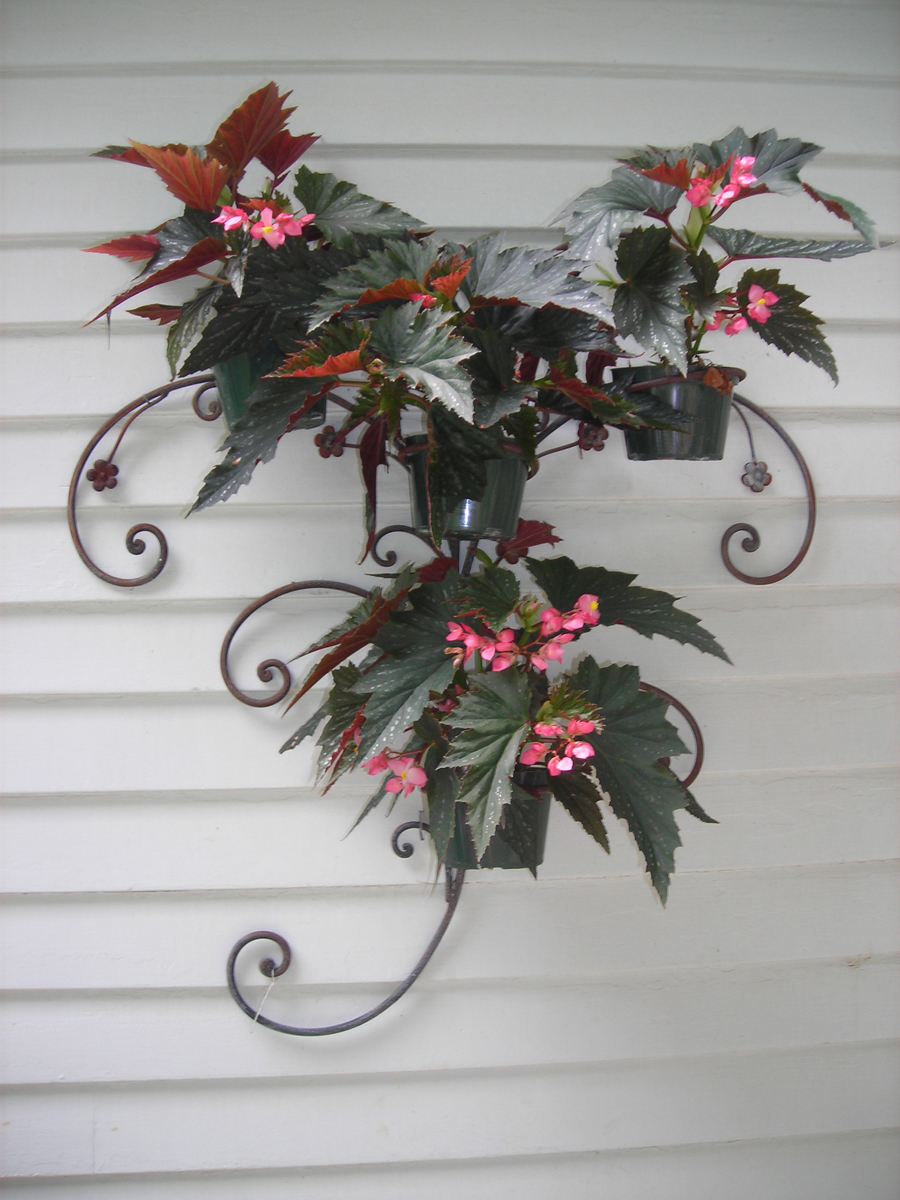 Want us to feature YOUR garden in the Garden Photo of the Day? CLICK HERE!
Want to see every post ever published? CLICK HERE!
Want to search the GPOD by STATE? CLICK HERE!

**Check out the GPOD Pinterest page, where you can browse all the post in categories…fun! CLICK HERE!**