We visited Daryl Savage's garden in Sparta, New Jersey, way back in 2012 (refresh your memory HERE), and today we get to revisit it!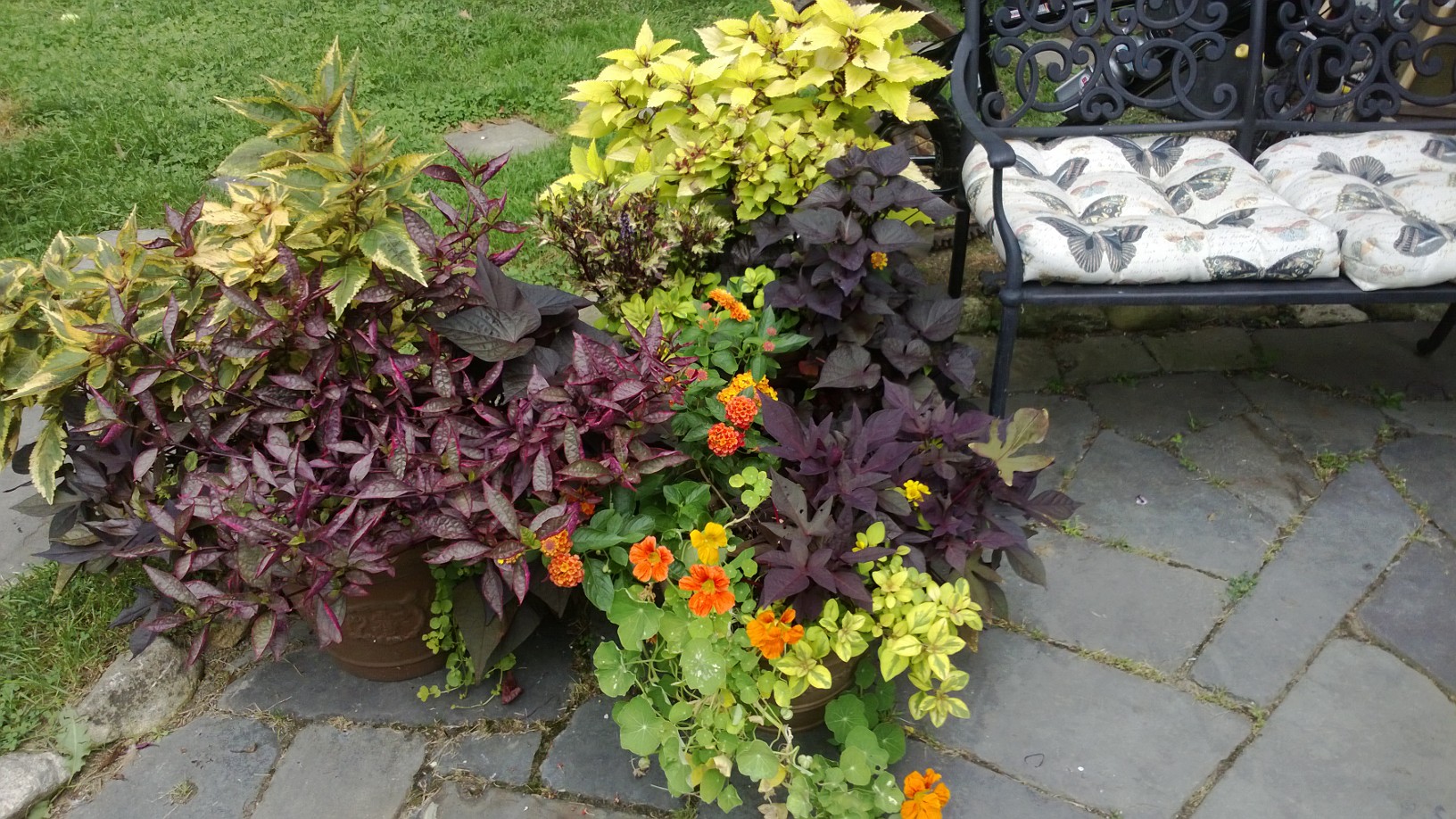 Daryl says, "I live in a lake community with a relatively small lot, but I am lucky enough to have three separate garden areas: the back is for mostly easy foliage plants for a relaxing vibe on the patio, (previous GPOD photos.) The south side of the house is a wild, native garden, and the front is an English-style garden.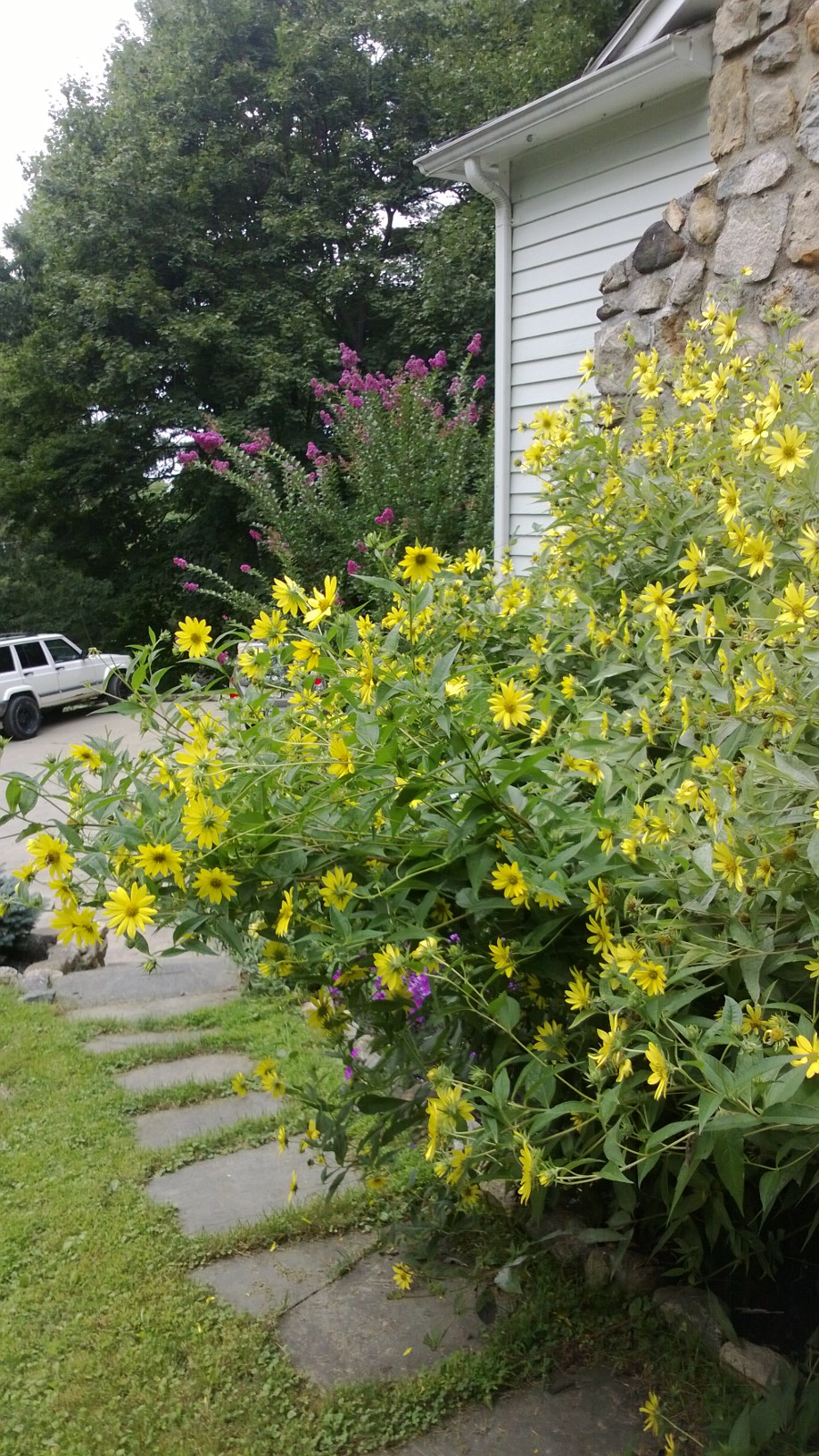 "My personal garden philosophy is I like a lot going on, therefore if something dies, gets eaten, etc., I have plenty else to distract me. I have a job right now where I make containers, and that allows me to try lots of combinations of plants and pots. One of my favorite combos is coleus, sweet potato vine, and lantana. It makes for almost a no maintenance pot (except for watering). This works well when you like to have a lot of pots and planters.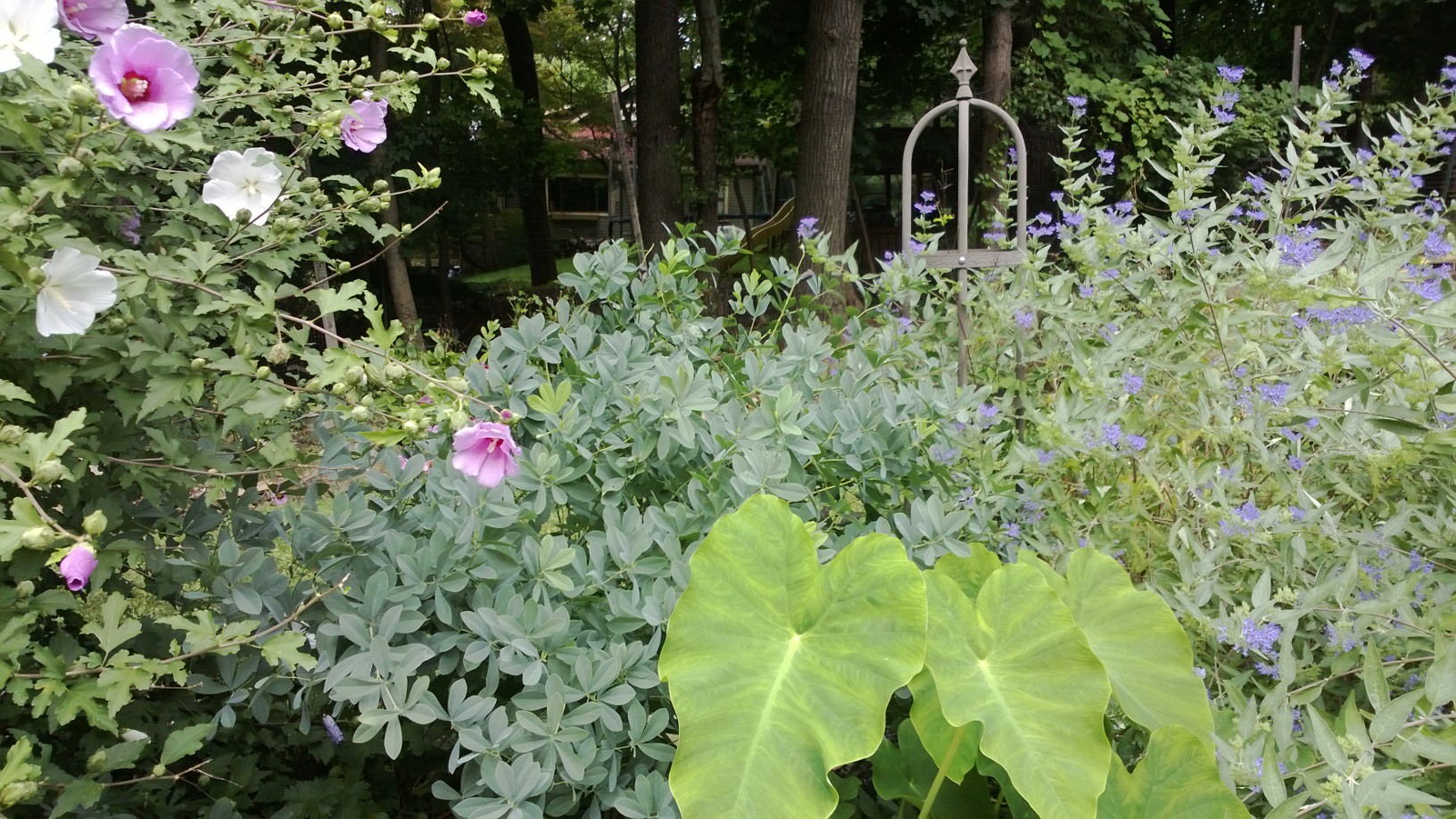 "I was inspired by Willowood Arboretum in Chester, New Jersey, to combine tropicals and large annuals in a mixed bed, like elephant ears and castor bean. Otherwise, I mostly do shubs and perennials in the ground, and leave the annuals to pots and windowboxes."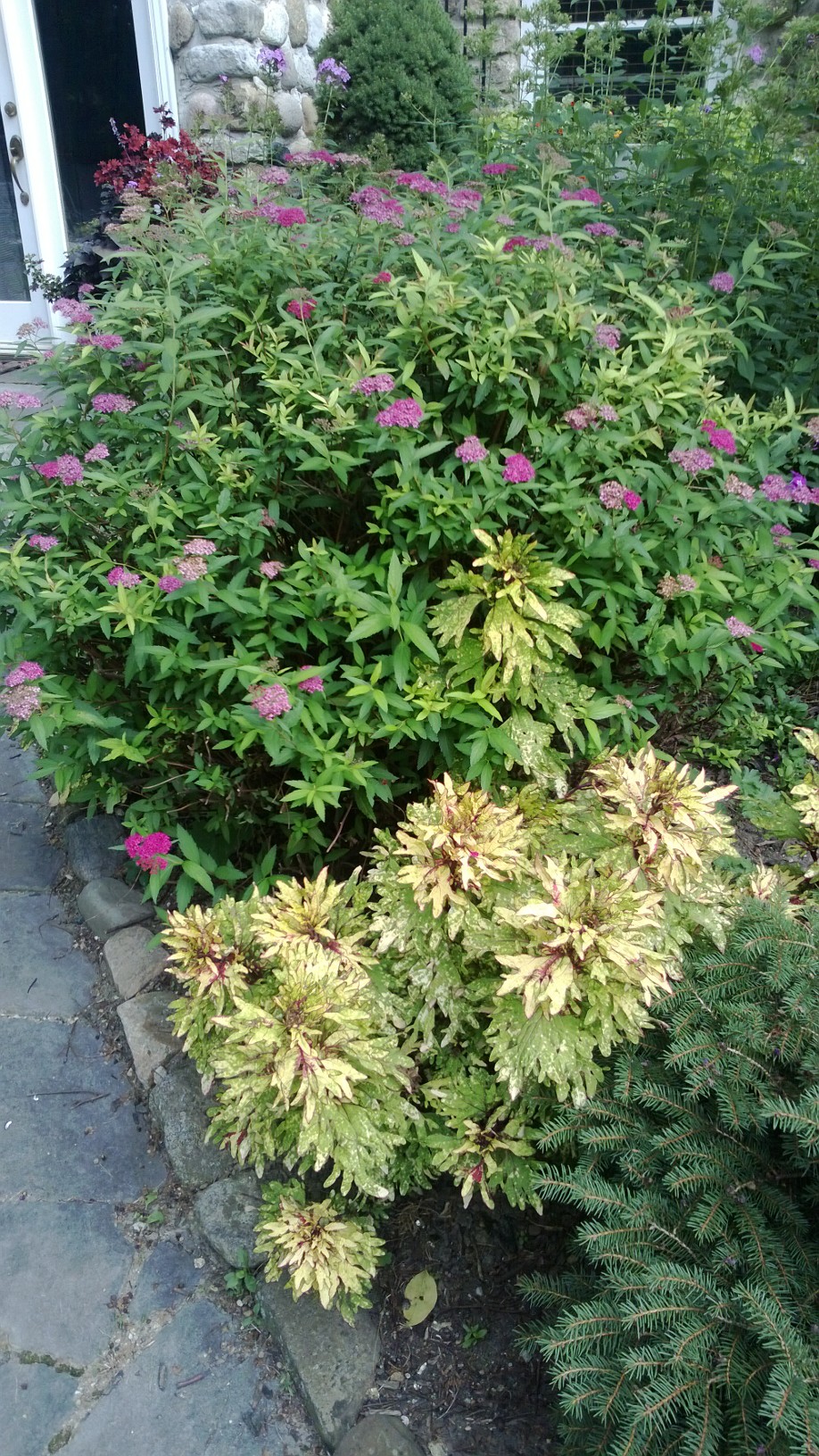 It's so great to see your garden again, Daryl, and everything looks GREAT! I am especially in love with that pure white rose of Sharon–gorgeous! Thanks so much.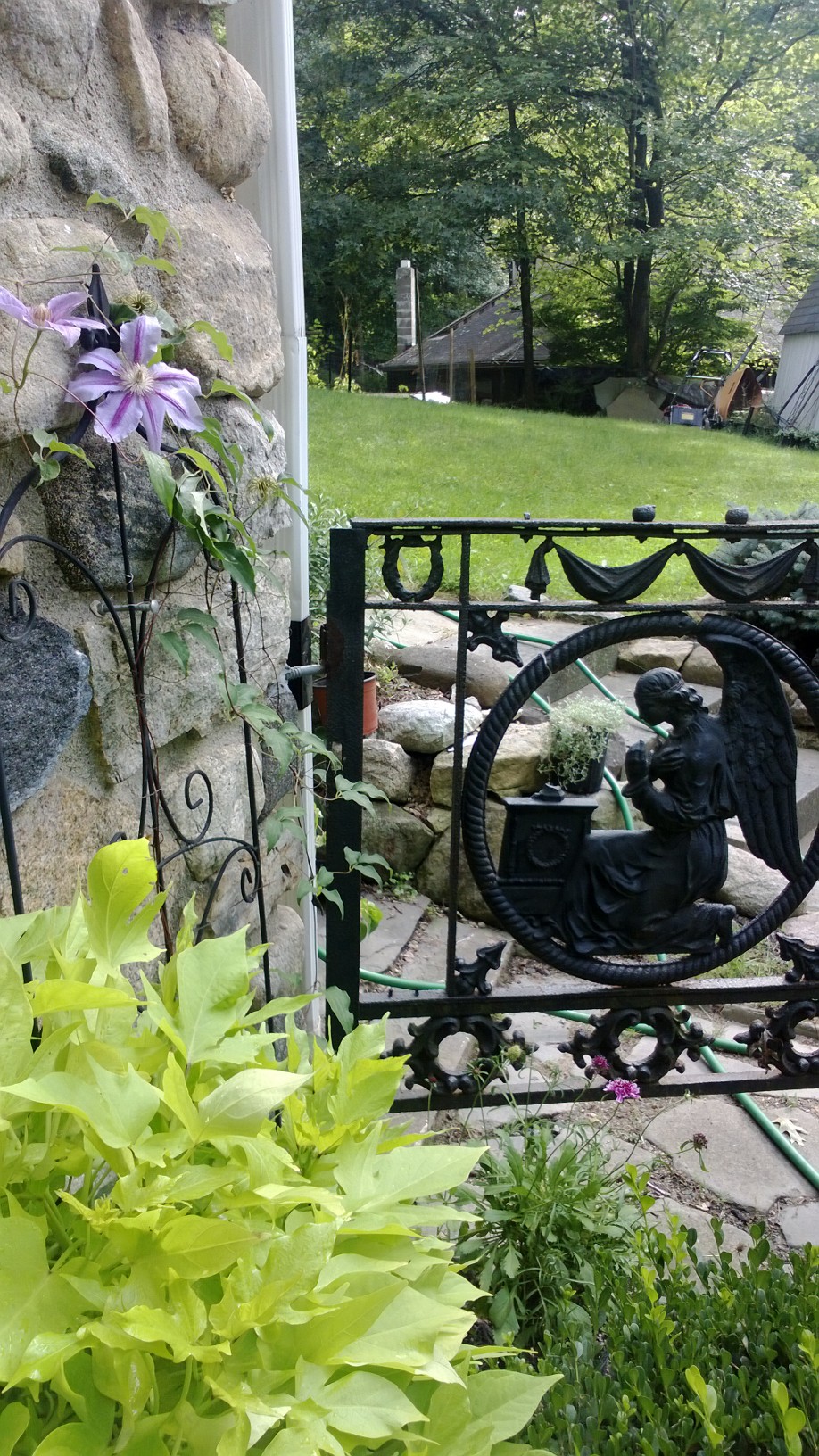 ****Hey all, I'm not getting many submissions these days! I'll be eternally grateful if you dig some up and tell us your garden story…. Email me at [email protected]. Thanks! ****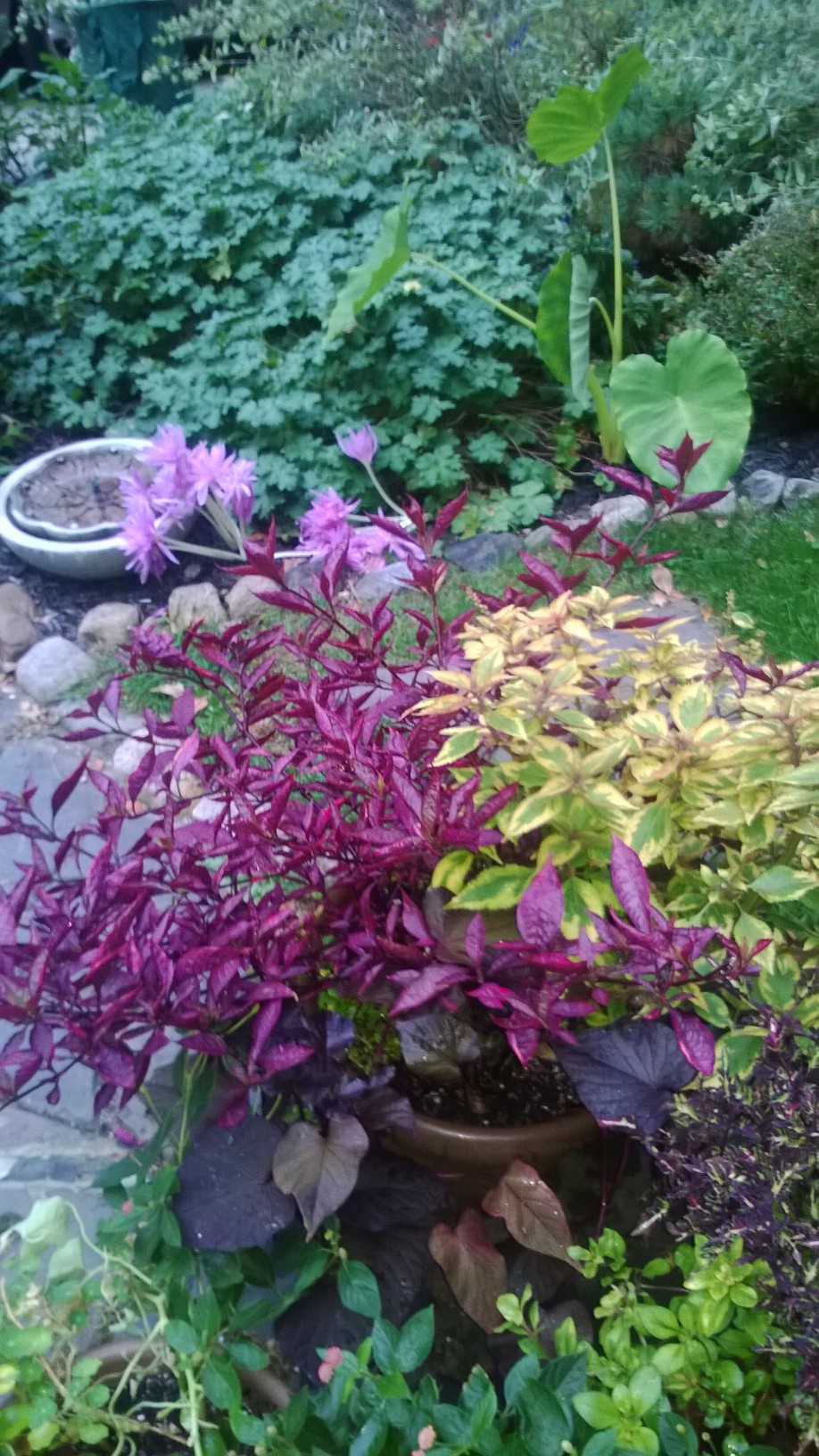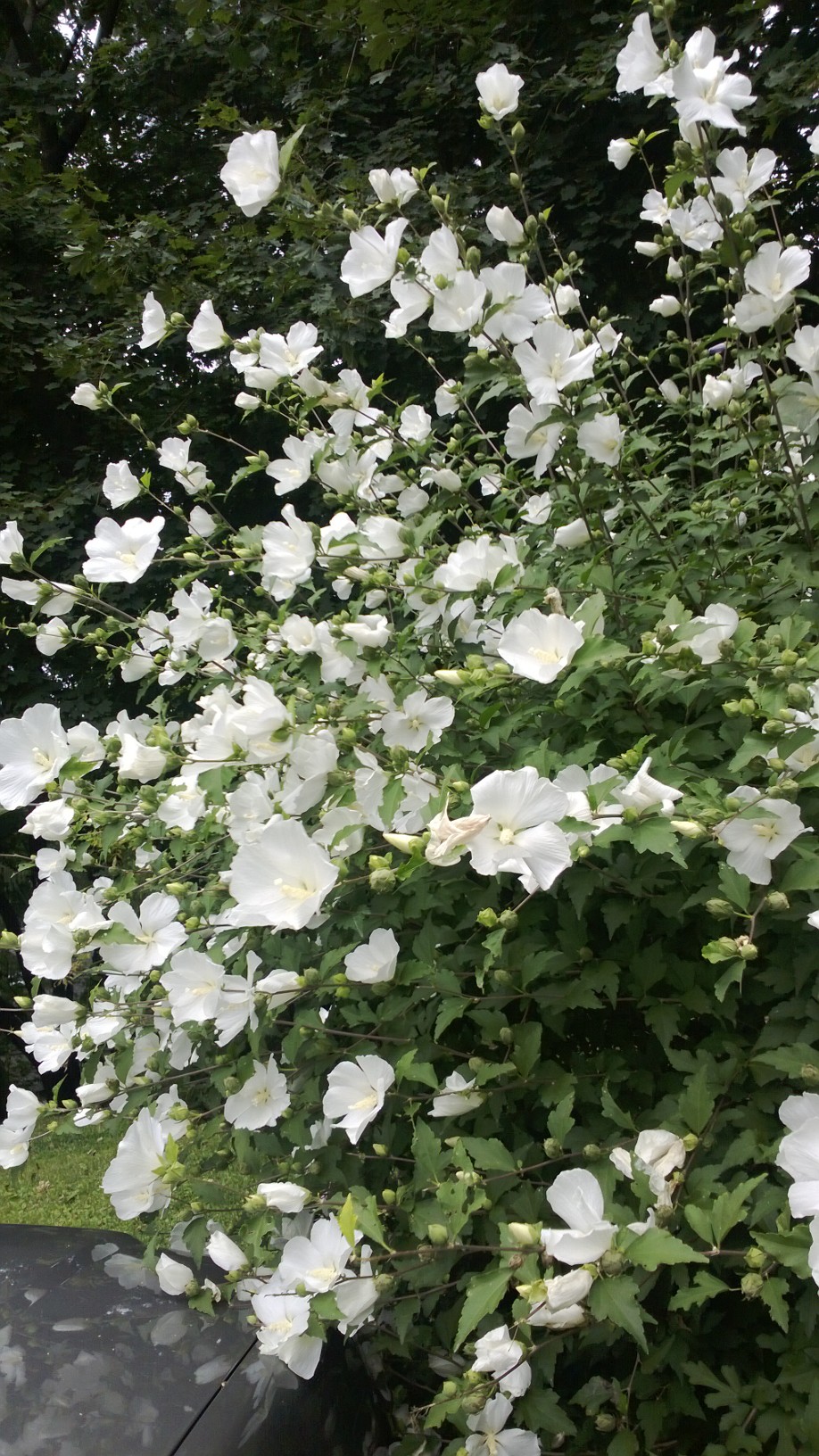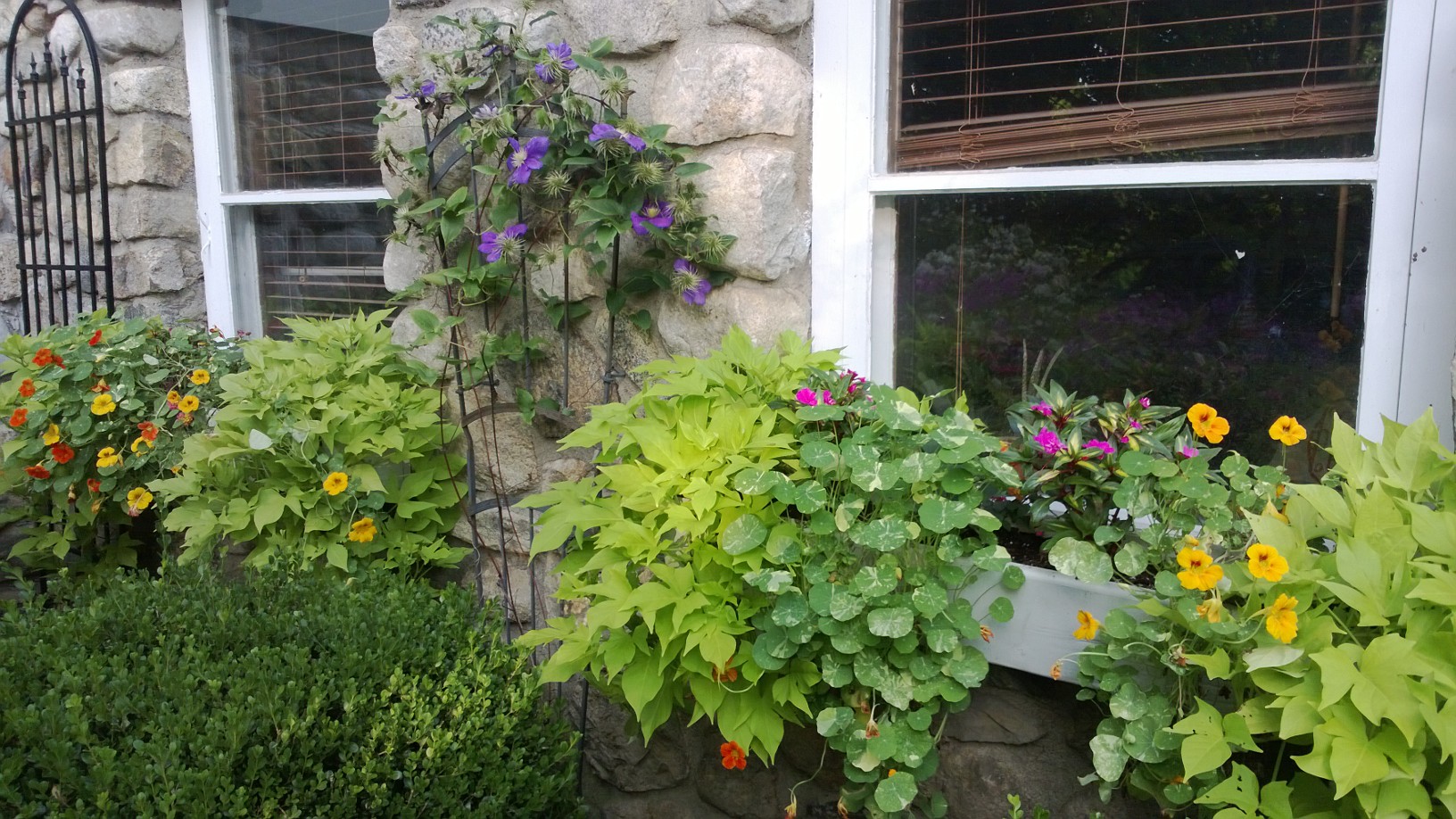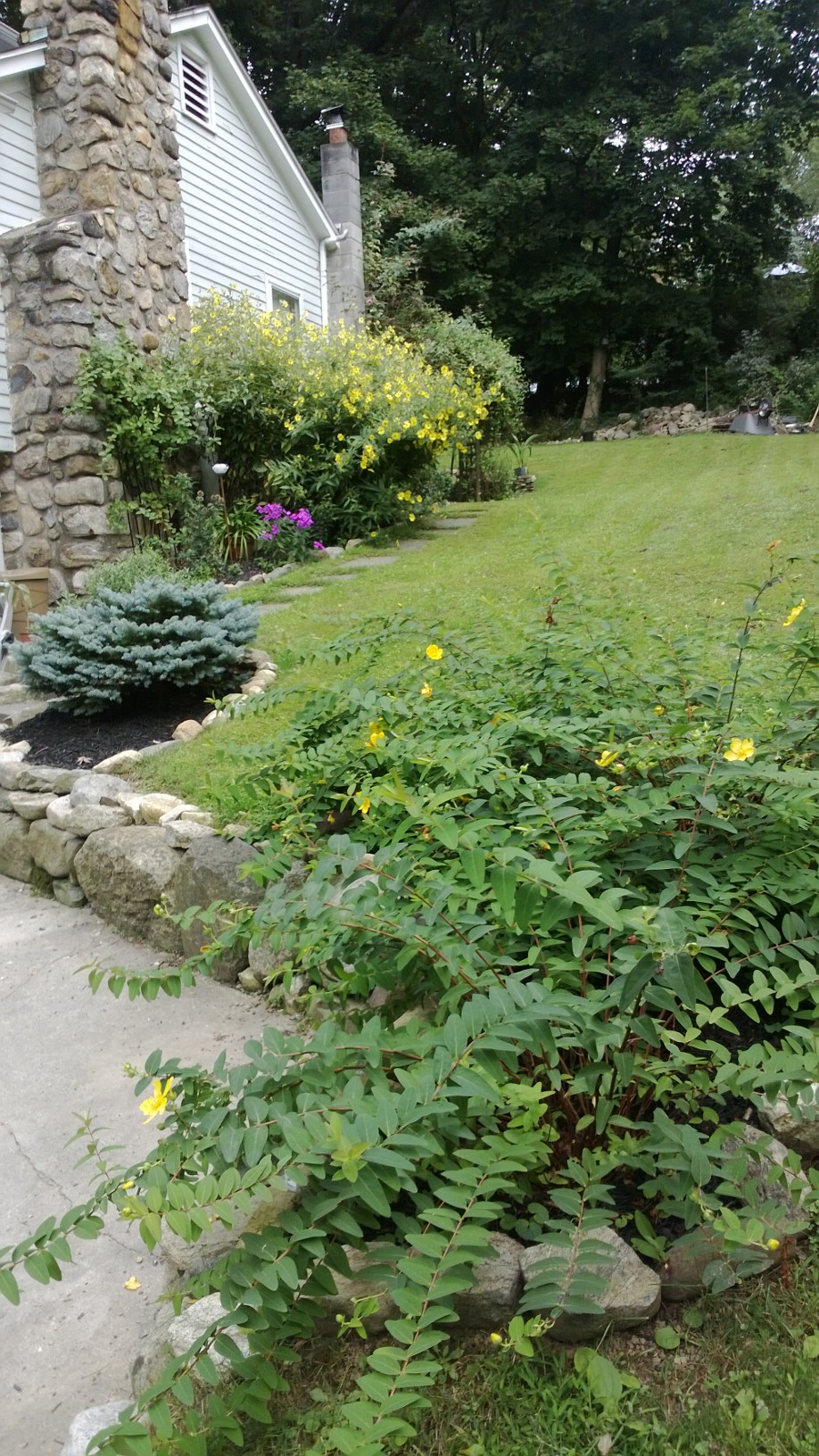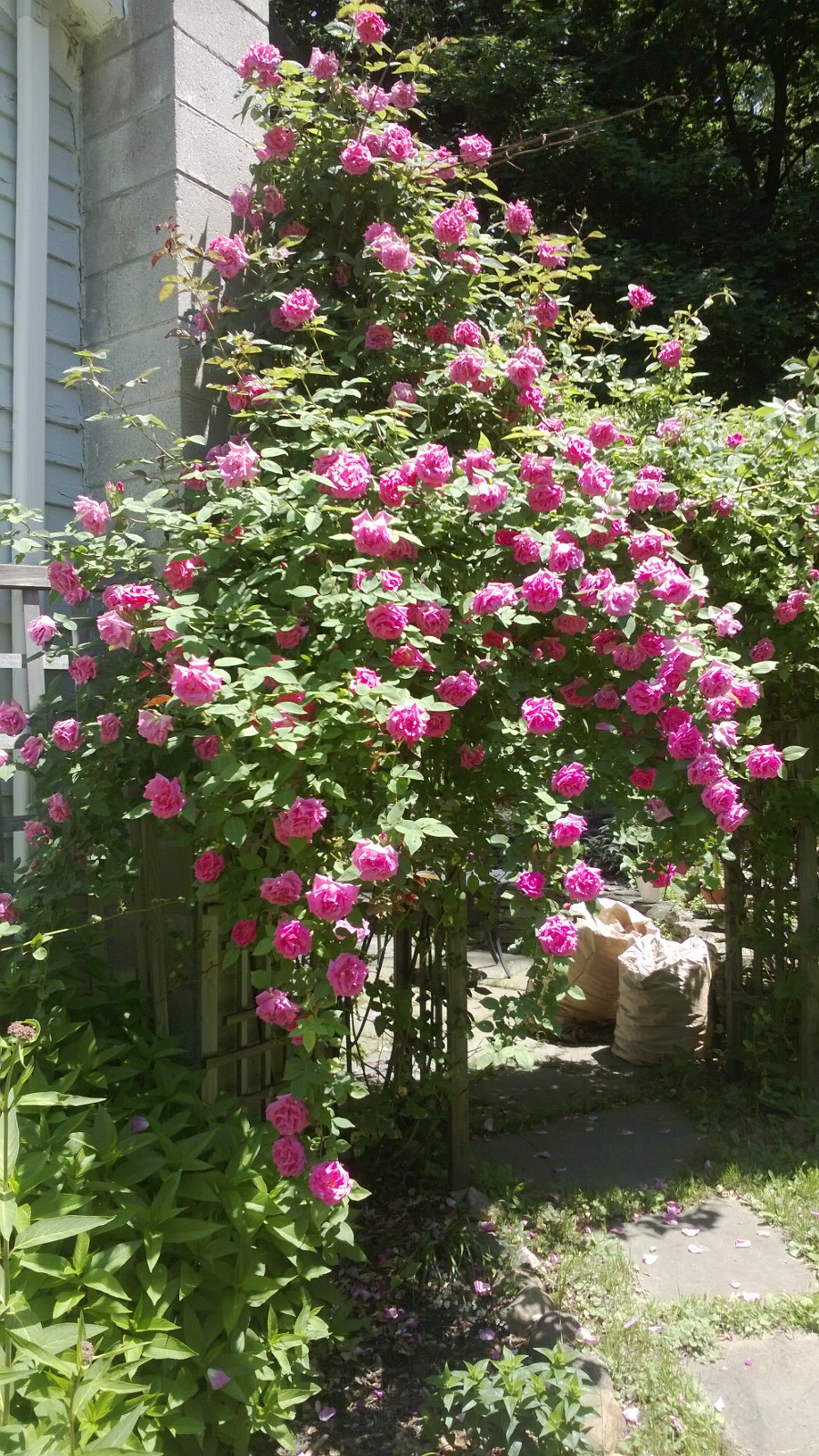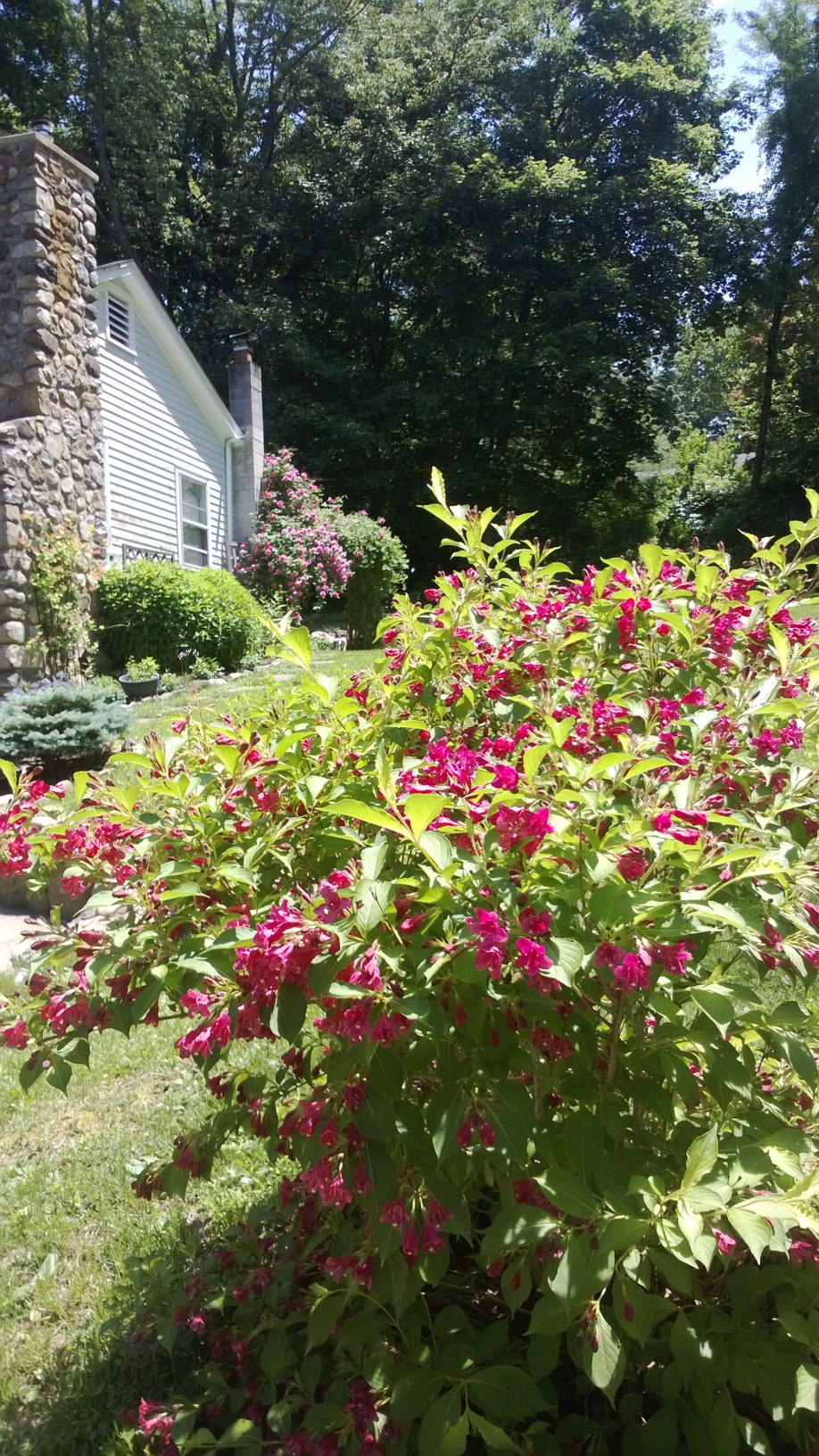 Want us to feature YOUR garden in the Garden Photo of the Day? CLICK HERE!
Want to see every post ever published? CLICK HERE!
Want to search the GPOD by STATE? CLICK HERE!
Check out the GPOD Pinterest page! CLICK HERE!