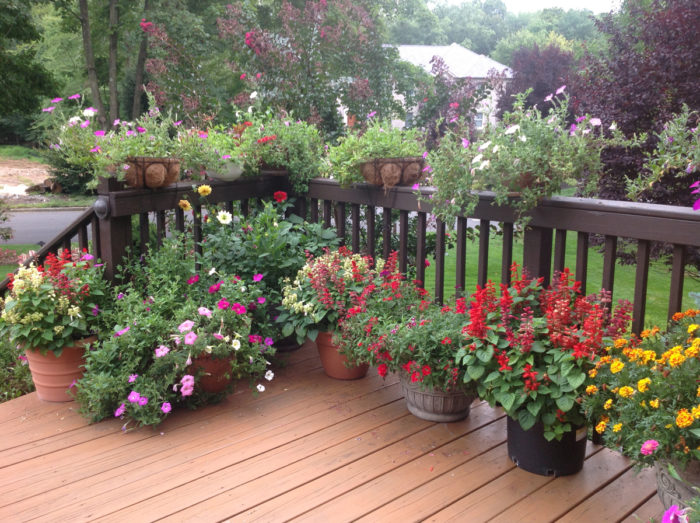 Today's photos are from Surinder Chadha in Old Tappan, New Jersey. Surinder says, "I came to the U.S. in 1968 from India after completing my graduate studies in engineering and working in India. In the U.S. I studied for almost ten years to complete my professonal doctoral in engineering and MBA honors in finance. I worked in the U.S. at large consulting engineering companies for ten years followed by 25 years with AT&T and then over eight years with MetLife, and recently retired.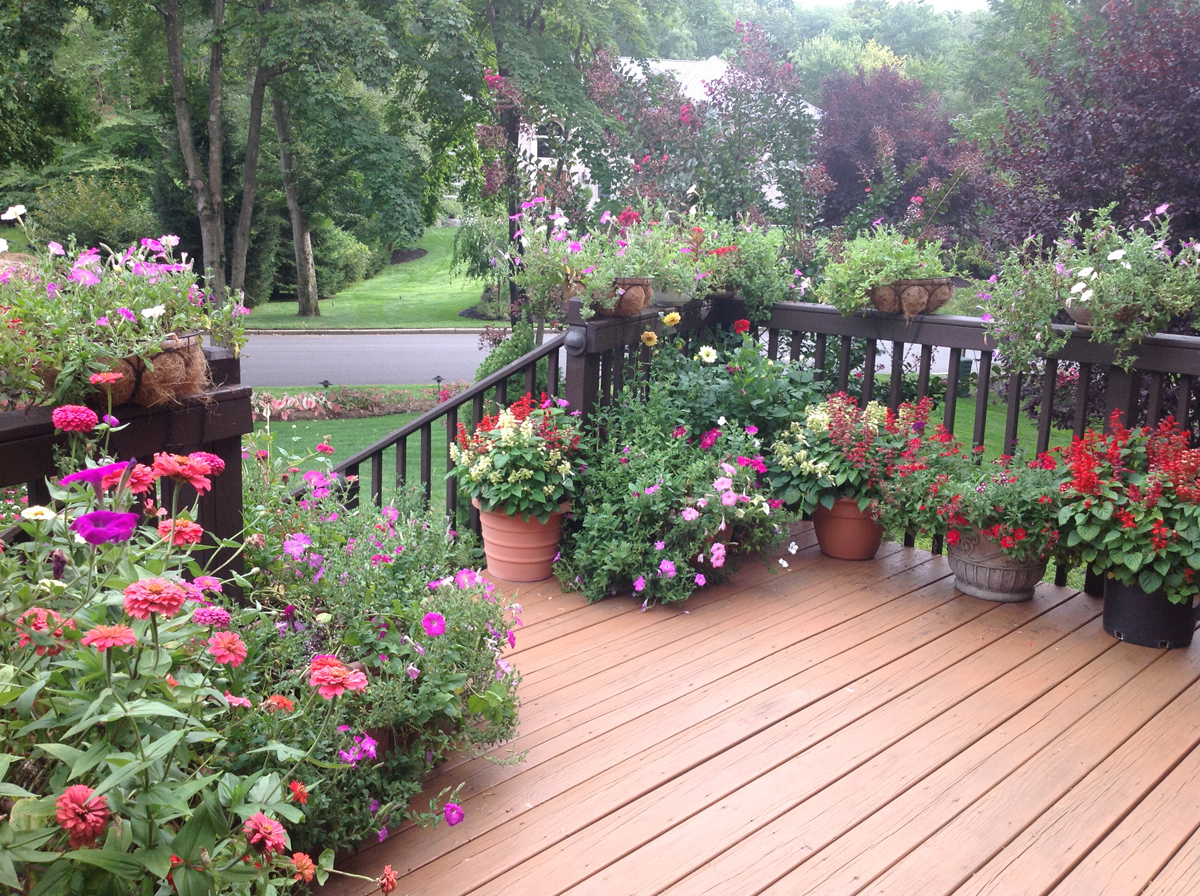 "Next month I will be 71 years old. My hobbies are reading, gardening, and tennis. I have enjoyed gardening from childhood. I have lived in Old Tappan since 1982. I do gardening year-round. However, because of the weather we can only have outdoor gardens from May through October. My indoor winter garden is more beautiful than my outdoor garden because deer are a huge problem in Old Tappan and my choices for outdoor flowers are limited."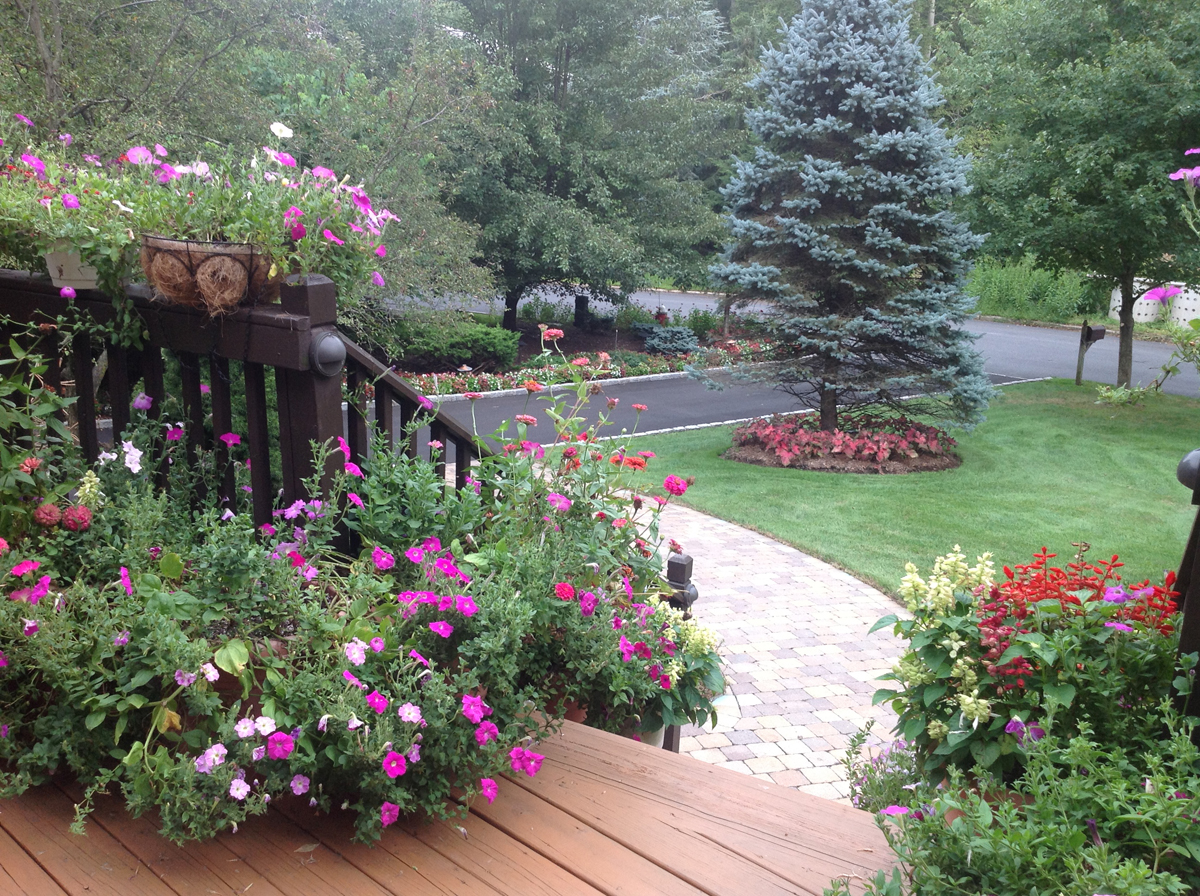 Surinder, if your indoor garden is anywhere as nice as your outdoor garden, we need to see it, too! Send photos!
This is prime time to take some photos in your garden. So get out there with your cameras and send some in! Email them to [email protected].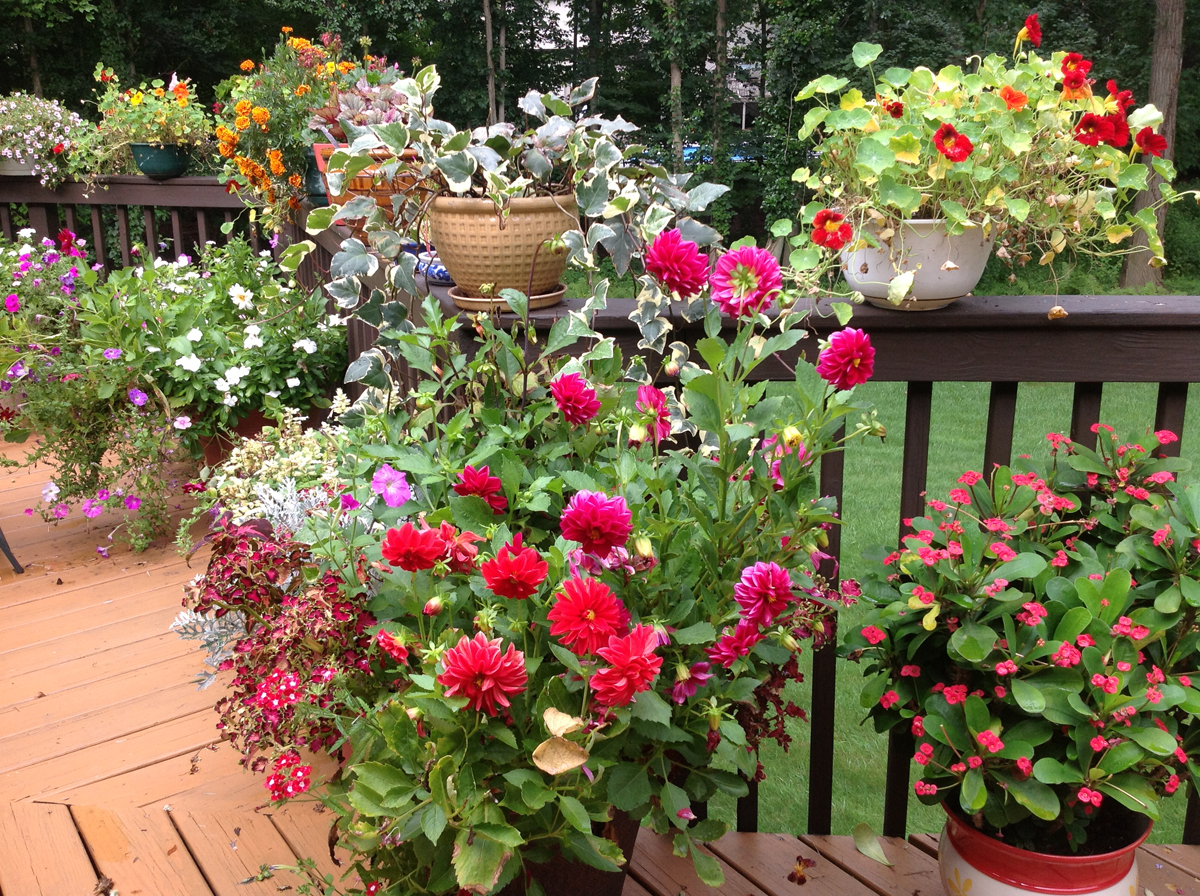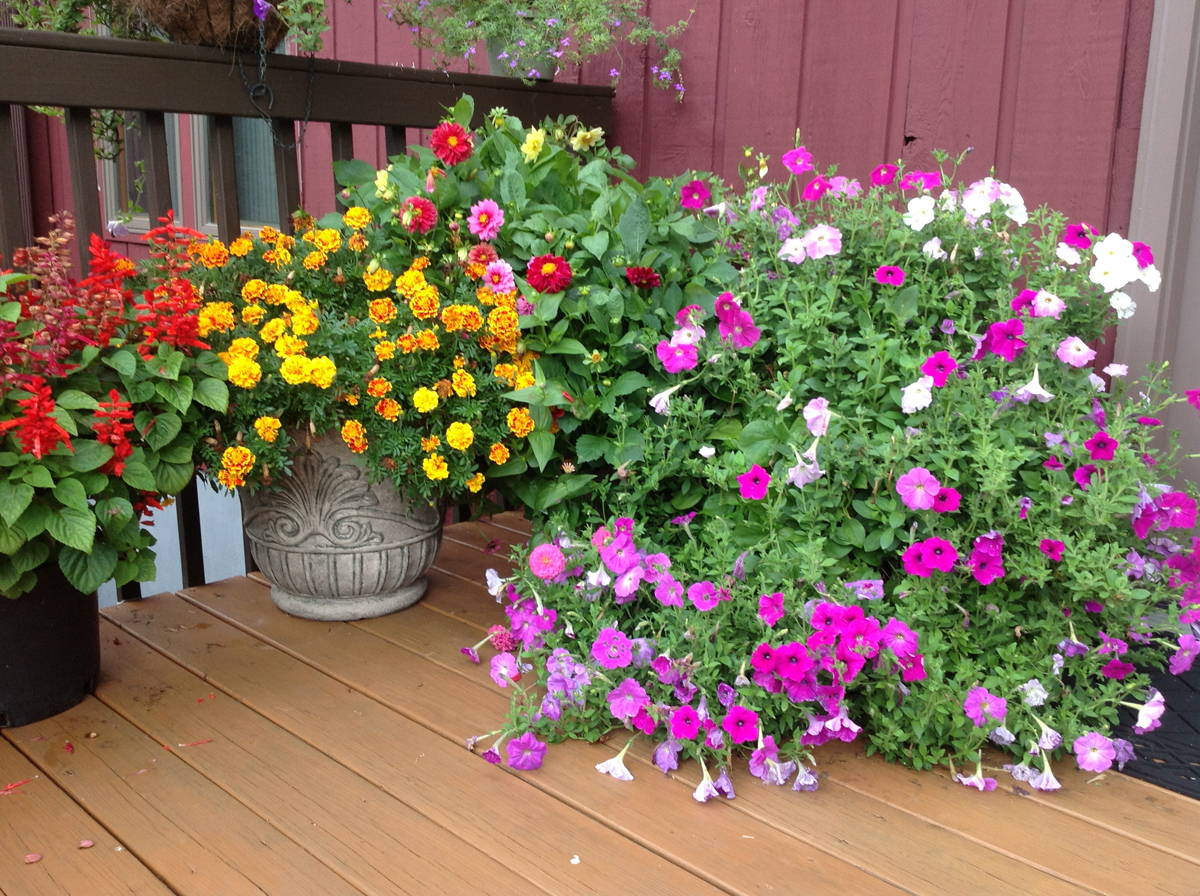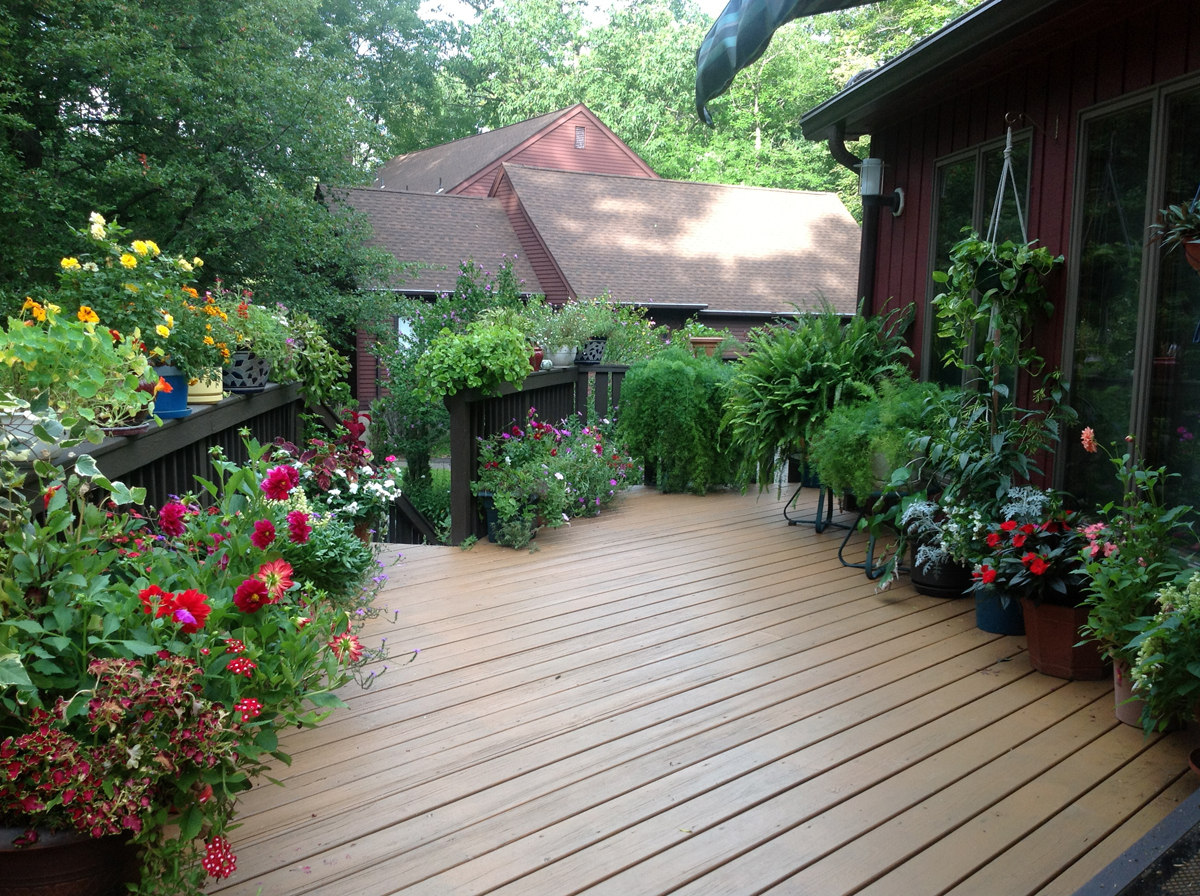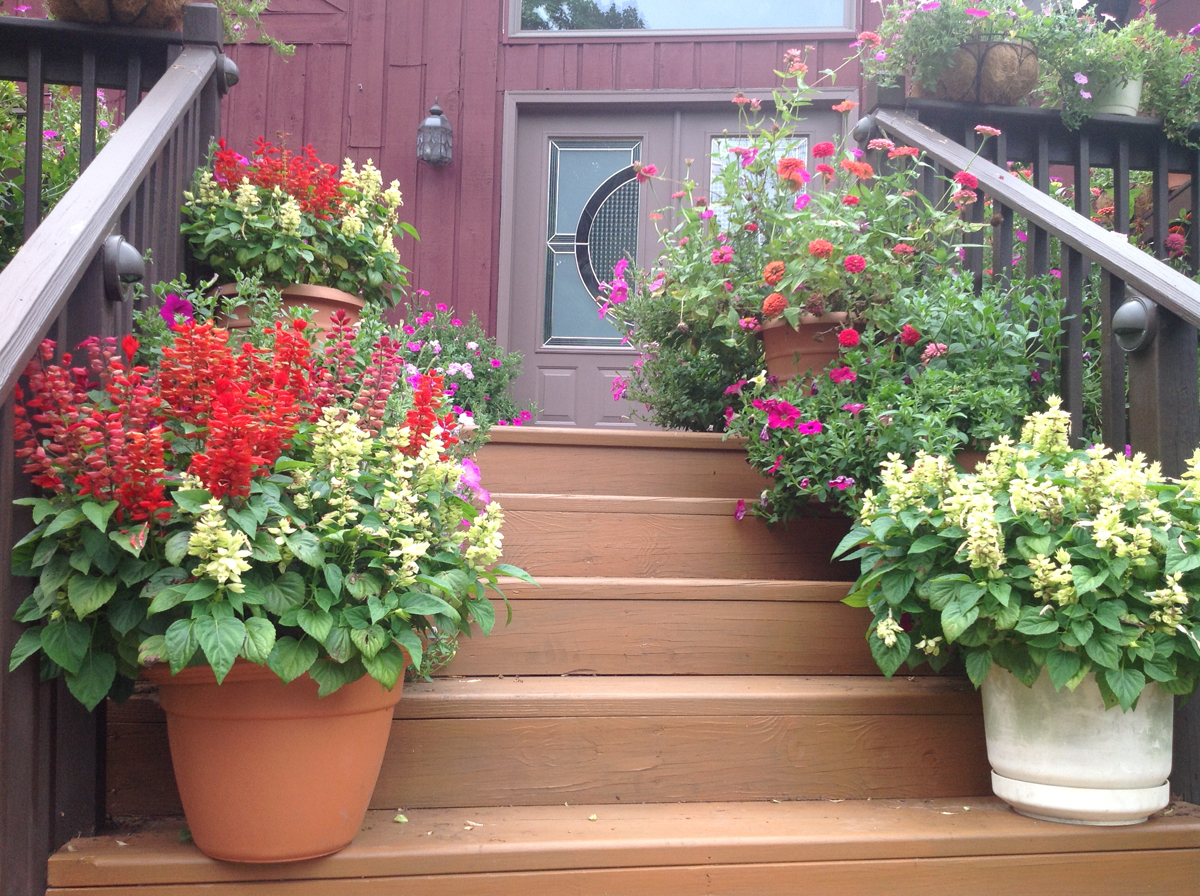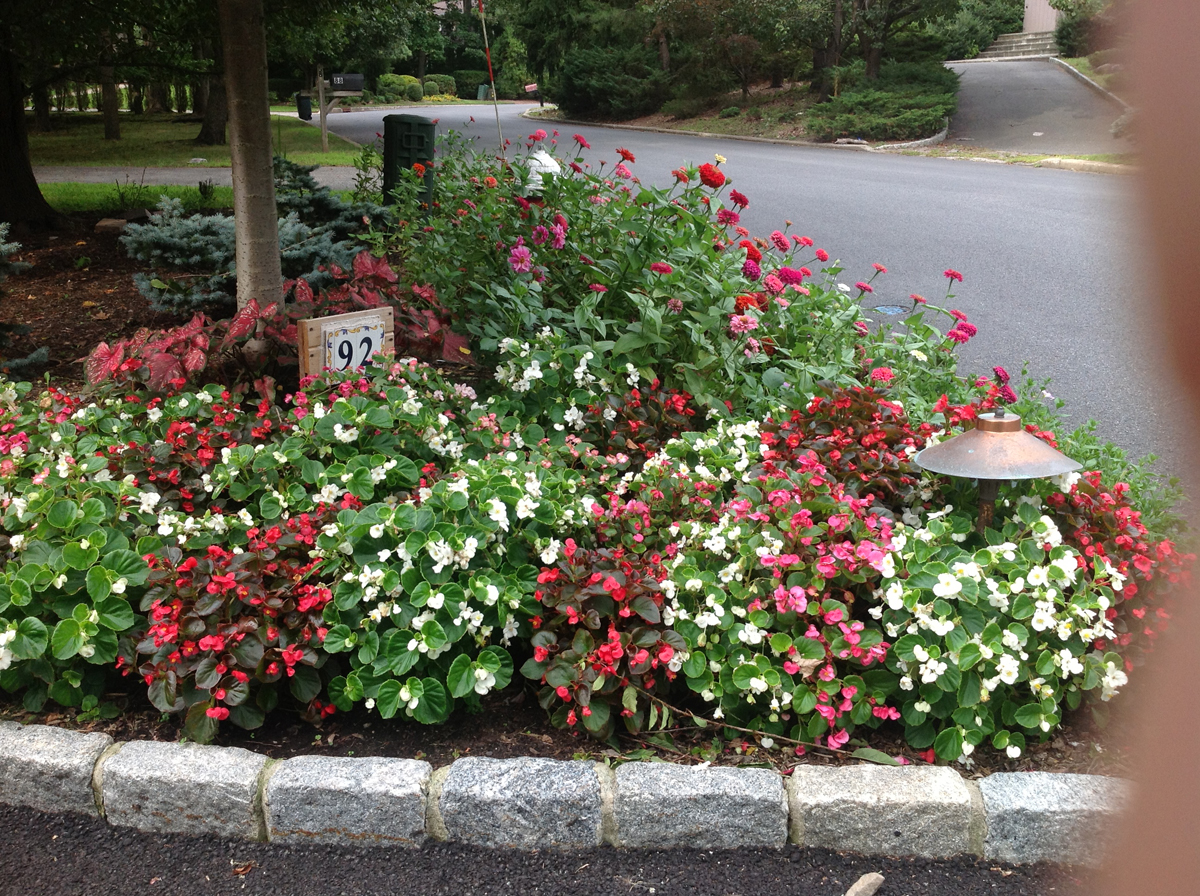 Want us to feature YOUR garden in the Garden Photo of the Day? CLICK HERE!
Want to see every post ever published? CLICK HERE!
Want to search the GPOD by STATE? CLICK HERE!
Check out the GPOD Pinterest page! CLICK HERE!