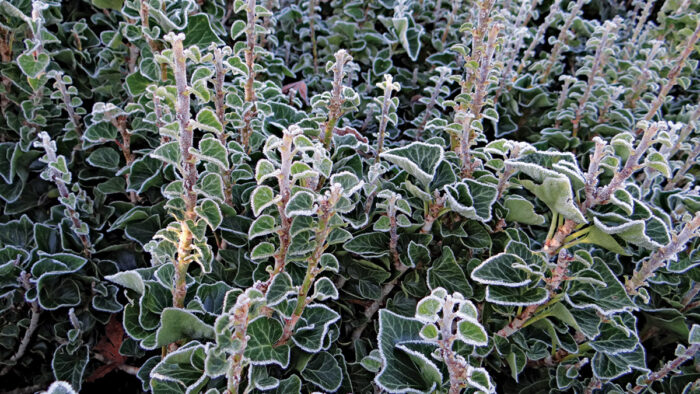 Richie Steffen, executive director of the Elisabeth C. Miller Garden in Seattle and a leading expert on plants, discusses the often-undervalued appeal of winter gardens:
"What many see as a dark and inhospitable season of dull dormancy, however, I view as a chillier continuation of my gardening season. There are many reliable plants that will tolerate, even look their best, during the frosty days of winter. While winter gardens may run short of blooms, especially in cold climates, there is a wonderful selection of evergreen foliage, interesting bark, and richly colored twigs that can make anyone's winter brighter."
To give winter even more of the love it deserves, we asked some regional experts to pick their favorite plants that peak in winter. Find fantastic plants for winter interest in the Northeast below, and discover even more plants that peak in winter in Richie's article, Winter Interest From the Ground Up.
---
1. 'Silver Ghost' lacebark pine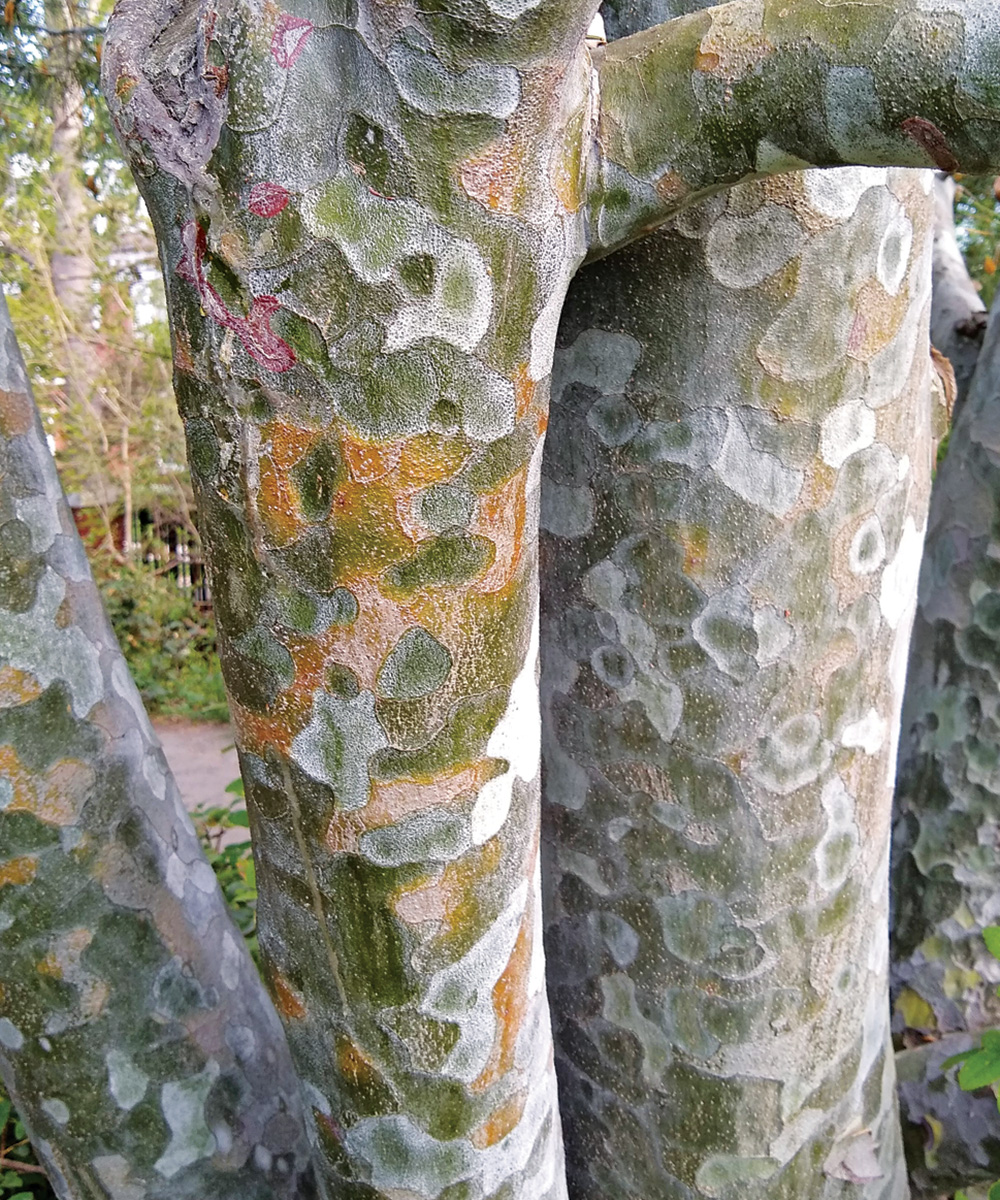 Name: Pinus bungeana 'Silver Ghost'
Zones: 5–7
Size: 30 to 40 feet tall and 20 to 30 feet wide
Conditions: Full sun; moist, well-drained soil
Native range: China
Evergreen conifers are mainstays of the winter garden; their foliage provides color in an otherwise cold, stark landscape. 'Silver Ghost' lacebark pine takes it one step further by flaunting its amazing bark display. Exfoliating bark reveals a startling patchwork of mottled silvery white beneath that sparkles in the garden. I especially enjoy finding the exfoliated "jigsaw puzzle" bark pieces at the base of the trunk. Unlike others of the species, 'Silver Ghost' begins to show off its fancy bark at an early age and is exceptional when grown as a multistemmed specimen.
2. 'Winter Champagne' common witch hazel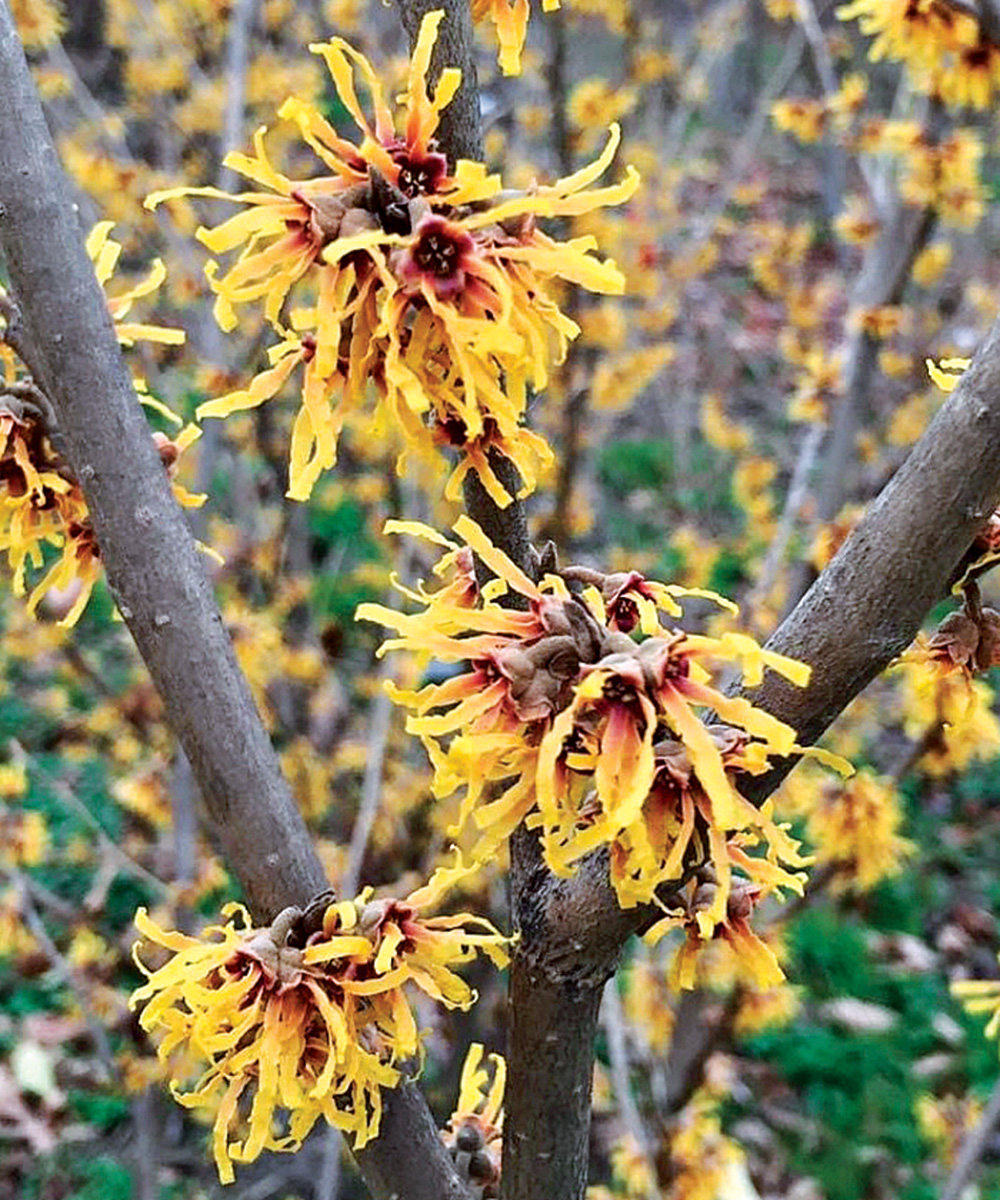 Name: Hamamelis virginiana 'Winter Champagne'
Zones: 3–8
Size: 10 to 15 feet tall and wide
Conditions: Partial shade; moist, well-drained soil
Native range: Eastern North America
Come mid-November, witch hazel's display of spider-like yellow flowers comes to a close. Or does it? 'Winter Champagne' flower buds pop open in late November, revealing yellowish-orange flowers with a wonderful sweet nose. The unexpected burst of color often lasts through December, brightening the winter landscape. According to Charles Dickens, "Champagne is one of the elegant extras in life." This cultivar of witch hazel is certainly worthy of similar praise.
3. Northern bayberry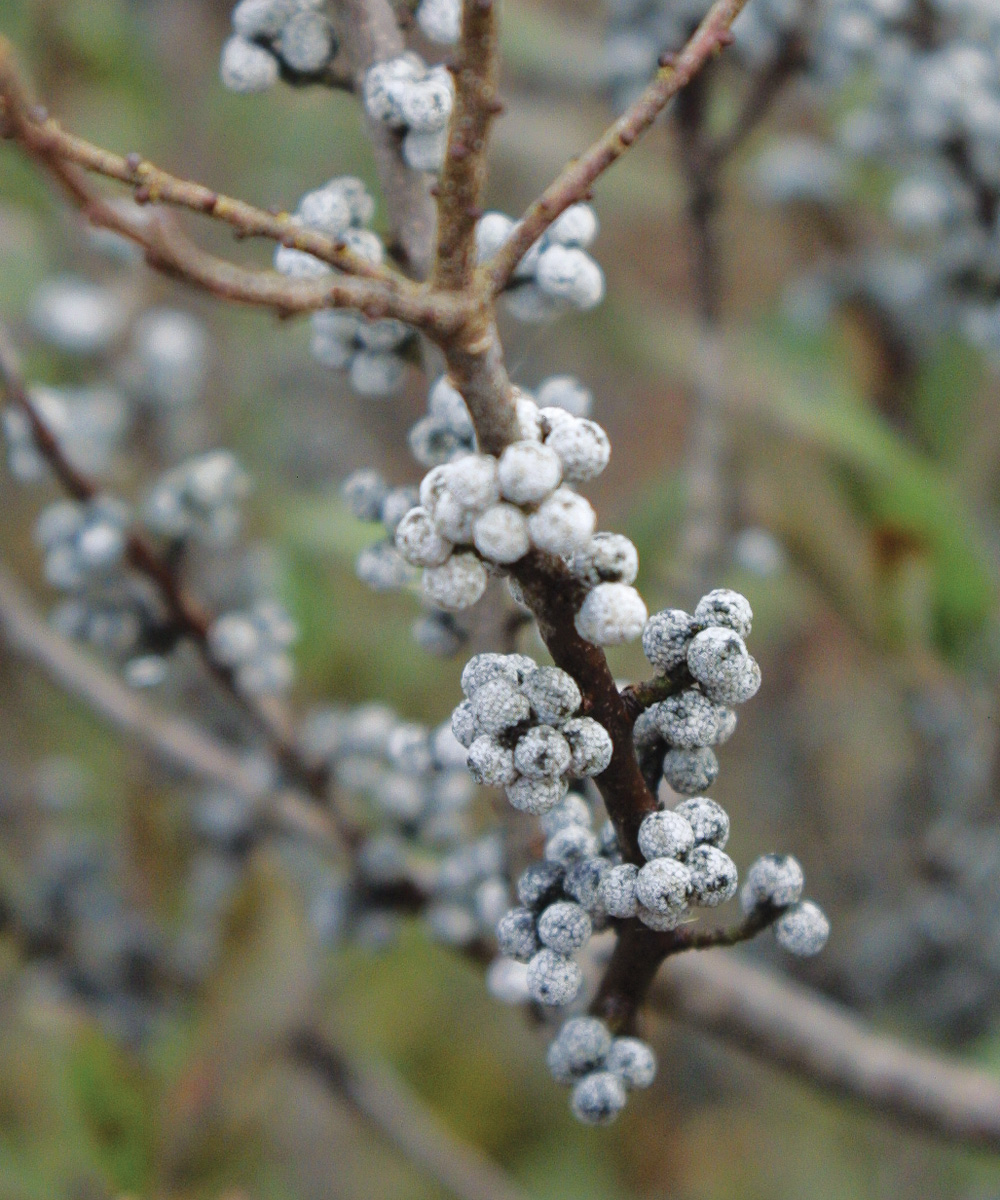 Name: Morella pensylvanica (syn. Myrica pensylvanica)
Zones: 3–7
Size: 6 to 10 feet tall with a suckering habit
Conditions: Full sun to partial shade; adaptable to many soil types
Native range: Eastern North America
Whether you want to make distinctive aromatic candles or soap, or provide a nutritious food for our feathered friends, northern bayberry will not disappoint. A dioecious species (male and female flowers on different plants), it produces waxy, gray-blue fruits on female plants that persist through winter, unless birds find them. Just pick a fruit or crush a leaf in your hand to release the wonderful soothing fragrance. Its rhizomatous habit, salt tolerance, and ability to fix atmospheric nitrogen make northern bayberry a perfect choice for seashore environments or areas with impoverished soil. If the stems get too tall, prune them low to the ground, as they will respond quickly, reforming a dense shrub.
4. 'Erecta' English ivy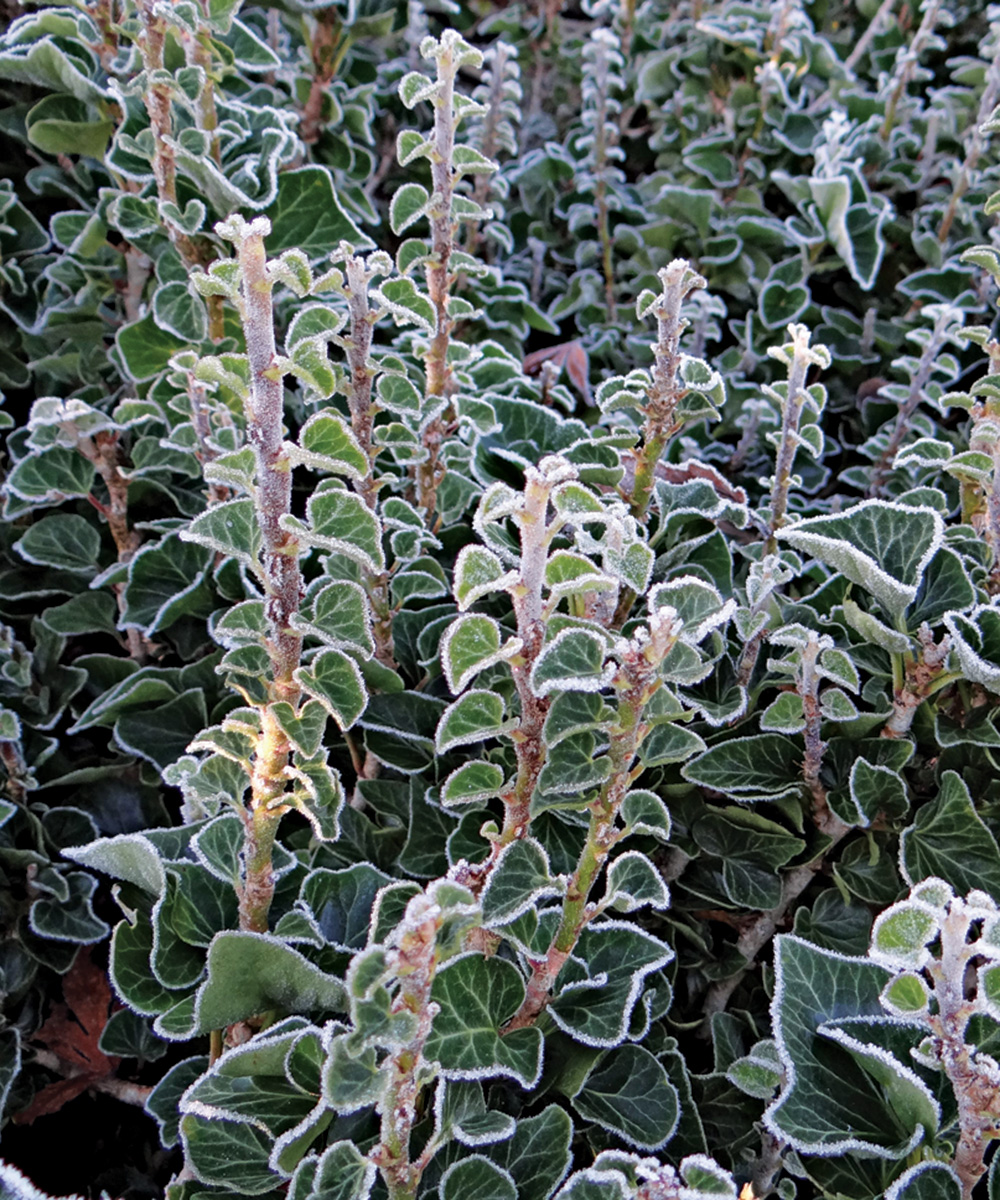 Name: Hedera helix 'Erecta'
Zones: 5–8
Size: 24 to 30 inches tall and 2 feet wide
Conditions: Full sun to partial shade; average, well-drained soil
Native range: Europe, Russia, parts of Asia
Say what? A nonvining English ivy? Yes, 'Erecta' produces stiff, upright stems jam-packed with dark green, evergreen leaves held in a ladder-like arrangement. The plant's verticality stands out dramatically following a snowfall—a unique architectural statement in winter. 'Erecta' will also make a wonderful upright addition to your container creations during spring and summer. This oddity is a true collector's plant, making you stand up and take notice.
---
Andrew Brand is the interim director of horticulture at Coastal Maine Botanical Gardens in Boothbay.