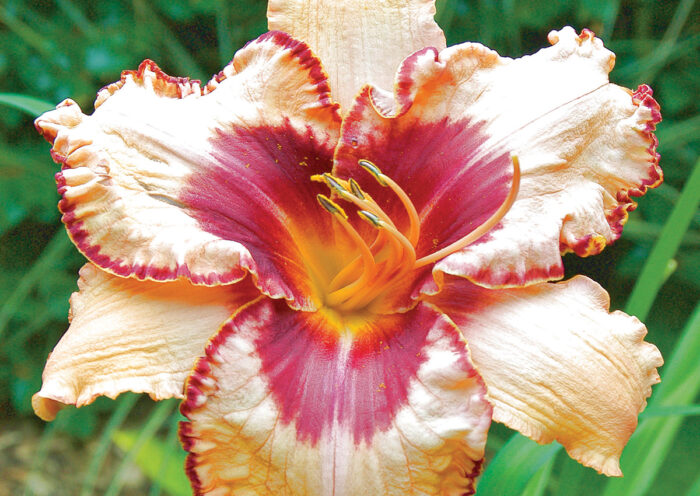 Dan Robarts says in his article on reblooming perennials, "…the criteria I generally adhere to for earning a spot in the beds at my home or botanical garden workplace center strictly around ornamental value. As we all know, there are only so many "spots" in the garden and so many minutes in the day, so plant selections that do not steal the show day in and day out are not on my agenda. Multiseason interest is the way to join the club in my beds, and for most perennials, flower power is the ticket."
A sure-fire way to ensure real flower power and an extended period of interest (without constantly switching out annuals), is by investing in perennials that are known to rebloom. Find some perennial rebloomers for the Southern Plains below. And discover even more plants that will dependably deliver flowers in Dan's article, Reliably Reblooming Perennial Plants.
---
1. 'Furman's Red' Texas Sage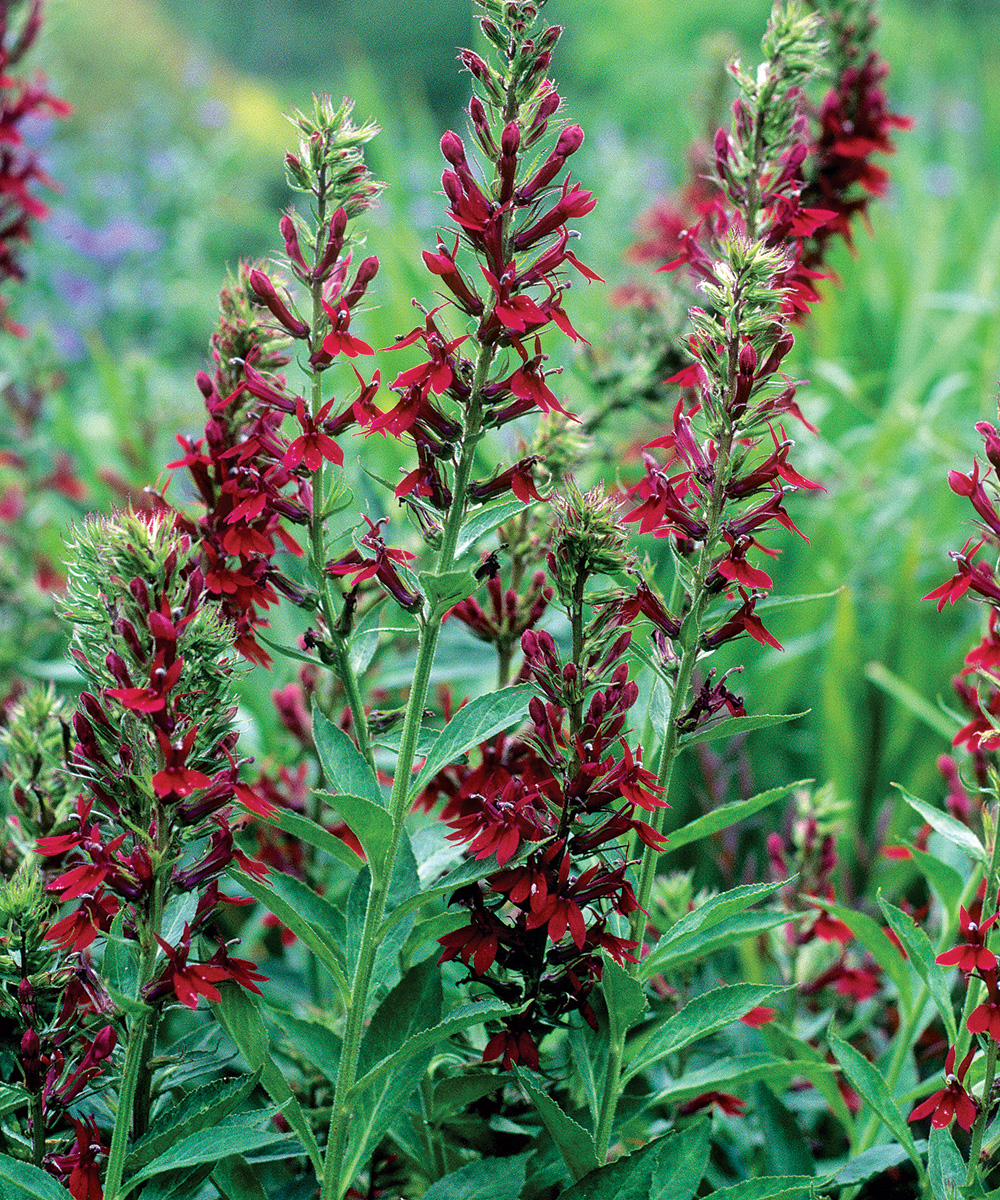 Name: Salvia greggii 'Furman's Red'
Zones: 6–10
Size: 24 to 36 inches tall and 18 inches wide
Conditions: Full sun; lean, dry to average, well-drained soil
Native range: Texas, Mexico
A profusion of bright red blooms in late spring and then again in fall makes this native beauty a pollinator magnet. Aromatic, semi-evergreen foliage adds texture to perennial gardens, while the woody, upright habit lends structure. More cold-hardy than other S. greggii varieties, 'Furman's Red' may die back to the ground in cold winters in the northernmost part of its range, but it quickly resprouts from the roots and will still bloom on new growth. Plants are drought tolerant and resistant to deer and rabbit browsing.
2. 'Antique Linen' Daylily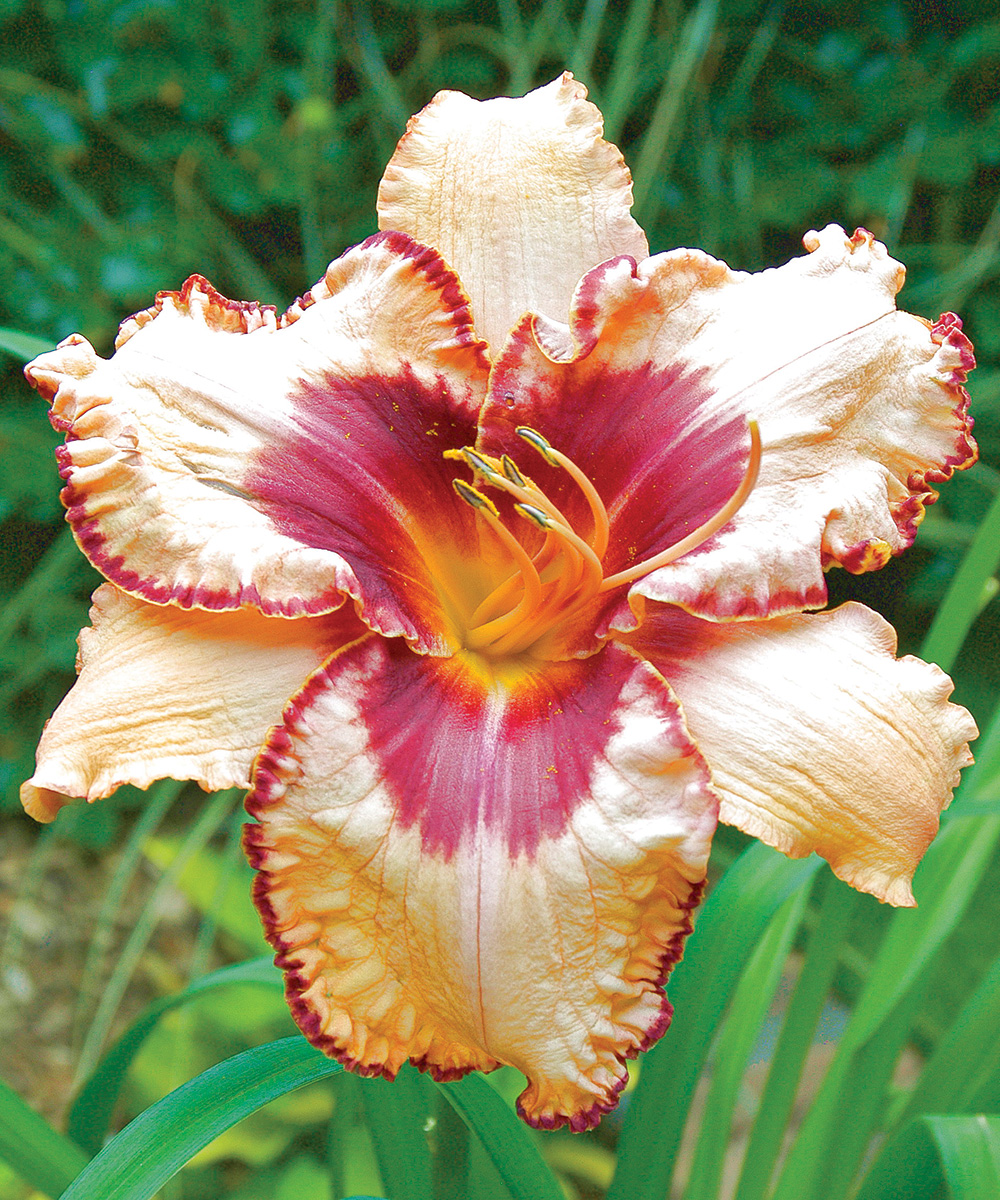 Name: Hemerocallis 'Antique Linen'
Zones: 3–9
Size: 26 to 28 inches tall and 24 inches wide
Conditions: Full sun to partial shade; tolerates a variety of well-drained soil types
Native range: Hybrid
With luxuriant blooms over 7 inches wide, 'Antique Linen' steals the spotlight in the midsummer garden. The ruffled blossoms are ivory to creamy yellow, with a dark mahogany eye and matching picotee. And since it is reblooming, I am happy to turn over precious garden real estate to this daylily. Simply deadhead after flowering for an encore performance in late summer to early fall. The lightly fragrant blooms draw butterflies to the garden, while the semi-evergreen foliage adds lush texture.
3. 'Cat's Meow' Catmint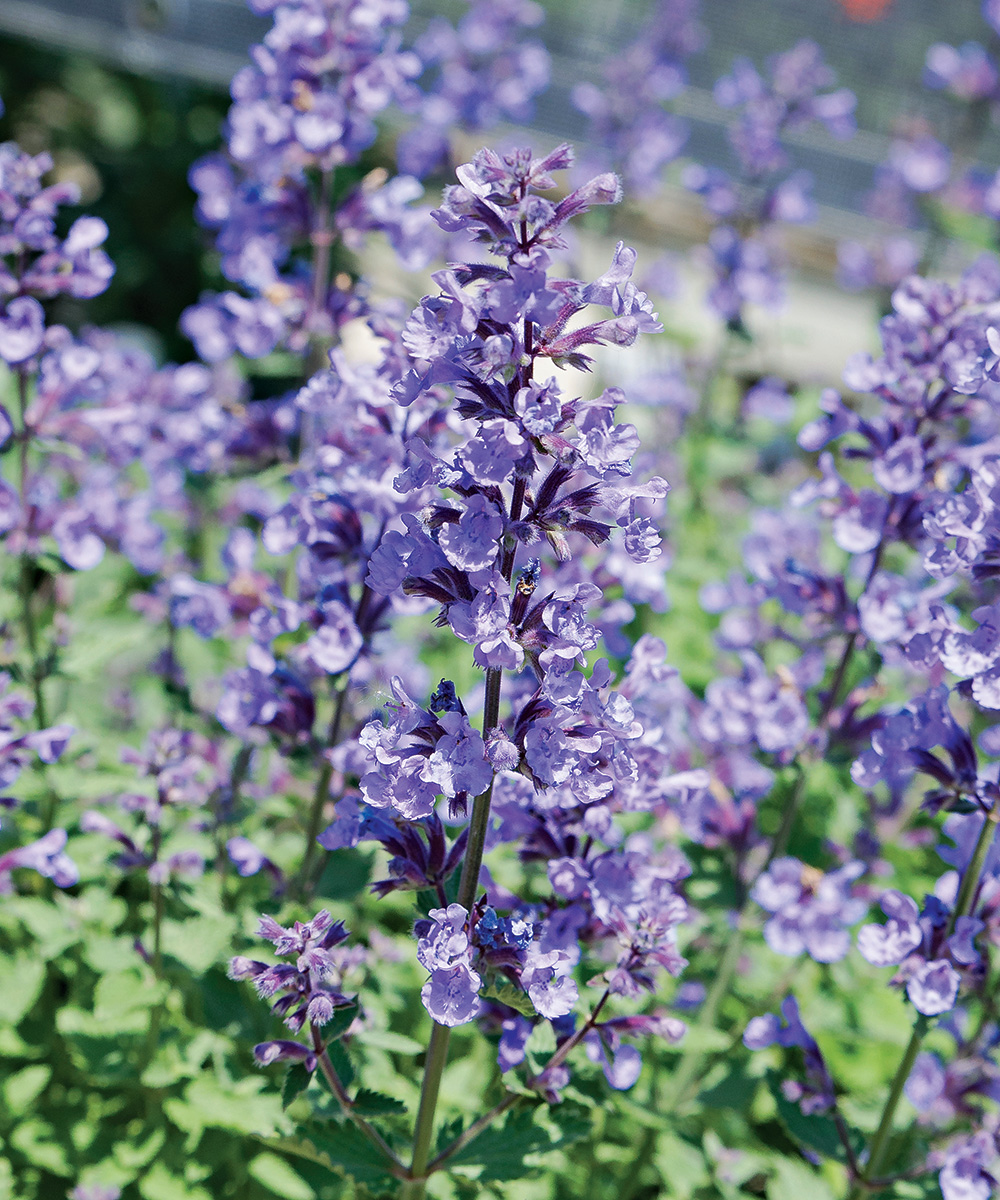 Name: Nepeta × faassenii 'Cat's Meow'
Zones: 3–8
Size: 18 to 20 inches tall and 24 to 36 inches wide
Conditions: Full sun to partial shade; dry to average, well-drained soil
Native range: Hybrid
Catmints keep getting better and better. With a compact, rounded habit, dense branching, and abundant blooms, 'Cat's Meow' might be the most refined catmint yet. An early summer flush of blooms draws in bees, butterflies, and hummingbirds. Light shearing after the initial bloom promotes continued flowering into fall. 'Cat's Meow' is sized right for containers and is perfect for edging beds or planting in long sweeps. Though heat and drought tolerant, the plant benefits from light afternoon shade in the hottest regions of the Southern Plains.
4. Rock Candy™ Ruby Penstemon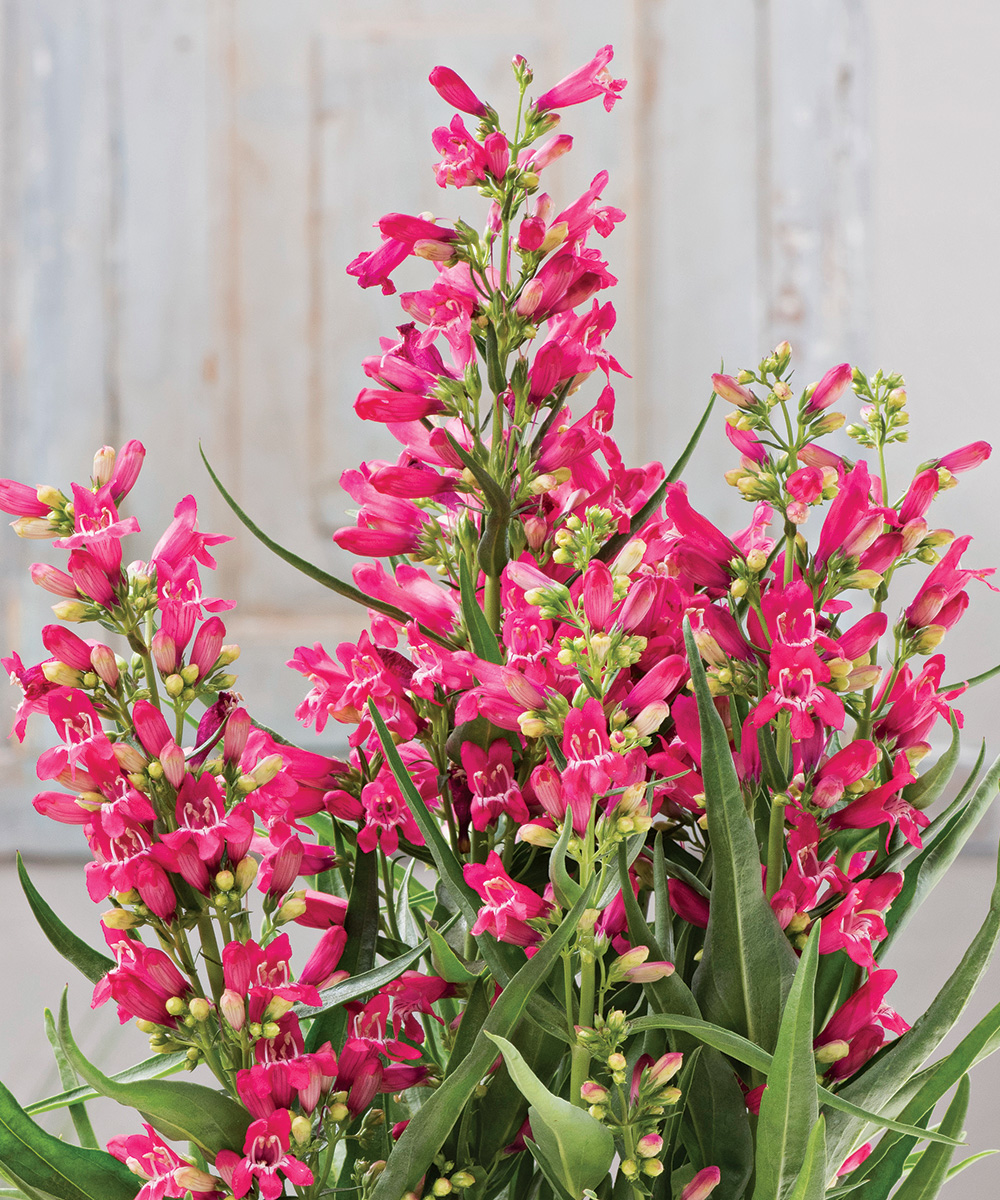 Name: Penstemon barbatus 'Novapenrub'
Zones: 5–9
Size: 6 to 12 inches tall and 12 to 18 inches wide
Conditions: Full to partial shade; dry to average, well-drained soil
Native range: Southwestern United States, Mexico
Penstemons have long been a standout in the late spring garden, with spikes of tubular flowers adored by hummingbirds. When deadheaded, this compact reblooming variety produces a second wave of deep pink blooms in late summer. Lovely when planted among sages (Salvia spp. and cvs., Zones 4–10) and grasses, Rock Candy™ Ruby is best placed close to the front of beds and borders. It produces a mound of lance-shaped foliage and sturdy upright stems, making it a perfect compact choice for containers. Native to the southwestern states, penstemons are heat and drought tolerant and a great addition to pollinator gardens.
---
Kimberly Toscano is a horticulturist and garden designer from Stillwater, Oklahoma.