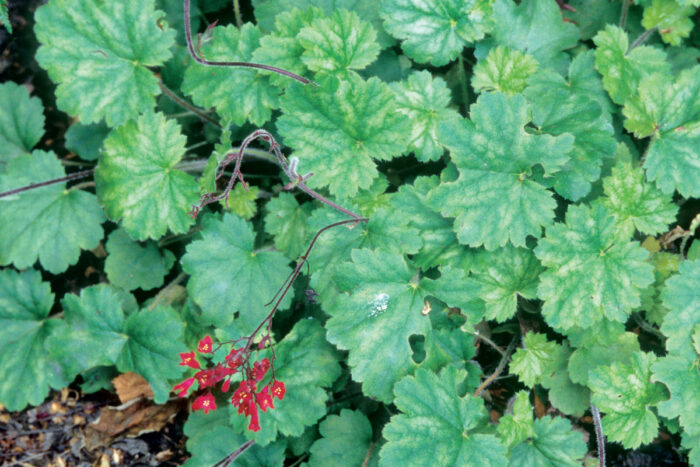 Dan Robarts says in his article on reblooming perennials, "…the criteria I generally adhere to for earning a spot in the beds at my home or botanical garden workplace center strictly around ornamental value. As we all know, there are only so many "spots" in the garden and so many minutes in the day, so plant selections that do not steal the show day in and day out are not on my agenda. Multiseason interest is the way to join the club in my beds, and for most perennials, flower power is the ticket."
A sure-fire way to ensure real flower power and an extended period of interest (without constantly switching out annuals), is by investing in perennials that are known to rebloom. Find some perennial rebloomers for the Midwest below. And discover even more plants that will dependably deliver flowers in Dan's article, Reliably Reblooming Perennial Plants.
---
1. Kismet® Intense Orange Coneflower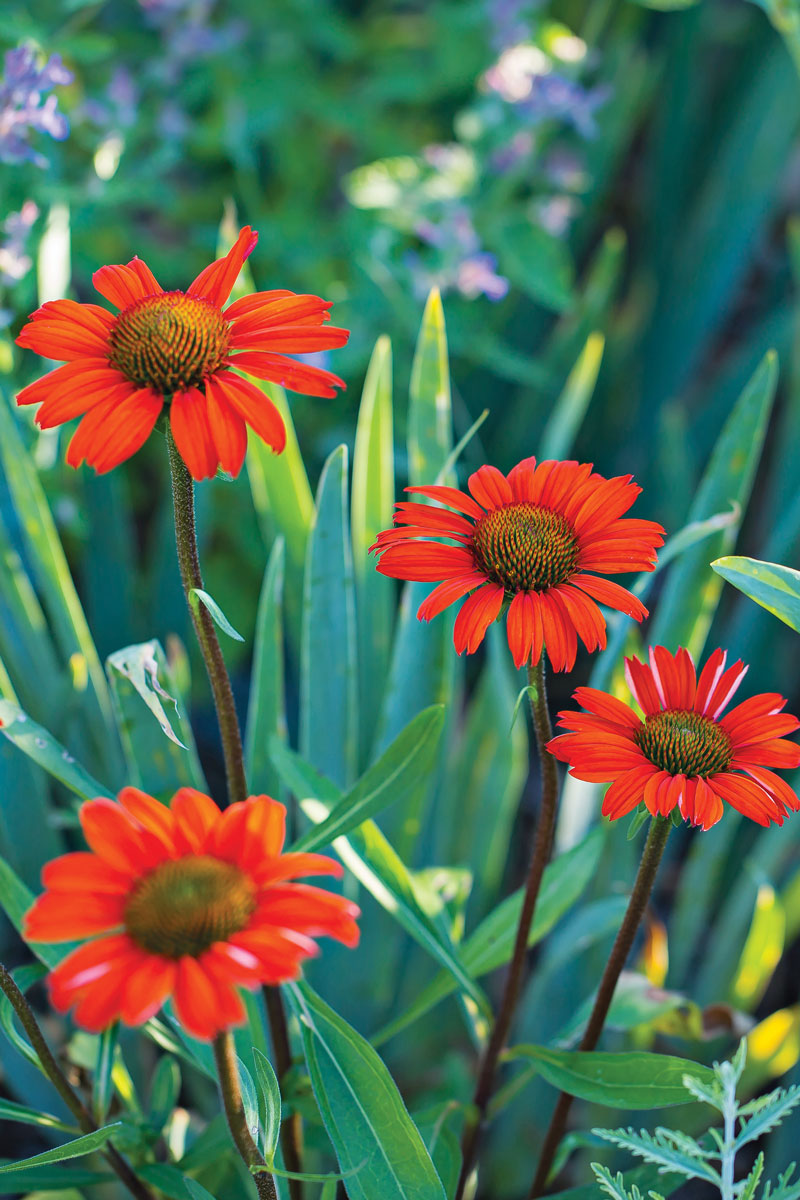 Name: Echinacea 'TNECHKIO'
Zones: 4–9
Size: 18 inches tall and 18 to 24 inches wide
Conditions: Full sun; average to rich soil with good winter drainage
Native Range: Hybrid of North American species
Intense Orange perfectly describes the almost glowing color of this coneflower. Red-orange buds open a very deep orange that becomes more muted over time. There's never any pink or salmon, as there can be with some oranges. I'm not sure if maintaining this plant with a true cutback or with just deadheading is best. There may be a point to do a cutback, but it is a heavy bloomer even without cutting. If you want to leave seeds for the birds in winter, quit removing spent blooms midseason. The color works well with blues in beds and bouquets.
2. 'Marietta' Speedwell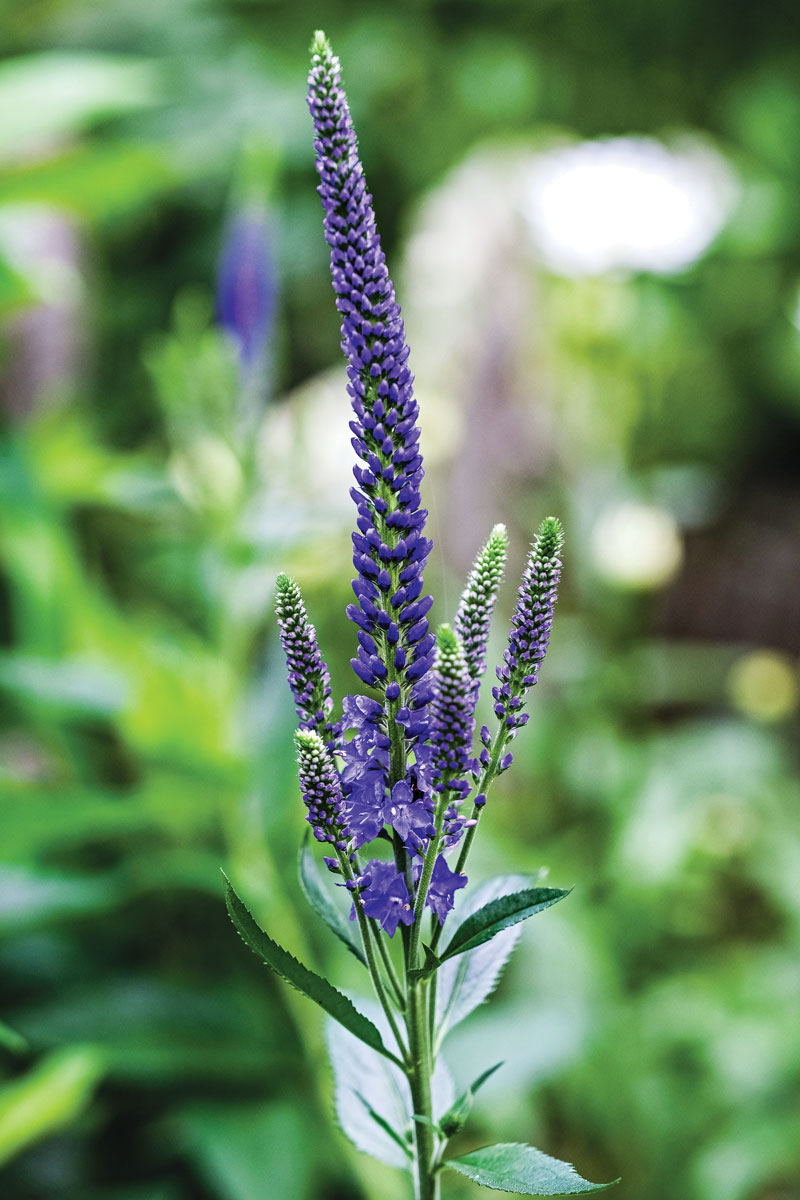 Name: Veronica longifolia 'Marietta'
Zones: 4–8
Size: 24 to 30 inches tall and 18 to 24 inches wide
Conditions: Full sun to partial shade; evenly moist, well-drained soil
Native Range: Central Europe to southwest Asia
'Marietta' has beautiful blue to blue-violet spikes of flowers in early to late summer. The tall spikes attract bees and butterflies but are rabbit and deer resistant. Blue is always a highly sought-after color in the garden, and this one can complement about any color you want to pair it with. Mildew-resistant foliage adds to the ­appeal of this great garden performer, which makes a superb cut flower as well. To extend bloom time, cut back the flowers as they fade. Cutting individual stems can be tedious, so I often grab a handful of stalks and cut them all back at once to get a fuller reflush.
3. 'Minnie Pearl' Phlox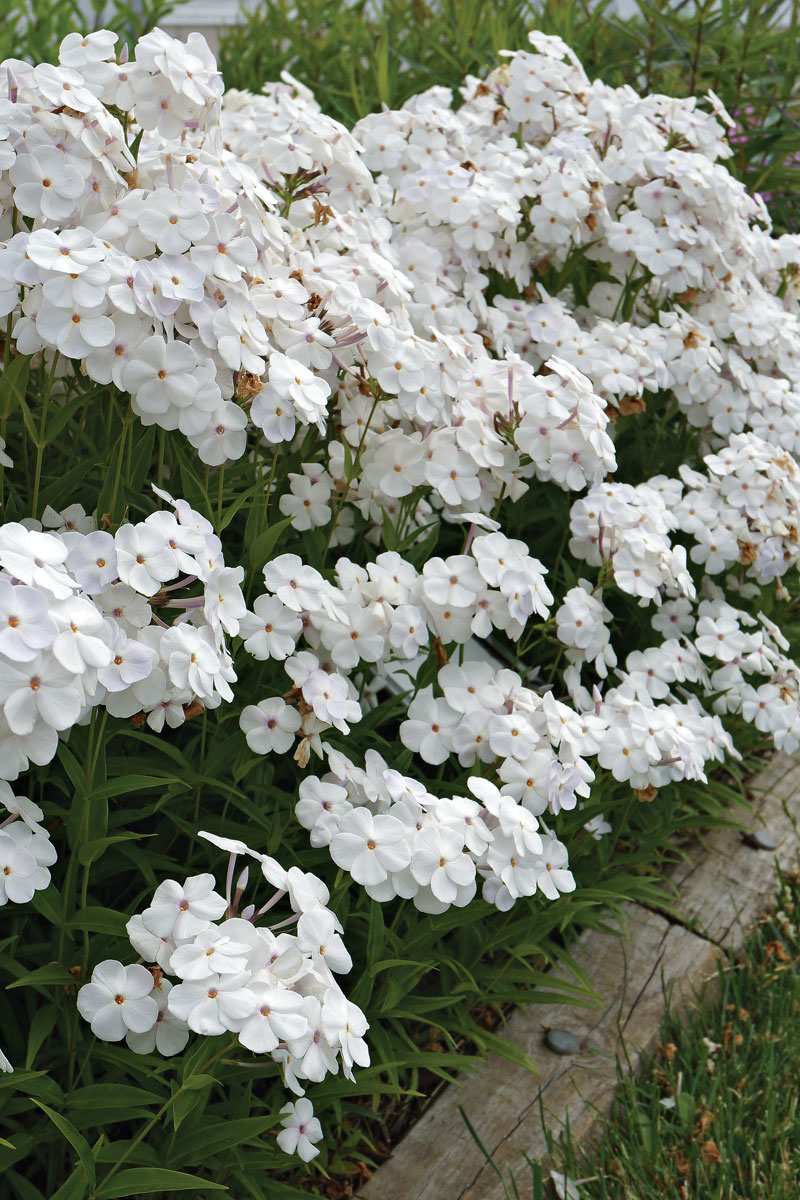 Name: Phlox 'Minnie Pearl'
Zones: 3–8
Size: 24 inches tall and wide
Conditions: Full sun to partial shade; average to rich soil
Native Range: Hybrid of North American species
"HOW-DEE! I'm just so proud to be in your garden." I can hear 'Minnie Pearl' phlox saying that—and you will be proud to have her in your garden in return. In early summer the plants are covered in white flowers, sometimes with a hint of pink to them. Flowering is profuse, and plenty of pollinators and butterflies will visit. Don't hesitate to cut some flowers for a vase; there will be plenty. The deep green foliage is highly mildew resistant, but if you cut the plants back after flowering you will be rewarded with a second bloom in late summer or fall. Plant 'Minnie Pearl' in full sun for the best blooms.
4. 'Ruby Bells' Heuchera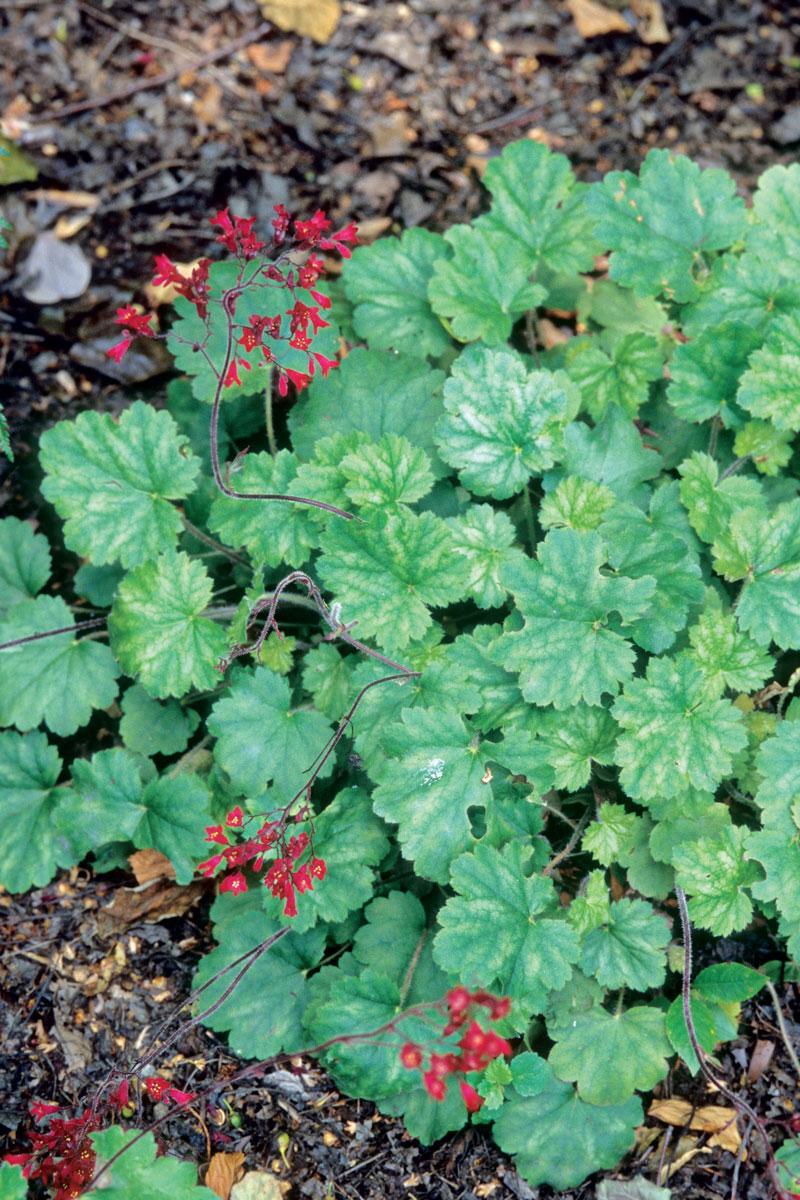 Name: Heuchera sanguinea 'Ruby Bells'
Zones: 3–9
Size: 10 inches tall and 12 to 18 inches wide
Conditions: Full sun to light shade; average to sandy, well-drained soil
Native Range: Southwestern United States and northern Mexico
I tend to grow heucheras for their foliage, but 'Ruby Bells' is one to grow for flowers. Rich red blooms dangle on the stems for weeks. Cut back all of the first flush, and you will continue to see new flowers for weeks. Those flowers will attract insect pollinators, butterflies, and hummingbirds. Your garden visitors will enjoy the flowers as much as you do. 'Ruby Bells' is fragrant and makes a great cut flower. The mottled green foliage is attractive too; as a bonus, it is evergreen. Divide the plants every few years to keep them healthy, and never plant them in wet soil.
---
Irvin Etienne is the curator of herbaceous plants and seasonal garden design for the Garden at Newfields in Indianapolis.