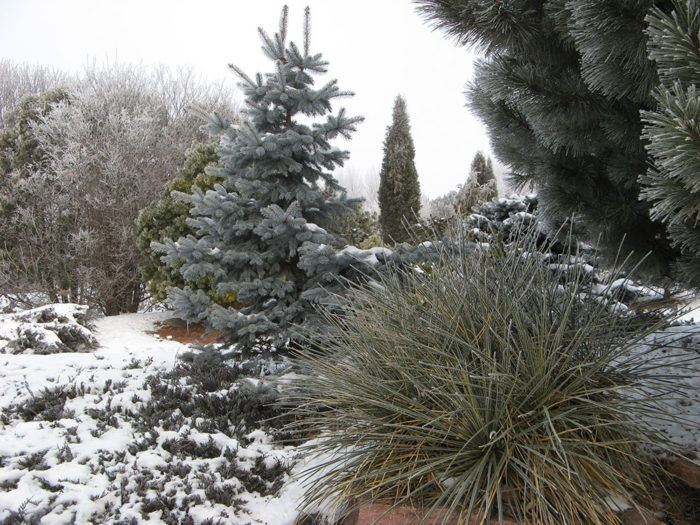 Enjoy the winter landscape. Need to stretch your legs and get some fresh air? Get outside and enjoy your landscape in winter. The amazing details you will notice in winter rarely get a second glance in summer. Unique forms, textures, and shapes await your discovery this month and will give you some new appreciation for your landscape.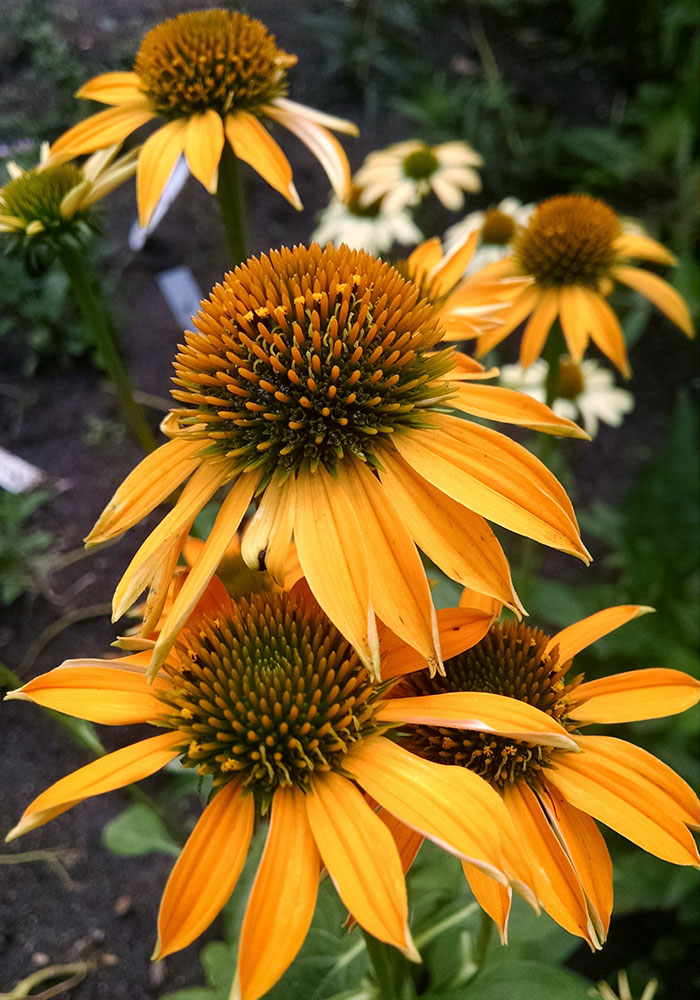 Start slow-growing perennials from seed. It might not seem like the right season to be planting seeds, but many perennials, both native and introduced, should be started this month to ensure they are ready to be planted out in the garden in late spring. Columbine (Aquilegia spp. and cvs., Zones 3–9), milkweed (Asclepias spp. and cvs., Zones 3–9), bellflower (Campanula spp. and cvs. Zones 3–9), coneflower (Echinacea spp. and cvs. Zones 3–9), and balloon flower (Platycodon grandiflorus, Zones 3–9) are several plants suitable to being started this month.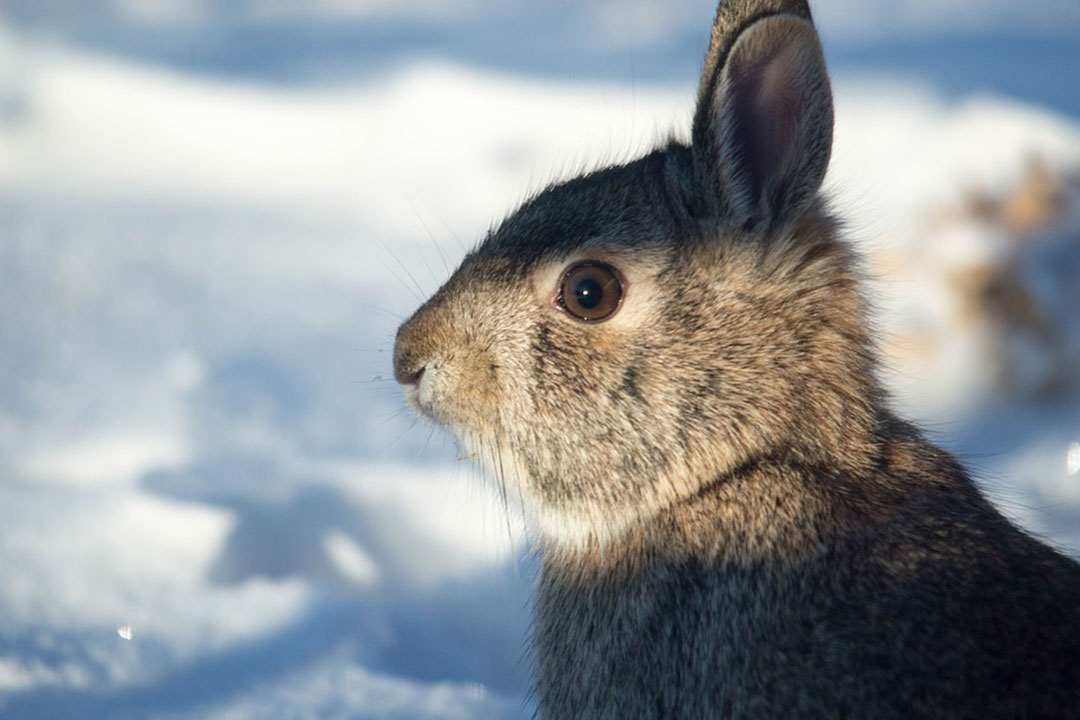 Check your winter protection. While you are out enjoying the winter landscape, take note of how your winter protection methods are holding up. Make sure your tree wraps are still in place, as winter winds can sometimes rattle them loose. Also, check to make sure those young shoots are still protected if there is substantial snow. Rabbits and the like can easily walk on top of hardened snow or hop over a snowed-in fence and chew up anything above the snow line, including your winter protection materials.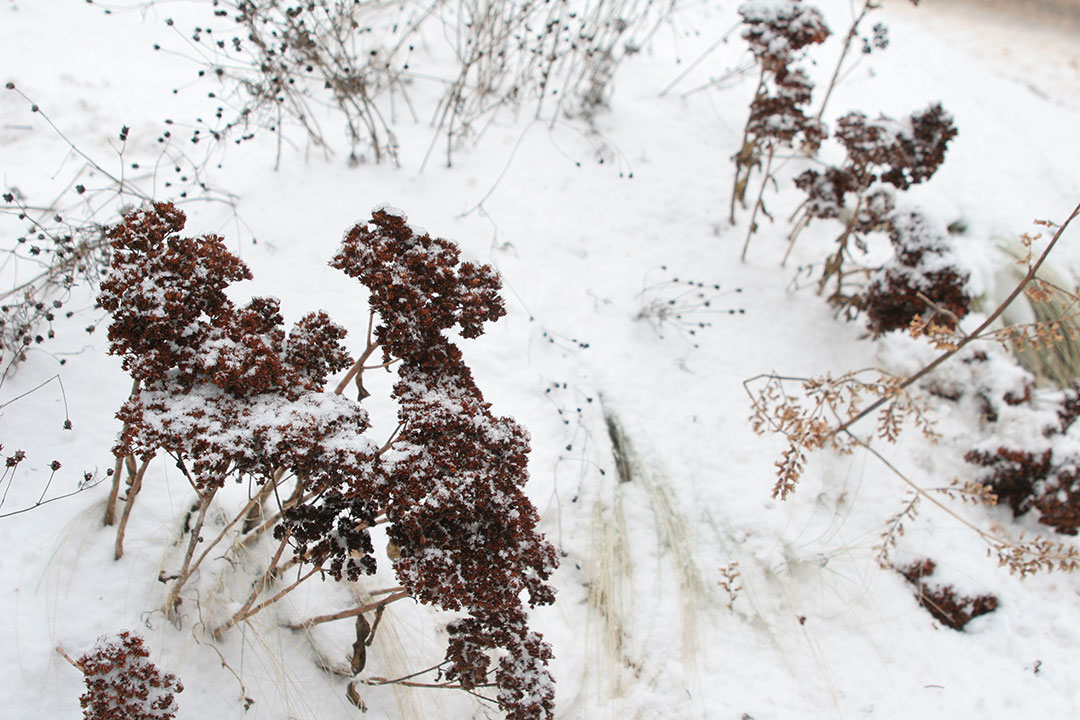 Make your plants cozy. Have more snow than you know what to do with? Add some to your perennial beds to increase insulation. The extra layer of snow can help mitigate those damaging temperature swings we experience from time to time while keeping moisture in place. This will give your plants a great start to the growing season.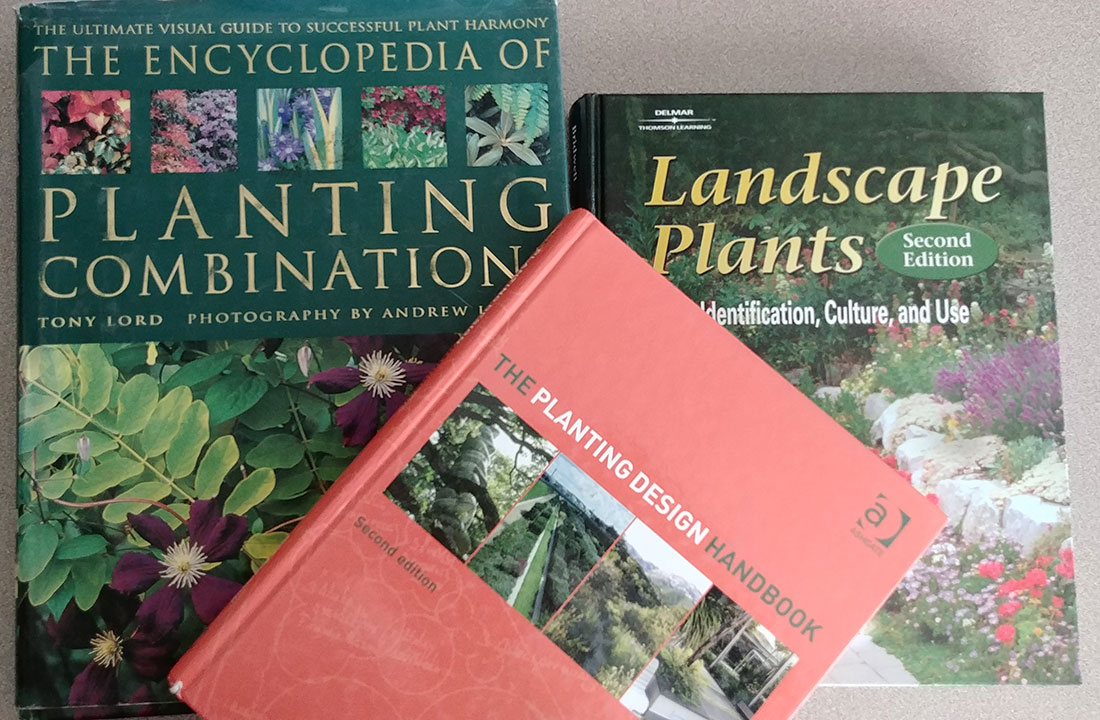 Relax and read! Take this seasonal lull to further your horticultural knowledge. The internet is a great place to find valuable resources while you enjoy the comforts of home. Start getting excited for the new season! For my recommendations on essential reading for the Northern Plains, see Gardening Gift Ideas 2019 for Northern Plains Gardeners.
—Chris Schlenker is the head gardener of McCrory Gardens at South Dakota State University in Brookings, South Dakota.